[Eng/Esp]Sharing with co-workers//Compartir con compañeros de trabajo.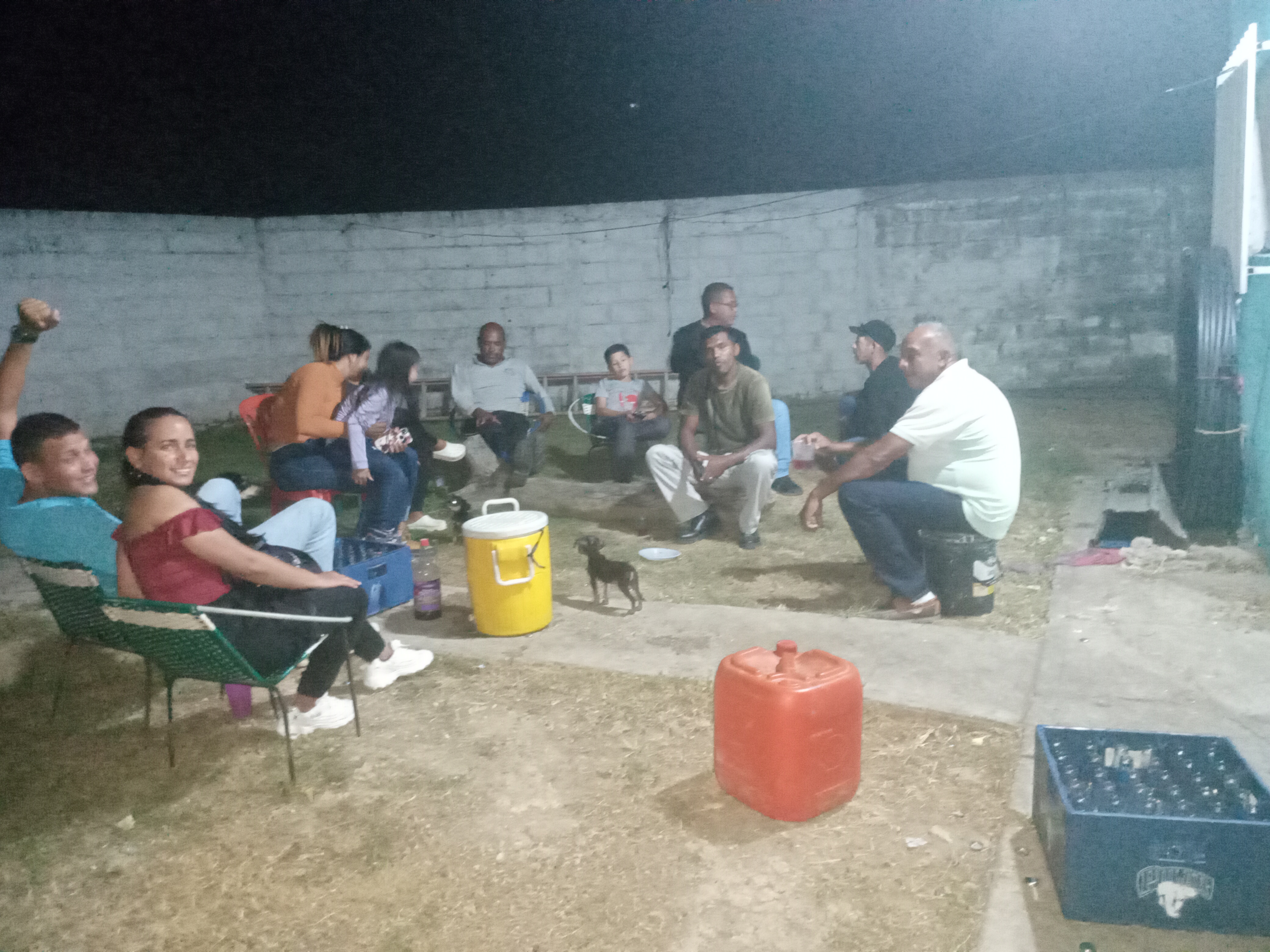 Greetings dear friends of this prestigious group, thank God for the days that He gives me, today I am going to talk about sharing with co-workers.
Saludos apreciados amigos de este prestigioso grupo,gracias a Dios por los dias que me regala,hoy les voy hablar del compartir con compañeros de trabajo.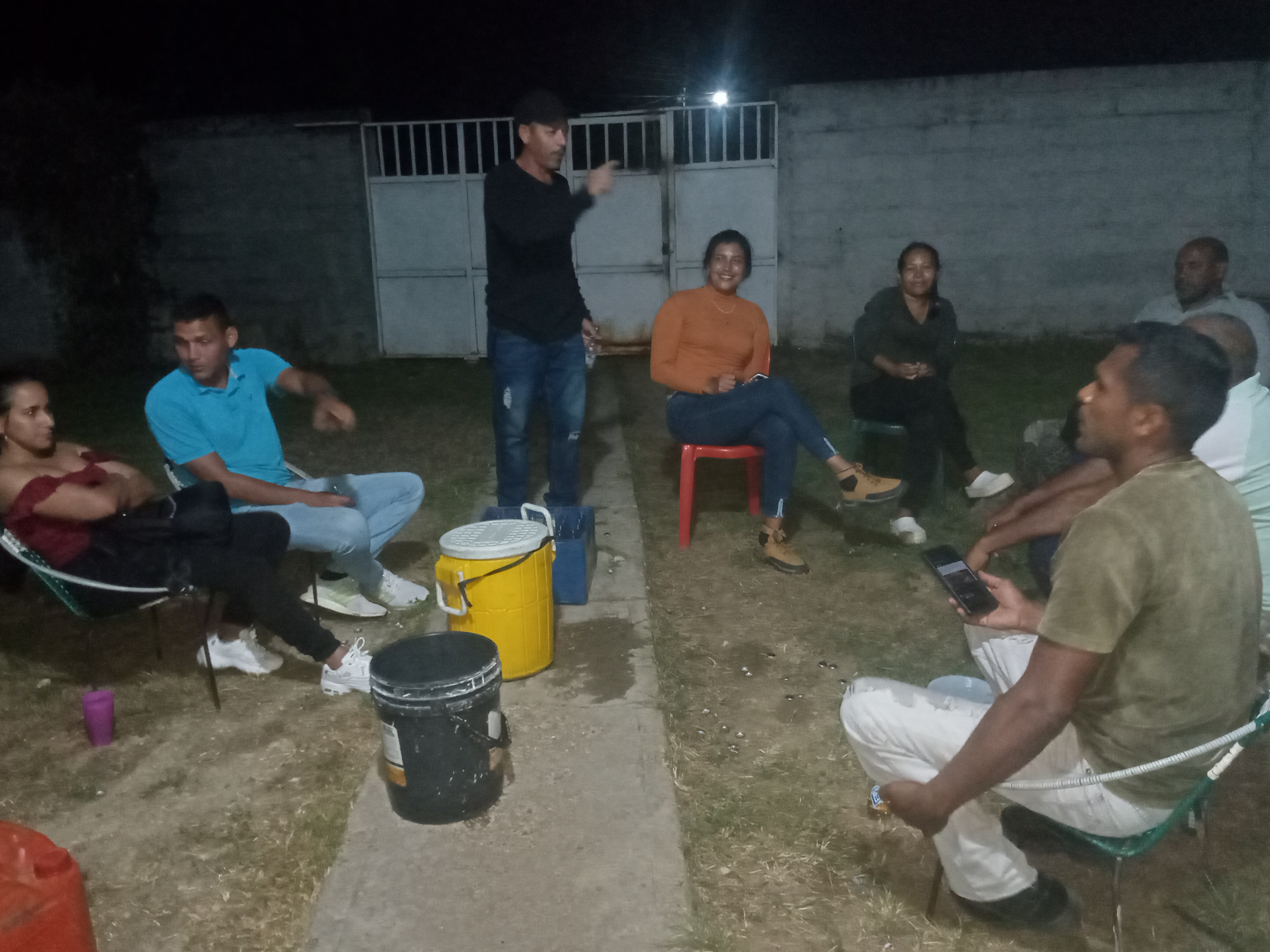 After a hard task yesterday with my work team to solve a big electrical failure, we decided to share some time in my house with all my team, also children of my co-workers, we had a long time that we had not spent a nice time, telling our experiences that we receive day by day, also accepting the challenges that we propose to do a job for the whole town is well sastifecho.
Despues de una dura tarea en el dia de ayer con mi equipo de trabajo para resolver una gran falla electrica,nos decidimos compartir un rato en mi casa con todo mi equipo,tambien hijos de mis compañeros de trabajo,teniamos mucho tiempo que no pasabamos un rato agradable,contando de nuestras experiencias que recibimos dia a dia,tambien de aceptando los retos que nos proponemos al realizar un trabajo para que todo el pueblo quede bien sastifecho.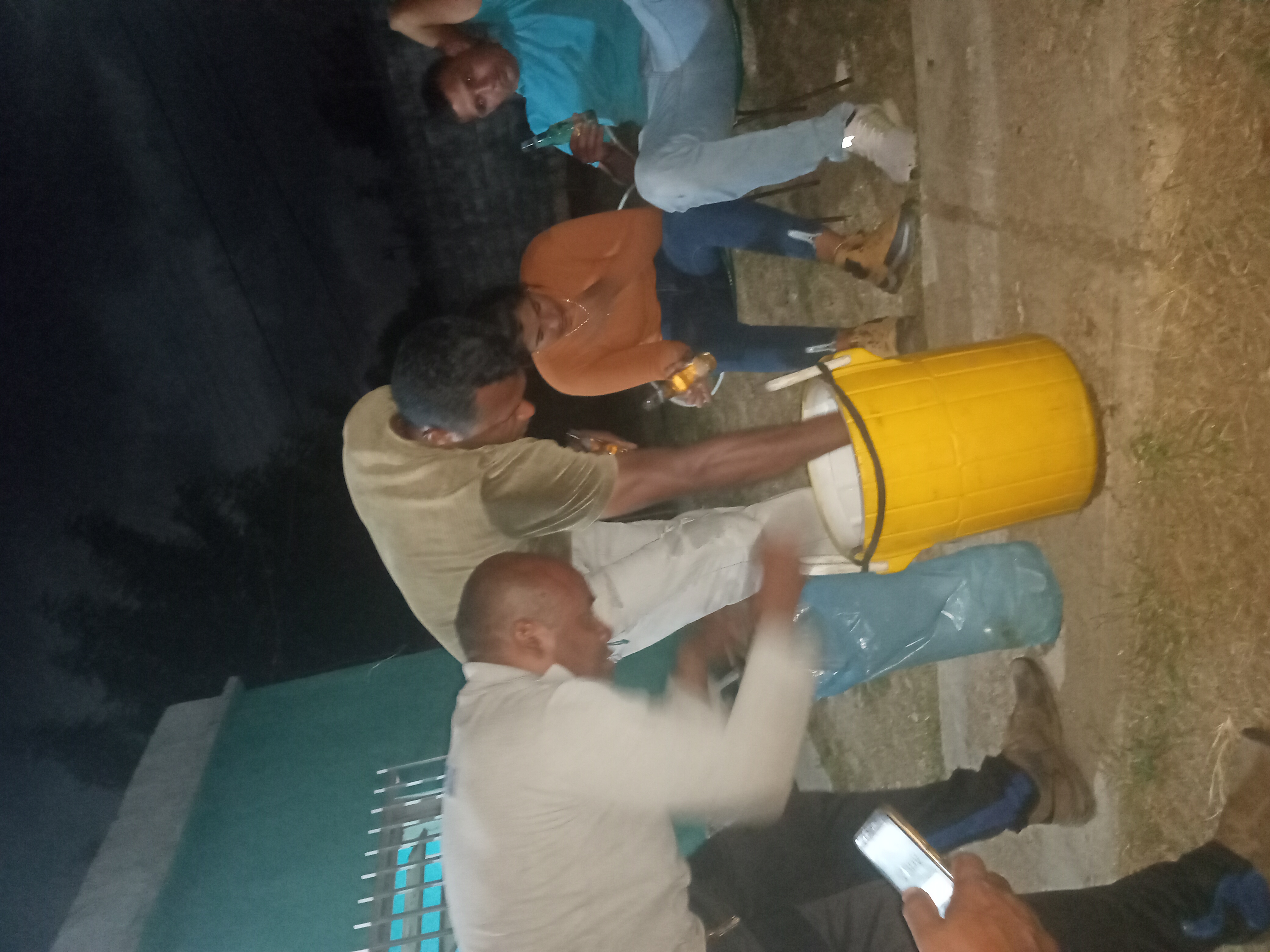 I can tell you that sharing some time with colleagues with whom you work or work daily, as we said not everything can be work, also meet for a while to take a few beers to relax with some delicious pastries, that more to talk about what we do every day, the good and the bad that happens to us, also what we learn every day, I can not complain about my team with whom I work, I love them as if they were part of my family.
Les puedo decir que compartir un rato con los compañeros con los que se trabaja o labora a diario,como comentabamos no todo puede ser trabajo,tambien reunirnos un rato tomarse unas cervezas para relajarse con unos deliciosos pasapalos,que mas que hablar de lo que hacemos a diario,lo bueno y lo malo que nos pasa,tambien de lo que aprendemos dia a dia,no me puedo quejar de mi equipo con el que trabajo,los quiero como que si fueran parte de mi familia.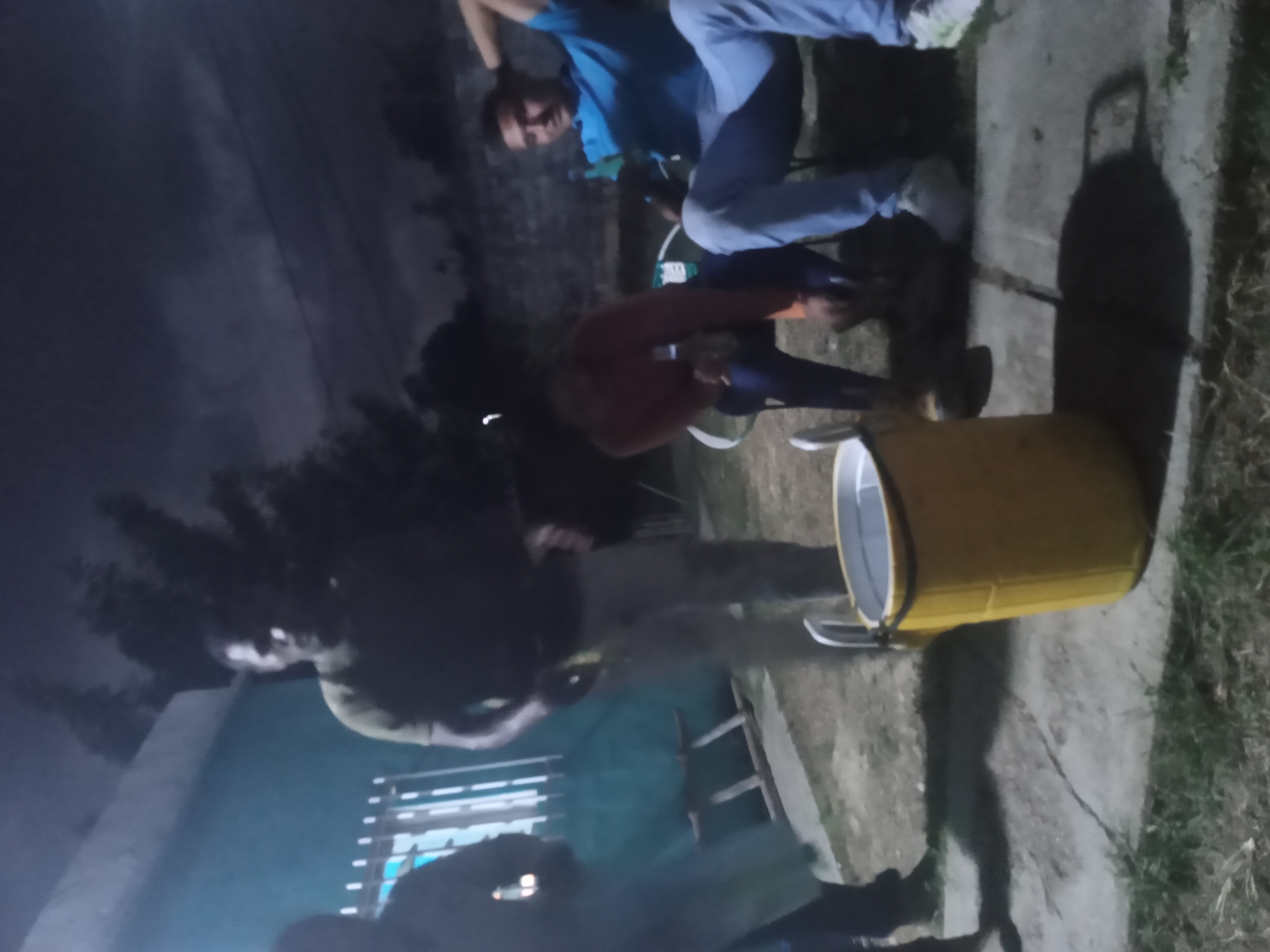 The photographs are captured with my phone galaxy samsung a10s, I hope it is of interest and pleasure, God bless you big.
Las fotografias las capture con mi telefono galaxy samsung a10s,espero que sea de su interes y agrado,Dios los bendiga en grande.
---
---