[Eng/Esp]Visit to the field//Visita al campo.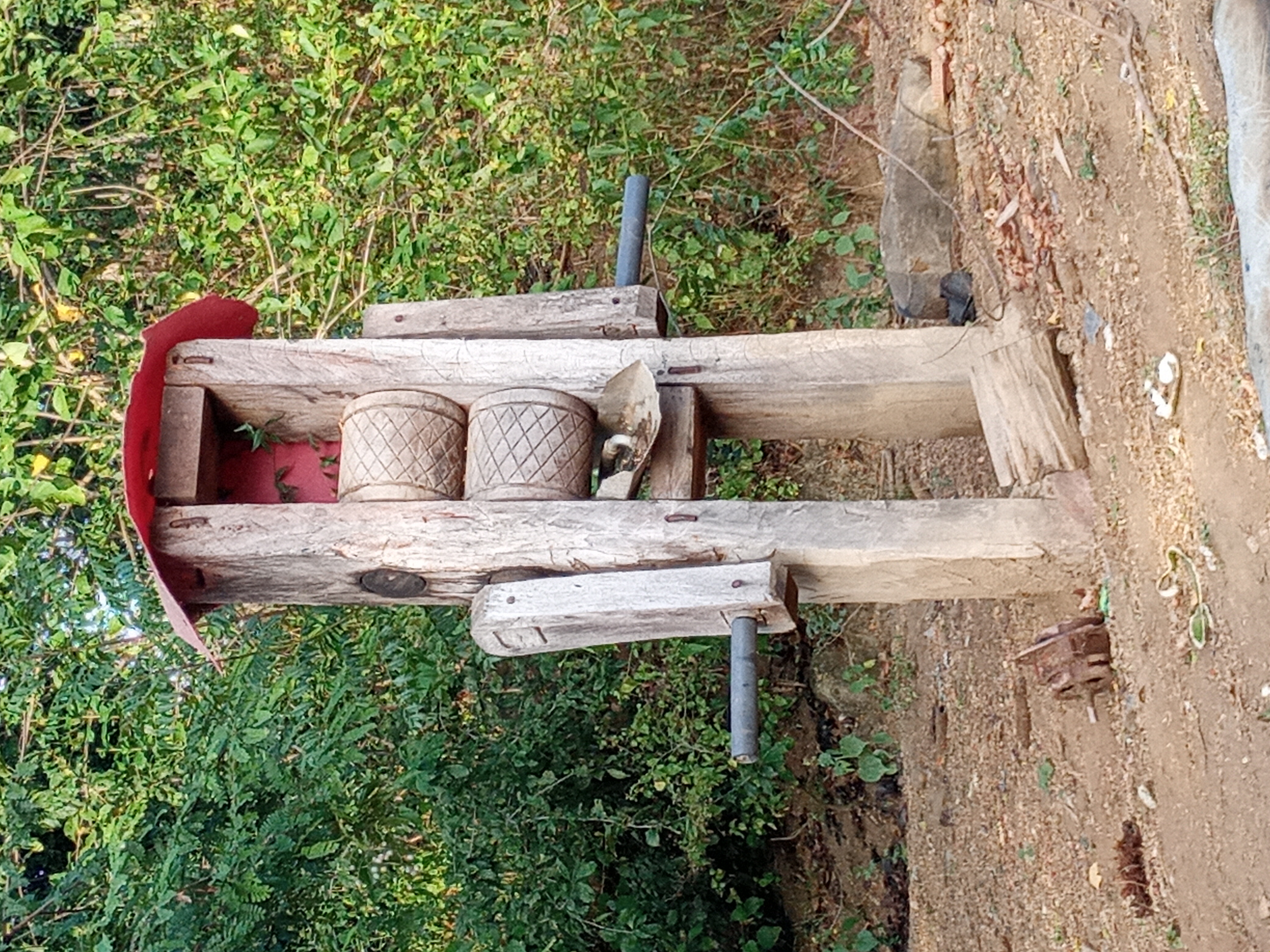 Trapiche or cane mill
Trapiche o molino de caña
Greetings friends and family of this prestigious community of gems, thank God for the days that he gives me, today I am going to talk to you about a visit to the field.
Saludos amigos y familia de esta prestigiosa comunidad de gems,gracias a Dios por los dias que me regala,hoy les voy hablar de visita al campo.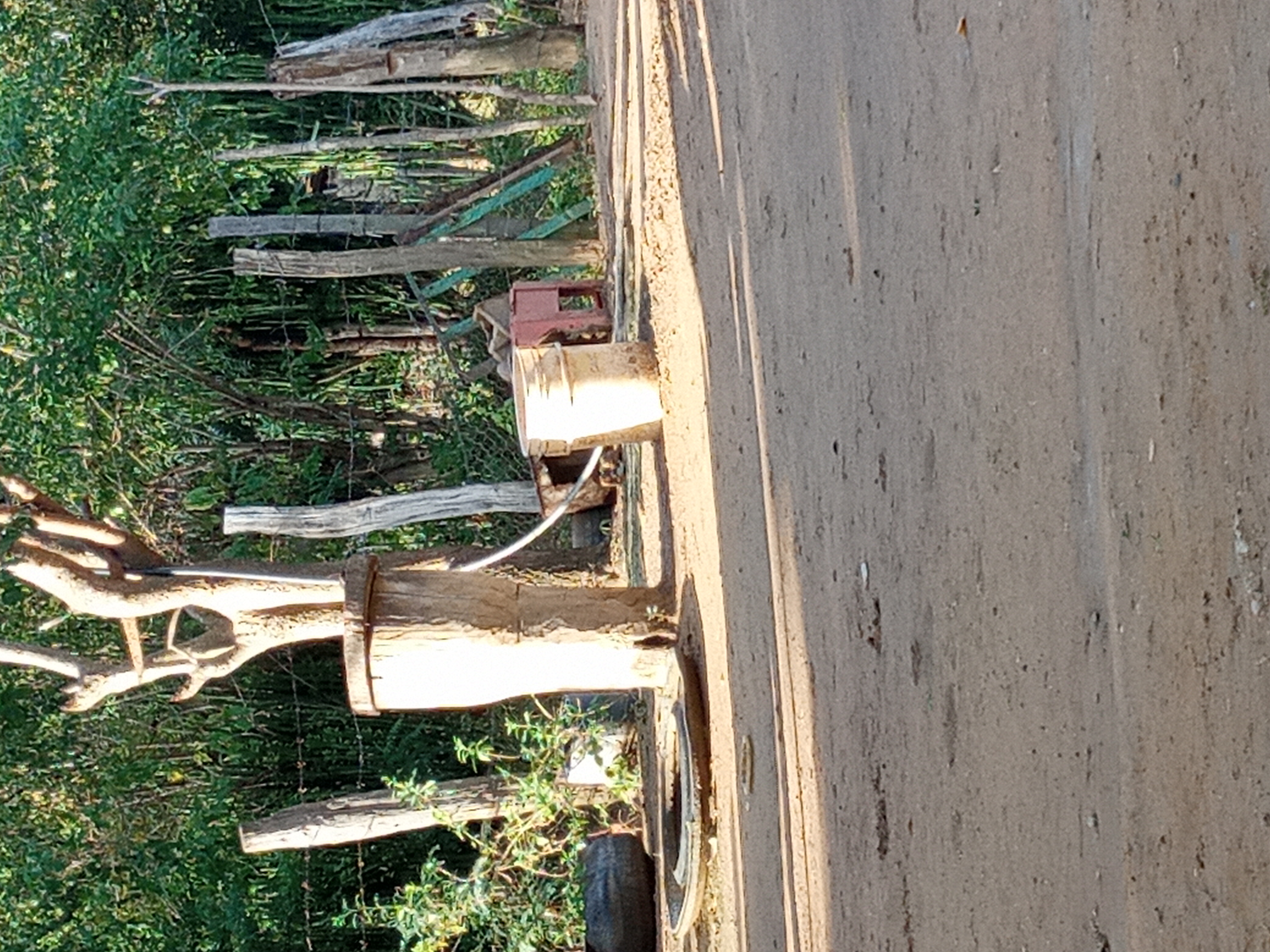 Corn pylon
Pilon de maiz
Today I was visiting a friend's farm, she invited me to spend the day, since today is Sunday and as it says in the Bible God made it for rest, but I thank him because today I listened to him, I went out to clear, know a little of how people work and live in the countryside.
En el dia de hoy estaba de visita a un campo de una amiga,me invito para pasar el dia,ya que hoy es domingo y como dice en la biblia Dios lo hizo para descanso,pero le doy las gracias a el por que hoy le hice caso,sali a despejar,conocer un poco de como trabajan y viven las personas en el campo.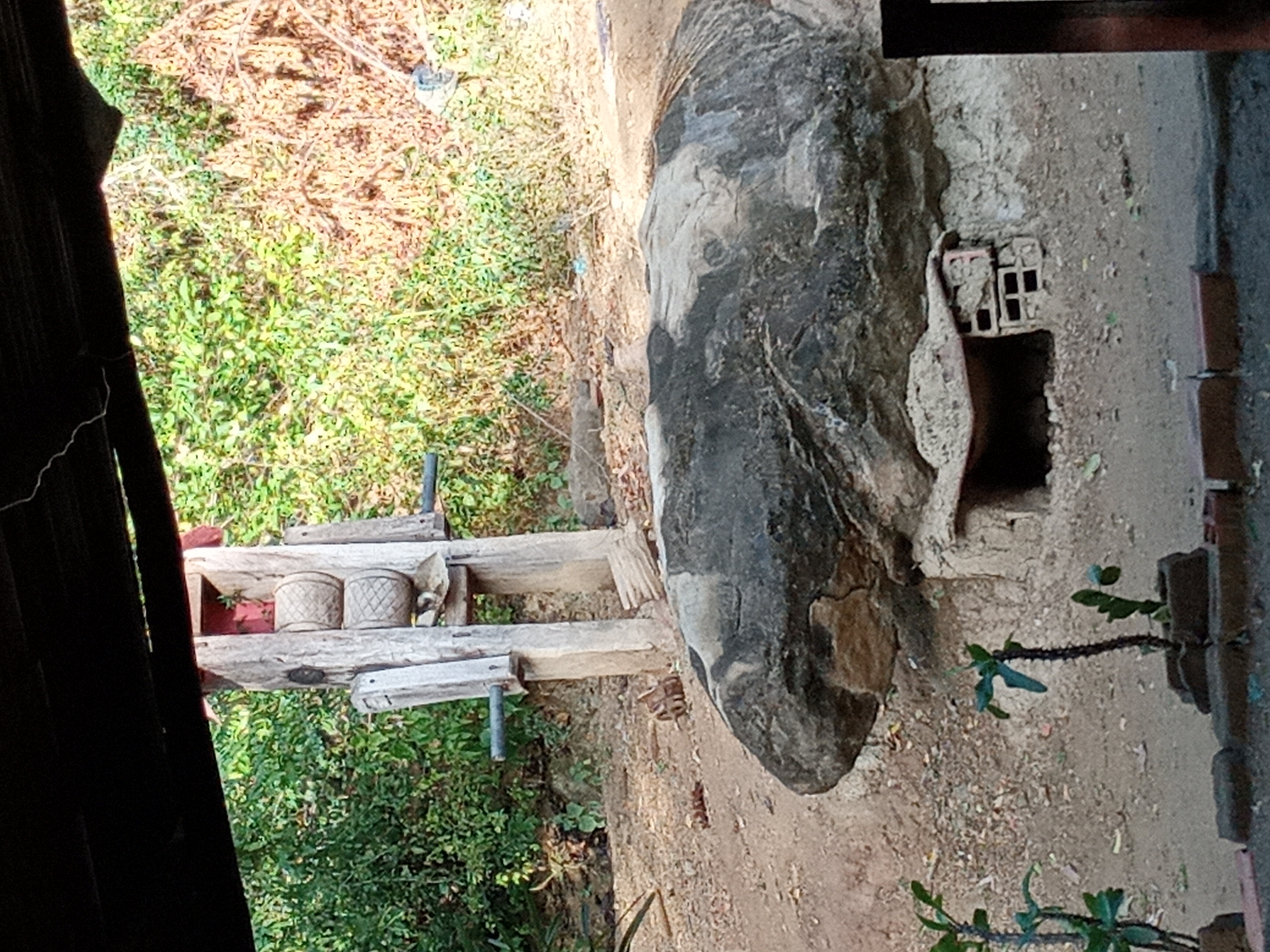 Oven for making bread from ovens
Horno para hacer pan de hornos
In this field I met a mill, this is used to extract the juice from the cane, it can be used by two people, it has two handles, it is built of wood and the two people put the cane in the middle underneath place a container where the juice will be deposited, then begin to turn both one to one side and the other the other way around and that is how they get the juice from the cane, very nice design and easier my friend told me.
En este campo conoci un molino, este lo utilizan para sacar el jugo de la caña,lo pueden utilizar dos personas,tiene dos manillas,es construido de madera y las dos personas meten la caña en el medio debajo colocan un envase donde se va a depositar el jugo,luego empiezan a girar ambos uno para un lado y el otro al contrario y es asi como sacan el jugo de la caña,muy bonito diseño y mas facil me decia mi amiga.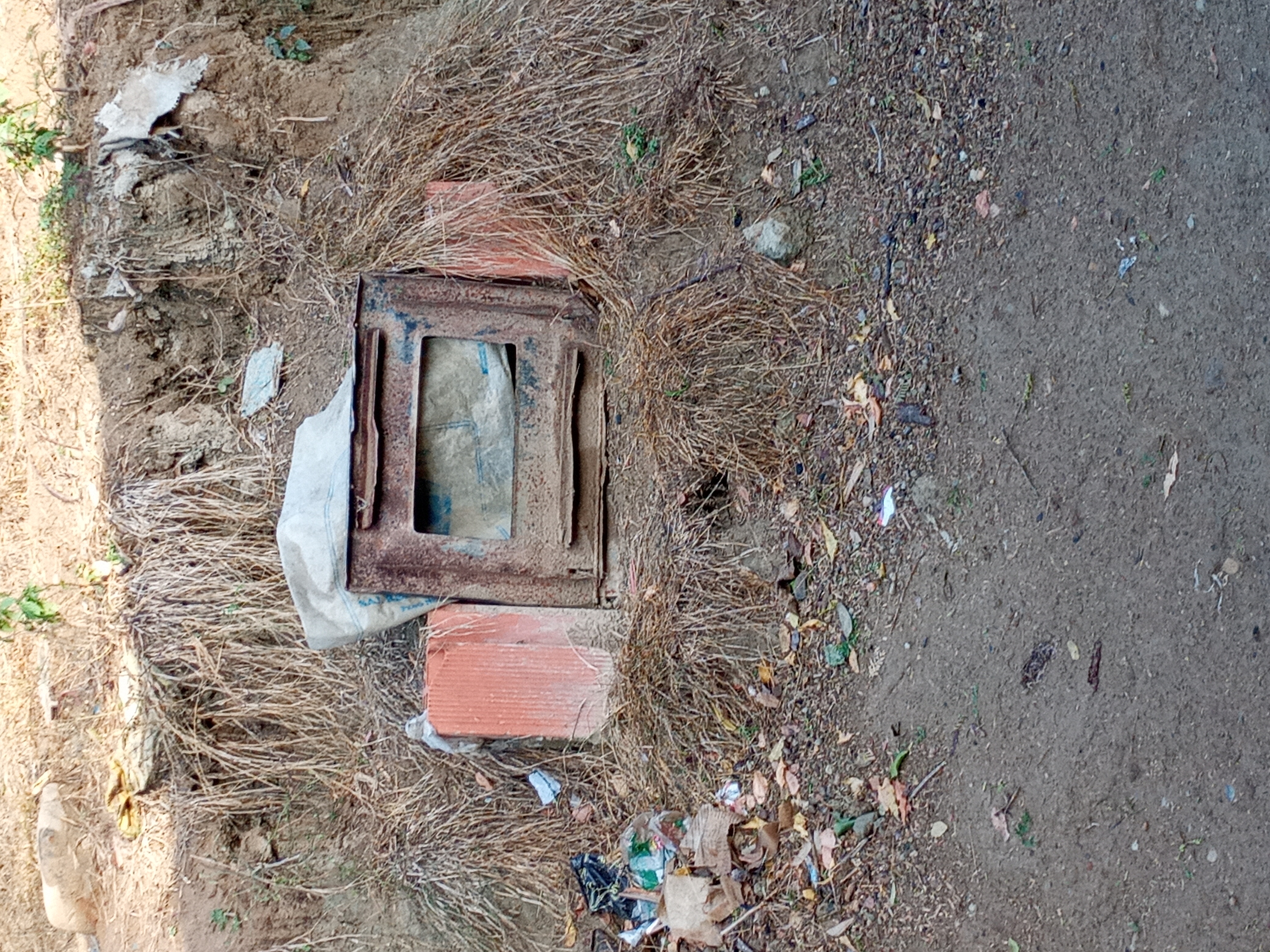 Oven for making bread from ovens
Horno para hacer pan de hornos
I also knew the pilon de maiz, in the pilon place the corn, add a cup of water and start with a wooden pestle hand to pillar, you can also do it between two people then remove the corn wash it well, remove several water and place it to cook after this parboiled let it cool to grind it and then knead it to make a delicious roasted arepa.
Tambien conoci el pilon de maiz,en el pilon colocan el maiz,le agregan una taza de agua y empieza con un una mano de pilon de madera a pilar,tambien lo pueden hacer entre dos personas luego sacan el maiz lo lavan bien,le sacan varias agua y lo colocan a cocinar depues que este sancochado lo dejan enfriar para molerlo y despues lo amasan para hacer unas deliciosas arepa asadas.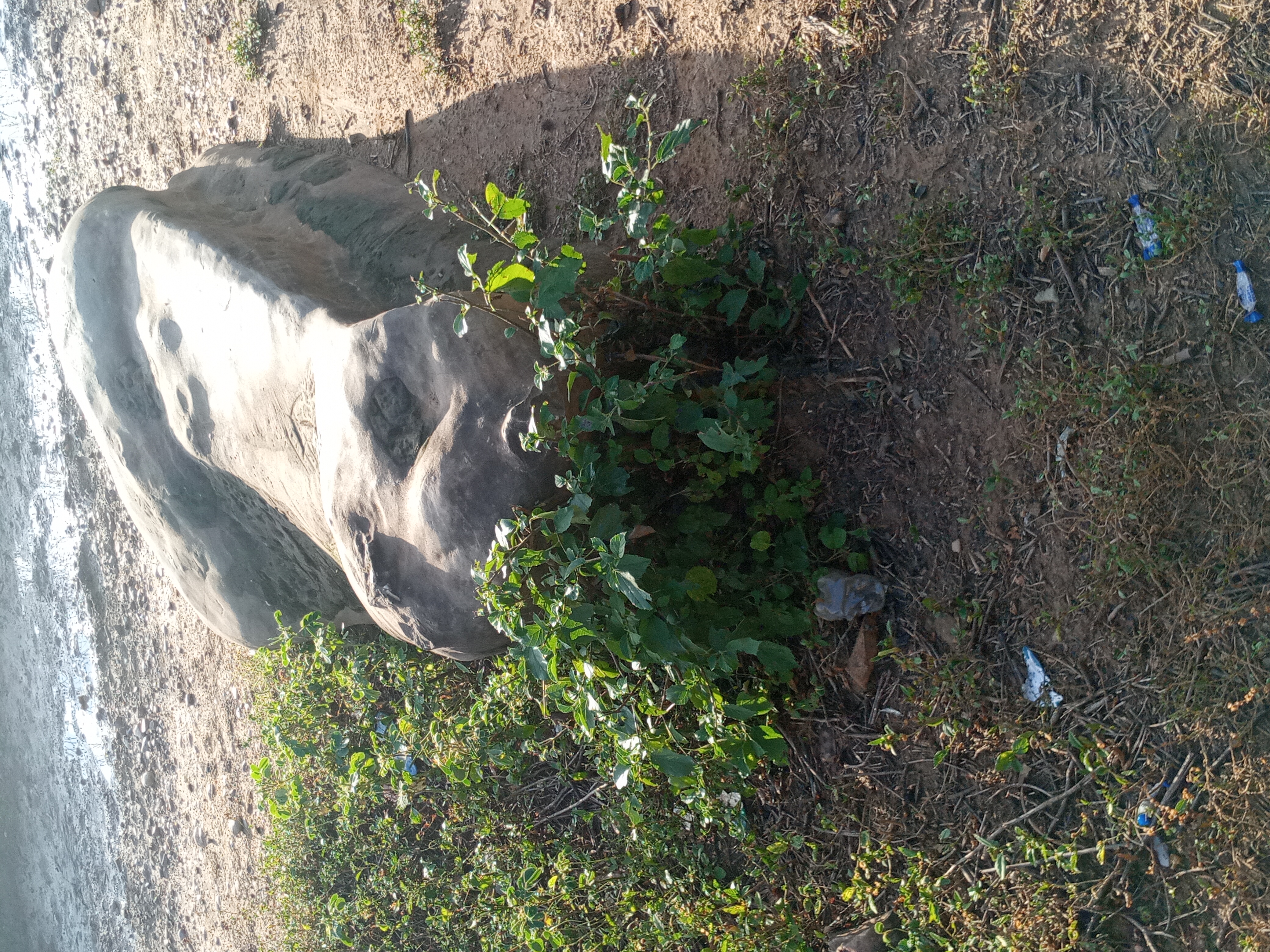 The oven to bake a divine bread that in my town we call it pan de horno, it is a bread that is prepared from the cariaco corn with the papelon, it is a sweet based on bread, I can tell you how divine it is, in the house that I visit they have two, one for the oven bread and the other for cakes, this is a hole under the cane, they put firewood and wait for the fathoms to be made, then it is placed in a tray and covered so that it is faster.
El horno para hornea a un divino pan que en mi.pueblo lo.llamamos pan de horno,es un pan que lo preparan del maiz cariaco con el papelon,es un dulce a base de pan,les puedo decir lo divino que es,en la casa que visite tienen dos uno para los pan de horno y el otro para tortas, este es un hueco debajo de la puedra,le colocan leña y espera a que se hagan las brazas,luego se coloca en una bandeja y se tapa para que este mas rapido.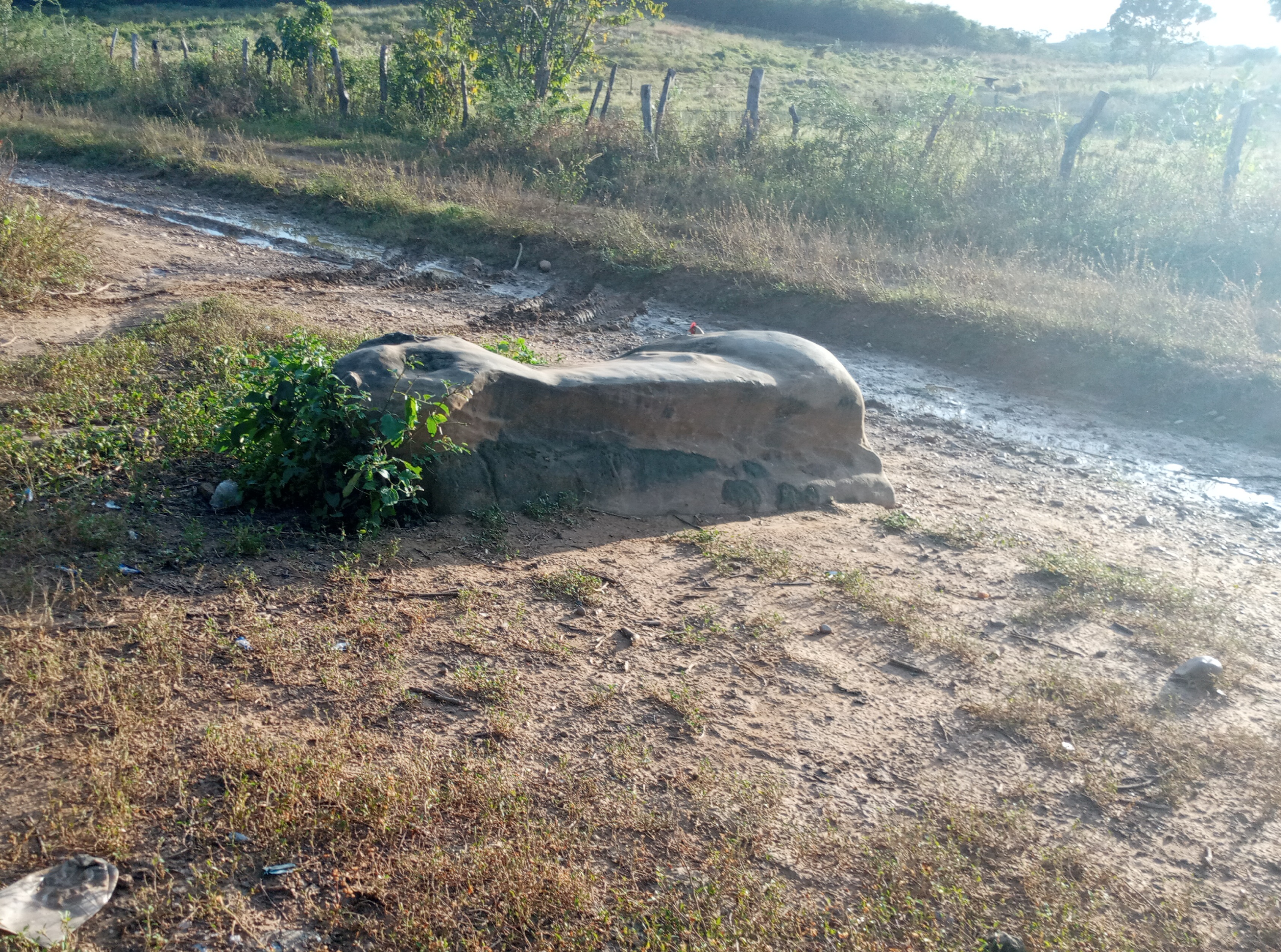 I could also visualize a huge stone where all the inhabitants of this community, they take the edge to the knives, machetes and others told me, this stone tell the inhabitants that this stone has many years since they have use of reason that stone remains there and they take full advantage of it, the inhabitants apart from living from livestock, agricultural production they also differ with craftsmanship.
Tambien pude visualiza una piedra enorme donde todos los habitantes de esa comunidad,le sacn el filo a los cuchillos,machetes entre otros me comentaban,esta piedra cuentan los habitantes que esa piedra tiene muchos años desde que ellos tienen uso de razon esa piedra permanece hay y ellos la aprovechan al maximo,los habitantes aparte de que viven de la ganaderia,la produccion agricola ellos tambien se difienden con la artesania.
The pictures were captured with my samsung galaxy phone, I hope you like them, God bless you greatly.
Las fotografias las capture con mi telefono galaxy samsung,espero que les guste,Dios los bendiga grandemente.
---
---