ACHIEVING FINANCIAL EQUILIBRIUM IN A CHALLENGING PERIOD
To maintain a balance between spending and saving through trying times in order to avoid going bankrupt is one of the most difficult things to achieve, but for those of us who were fortunate enough to do so, we will undoubtedly have something to fall back on after the storm passes.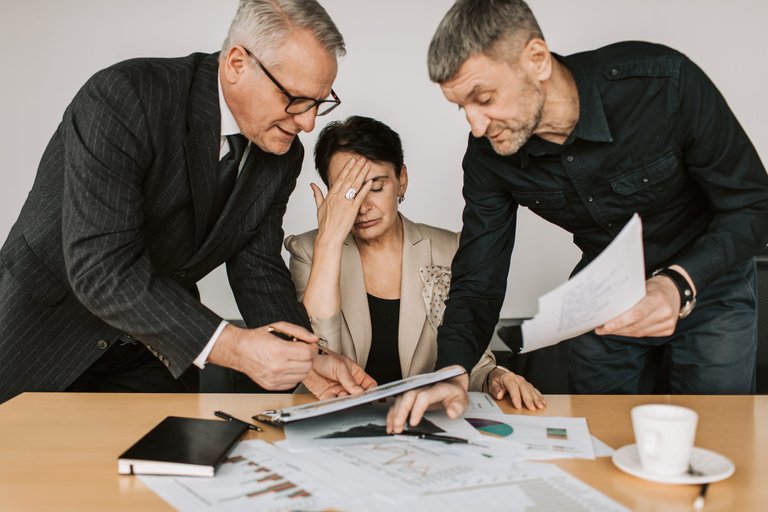 Image source
We've seen various people respond to the current fall in cunning ways due to the circumstances swirling around the global economy, which even filters down to cryptocurrency. Despite the fact that some people gave up and others lost motivation, I personally vowed to triumph no matter what.
Life is full of hurdles, and even though I faced many of them, I chose to see past them, to remain strong, and to rise above the difficulties rather than allow them to consume me or defeat me. With this mentality, I am confident that I will prevail.
The positive aforementioned, as well as many other positive words and proclamations, should be our habit in this trying period, But as much as we profess good things into our being, we shouldn't overlook the place of hard work, determination, and commitment towards achieving our goals. With those in mind, we'll realize that our situations will turn around for the better within a tinkle of an eye.
It will take at least two qualities—a optimistic attitude that looks past the issue and a strong work ethic that drives you to do your absolute best—to overcome challenges in any area. These qualities will change the narrative for the better. You should strive to instill the aforementioned elements if you want to see a positive impact in your life or your financial condition.
Speaking of finances, no one has predicted that I will be able to restore my HP back to this level after I had a problem that forced me to shut down a month ago, but it got to a certain point and I had a rethink that made me treat this issue in a more decent way, and with that I have been able to rebuild gradually. The problems aren't completely gone, but I'm working to find a balance between how much I set aside in savings and how much I let out.
In conclusion, let learn to prepare ourselves for whatever may comes and that way we won't be overly bothered by the storm, but with a positive attitude and a determined heart we'll find our way back up.
Thanks for checking out my blog post.
---
---