Health Benefits of Moringa and Aloe Vera || Harvesting More Maize
HELLO HIVE
Welcome to my farmland once again, I hope you are having a great time in yours, and also welcome to the month of August, it shall be a fruitful one of everyone for us, today I'll be taking you through my farm, as I talk about my harvest, health benefits of moringa, Aloe Vera and other plans I've got in my Farmland.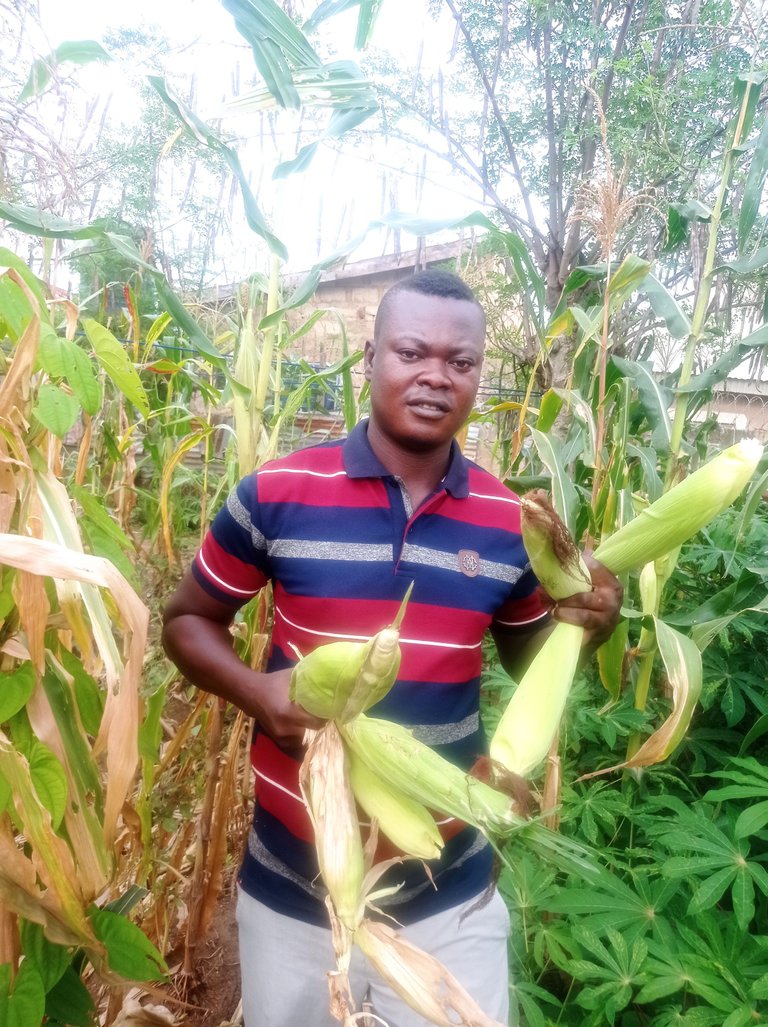 During my last post here, I talked about the some of the scent leafs, fluted pumpkin and chili peppers crops I've in my farmland and their health benefits, so today I'll be gracing your sight with some other one's different from the one I talked about previously and their health benefits.
But before I go into that, I'll like to show you how I harvested more maize at the farm during my last visit, due to the proximity of the farm to my house, I can easy just harvest the little I needed each time I want to without much stress or extra cost of transport to get to the farm, and this time around, I harvested the maize because I want to use it for a special type of delicacy, called moi moo also known as BEANS PUDDING in English, but only few people are aware that maize can also be use to maize moi moi, and I'm thinking we can just call it maize pudding 😁, well I guess I'll be sharing the recipe in another post, but I've already began work on how to prepare it.
The maize were planted in participation to @felixxx maize Challenge.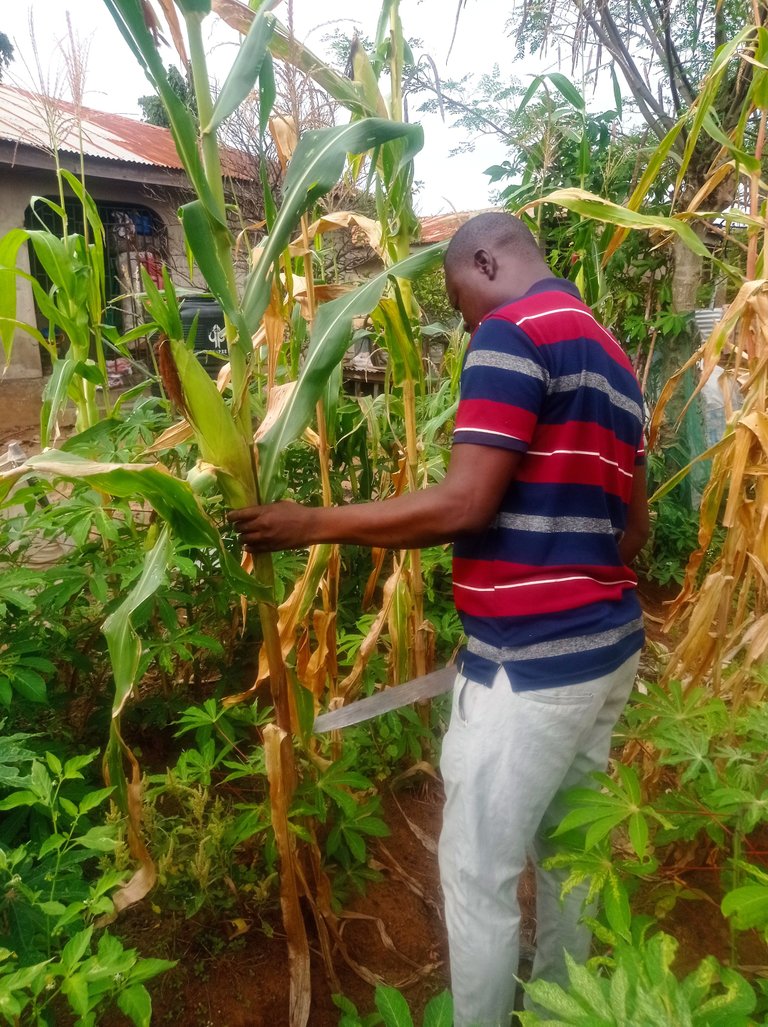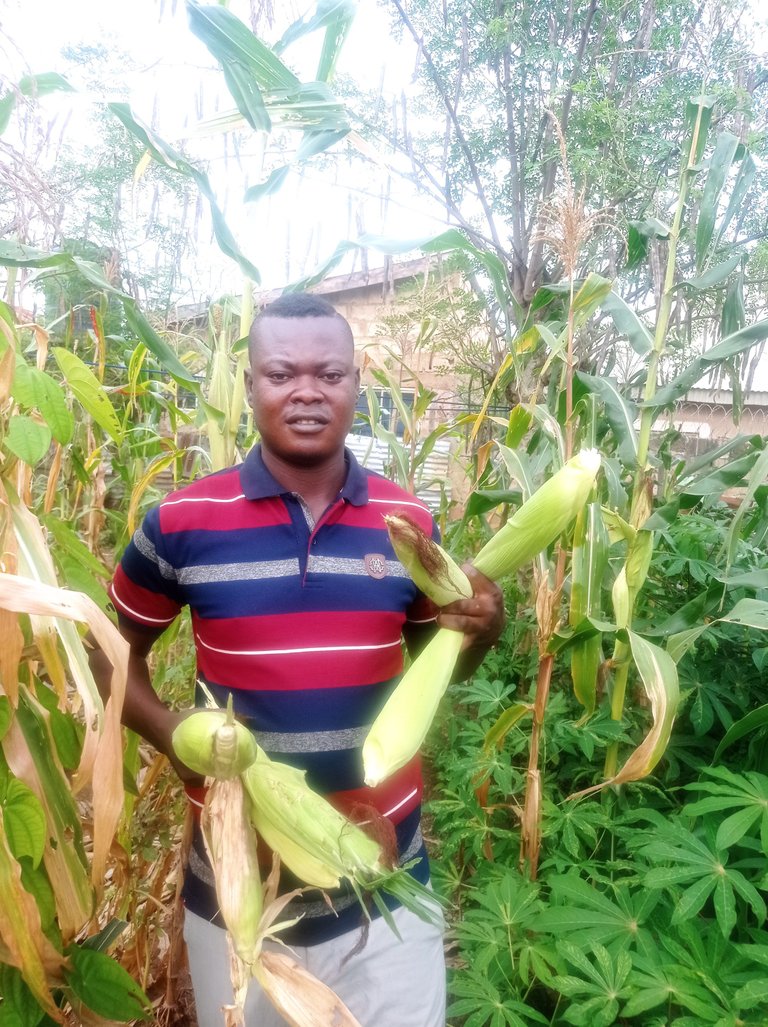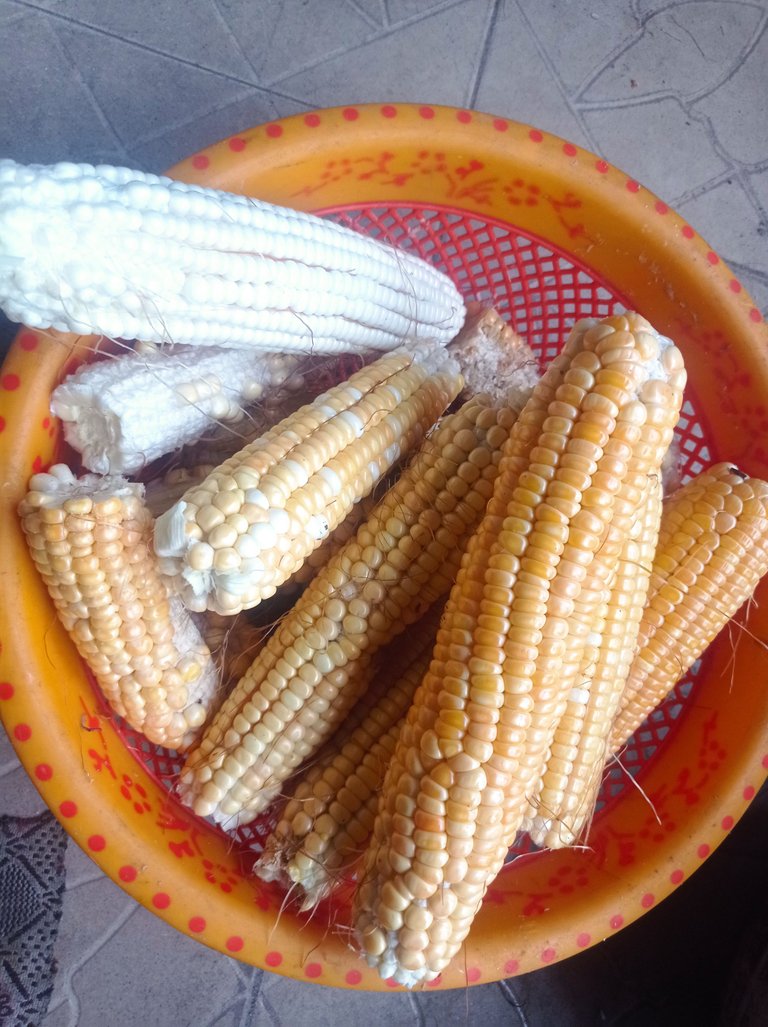 MORINGA
The moringa tree is loaded with so much value for mankind, as both it leafs and seeds are of great Importance, while the leaf can be use as soup and for other herbal treatment and medicinal purposes, so is the seeds also essential, Because the oil extracted from it are use for various stuffs, like skin and hair moisture, anti aging and also for cooking.
Still on the benefits of moringa, it can cure diabetes and are also protect organs like liver and kidney, although I don't have the machine to proceed the moringa oil, but the moringa powder can easily be produce by cutting the leafs, raise with water, sun-drying the leafs and then mashed it to a powder form, there are machine that makes these process easier, but if you follow my local guide above, you'll surely get the same result.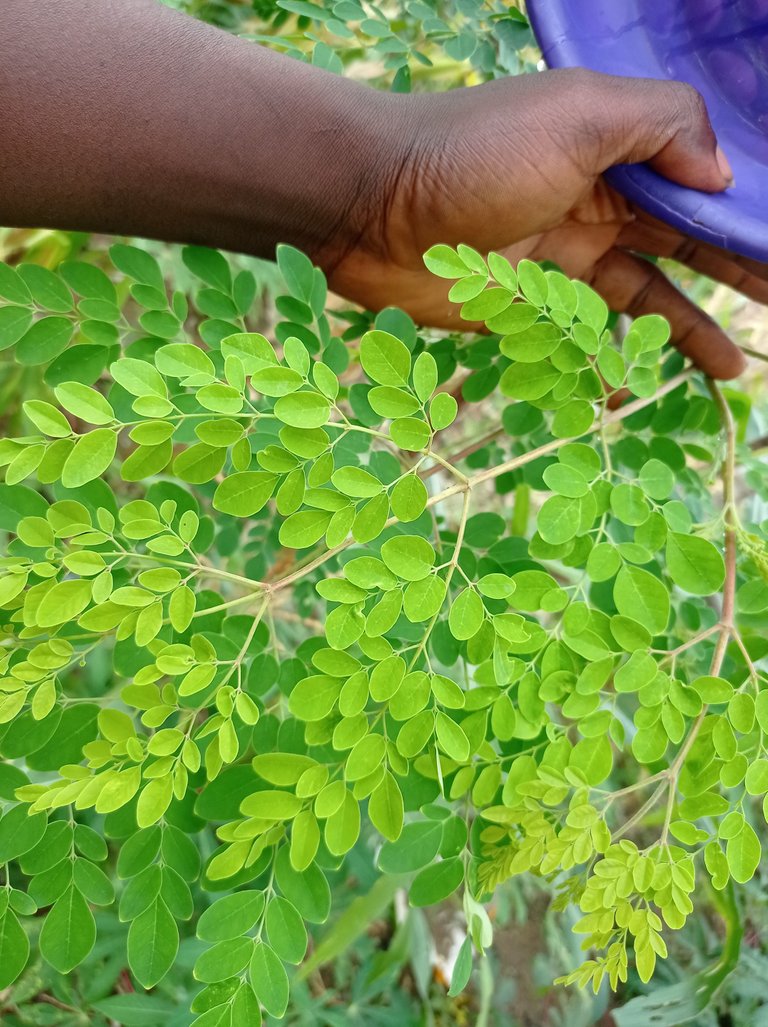 The moringa leafs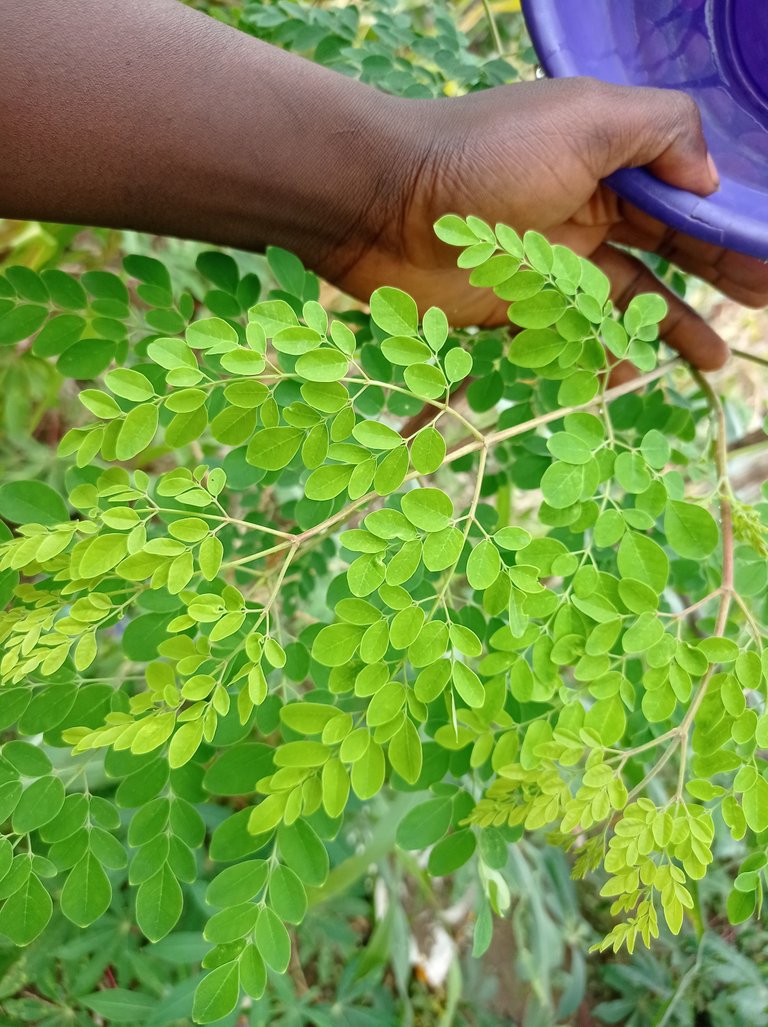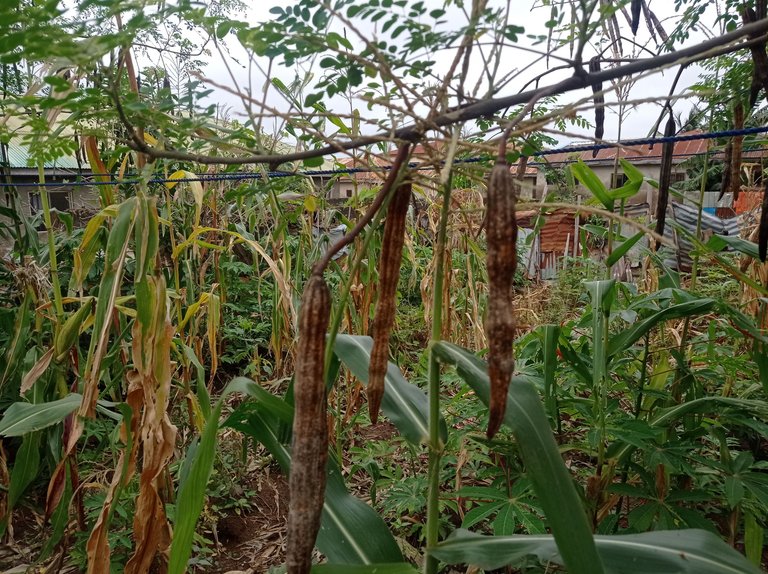 My ripe but yet to be harvested moringa seeds.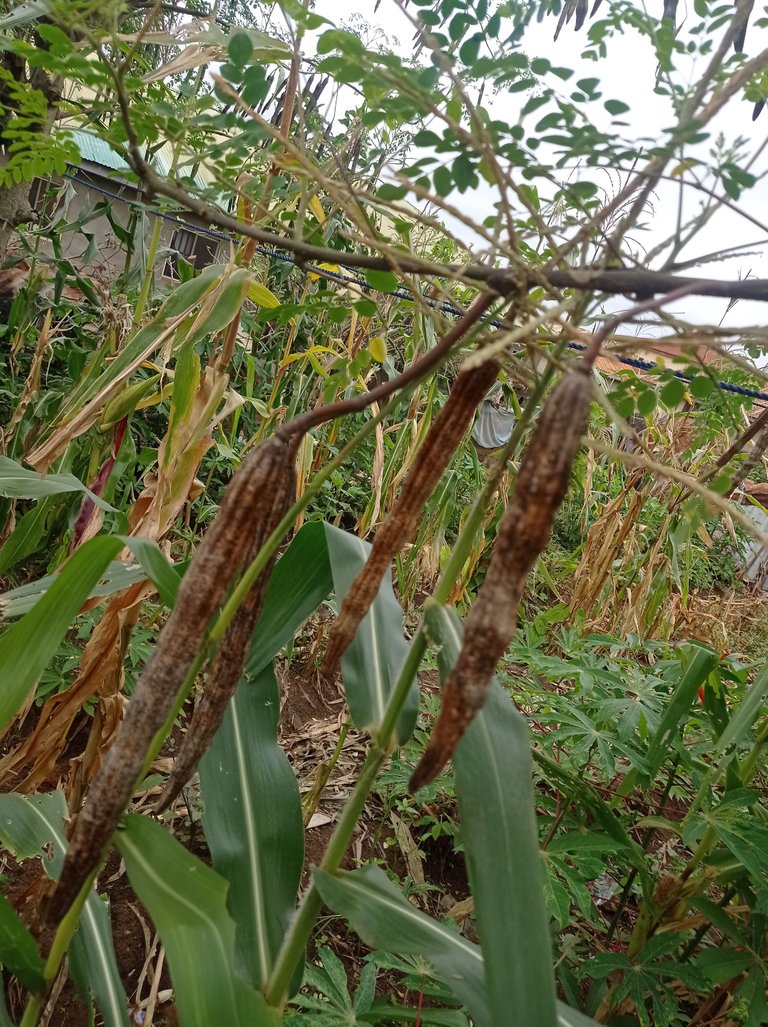 ALOE VERA
Just like the moringa, aloe Vera is another highly important and medicinal plant, and aside the fact that it used for skin moisture and treatment, it also aid the pace at which bruises and injury heal, when apply to such spot.
It's also aid the growth or hair and as well cure and cleans germs related to the hair, aside being applied on hair and skin, aloe Vera is also edible and can be eating, though it's taste bitter, but it's use to cure health problem like diabetes and the likes.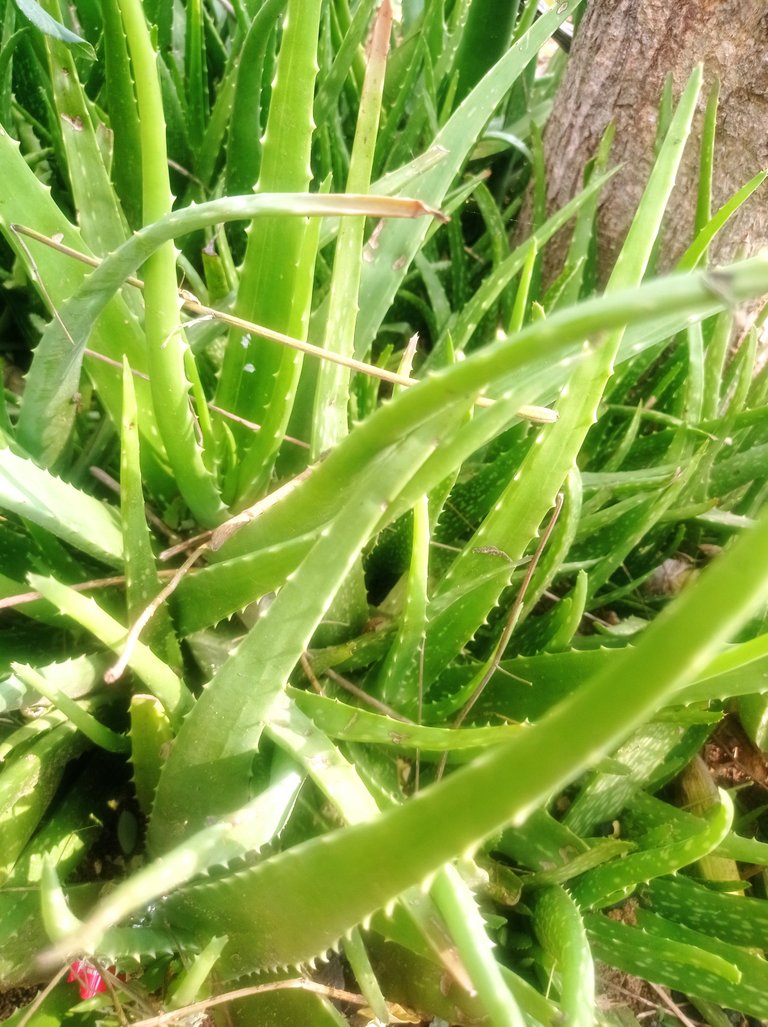 LAGOS SPINACH
The Lagos Spinach is one of my favourite vegetables, aside fluted pumpkin that's my all time best, this spinach comes next and it can be use as soup and go along with any type of swallow like semovita, pounded yam and many more.
Planting it is very easy, Because when you have the seeds, then all you need is a healthy soil with enough and consistent watering.
The Lagos Spinach is called Efo Shoji among we the Yoruba people and it usually taste delicious and as a pleasant aroma.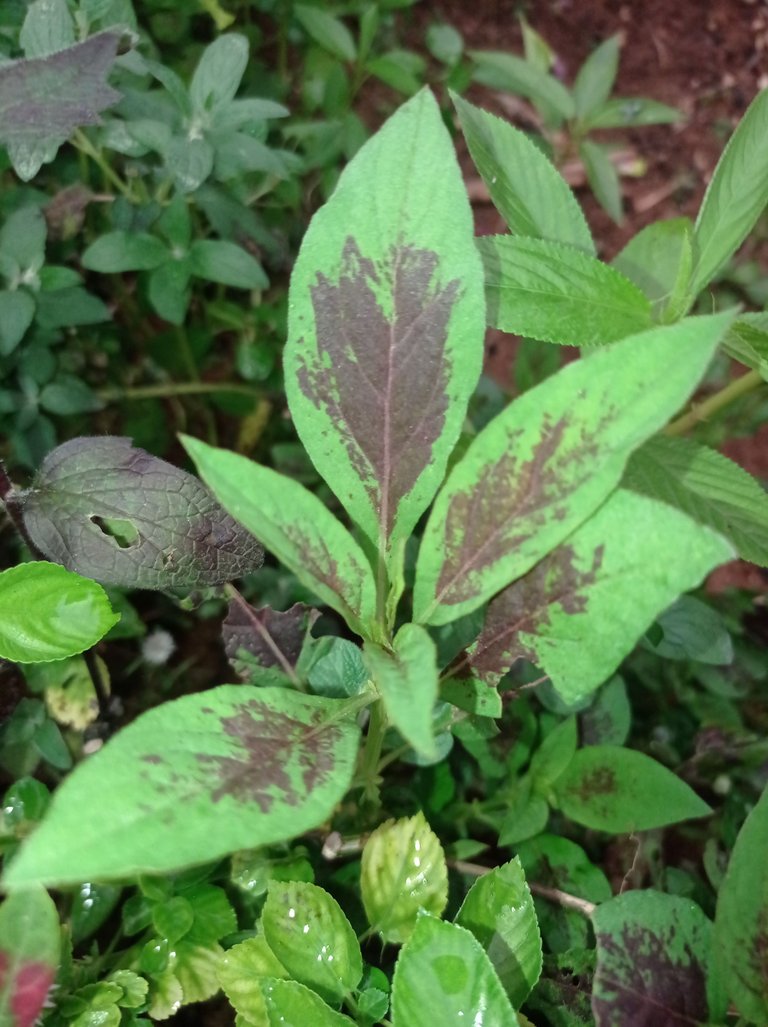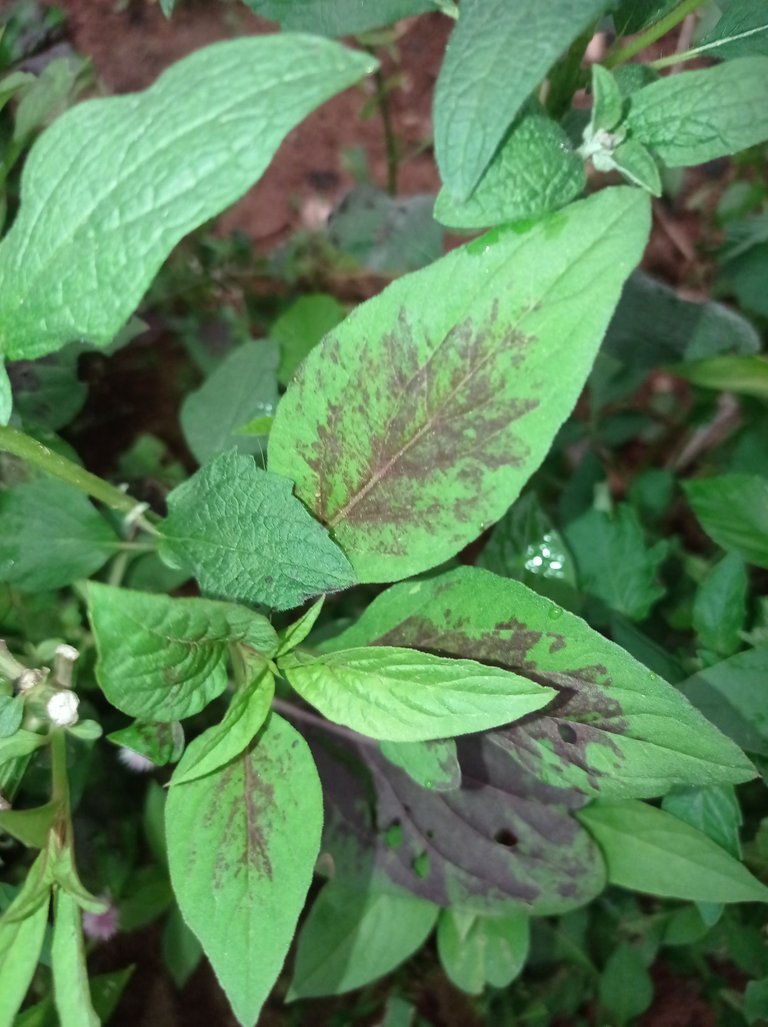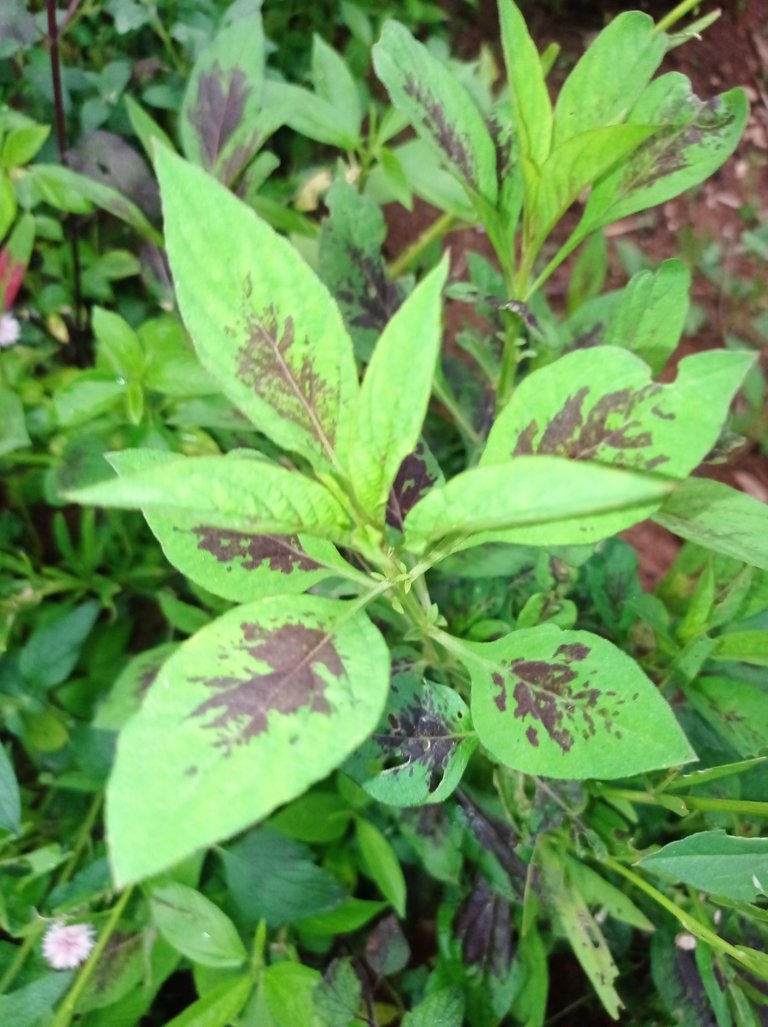 That's about all for today, I hope you learn something here and put some to practice in our journey towards wellness and heathy lifestyle, thanks for staying with me thus far, have a blessed day ahead.
---
---