How I Made These Beautiful Rubber Slippers for My Clients
HELLO HIVE
Top of the day to you, I hope you've had a great day so far, mine as been somewhat indifferent, but then I'm grateful, well aside that I would love to share the rubber Slippers I made for the clients I made the previous rubber footwear for, which I wrote about some days ago here.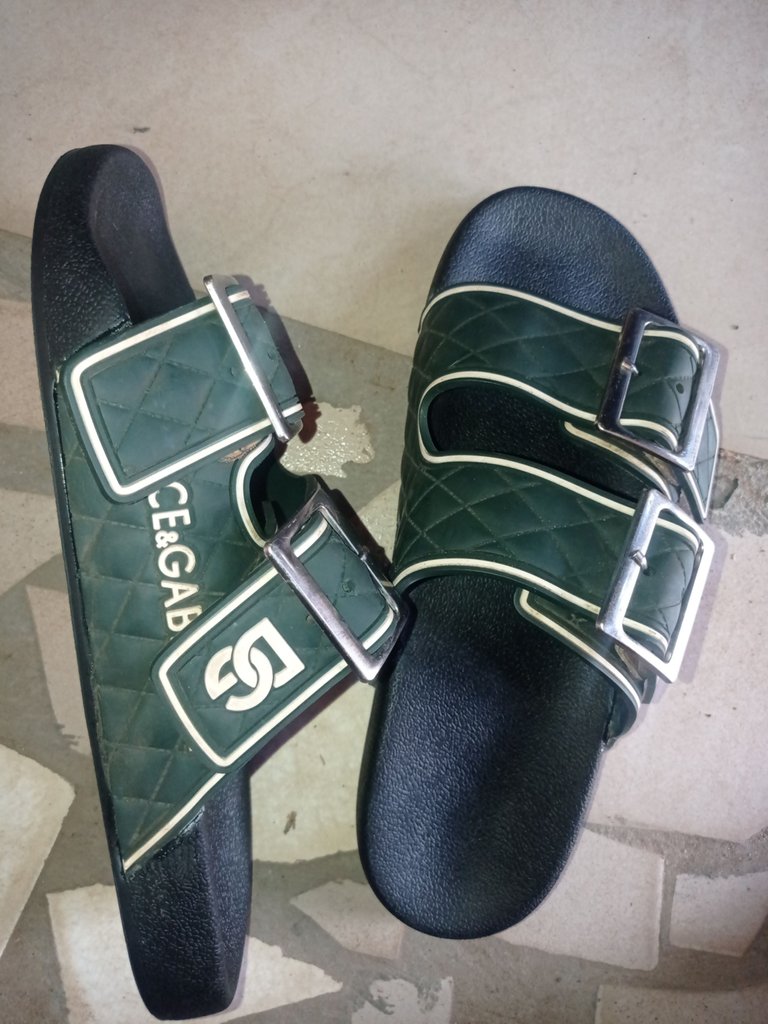 So after the last one I made for him, which he really love and spoke highly of, he came back after few days with another Material like he did the first time, and since it's almost like the first one I made for him, that mean we will be working with the price I charge for the previous one(no point in bargaining again).
So below are the materials I used and the process of how I made the gorgeous rubber Slippers for him.

MATERIALS USED
Rubber material
Polyurethane combination sole
Super Glue
Buckle
Gum

MAKING PROCESSES
So just like the first one, I collected the materials from him, and reshape each one of it to the perfect shape that'll be firm on his feet, that's the rubber material.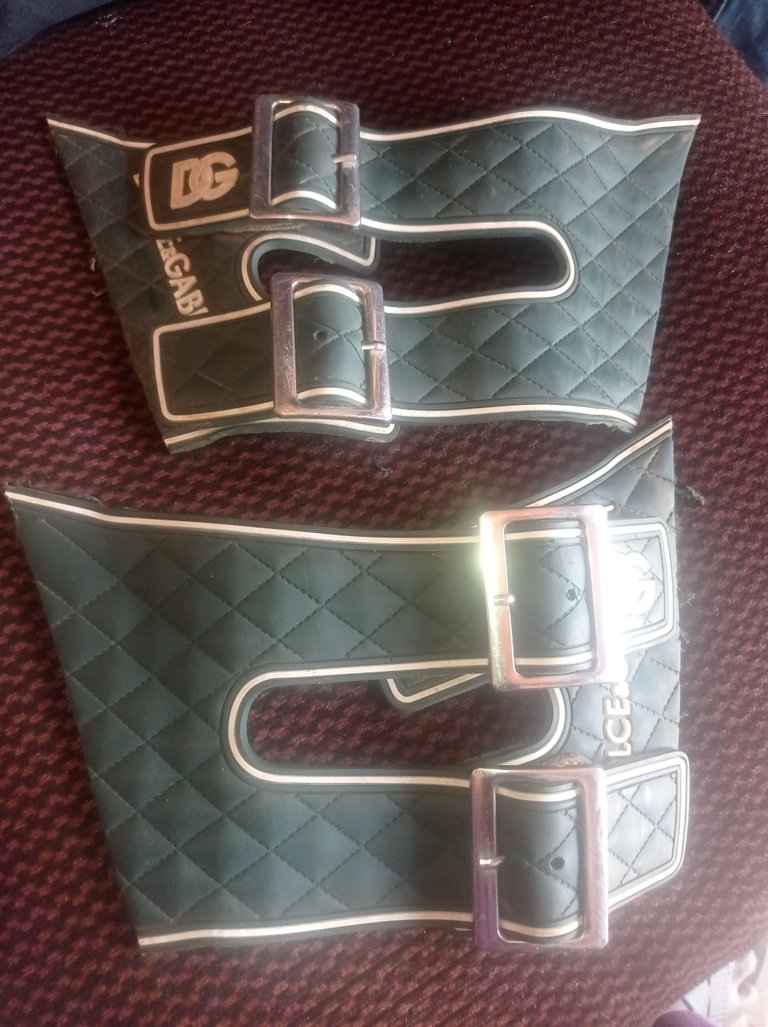 ---
After that, I filing the both side of the polyurethane combination sole with a filing machine, so that the side will be wrong and perfectly stick together when joined with Gum, the filing machine was also use on the side of the rubber material.

---
I then rub gum on the edges of the rubber material with a brush,I also rub it on the side of the polyurethane Soles, then place it's aside from some time, so it'll dry.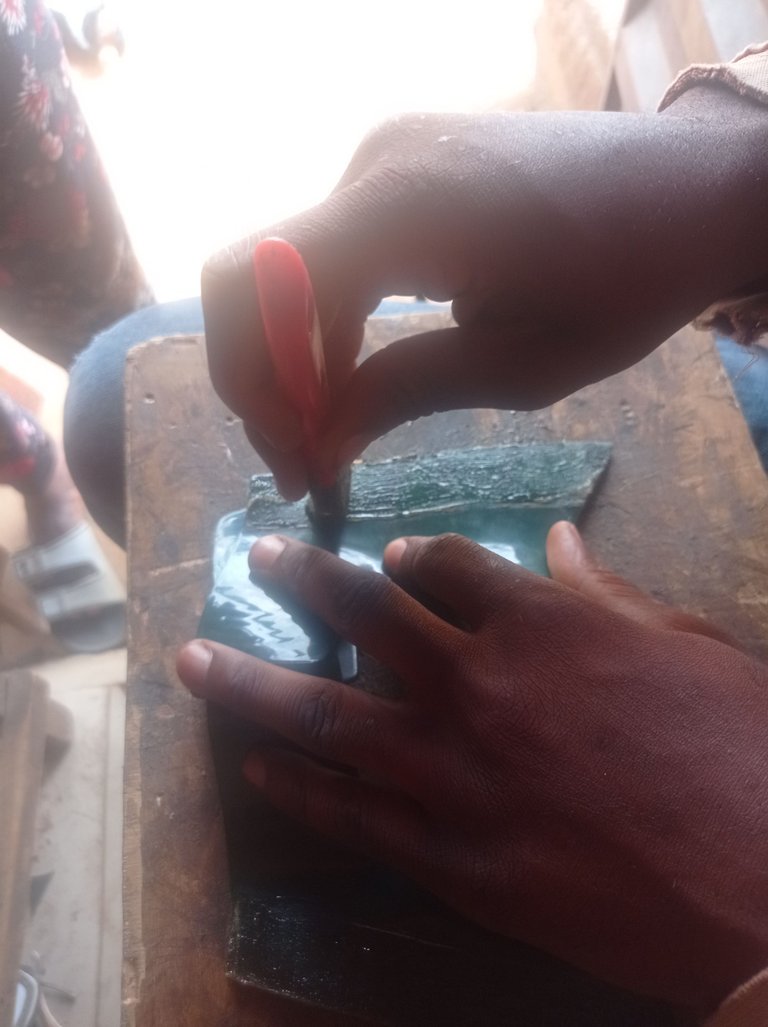 ---
By the time it's was dry enough, I put some super glue on the same spot on the sole, then join the rubber upper design to it, and lastly hit with an happen so it'll join perfectly.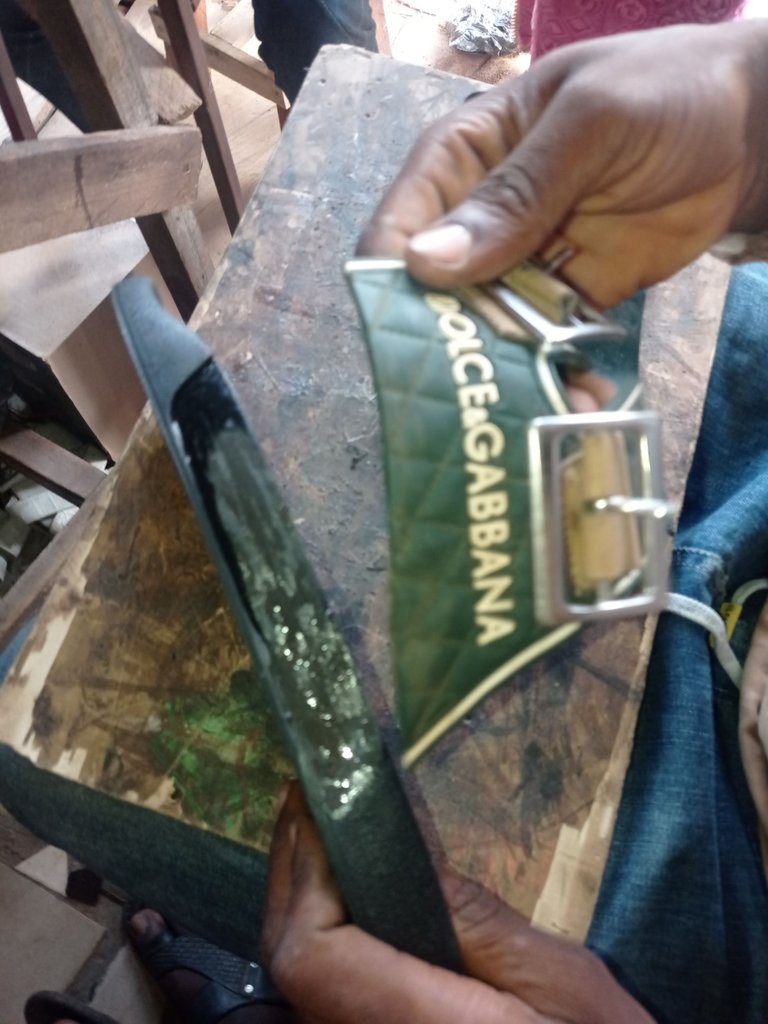 ---
Below is how the Beautiful rubber Slippers looks like when I got through with it.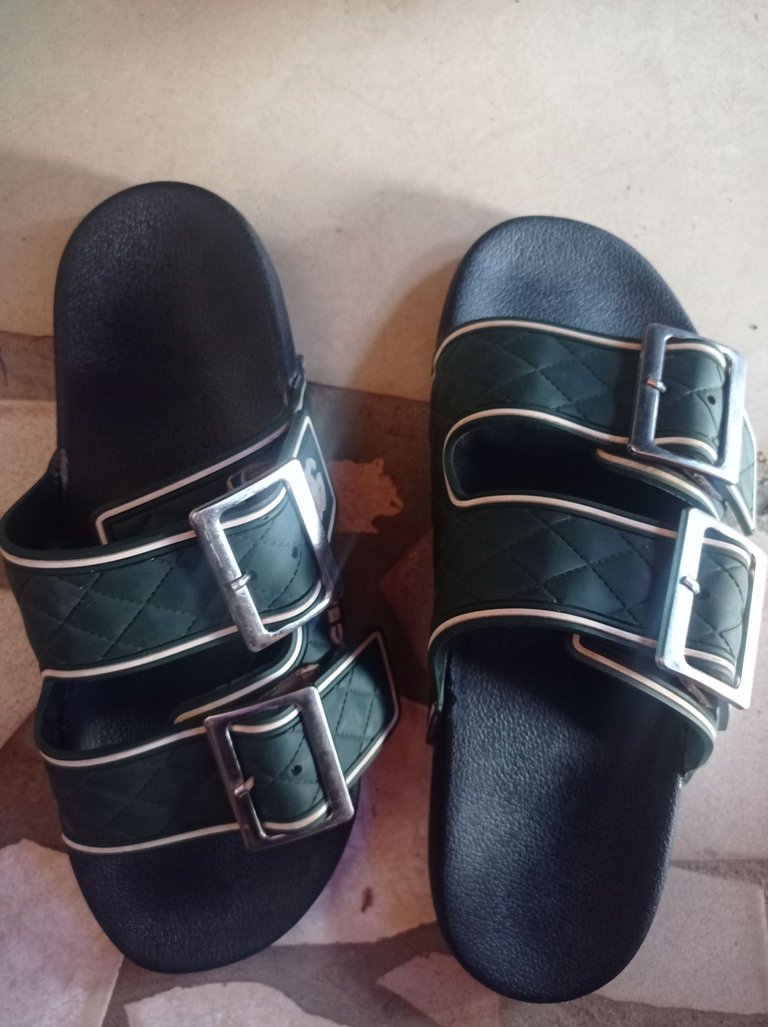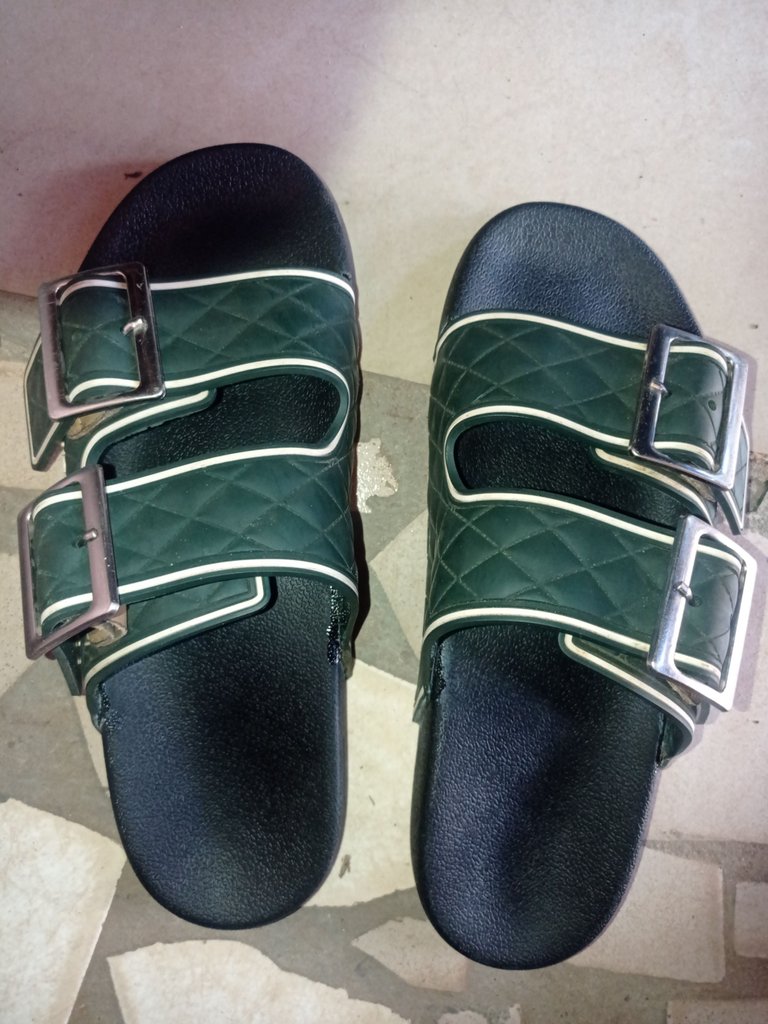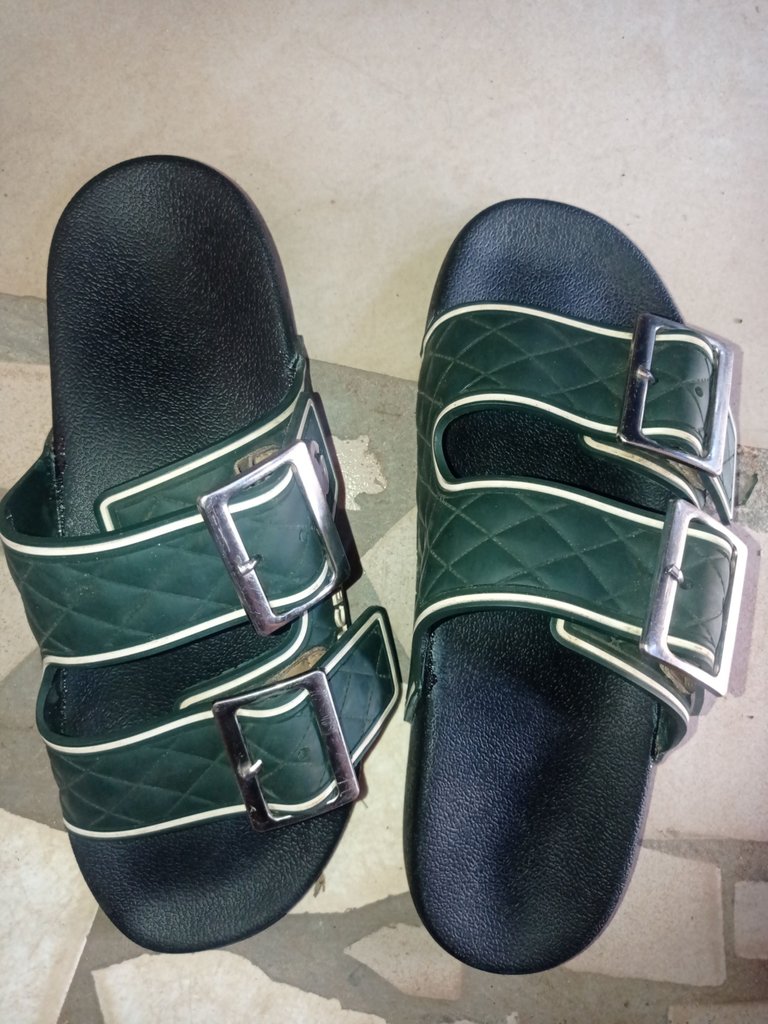 The man still profess is love for the Slippers once again, and said he'll keep patronising me and as well refer me to most of his friends and family.
---
Thanks so much for checking out my blog post, I really appreciate, have a blessed and exciting day now and always.
---
---