MARKET FRIDAY AT A BRACELET STORE TO PURCHASE A GIFT
Its always advisable to thank, show gratitude and appreciate everyone around us, must especially those who go through thick and thin with us, as we strive towards making a meaningful life for ourselves, and this is what lead me into visiting this bracelet store, with the hope of purchasing and gifting one of the dearest person to me something tangible.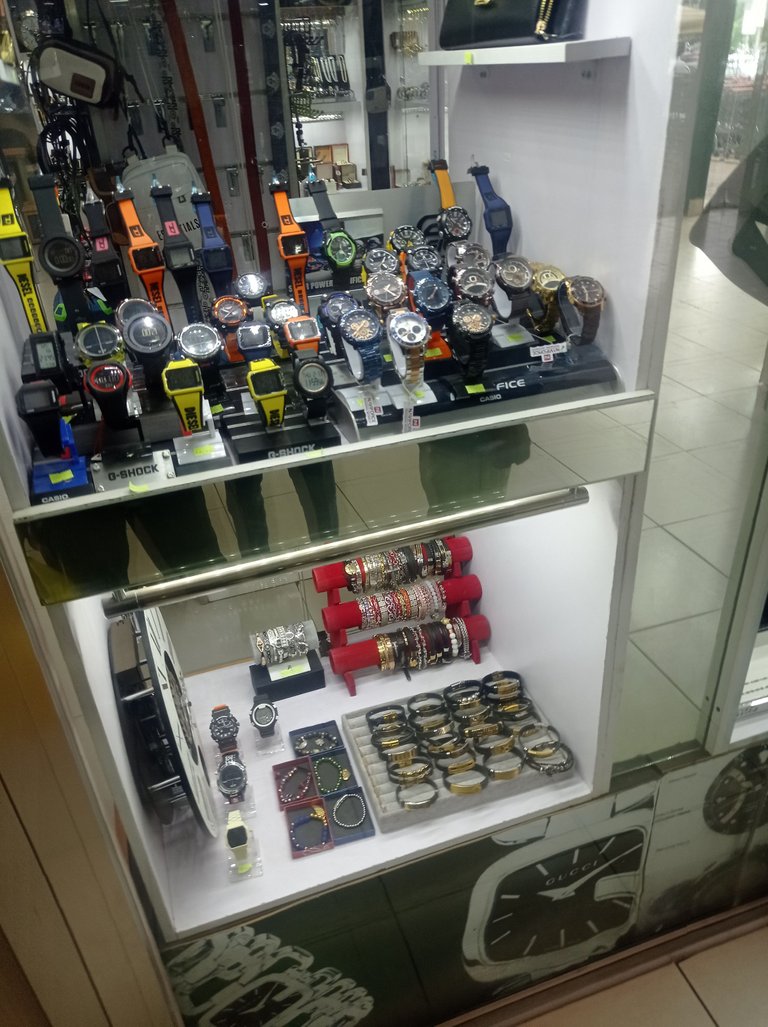 You don't have to think much on who I'm referring to, it's no other person than my dearest brother @philips-afolayan who happened to be the first person that told me about hive blockchain, and ever since I joined the blockchain, I usually run to him whenever I have challenges with us of words and editing of some of my articles, because he's more of an Amazon of knowledge when it comes to English and mental health.
Though he as not been active on the blockchain in the past few month, due to the nature of his work and other activities, but that never hinders him from attending to my request whenever I come knocking.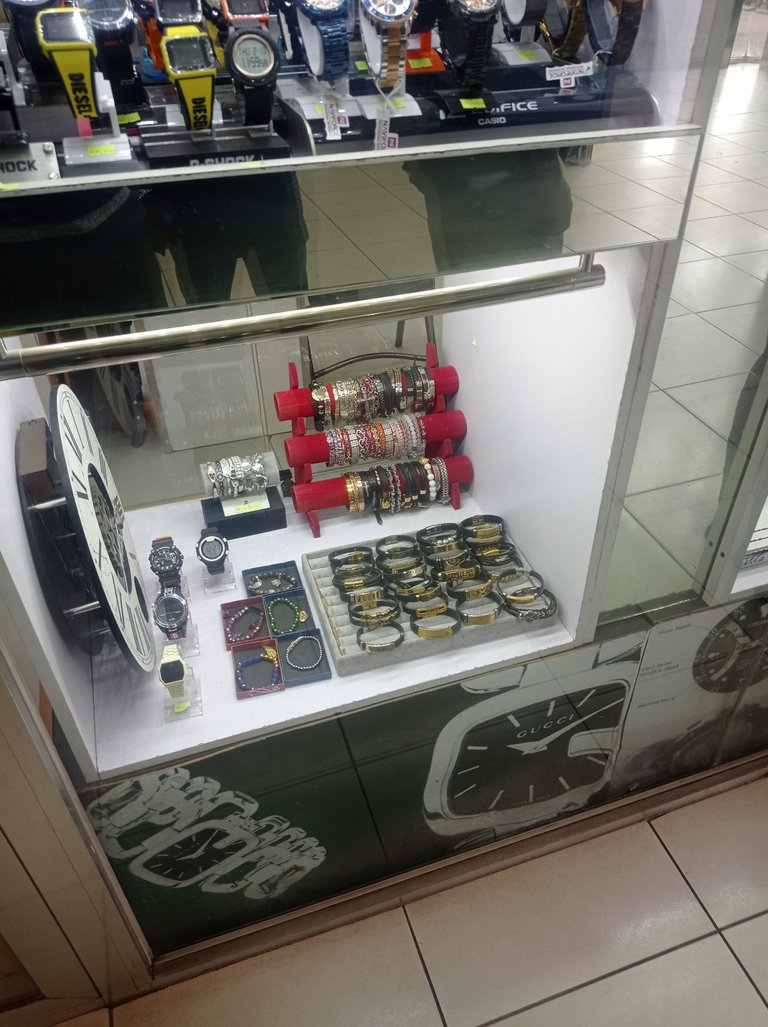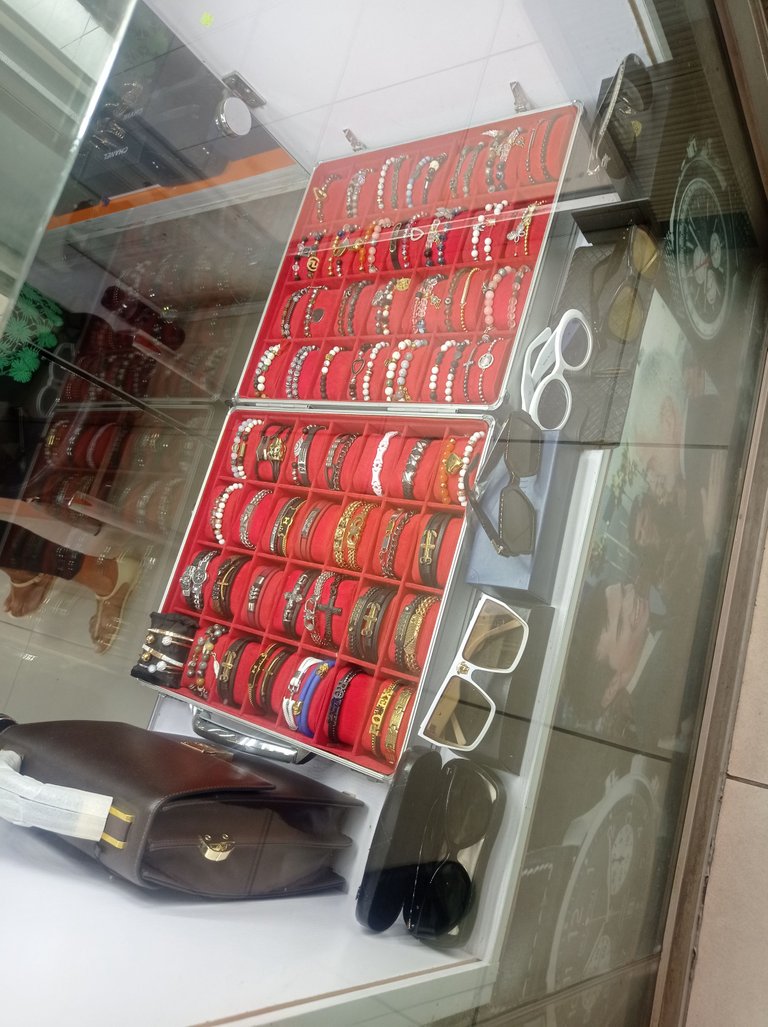 So to show appreciation for his support and his relentless effort towards helping me become who I'm today, I decided to purchase something beautiful that can be around him most of the time, with the hope that it'll help him remember me and know that I do care and love him, as he go about his daily life activities.
I would have purchased a wrist watch for him, but base on my knowledge of him loving to have a bracelet around his wrist than a wristwatch, I decided to purchase the wristband.
By the time I got to the store, I see they've got many collections of beautiful wristwatch and bracelet, this made me confuse as per which to go for, because they're all cute, but in the end I ended up purchasing this particular one for him.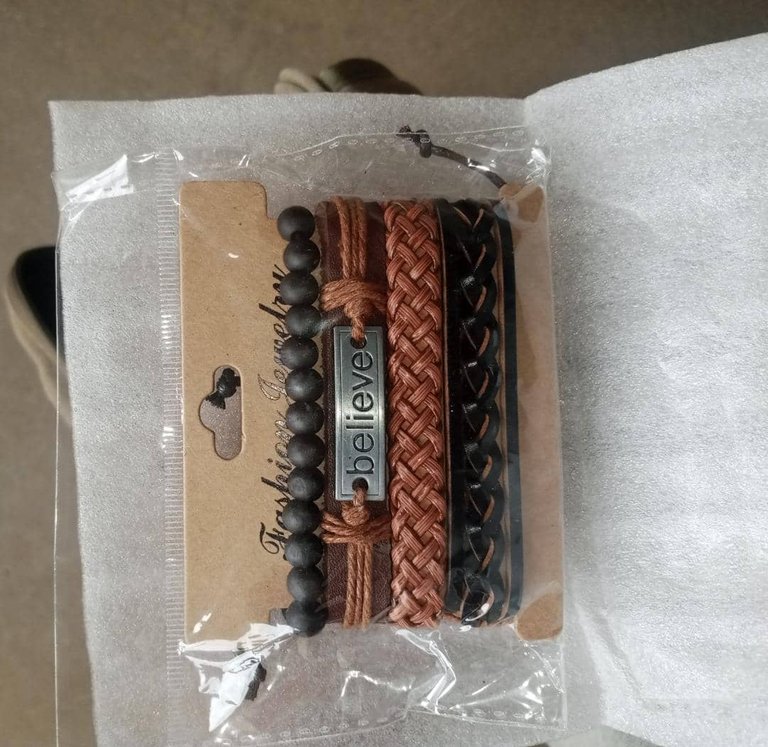 The bracelet cist ₦2,000($3) to purchase the bracelet, and one oh the major reason why I chose this bracelet is because of the word BELIEVE written on it, he's a young man filled with lot of talents and potential, and I believe he'll do exceedingly well and excel if he can come out if his shell and believe in himself.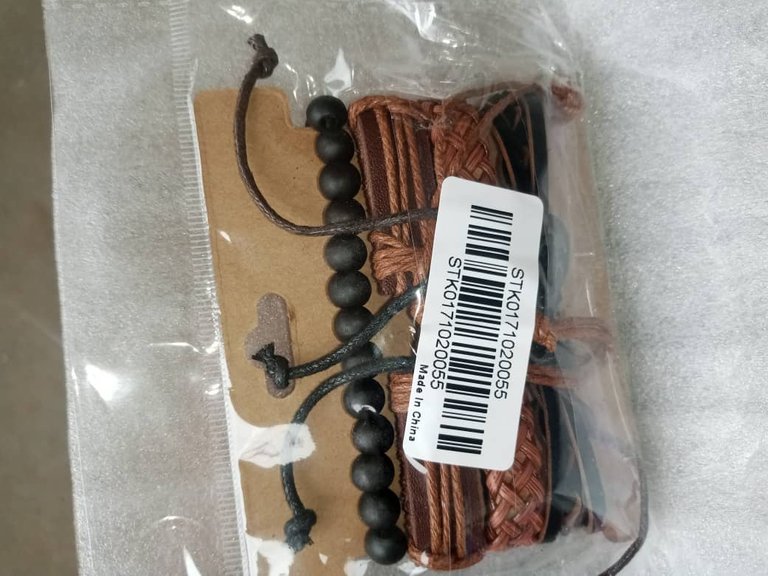 When I gave him the bracelet, it can't help but hug and appreciate my kind gesture and gift, though to me this is kind of small, and I hope that do better subsequent.

It's good to be back here is the #MarketFriday community manage by our very own @dswigle , the community is filled with resourceful information as regarding culture, tradition and market experience of various people across the globe on the hive blockchain, and I'm bless to find my way here to learn on a weekly basis.
Thanks for staying with me thus far, I hope this write-up is worth your time, I look forward to seeing more of you in my subsequent write-up, I wish you all the best throughout the weekend and the new month, stay bless.
---
---