My Greatest Fear
Fear is one of the greatest motivator of human when positively seen with the hope to right the wrong, but then it can become our worstest nightmare when we let it weighs us down, cause it'll literally nailed us to the same spot, unable to progress or advance beyond the limits set by such fear.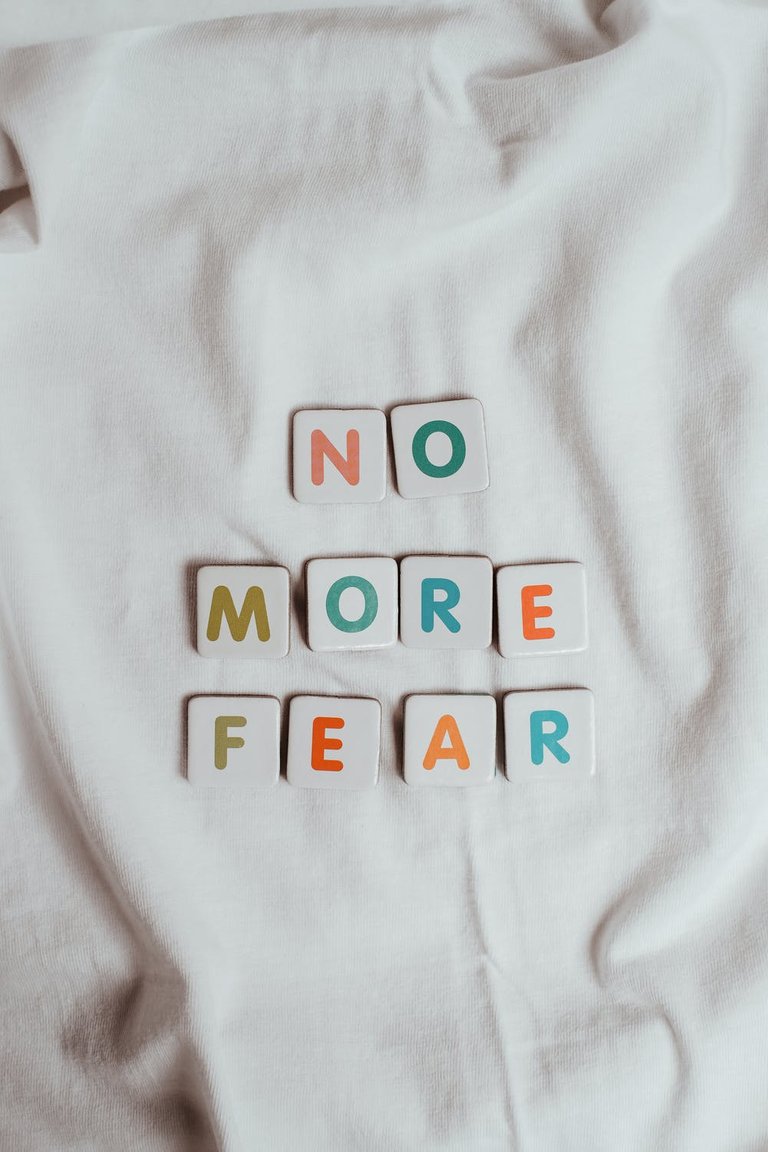 image source
Like I said earlier, fear is like the bedrock of failure when not properly manage, but those who walk towards overcoming there fears, are those who ended doing exploits with their lives, while those who saw it as an unbreakable barrier remain limited to one spot.
Fear is universal, meaning all human have one or more thing that serve as their fear, and just like everyone else, I've had some fears which I manage to overcome in the past and so have I got those that I'm presently battling with.

FEAR OF DYING
This fear is something very strange to me until few years ago when I got seriously ill, it's strange because pending that time, I can't remember the last time I fell sick or went for any form of medication, well, health is indeed wealth, because that obviously change my mindset and the way I think generally.
Since I basically become ill at every given opportunity, I tend to have this fear that every time I fell sick might be my last days on earth, and at a time due to the pain, I almost gave in too my fear by not taking my medication, until I came back to my senses and realize that life is meant to be enjoyed and not endure.
So I started taking my medication, saw life in a brand new way and then set several long time target for myself, which I believe will keep me busy and take away such mindset(fear) from my abore.

CYCLOPHOBIA
Cyclophobia; that's the fear of bicycle, happen to be one of the greatest fear I ever had, in fact it literally took me over 20 years to overcome the fear, and i got to be a victim of this fear due to the fact that I was a victim of an accident on my first day of learning how to ride a bicycle, and I once wrote about the scenario here.
It was a very terrible day because I and the person teaching me how to ride was hit by a car, that inflicted a serious internal injury on me, so from then, I shy away from anything related to bicycle, until I had a change of environmental and via what I saw, I had a change of heart towards riding, then I learn and I gradually overcame the fear.

This write-up was prompted by the @hive-learners featured topic, of which you can also join the train and share your thoughts on your greatest fear with us, you can read through contest announcement section on Discord, to get more details about this topic.
---
---