Shoemaking || It's been a long time coming
HELLO FELLOW NEEDLEWORKER AND FRIENDS
It's been awhile since I last made Footwear's or engage in any needlework related activities, and this is all down to the activities evolving around getting a new job that'll earn me more income, and these activities as taken most of my time to the point where I've been unable to share some of my needlework footwear projects, but I hope thing will ease up in the coming weeks for me to be opportune to come back to my favourite community.
While hunting for job, which I once shared about here on how I went for an interview, I got that job I talked about then, but it was in another state and these mean I had to leave my store and Shoemaking equipment with my business partner, since I might not be chance to be able to make Footwear's again, but of the workload that might come from such work.
These is a hard decision for me to make, but in the end I agree that the new job will earn me more, so I opted for it, but to remain active in the community here, I look forward to just doing some simple needlework stitches design on various yarn and fabric for a start and practice, and hopefully if I'm able to perfect that, then I might be implementing that on African senator fabric as beautification design.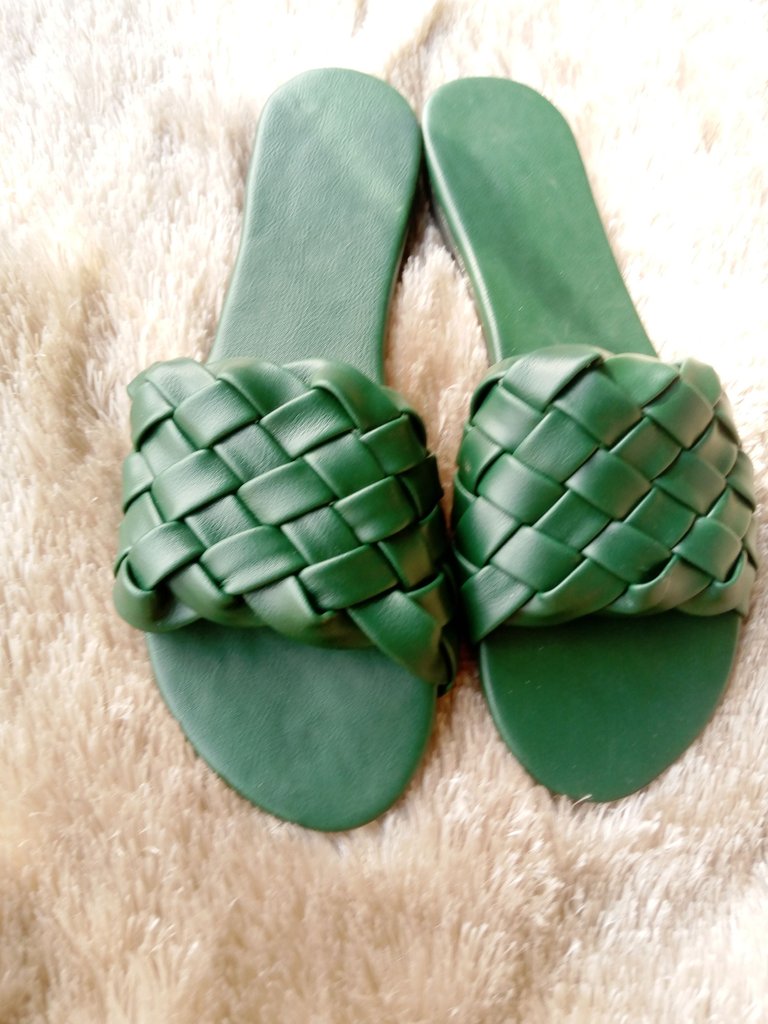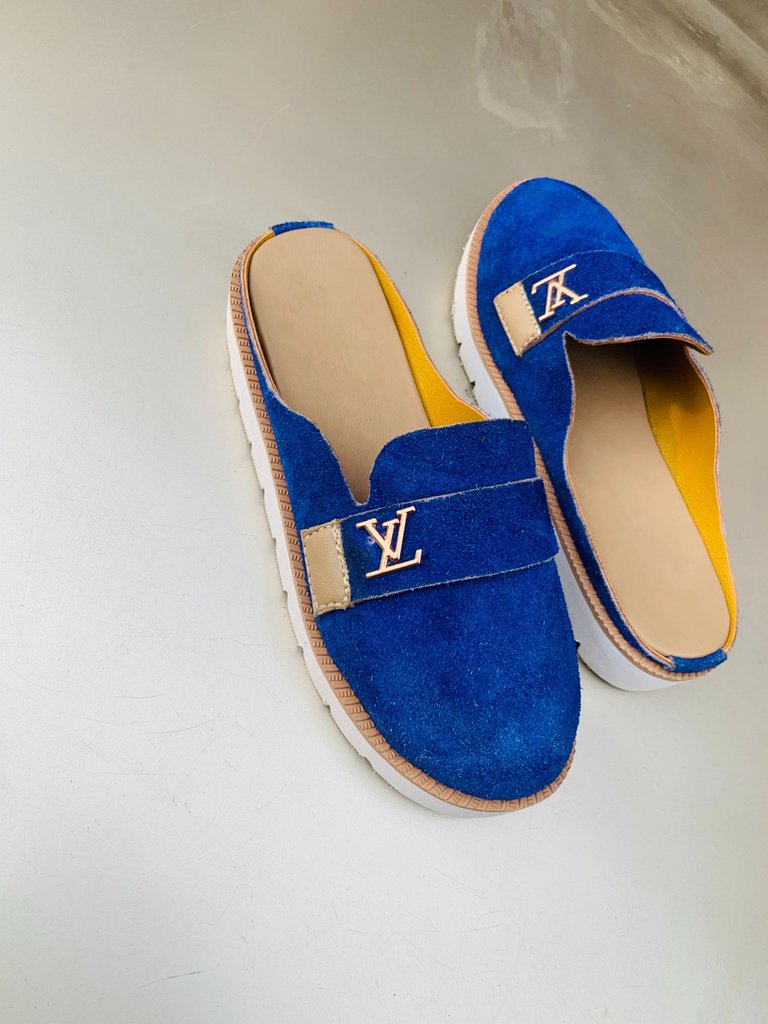 Although also know how to sew simple men and women cloth, but I doubt I'll still remember or be fast at making them as I once were, due to non practice in over 6 years, well majorly it's all down to time now, I had to resume work at 7:30am and close by 4pm, so that's why I fetch diving into stitches design would be a good idea, since it might not consume much time.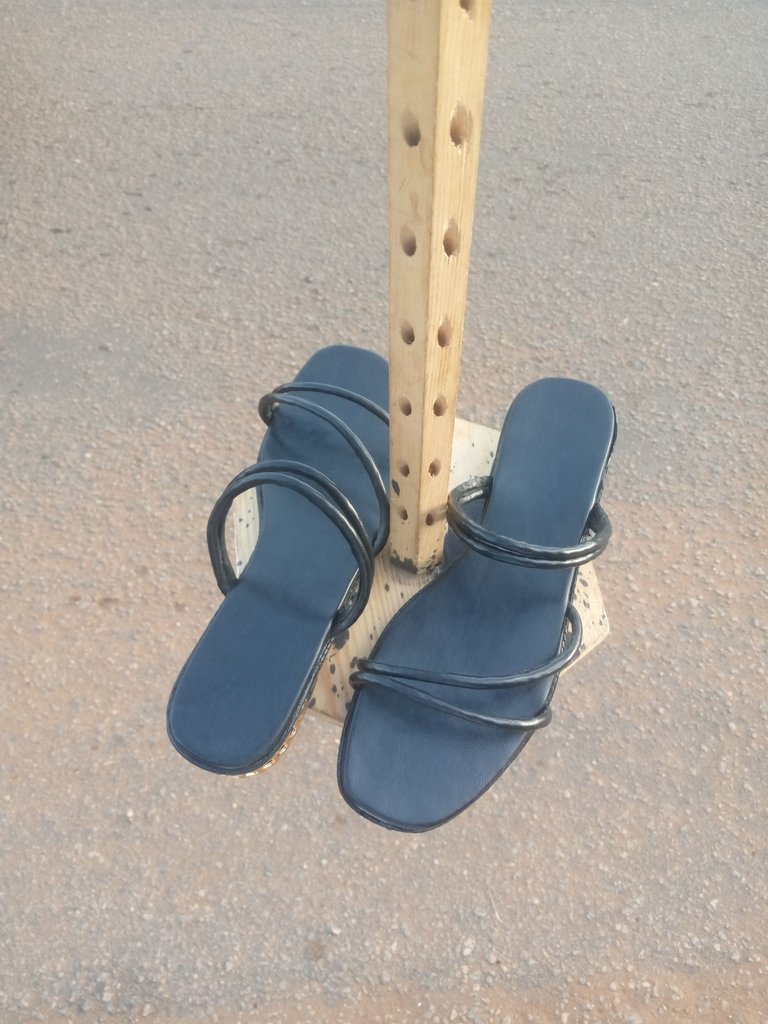 As it might be a farewell to Shoemaking, except for the one I still have the making process yet to be published on my gallery, I decided to take a look at some of my previous footwear I've make over the years, I'll certainly still be making my own shoes, whenever I need one.
Thanks so much for staying with me, I've missed you all, but I hope I'm now fully back and I look forward to gracing my sight with mind-blowing needlework project from y'all, have a blessed week.
---
---