THE SIGNIFICANT ADVANTAGES AND EFFECTS THAT FARMING HAVE HAD ON MY LIVELIHOOD
Although I'm not really into farming for commercial reasons, the exciting feeling I get from watching my farm produce grow from one stage to another is one that literally makes me blossom with joy. Being a farmer is one of the most unique and essential professions that's resourceful to not only we humans, but as well as the animals and our ecosystem at large.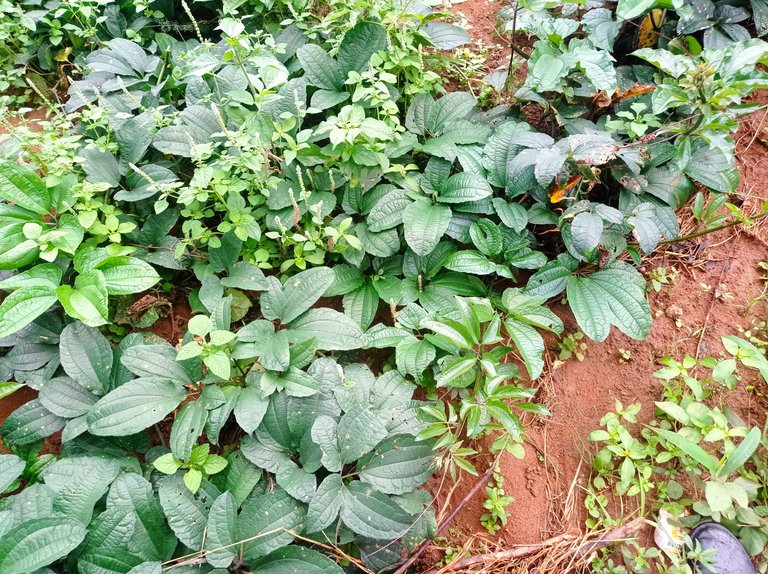 I've been into farming for as long as I can remember, because I remember I usually follow my grandparents to the farm each time they're going, and this act as graced me with mind-blowing knowledge and experience that I would have paid thousands of dollar to acquire, had I went to study it in the institution.
So each time I reminisce on the past and how I was able to draw from their well of wisdom, I can't help but thank God for giving me that privilege to learn from them, before they left to the world beyond.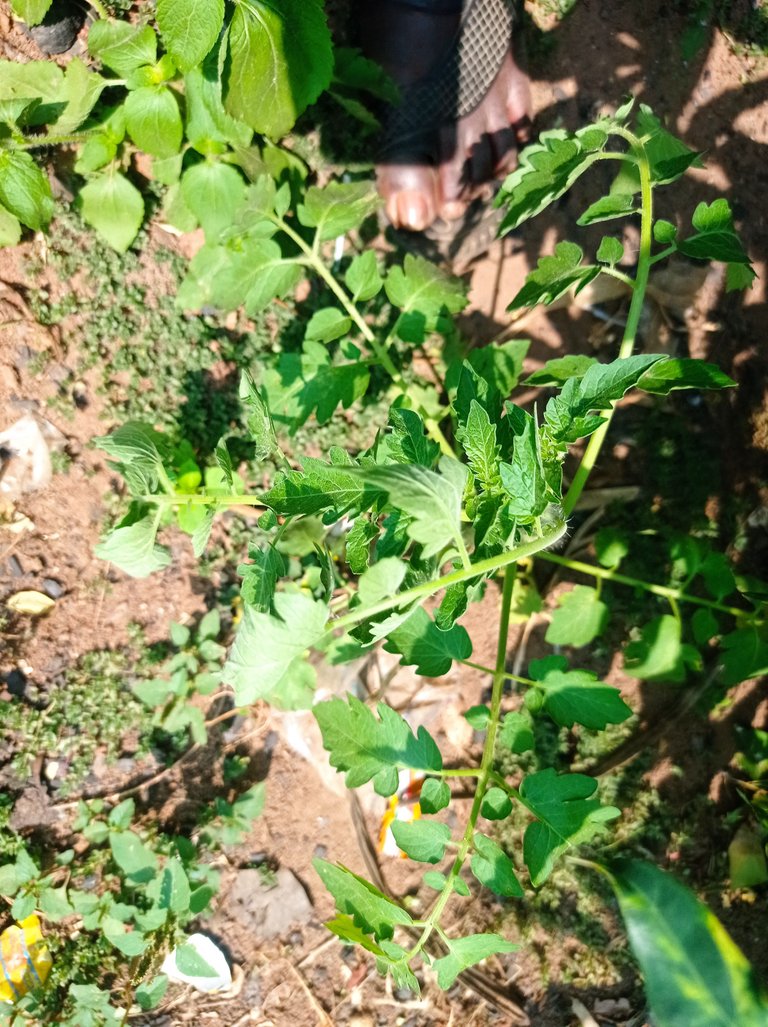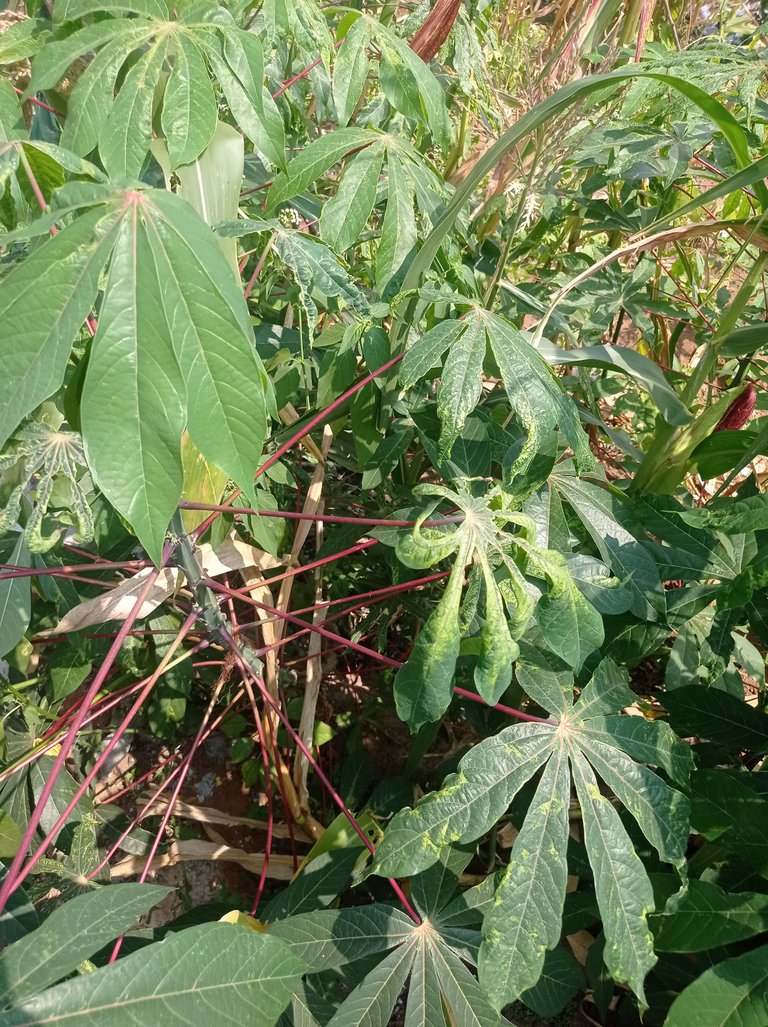 And now several years after, I'm doing fine, doing farming and seeing it more as a side hustle and an avenue to provide for my needs and as well save me in the days of need and lack.
Over the years, it as done just that, because even when I've enough, I still run down to my garden to harvest or cut some crops of vegetables, which in the end save me from the need of spending more on food items.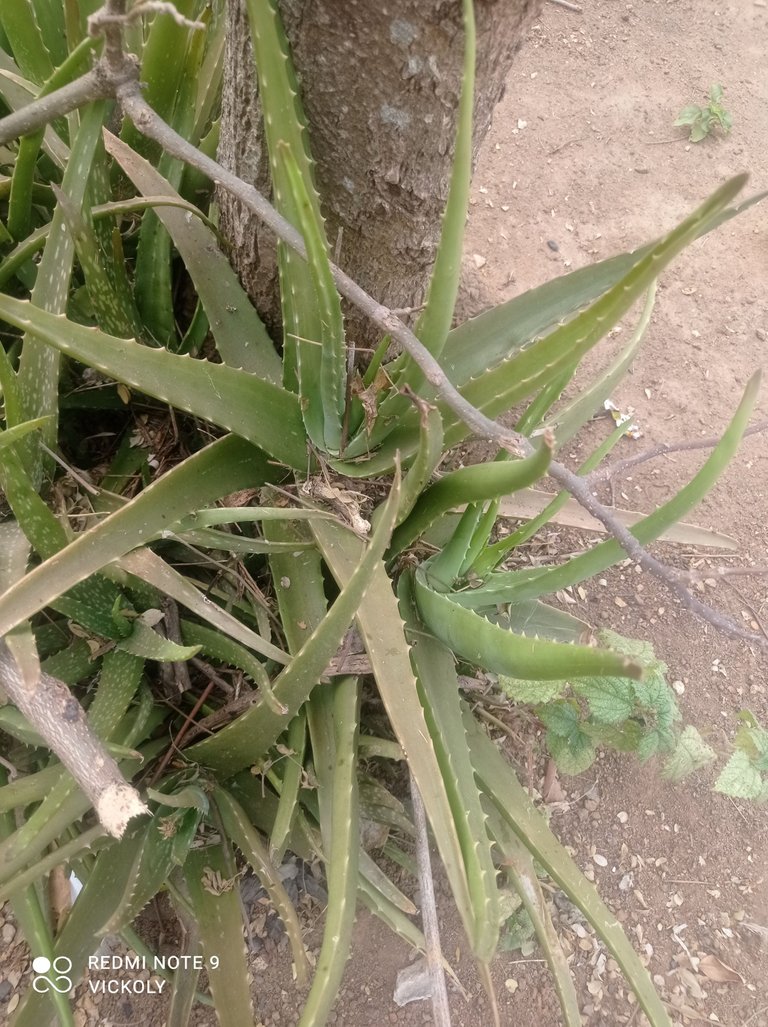 All above images are crops and vegetables from my garden and farm, and other ones in this post consist of Cassava, Aloe Vera, tomatoes 🍅, and fluted pumpkin leaves.
Thanks for checking out my blog post, I hope you've get to learn something from it and hopefully it's worth your time, have a blessed and remarkable experience in all your endeavours.
---
---