The Value Of $1000 To Me
HELLO HIVE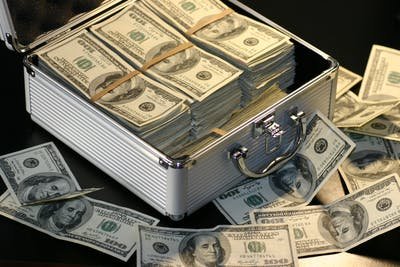 image source
In partipation with the contest organised by @bhattg which is centered on the value of $1000 to us, personally $1000 is a huge amount of money, and when converted to my local currency in Nigeria, it become more huge, with a dollar value at N614 naira, that mean $1k is around N614,450.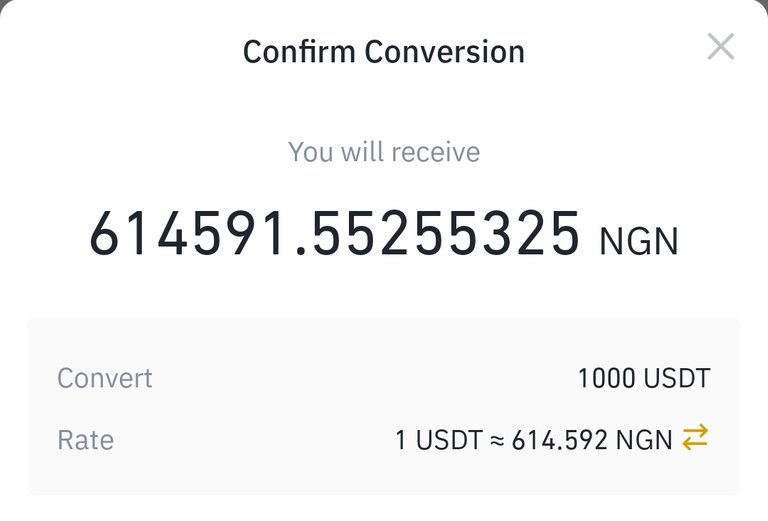 Screenshot from Binance
With such amount all to myself,I've got endless list of needs that are waiting for cash for them to come to realisation, though $1000 will obviously not meet all my needs, so going with the ones that are of high priority presently, this is how the $1k will be utilized;
I've got a history of poor health, so that's gonna be the first place part of the money will be spent on, because I basically spend nothing less than 15,000 thousand naira on medication monthly and about 8k naira on health related test monthly as well, so with such fund, I might just just save up two month insurance from the amount, that's N46,000.
---
Another important need on the list is probably a solar inverter, this is because there as been a poor power supply in my neighborhood lately, so for me to get connected to the outside world and as well remain consistent on hive, will rely on adequate power on my mobile phone. So installing a solar inverter will go a long way in meeting my electricity needs, and will surely serve it purpose because we are bless with enough sun shine here, the lowest that can serve for several hours will cost around N200,000.
---
Lastly I can invest the remaining amount into real estate by purchasing some landed property, which will sure yield more in the nearest future, though it gonna be in a rural environment, since most city lands are sold at millions of Naira, but there some land sold for as low as 300k in my vicinity.
---
The remaining can be spent on the less privilege around me, thanks for @b0s for the invite, I'll love to invite @femcy-willy and @nkemakonam89 to participate too.
---
---