Count cent in to be great soon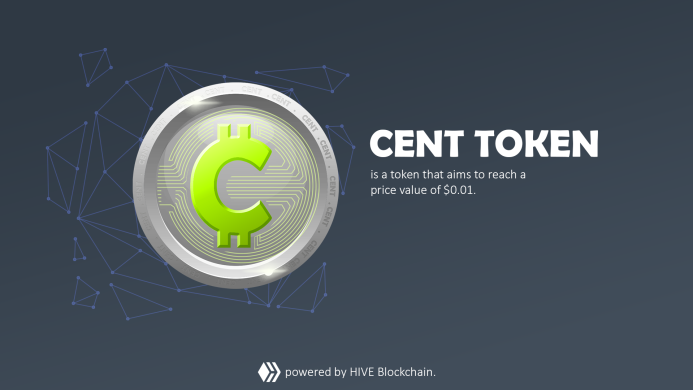 source
A very good morning to the @admin,@curators, and we members in this great community. It's your friend @vickvan saying hello from this part of the world. May we be blessed.
The season of dip ravaging the whole crypto markets and having much impacts on tokens has been on for quite some time now and so many losses already counted in and depression in price tag but that's not the end of it all as they say from a wise saying that "the down fall of a man is not the end of his life". That the Cent Token is down as at the moment does not mean is going to be down forever.
Interworking portfolios with the Cent Token and the crypto Market
To every building,there is always a foundation and if the foundation has an issue they expect the building to follow the course. So is applied with the crypto Market irrespective of the coin. All of these tokens has its derivations from different grand father's(strong coins) so inasmuch as there grand father has a shake they still will follow same order. Some of these token having varying Blockchain follow ups like Ethereum,Bitcoin,BNB and what have you. These tokens now have a shake because their foundation which is the Blockchain have a shake due to the volatile nature of crypto market at some points and also basic reason having to deal with investors and whales of such coins. Nothing to fear about as coins are down at the moment cause it will definitely rise to greatness soon.
Why you should believe on the Cent Token
One very core reason is that the foundation is strong as the Blockchain it follows is outstanding.
The investors or whales aren't pulling out there resources and they won't so nothing to fear about, what is seen as a dip is just a scratch as to what it will offer in future.
How to get back the quantity lost
Despite the fact that what am about to say is quite unbelievable but still that's the point too. To get back some, them stake the Cent Token you have that is in liquid form if you don't have any staked then use it for curation. The curation reward now helps in bringing back the quantities lost.
I have so much faith in cent Token and will continue to
---
---