Synchronizing Eventful successes to Business Dealings: Case view of polyCUB to vexPolyCUB lunch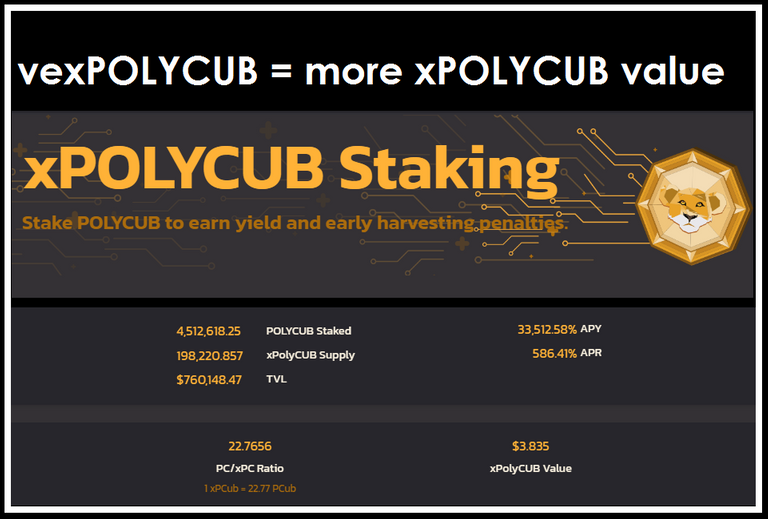 source
This has been one of the thriving and significant moves that has encompassed some over heads or advantages people get and later on people label it with a word Favour. Not that I don't believe in favour but one has to put in all in possession not just money but right mindset towards the ethics and cultures that bring favour, if the ethics and cultures that attract favour isn't developed then favour won't come. Be patient to read down.
Your friend on the move again,@Vickvan being happy seeing us into a brighter side of life,good morning lions in the hive Blockchain. It's a new Week with a new opportunity.
Many business dealings has been missed by greater percentage of people as a result of not synchronizing the atmosphere already created to have a successful exchange in terms of business just because they couldn't understand the hand writing on the wall or wasn't fast enough to understand what was on the way.
A case study of the heard story of one that exchanged the Bitcoin to mere pizza that satisfies just for the moment. The sphere or scene or environment created by these two parties is what I call eventful successes in the sense that both parties met but for an exchange of services not necessary of the same value later on but believe to be of the same value as at the moment.
The exchange of values prior to the main values in future and not having the foresight of what is been exchanged with left the other party in dark conscience and lock up favour. This scenario is what really happens in impatient crypto holders that doesn't understand of what value they and their asset worth. Because if everyone understands the value of what they had,they won't settle for less with the coins they have at the moment for just a mere pizza (little percentage bullish run). Here is vexPolyCUB do we really understand.?
Case understanding with the Lunch of vexPolyCUB ;
Not too long after the lunch of @cub, then the upgrade was given in the form of poly which is called @polyCUB, this being the starting base of what is to be unveiled,then the xpolyCUB was introduced to label or introduce the idea of investment in the form of staking. Not stopping for less,the vexPolyCUB was given room to have a rule and lock to better yields ahead.
Imagine during the lunch or unveiling of polyCUB one couldn't wait to see the extent the token would go as to understand the value first then swaps and changes all, what could have been the gain as xpolyCUB and vexPolyCUB is introduced (case view of Bitcoin to pizza ).
To what you have try understand the value,don't be caught unguarded with your business dealings,greater potentials lies within what you think is just a mere,in all synchronize eventful successes to Business Dealings.
Posted Using LeoFinance Beta
---
---