The future in CUB is great as a comparison with polyCUB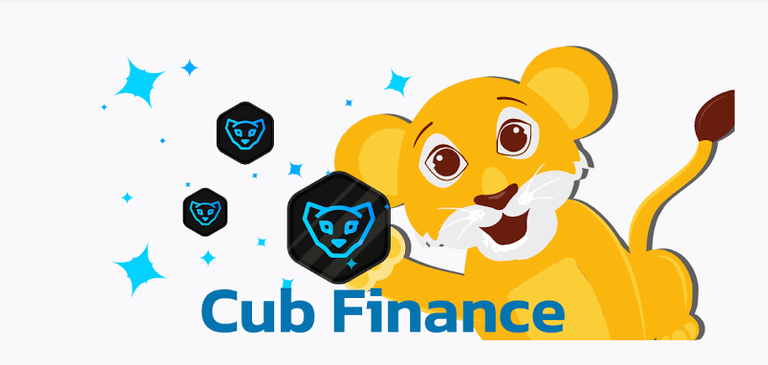 source
A sure and promising move to any valued token is the fact that if the developers in charge are of great reputation having the necessary accessories to lure people into it and an enticing sphere of believe of the strong backup of such token. If these conditions are been kept in any token, then count the token in to be great, such is what Is seen in CUB and polyCUB as of the moment.
A warm greeting from your friend @vickvan to us all in this great community. Good morning to us all. May our convictions be strong enough to handle our dreams.
The next move in cub of recent as put forward by the officials and founders is replicating what is become of polyCUB down to vexPolyCUB as one can ask if the two tokens are twins. The interwoven nature and a center of reference point between this two tokens has been of much interest and at the same time a great belief been casted on them both of their future being promising and great.
The Enticing Fact to be reaped in CUB in replica to polyCUB
Multi token bridge ;
This being a center of reference as talking about cub finance and polyCUB is concern. Drawing attention to this will not only have the clue about what is involved in these two tokens are but a much more explanation of what it's earnings is all about and it's view of successive domination in relation to their future and crypto verse at large.
This multi token bridge has more to say in view of wrapping of bHIVE,bHBD in relation to specifying it's wrapping to bHBD to CUB,bHIVE to CUB,also bHBD to BUSDC. This alone being a great slotted approach to creat it's relevance in wrapping and accumulation. All these and more, having hand in creating more value and Price tag to cub.
Cubfinance is no longer a story or a fairy tale but rather a reality.
Posted Using LeoFinance Beta
---
---