Amarguras adictivas. /addictive bitterness.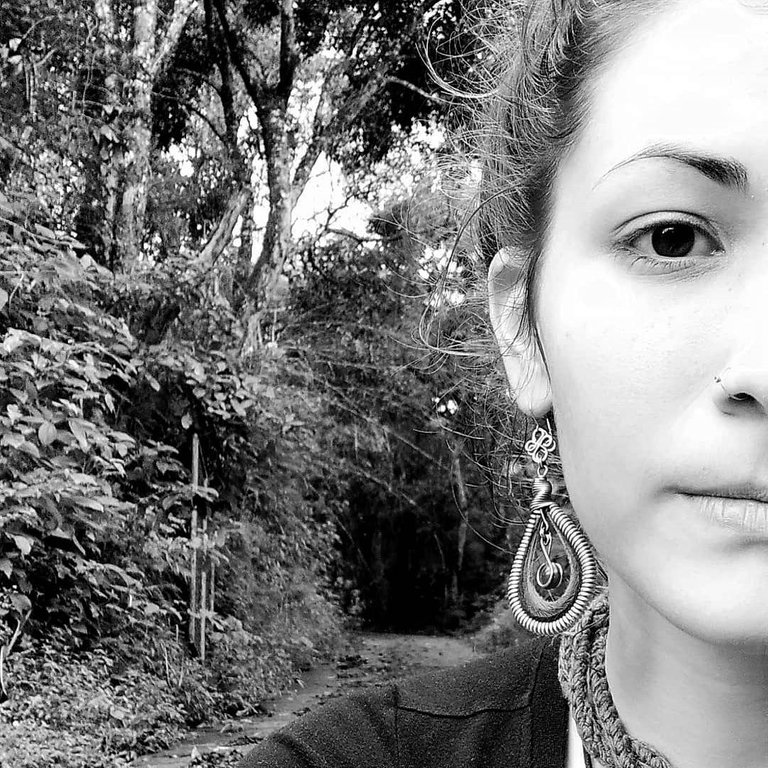 ---
Algunas amarguras resultan adictivas
Cuando estamos acostumbrados a lo desagradable, a lo roto, a lo quebrado
nos volvemos adictos al malestar
Nos convertimos en veneno sin querer encontrar la cura
Pero cuando logramos encontar la cura, ya es muy tarde y ya somos parte del veneno
Estamos tan quebrantados, tan rotos, tan sumergidos que ya somos parte del veneno. Y decidimos permanecer en esa vibración.
Y apesar de tener la cura, no la queremos.. La rechazamos.
Some bitterness is addictive
When we're used to the nasty, the broken, the broken
we become addicted to discomfort
We become poison without wanting to find the cure
But when we manage to find the cure, it is already too late and we are already part of the poison
We are so broken, so broken, so submerged that we are already part of the poison. And we decided to stay in that vibration.
And despite having the cure, we don't want it. We reject it.
---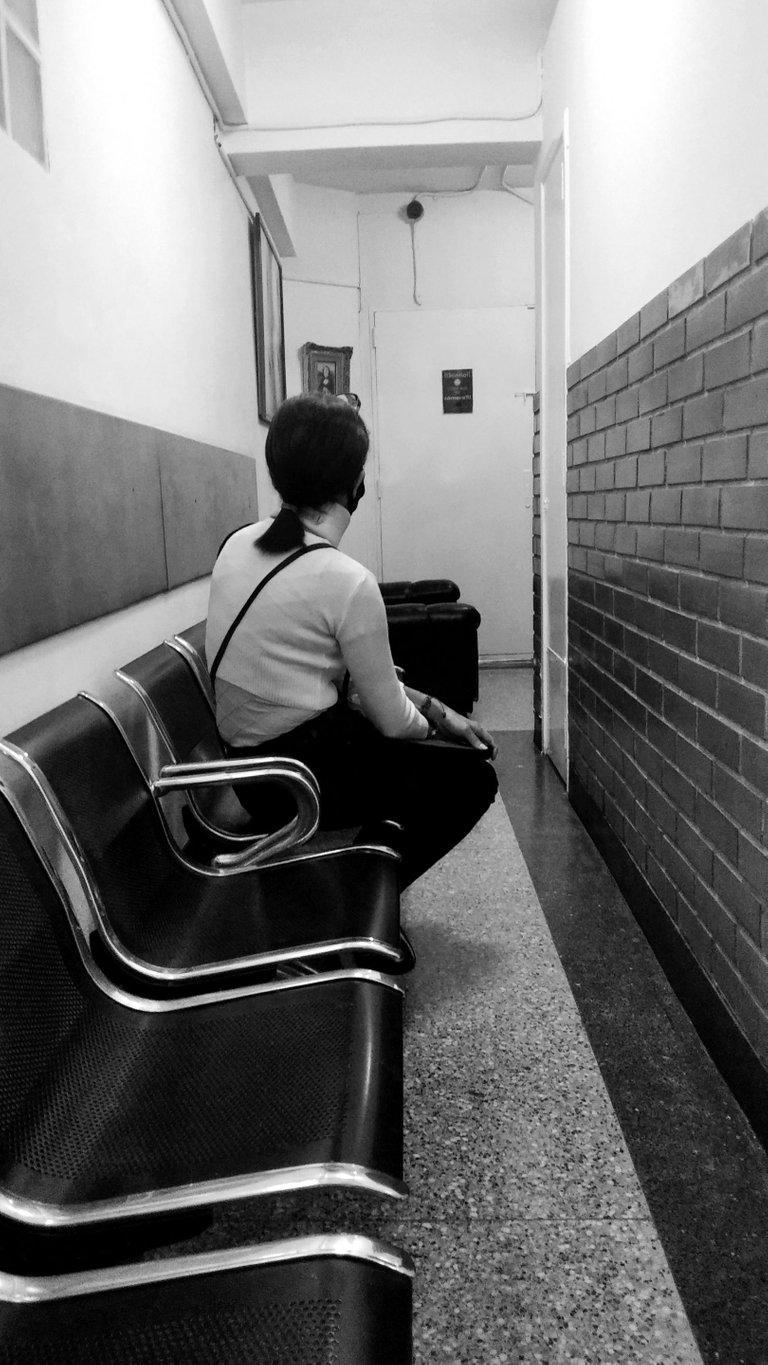 ---
---