Hoy celebro la danza. Feliz día de la danza ./ Today I celebrate dance. happy dance day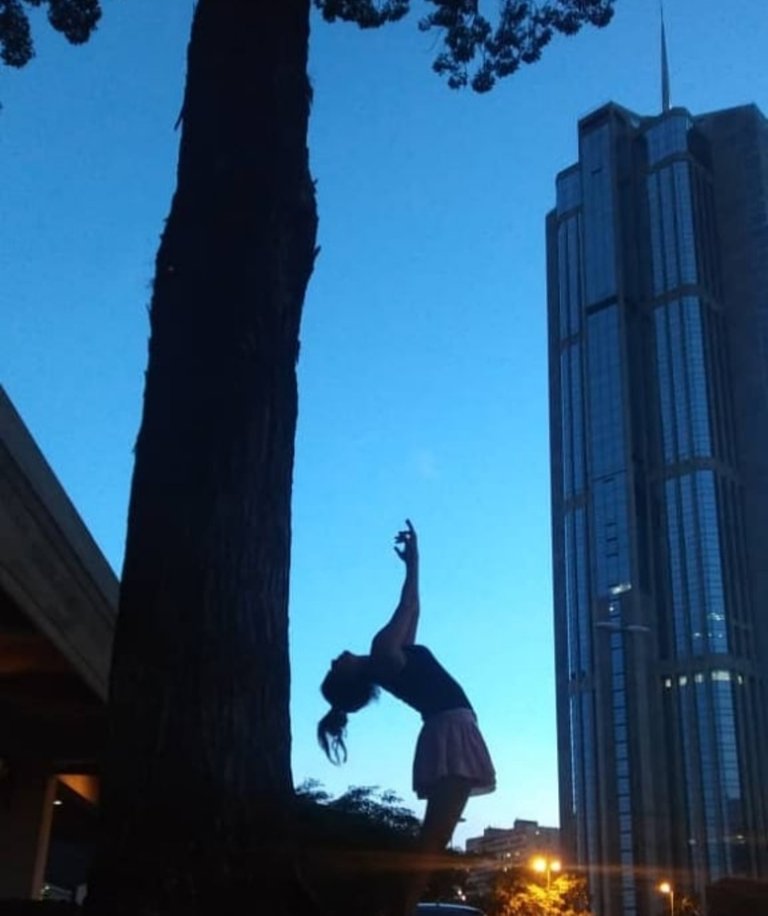 ---
El arte de la danza, ese espacio en dónde me permito ser por esencia. Dónde en cada movimiento soy libre, en dónde me reencuentro con mis oscuridades y mi luz. Por eso y más, celebro la danza. Porque cada día conquistó mi cuerpo en movimiento, y conecto con mi alma.
The art of dance, that space where I allow myself to be by essence. Where in each movement I am free, where I meet again with my darkness and my light. For that and more, I celebrate dance. Because every day he conquered my body in motion, and connected with my soul.
El cuerpo, síntesis individual, precioso y valioso para cada ser humano. Territorio de conflicto, de pasión, de hambre y saciedad. El cuerpo, ámbito del permiso y la prohibición, que puede ser analizado desde diferentes perspectivas. Con el cuerpo y el movimiento las personas se comunican, expresan y relacionan, conocen y se conocen, aprenden a hacer y a ser.
The body, individual synthesis, precious and valuable for each human being. Territory of conflict, passion, hunger and satiety. The body, scope of permission and prohibition, which can be analyzed from different perspectives. With the body and movement, people communicate, express and relate, they know and know each other, they learn to do and to be.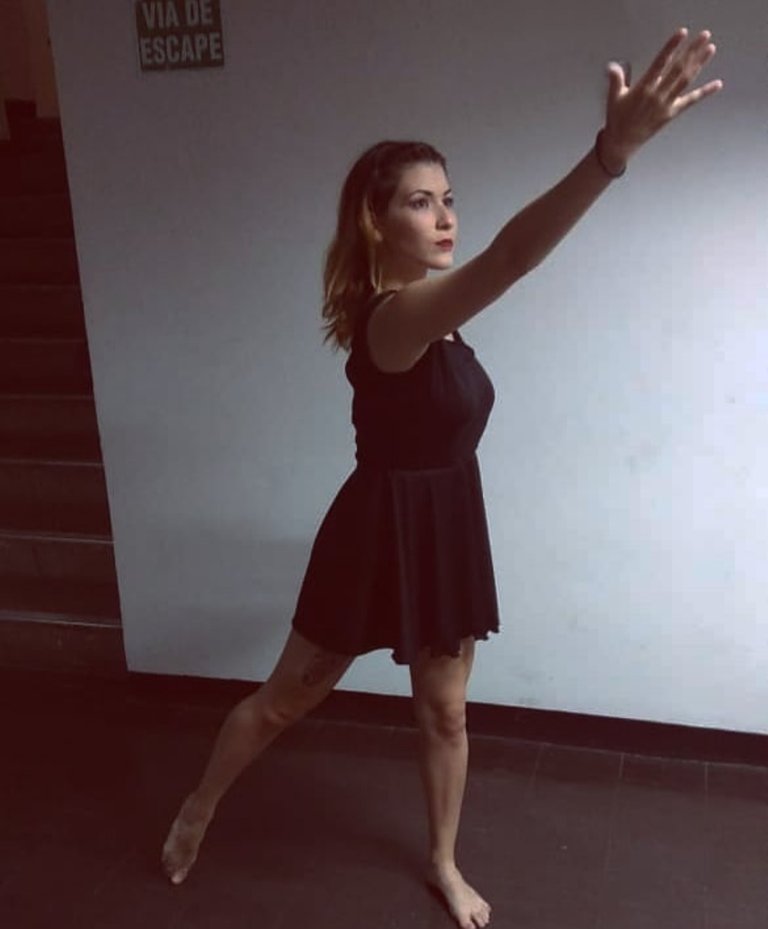 ---
"Cuerpo y Movimiento son componentes esenciales en la adquisición del saber del mundo, de la sociedad, de si mismo y de la propia capacidad de acción y resolución de problemas".
"Body and Movement are essential components in the acquisition of knowledge of the world, of society, of oneself and of one's own capacity for action and problem solving".
(Elizabeth Croes)
En el trabajo corporal, es fundamental conocerlo, controlarlo y dominarlo para desarrollar disponibilidad y plasticidad.
In body work, it is essential to know, control and master it to develop availability and plasticity.
---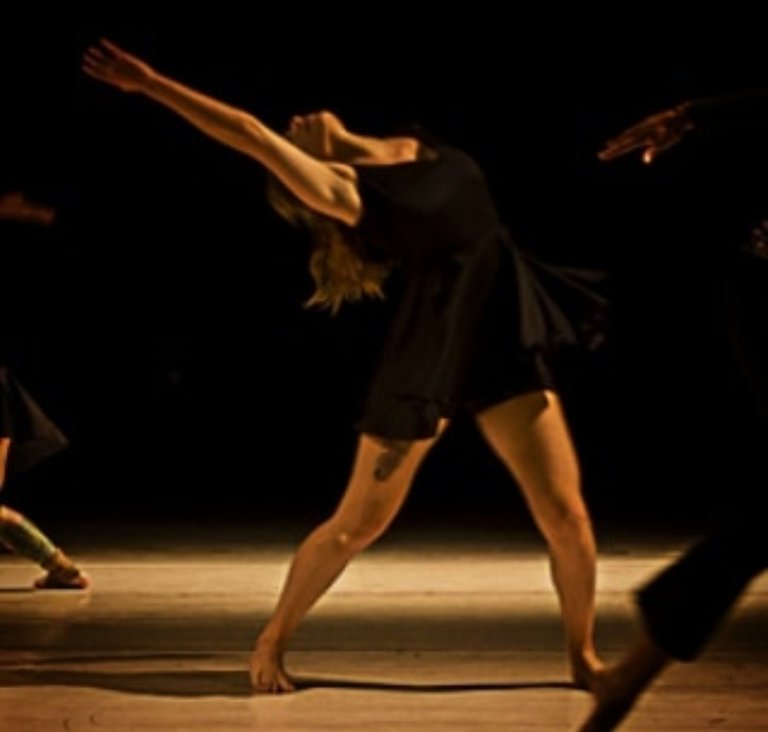 ---
La física aristotélica consideraba el movimiento como un proceso de cambio, en oposición al reposo, que, siendo el propósito de movimiento, debía ser reconocido como el Estado natural. Según esto, todo movimiento es cambio y por eso afecta siempre al cuerpo que se mueve: la fuerza como causa del movimiento.
Aristotelian physics viewed motion as a process of change, as opposed to rest, which, being the purpose of motion, should be recognized as the natural state. According to this, all movement is change and that is why it always affects the moving body: force as the cause of movement.
Galileo separó el movimiento de la naturaleza del de los cuerpos. El reposo no es distinto del movimiento, solos los cambios de movimiento requieren una causa; u cuerpo puede participar en más de un movimiento a la vez.
Galileo separated the movement of nature from that of bodies. Rest is not different from movement, only changes in movement require a cause; your body can participate in more than one movement at a time
---
---
---