[Splinterlands] Naga Warrior - Art Contest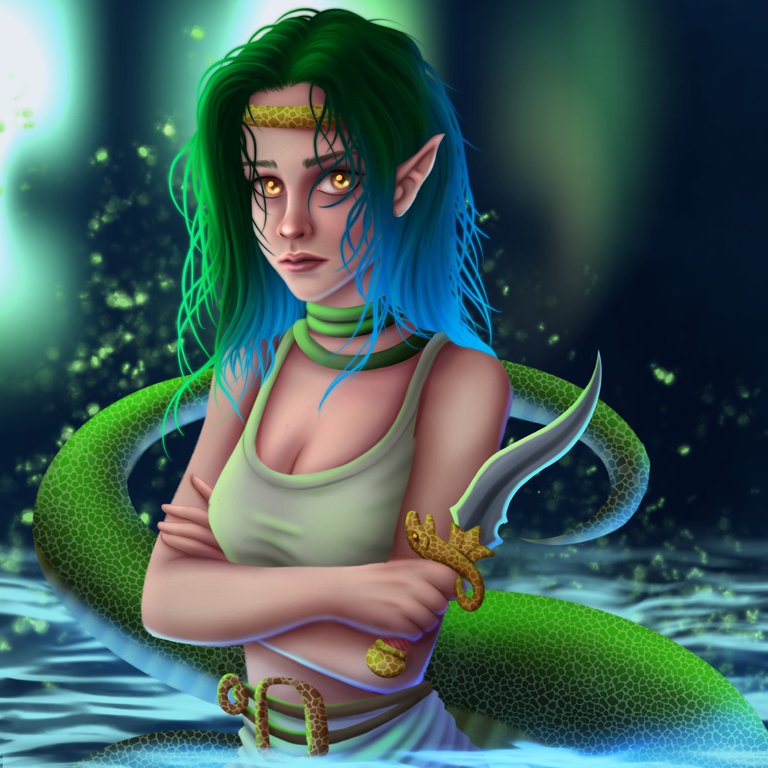 ---
Hello everyone! Welcome to my art blog. I am very excited to share with you my participation in the Splinterlands art contest. For this challenge, I chose to create a fanart of the character "Naga Warrior".
Truth be told, this was an easy choice for me, as I've always loved the design and aesthetics of Naga characters in general. The Naga Warrior in particular has a very intimidating and powerful look, which allowed me to play with the lighting and details to highlight her ferocity.
The process of creating the fanart was both fun and challenging. I started by looking for references of naga characters in general to get inspired and better understand their characteristics. Then, I made some sketches to define the composition and pose of the Naga Warrior in my fanart.
Once I was satisfied with the sketch, I started working on the illustration process. I used my graphics tablet and my favorite image editing program to create every detail of the character, from the scales to the weapons and clothing he wears.
The end result is a fanart that I'm very proud to share with all of you. I love how the lighting and shading bring out the Naga Warrior's facial features and how the textures of her skin and clothing give her a more realistic and detailed look.
Overall, I'm very happy with the work I've done for this contest and I hope Splinterlands fans like my version of the Naga Warrior as much as I do. Thanks for reading and enjoy the digital art!
Next I show you the step by step of the development of the illustration.
¡Hola a todos! Bienvenidos a mi blog de arte. Me siento muy emocionado de compartir con ustedes mi participación en el concurso de arte de Splinterlands. Para este desafío, elegí crear un fanart del personaje "Naga Warrior".
La verdad es que esta fue una elección fácil para mí, ya que siempre me ha gustado el diseño y la estética de los personajes naga en general. La Naga Warrior en particular tiene un aspecto muy intimidante y poderoso, lo que me permitió jugar con la iluminación y los detalles para destacar su ferocidad.
El proceso de creación del fanart fue muy divertido y desafiante a la vez. Comencé por buscar referencias de los personajes naga en general para inspirarme y entender mejor sus características. Luego, hice algunos bocetos para definir la composición y la pose del Naga Warrior en mi fanart.
Una vez que estuve satisfecho con el boceto, comencé a trabajar en el proceso de ilustración. Utilicé mi tableta gráfica y mi programa de edición de imágenes favorito para crear cada detalle del personaje, desde las escamas hasta las armas y vestimenta que lleva.
El resultado final es un fanart que estoy muy orgulloso de compartir con todos ustedes. Me encanta cómo la iluminación y la sombra resaltan las características faciales de la Naga Warrior y cómo las texturas de su piel y sus ropas le dan un aspecto más realista y detallado.
En general, estoy muy contento con el trabajo que he realizado para este concurso y espero que a los fanáticos de Splinterlands les guste mi versión de la Naga Warrior tanto como a mí. ¡Gracias por leer y disfruten del arte digital!
A continuación les muestro el paso a paso del desarrollo de la ilustración.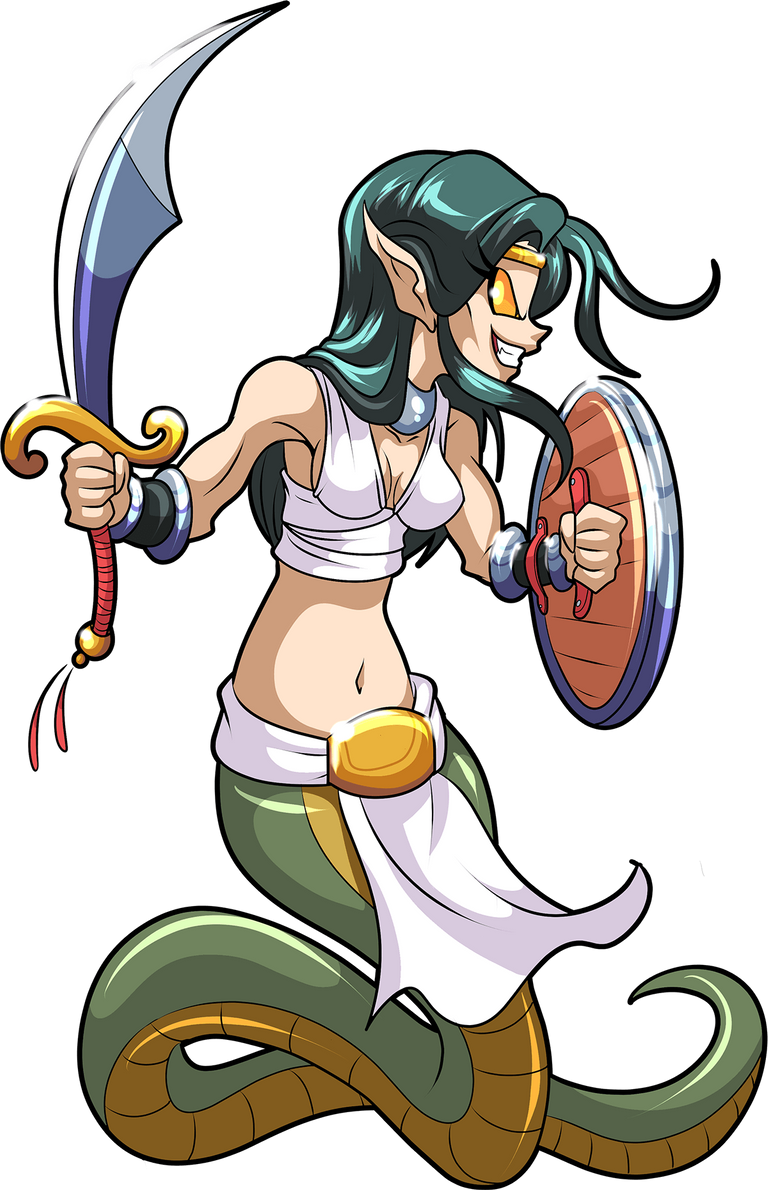 Drawing development / Desarrollo ✏️
---
The Naga of ΛZMΛRÉ are a brutal and savage people. Many of their ways are perceived as taboo, revolting, and disturbing to outsiders, such as their custom of eating the dead. The Naga Warriors (especially the females) are known for fighting to the absolute, bitter, bloody end.
Los naga de ΛZMΛRÉ son un pueblo brutal y salvaje. Muchas de sus costumbres se consideran tabú, repugnantes y perturbadoras para los forasteros, como su costumbre de comerse a los muertos. Los Guerreros Naga (sobre todo las mujeres) son conocidos por luchar hasta el amargo y sangriento final.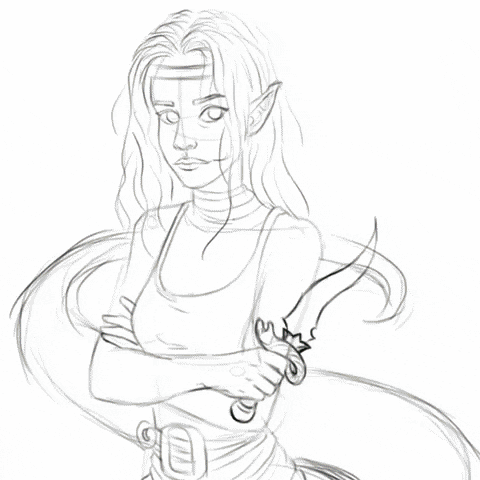 I started by making a sketch of the character in a pose that I liked and that reflected his personality and character. I looked for a frontal pose, with his arms crossed and in one of his hands he will be holding a dagger. Next, I started to apply the base color to the character. I started with the skin, using different tones and layers to create the appearance of depth and shadows on the skin. Then, I worked on the hair, for this I wanted to give it a wet look, so I drew it a bit tousled, then I applied some light shadows and lighting to the clothing and the dagger, using appropriate colors and textures to give volume to each element of the character.
Comencé por hacer un boceto del personaje en una pose que me gustaba y que reflejaba su personalidad y carácter. Busque una pose de frente, con los brazos cruzados y que en una de sus manos llevará una daga. A continuación, empecé a aplicar el color base al personaje. Comencé por la piel, utilizando diferentes tonos y capas para crear la apariencia de profundidad y sombras en la piel. Luego, trabajé en el cabello, para este quise darle una apariencia de cabello mojado, por tal motivo lo dibuje un poco alborotado, seguidamente pase a aplicarle algo de sombras e iluminación leves a la vestimenta y la daga, utilizando colores y texturas adecuados para darle volumen a cada elemento del personaje.
| | |
| --- | --- |
| | |
| --- | --- |
| | |
| --- | --- |
After applying the base color, I went on to detail each section of the drawing. This involved working on each of the elements of the character, such as the clothes, the details on the dagger and the textures on the skin. I also adjusted the colors a bit by lowering the saturation and brightness of the colors to give the character a more realistic and natural look. Once I was satisfied with the details, I started to apply shadows and glows on the drawing. For the shadows, I used different dark tones and adjusted the opacity and density to create the appearance of depth and shadows. For the glows, I used different light tones and opacities to create the appearance of reflected light and sparkles. Finally, I worked on the background of the drawing. I wanted the mood to be aquatic at night, so I created a dark blue to black gradient to represent water at night. I also added some details like glitter in the water to create the swell of the water and lights on the submerged part of the character's body to give it more depth and realism. It was an exciting and creative process, but it also required a lot of time and patience to achieve the final result. I hope this has given you a clear idea of the process of creating the character, from the sketch to the application of shadows and glows, and the creation of the aquatic background at night.
Después de aplicar el color base, pasé a detallar cada sección del dibujo. Esto implicó trabajar en cada uno de los elementos del personaje, como la ropa, los detalles en la daga y las texturas en la piel. También ajusté un poco los colores al bajar la saturación y brillo de los mismos para darle un aspecto un poco más realista al personaje que quedara más natural. Una vez que estuve satisfecho con los detalles, comencé a aplicar sombras y brillos en el dibujo. Para las sombras, utilicé diferentes tonos oscuros y ajusté la opacidad y la densidad para crear la apariencia de profundidad y sombras. Para los brillos, utilicé diferentes tonos claros y opacidades para crear la apariencia de luz reflejada y destellos. Por último, trabajé en el fondo del dibujo. Quería que el ambiente fuera acuático de noche, así que creé un gradiente de azul oscuro a negro para representar el agua en la noche. También agregué algunos detalles como brillos en el agua para crear el oleaje del mismo y luces en la parte sumergida del cuerpo del personaje para darle mayor profundidad y realismo. Fue un proceso emocionante y creativo, pero también requirió mucho tiempo y paciencia para lograr el resultado final. Espero que esto te haya dado una idea clara del proceso de creación del personaje, desde el boceto hasta la aplicación de sombras y brillos, y la creación del fondo acuático de noche.
| | |
| --- | --- |
| | |
| --- | --- |
| | |
| --- | --- |
Final design / Diseño final ‍🎨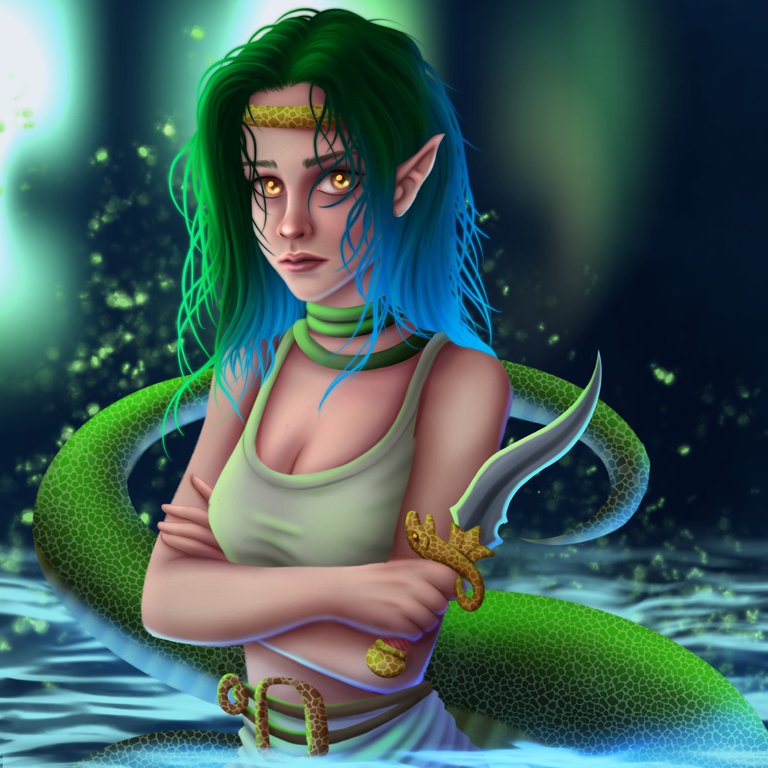 Used tools / Herramientas usadas📌
---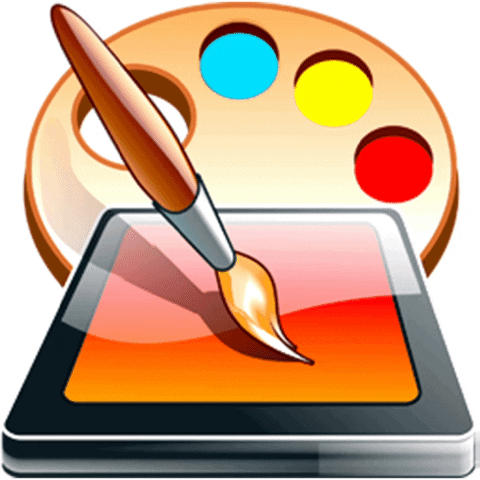 Programs: Imovie
Procreate
SketchBook
Tablet: Ipad Pro
Apple Pencil

Brushes: Airbrush
Pencil
Felt-tip pen
Skin brush

Time: 8 hours

Past drawings / Dibujos pasados 🔙
---
Thank you for your attention. We'll see you again in the next post, don't miss it.
Gracias por la atención prestada. Nos veremos de nuevo en el proximo post, no se lo pierdan.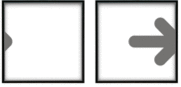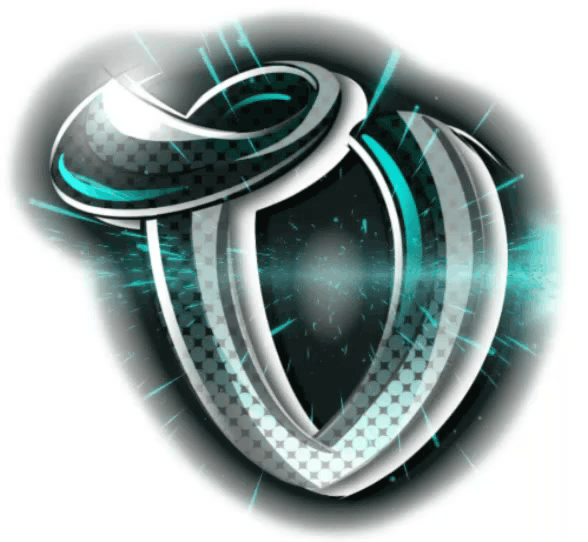 Copyright © @victartex - All Rights Reserved. Design and editing by own authorship.
El punto de partida de todo logro es el deseo.
Napoleon Hill

---
---