Every season has its own worth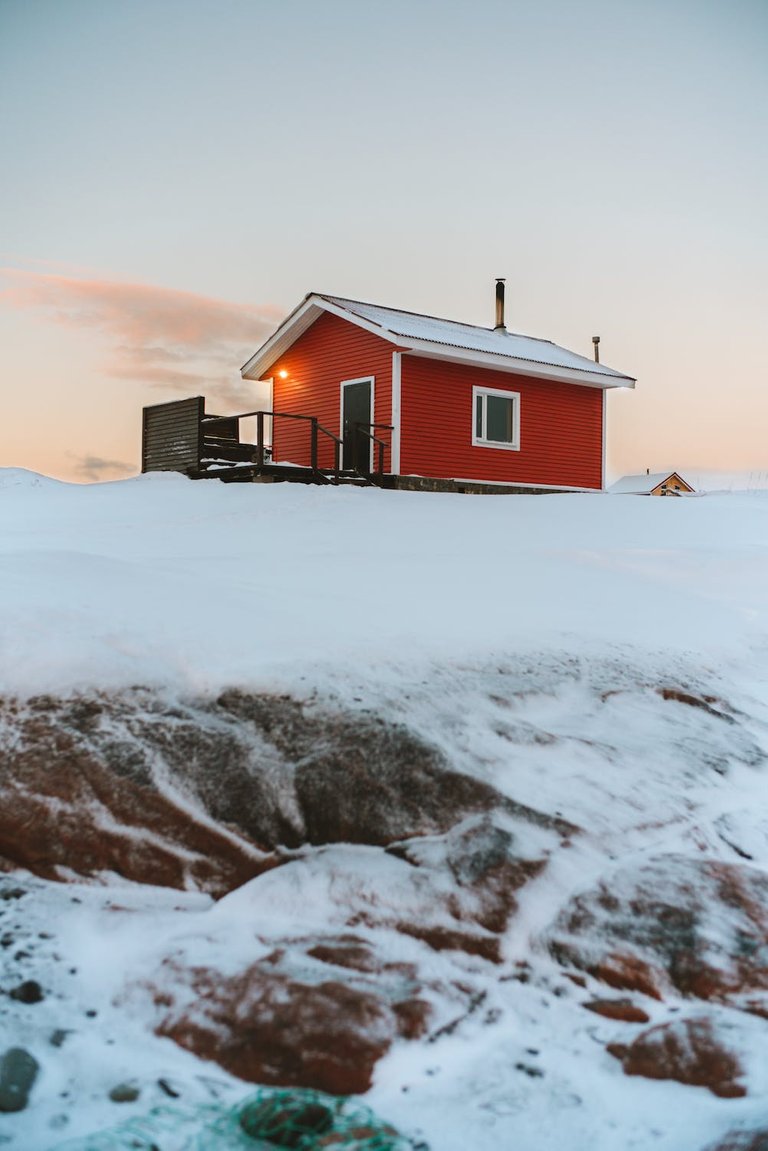 Every season brings with it its unique charm and beauty, making it a special time of the year. The warmth of summer sunshine, the vibrant colors or the snowy landscapes of winter, each season has its own worth that we should appreciate and enjoy.
Spring is the season of new beginnings, when nature comes alive after the cold, dark winter. The trees start to bud, and the flowers bloom, painting the landscape with a riot of colors. The air is filled with the sweet fragrance of fresh flowers, and the chirping of birds heralds the start of a new day. The days get longer, and the weather warms up, making it the perfect time to get outside and enjoy the great outdoors. Spring is a time of rejuvenation and renewal, a time to shake off the winter blues and embrace the new season with open arms.
Summer is the season of sunshine and fun, a time for lazy days spent lounging on the beach or by the pool, and warm evenings spent watching the sunset. The days are long, and the weather is hot, making it the perfect, as the sun beats down and the fields turn golden brown. Summer is a time to relax and enjoy the simple pleasures of life, to slow down and savor the warm days and balmy nights.
The season of change, as the leaves turn brilliant shades of orange, red, and gold, and fall to the ground in a colorful carpet. The air turns crisp and cool, and the sky takes on a deep blue hue. It's a time for long walks in the woods, crunching through the fallen leaves and breathing in the fresh, earthy scent of autumn. Autumn is also a time for harvest, when farmers bring in their crops and gather the fruits of their labor. The flavors of fall are rich and hearty, with pumpkin pies, apple cider, and roasted root vegetables all making an appearance. Autumn is a time of beauty and bounty, a time to celebrate the changing of the seasons and the richness of the harvest.
Winter is the season of cold and snow, a time for bundling up and braving the elements. The world takes on a magical quality, as snowflakes fall softly from the sky and the landscape turns white and frosty. It's a time for building snowmen, sledding down hills, and snuggling up by the fire with a good book. The days are short, and the nights are long, making it the perfect time for indoor activities like baking, knitting, and playing board games. Winter is a time of introspection and reflection, a time to slow down and appreciate the simple pleasures of life.
Every season has its own worth and beauty, and it's important to appreciate each one for what it has to offer. Whether it's the new beginnings of spring, or the stillness of winter, each season has something special to offer us. By taking the time to embrace and enjoy each season, we can enrich our lives and find joy in the simple things that make life so special.****
---
---