First introduction post
Hello Decentralized platform, is my pressure to be among the team members on this platform and is also my pressure to meet new people around the world and share thought and idea in one way or the other. Making friends and gaining knowledge is my priority that brought me through in this platform called @Ecency. I am delighted to be grateful to my cousin who put me through and show me way on operating on this decentralized platform, his name is Kingsley is user is @kingsleymark I am grateful bro, my partner in crime..
Below I will be writing fill things about my self and my daily lifestyle:
Introduction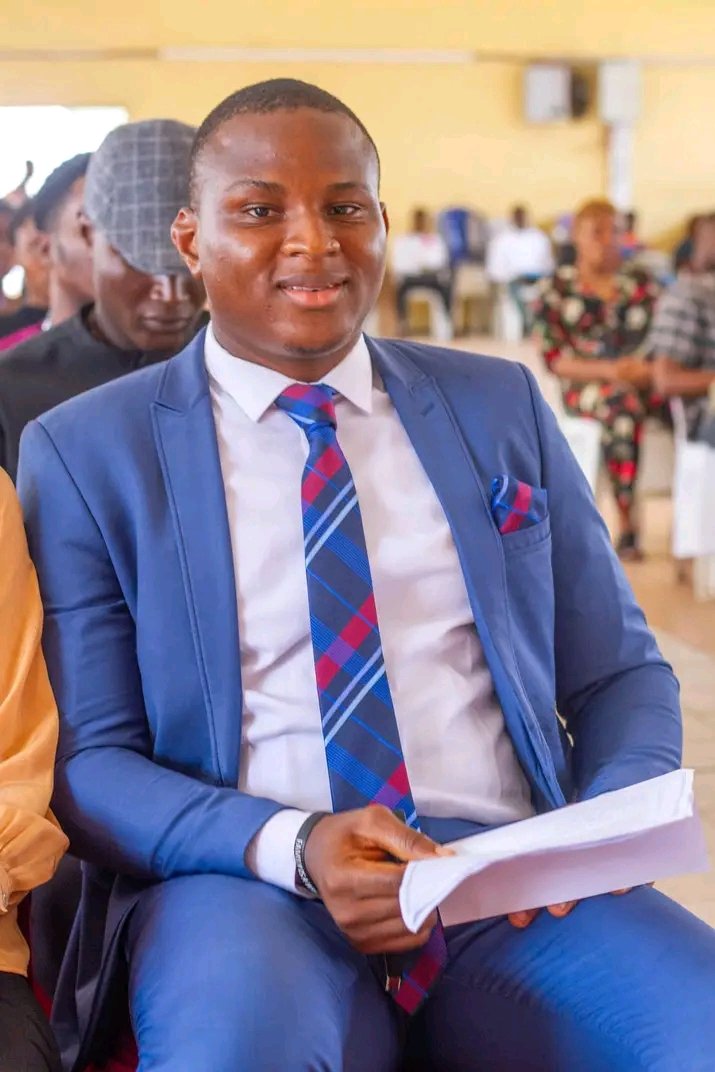 I am Imobong mike Victor a African man precisely. I am from eastern part of Nigeria name Cross River. I was raised by my parents but Dad passed away when I was in the age of 9yrs, Mum took the responsibilities and took good care of I and my siblings.. I am a loving person who love to play around with people and make friends maybe because I am the last born of the house but stubborn in some aspect..
My daily life activities
You might want to imagine what does this young man do for a living. I am a student, schooling in the University of Uyo located in Akwa ibom, I do a lot of things to support myself in school and activate my goals in life.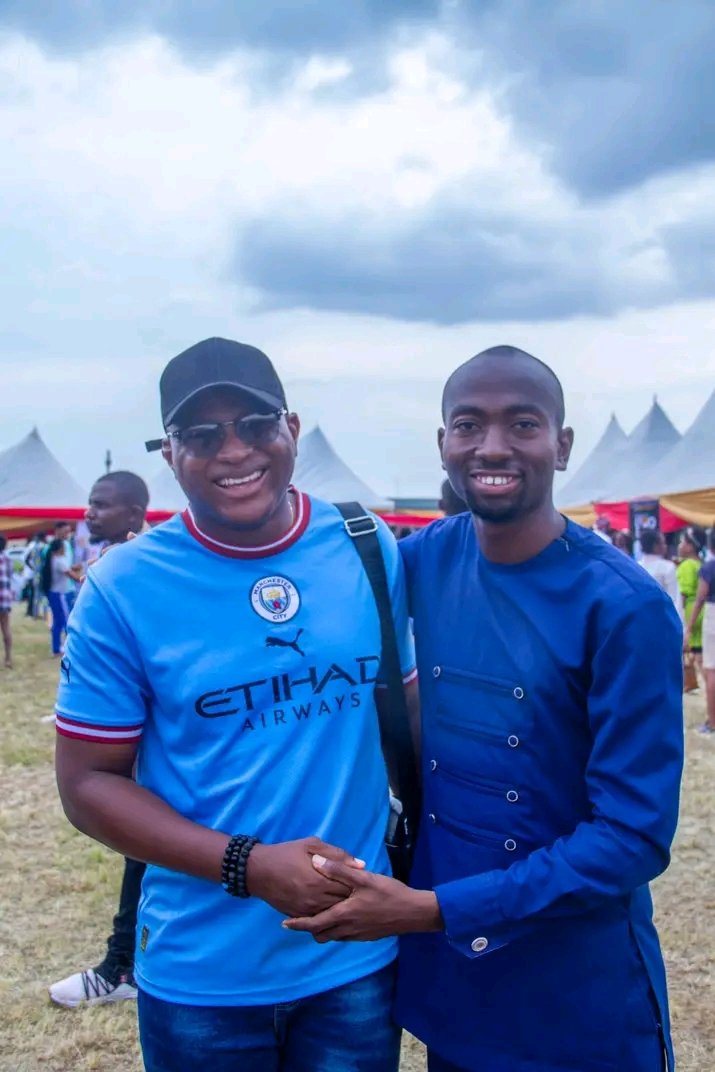 Once contested of a position in my school as the Social Director of my Faculty and I won the election, that was my beginning of my political ambition to be a great political ruler in my country Nigeria. I know politics is a deadly game which a lot of people don't like, but we need to play it and put the right person on sit to become a good leader.
In continuation on my daily lifestyle
My hobbies are: Learning every day and gaining good advised from Elderly once who knows what is best. love listening to comedy jokes and reading of inspirational books and also got involved in playing of tennis most times..
My African delicacy I love most
Nigeria jollof rice is my first favorite food, that food taste difference from other food..
Melon soup and white soup, though I select food most times but my favorite are those three meal I mentioned...
I am a chubby guy who goes to the gym every weekend and participate in yoga activities. My ambition in life is to be great and help people who are in needs.
Shout out to my lovely mother who is my hero and my success in all what I do in life, I will never trade you with anything on earth, love you mum..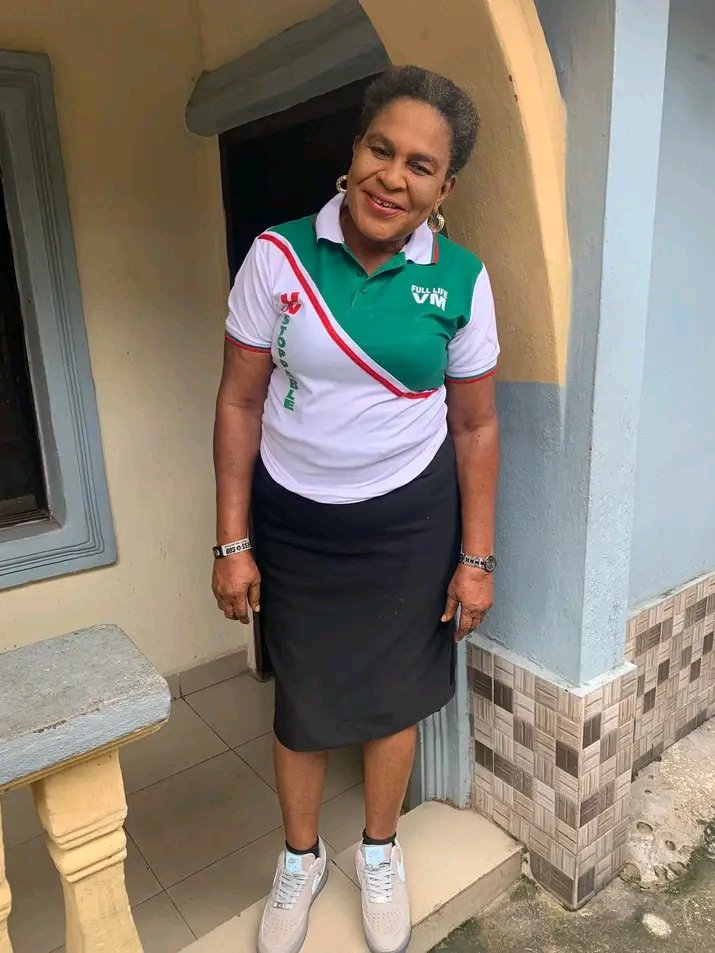 My Appreciation message to @Ecency
I am grateful to be part on this platform, I will follow the rules and regulations during my stay on this platform. Thanks for the invite.
Please I am pleading for anyone who could delegate my account so I could be making post, I will be grateful to the person, thanks for understanding..
---
---