Heartfelt condolences with Mark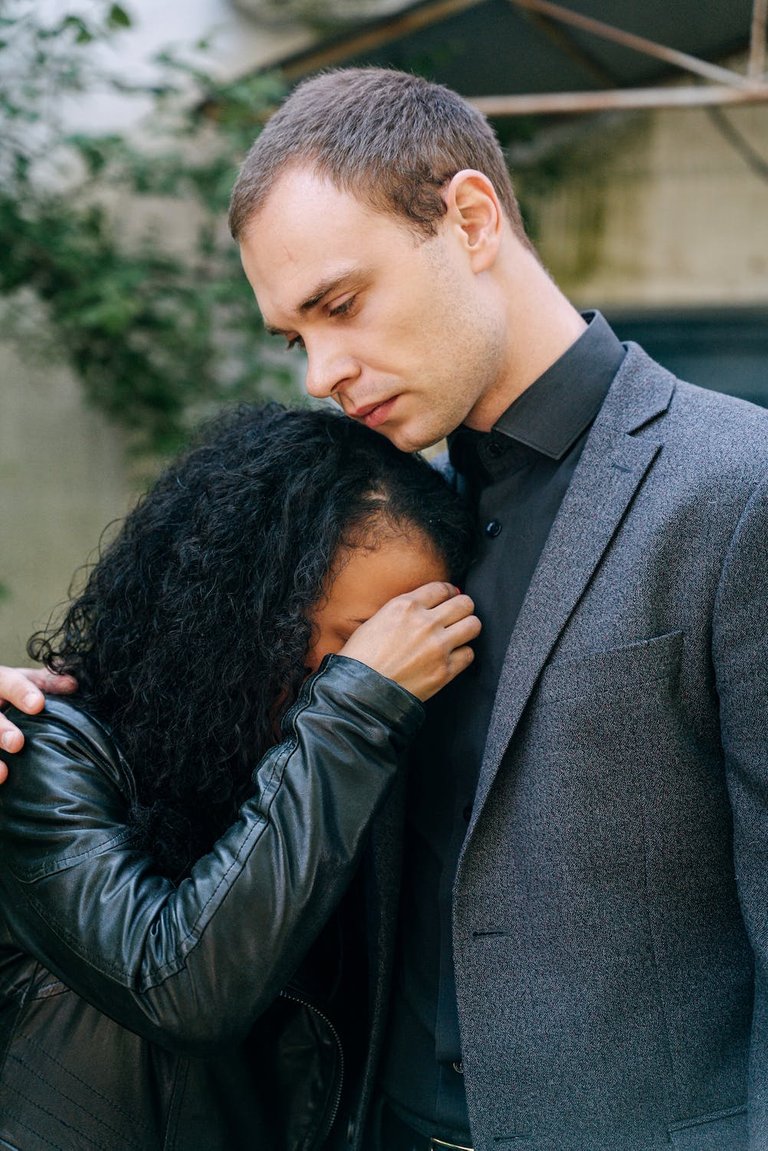 Mark had always been the life of the party. With his infectious smile and warm personality, he had a way of making everyone feel welcome. So when news of his sudden passing reached the community, it came as a shock to all.
The news of Mark's death had spread like wildfire, and people from all over the town were pouring into his family's home to pay their respects. As I walked up the driveway, I could see that the house was filled with people.
Mark's family was sitting on chairs near the front door, receiving condolences from the steady stream of visitors. I could feel the heavy weight of grief hanging over the house like a thick fog.
I made my way through the crowd and found myself standing in front of Mark's mother. She was sitting with her head bowed, tears streaming down her face.
I hesitated for a moment, unsure of what to say, but then I remembered the times I had spent with Mark, and the memories we had shared.
"I'm so sorry for your loss," I said softly. "Mark was an amazing person, and he will be deeply missed."
His mother looked up at me, and for a moment, I could see the pain etched on her face. But then a small smile flickered across her lips, and she reached out and took my hand.
"Thank you," she said. "It means a lot to hear that."
We sat there for a while, holding hands, and talking about Mark. She told me stories of his childhood, and the adventures he had been on. I listened intently, soaking up every word, and feeling a deep sense of connection with her.
As the day wore on, more and more people came to pay their respects. Friends, family, and even strangers who had been touched by Mark's kindness and generosity.
Everyone had a story to share, and a memory to cherish. It was clear that Mark had made a profound impact on everyone he had met.
As the evening wore on, the crowd began to thin out. People hugged Mark's family, and offered their condolences, before slowly making their way back to their own homes.
But even as the night grew late, Mark's mother and I stayed sitting there, talking and reminiscing about her son.
"He was so full of life," she said. "It's hard to believe he's gone."
"I know," I replied. "But his spirit will live on, in all the people he touched."
We sat there in silence for a few moments, lost in our thoughts. And then, as if on cue, a light breeze swept through the garden, rustling the leaves of the trees, and sending a few stray petals from the flower arrangements dancing through the air.
"It's like he's here with us," she said, smiling through her tears.
I nodded, feeling a lump form in my throat. "He will always be with us," I said. "In our memories, and in our hearts."
And as I left Mark's family home that night, I felt a deep sense of loss, but also a profound sense of gratitude. Gratitude for having known Mark, and for the memories we had shared. Gratitude for his family, and the strength and resilience they had shown in the face of such a devastating loss.
In the days and weeks that followed, the community continued to mourn Mark's passing. But even as we grieved, we also celebrated his life, and the impact he had made. We organized a memorial service in his honor, and people from all over the town came to pay their respects.
As I stood there, surrounded by Mark's family and friends, I realized that his legacy would live on. That the kindness and generosity he had shown would continue to ripple through the community, and that the impact he has done will stay.
---
---