animation background(black dynamite style)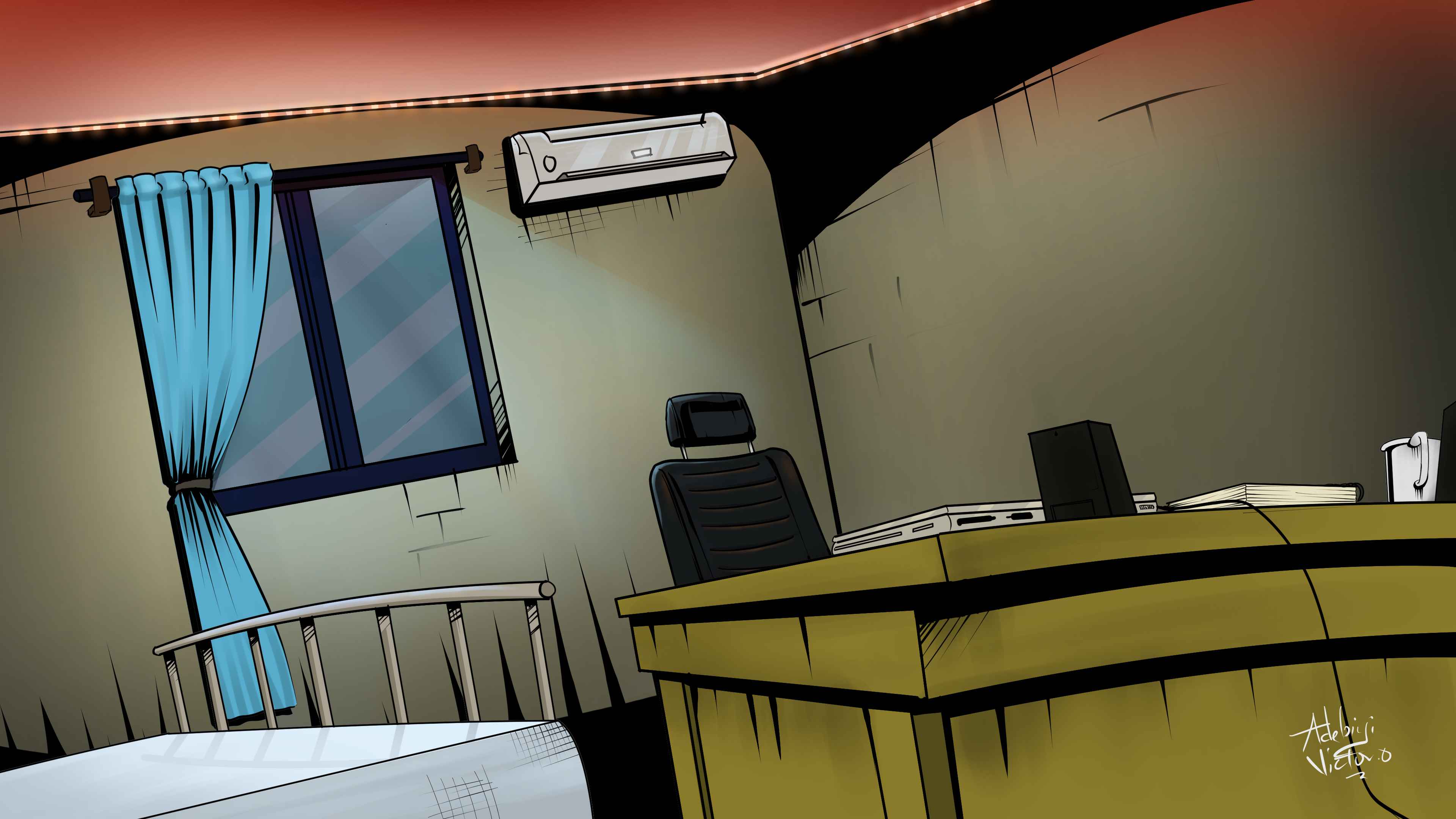 Hello there everyone, hope you all are doing great
Today ill be sharing with you guys a commissioned background i did for an animation i worked on earlier this year. It was done in the style of the famous animation "Black dynamite", which was actually an anime but a western anime, cause the characters were Americans. As an artist working in the industry i had to train my hands to be able to bend to any style , so i can be able to satisfy artistic needs of clients, everybody's preference is different, so if I know i wanna be relevant in this industry, I need to meet those preferences
Here's the process: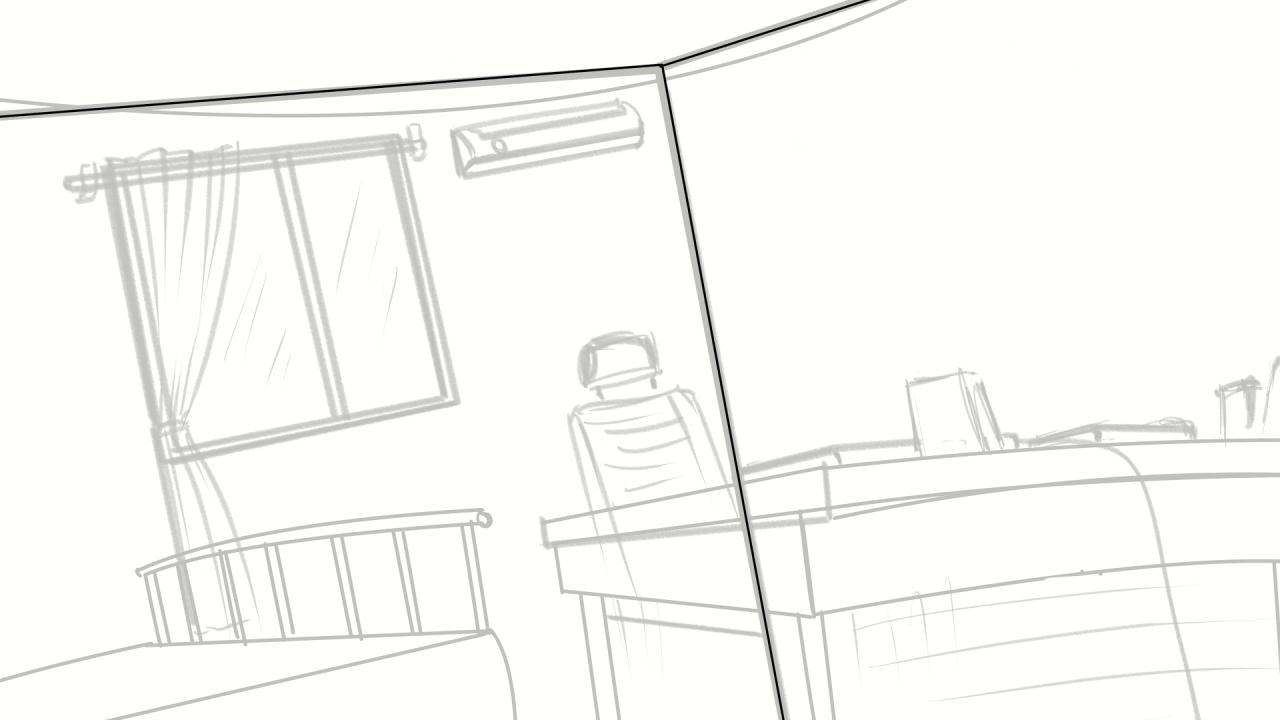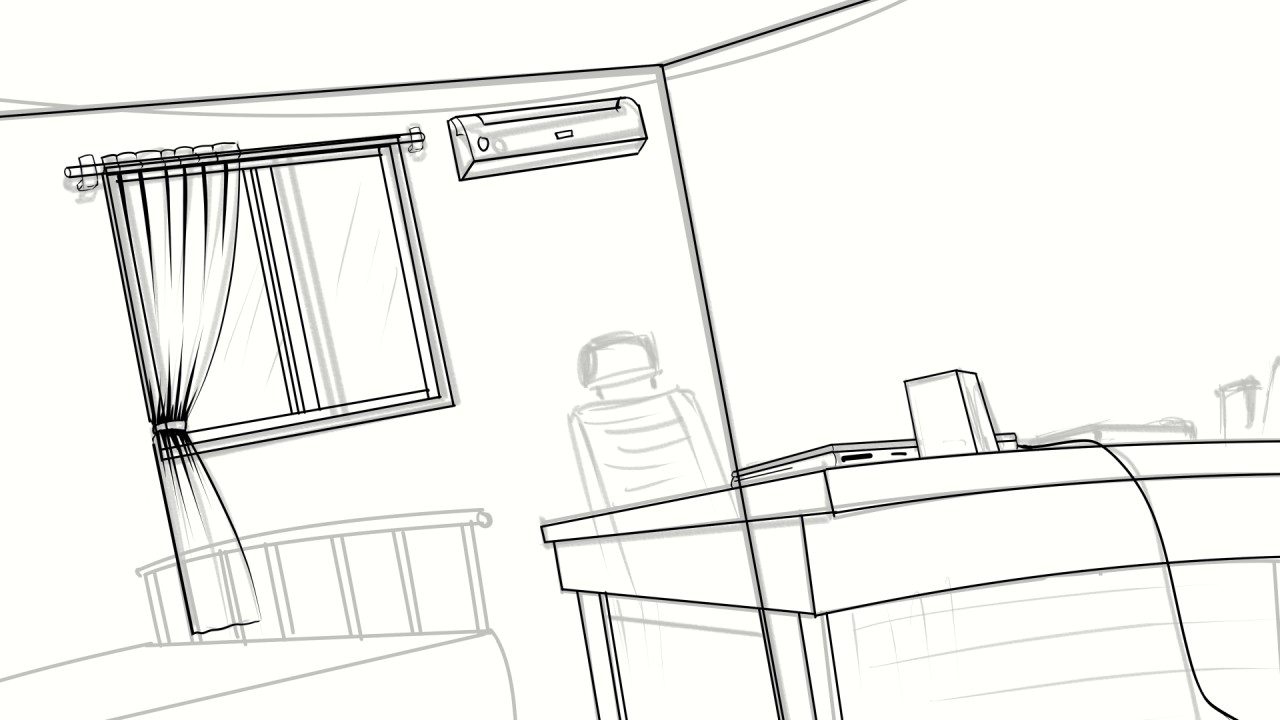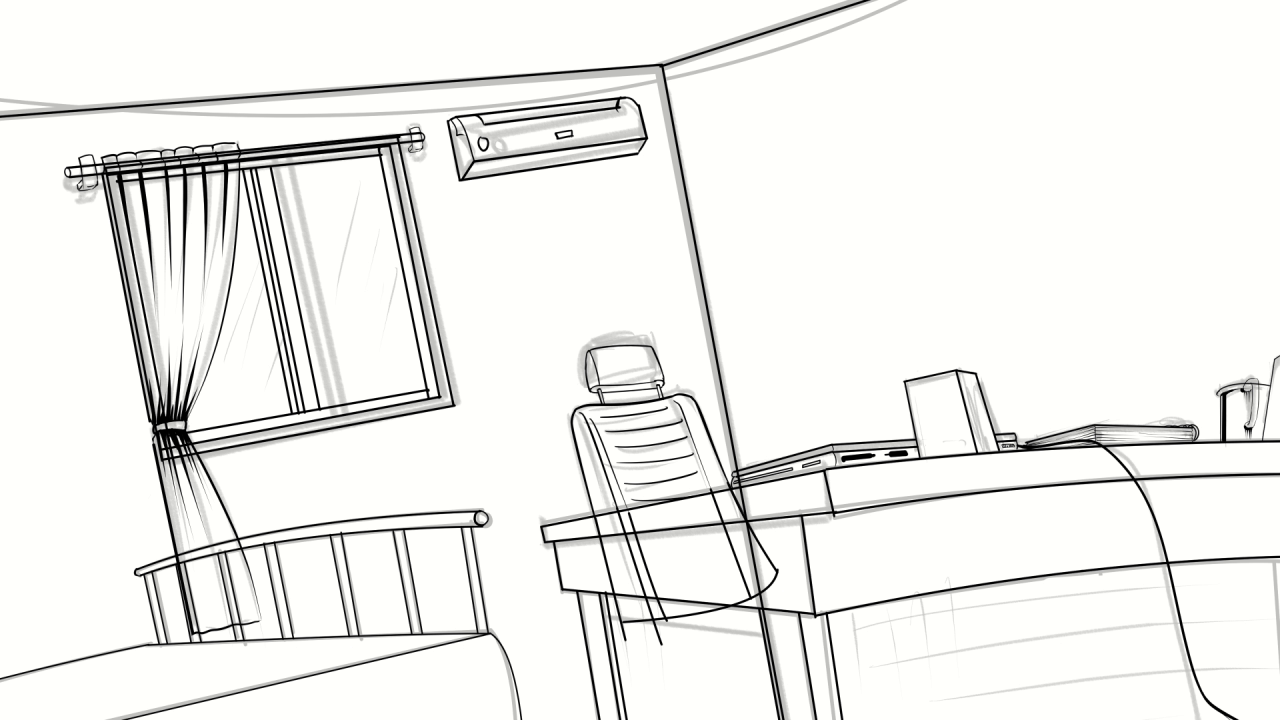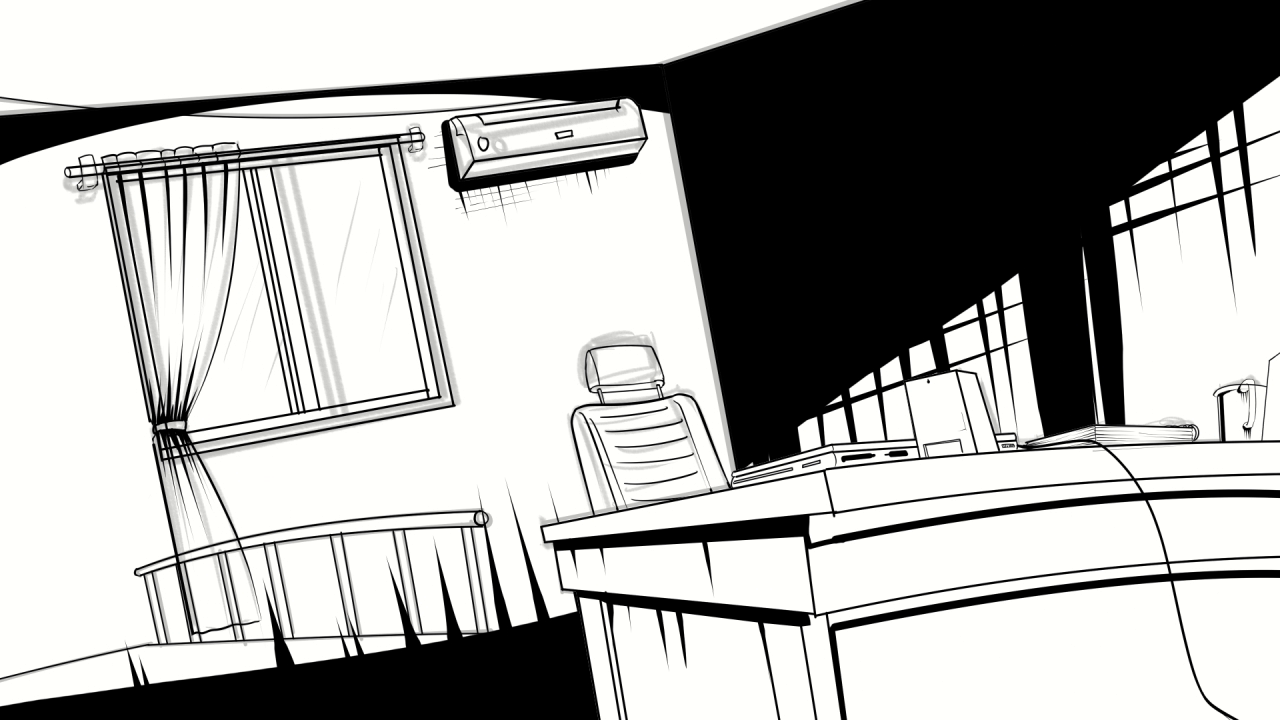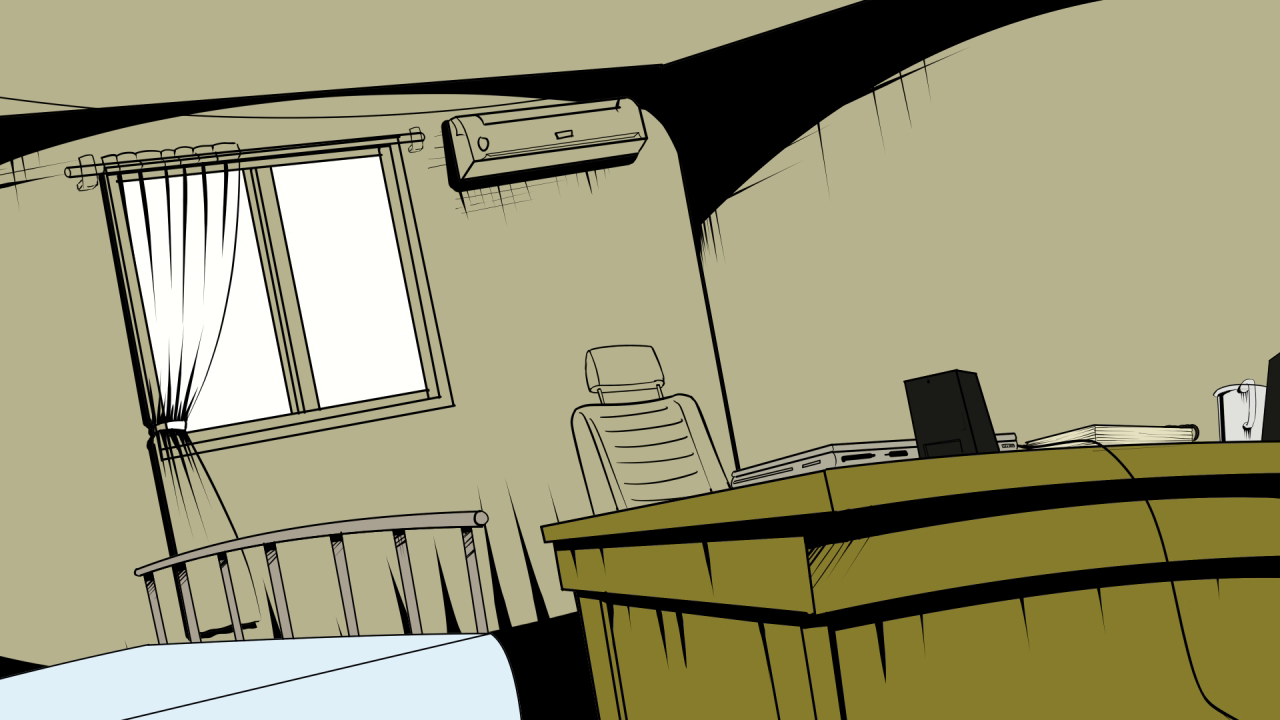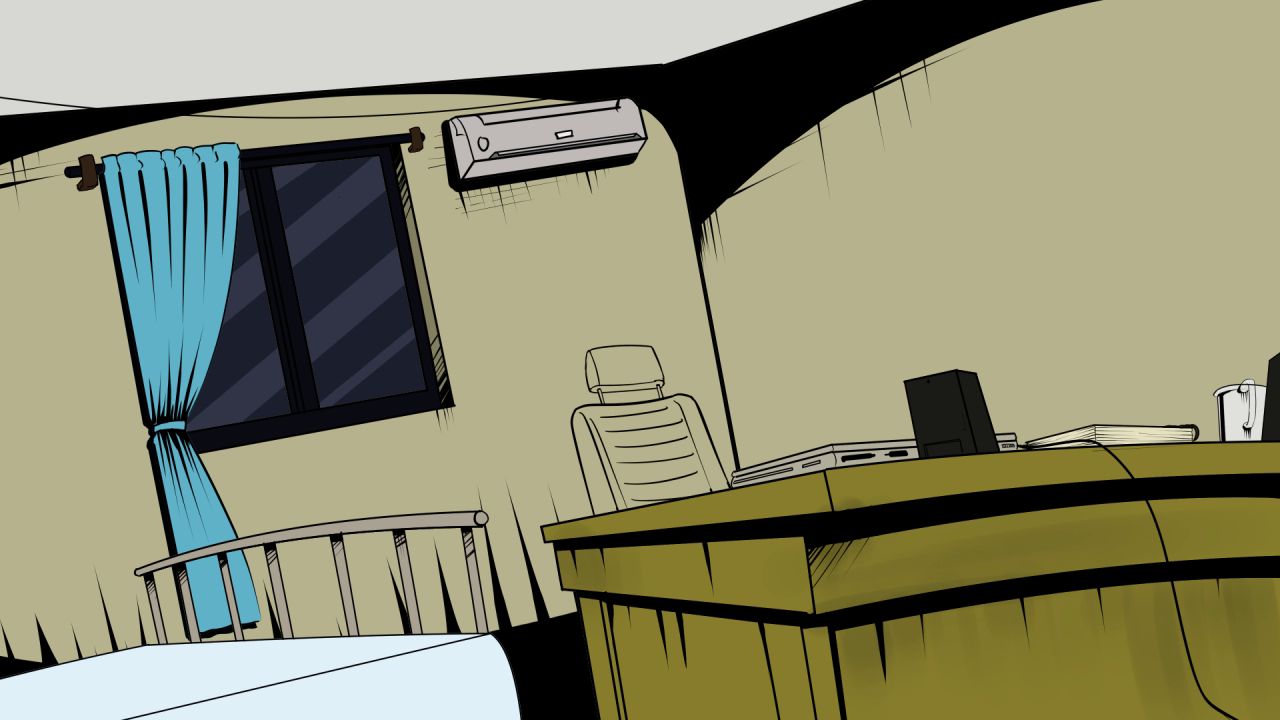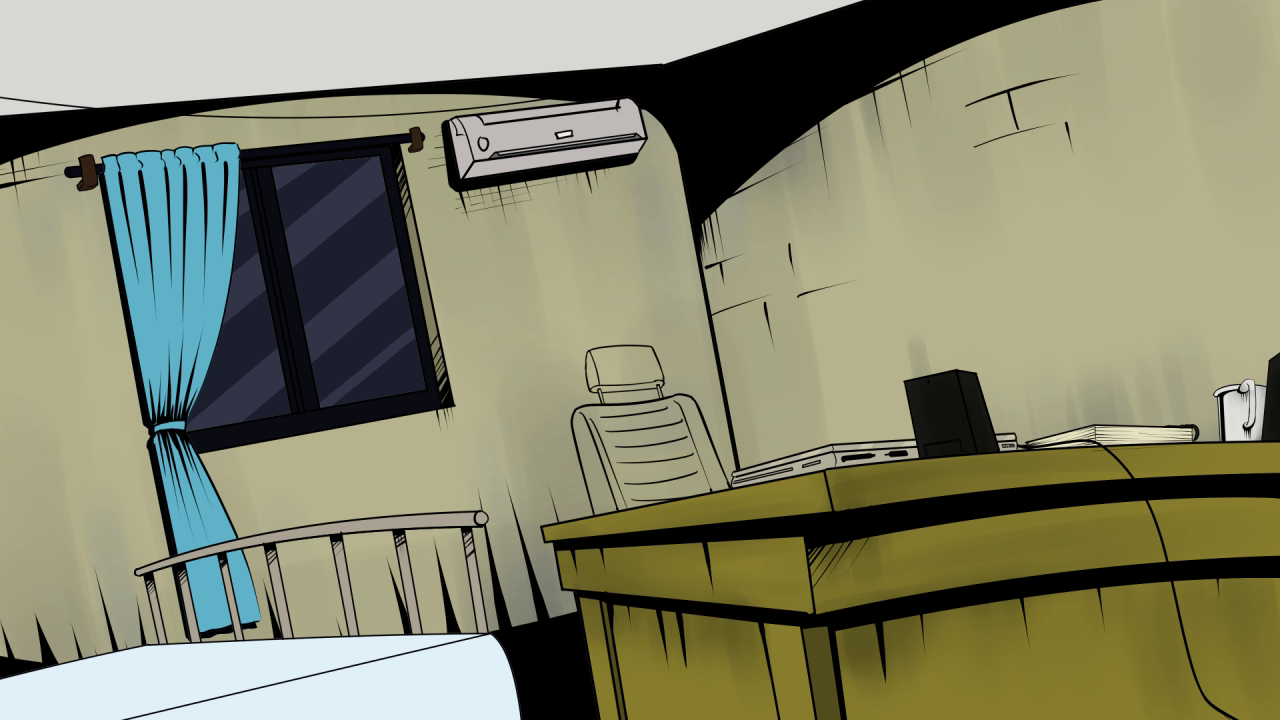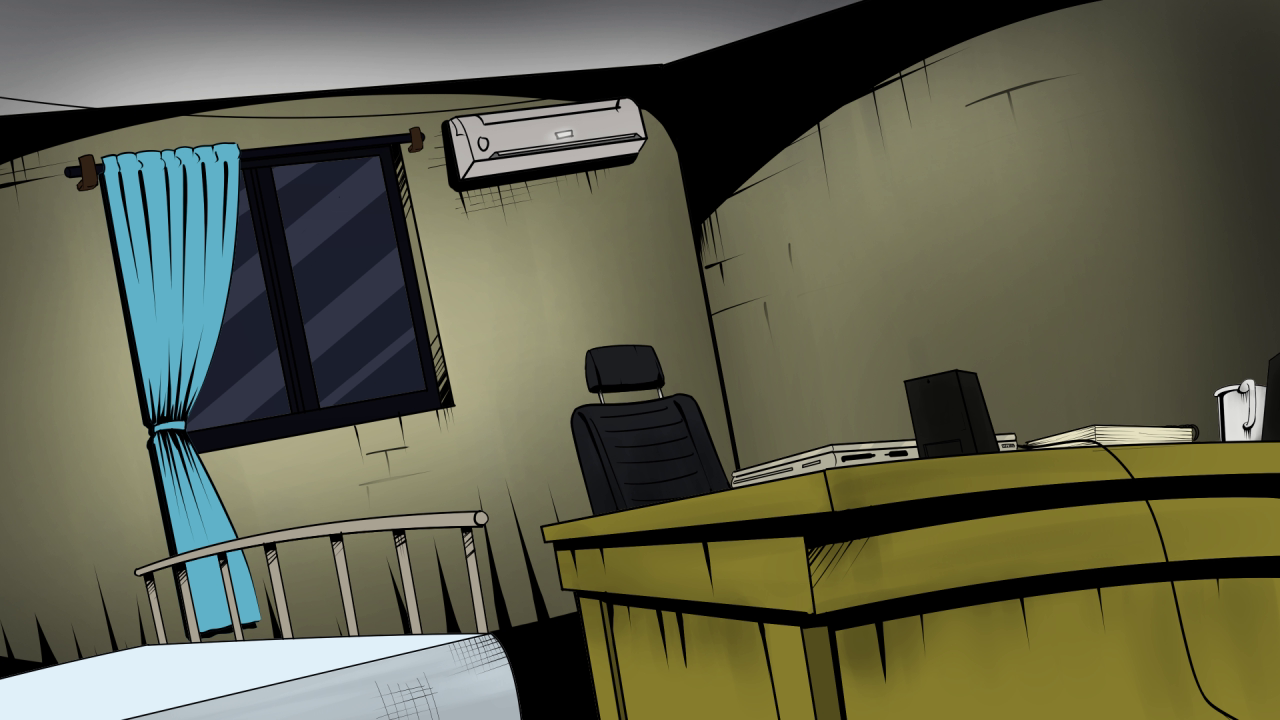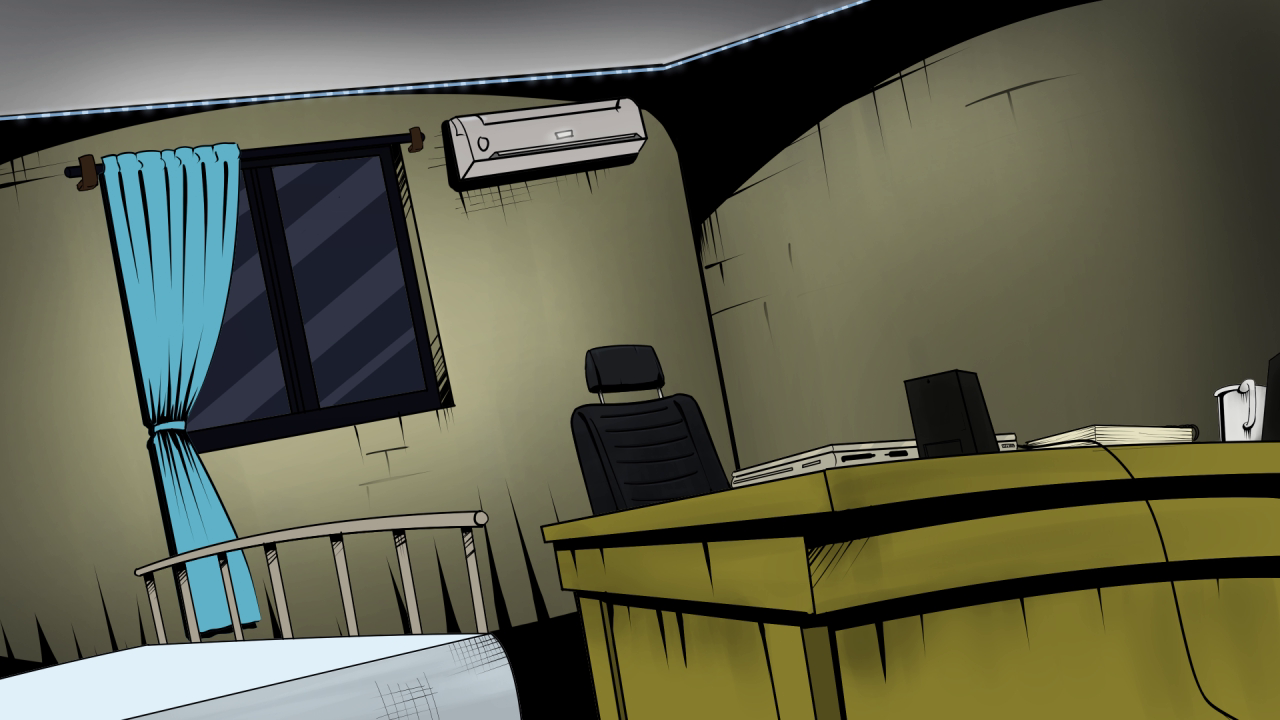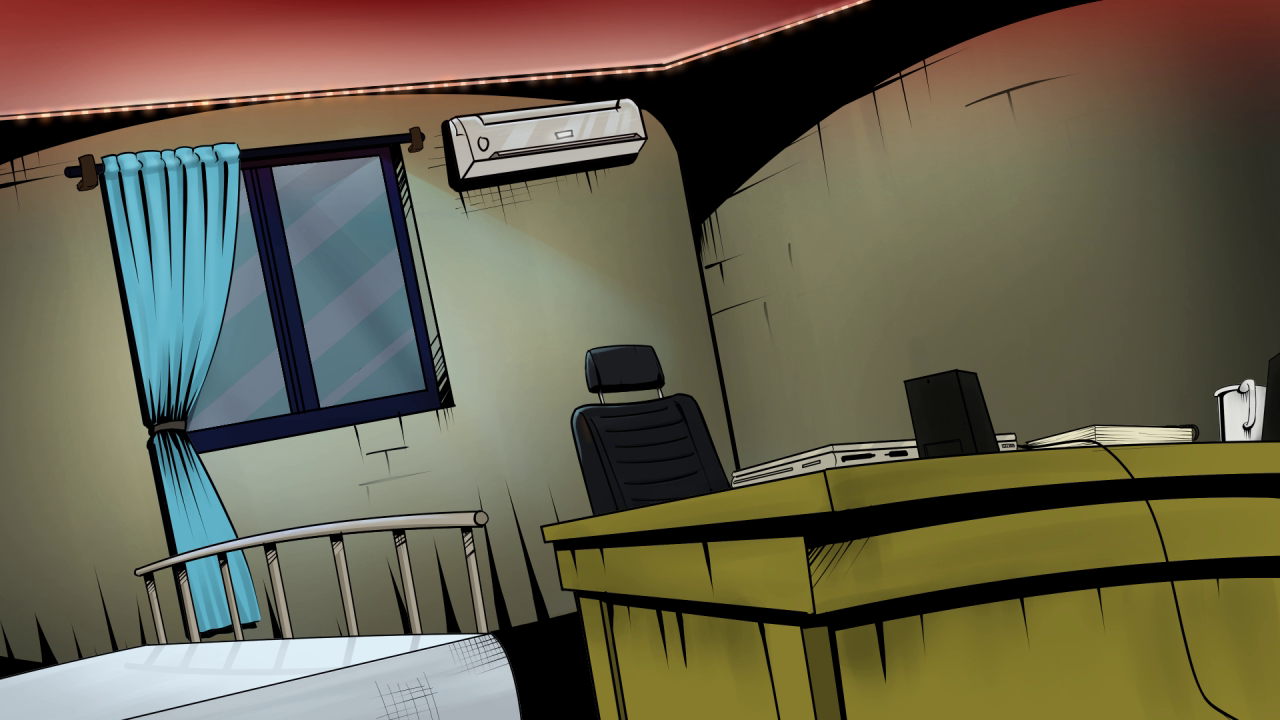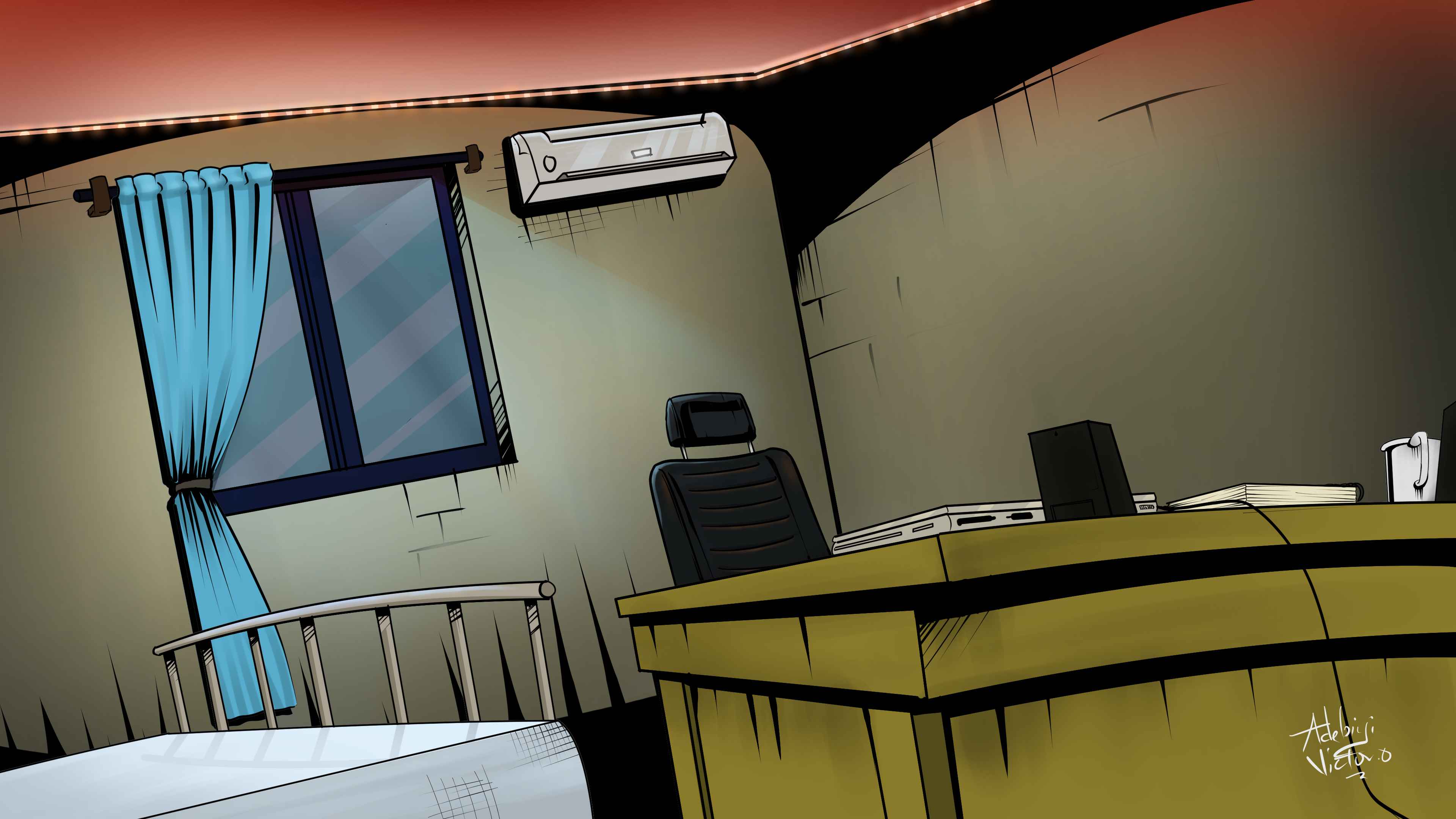 That will be all for now,
THANK SO MUCH FOR STOPPING BY,
and ill see you in the next one, cheers.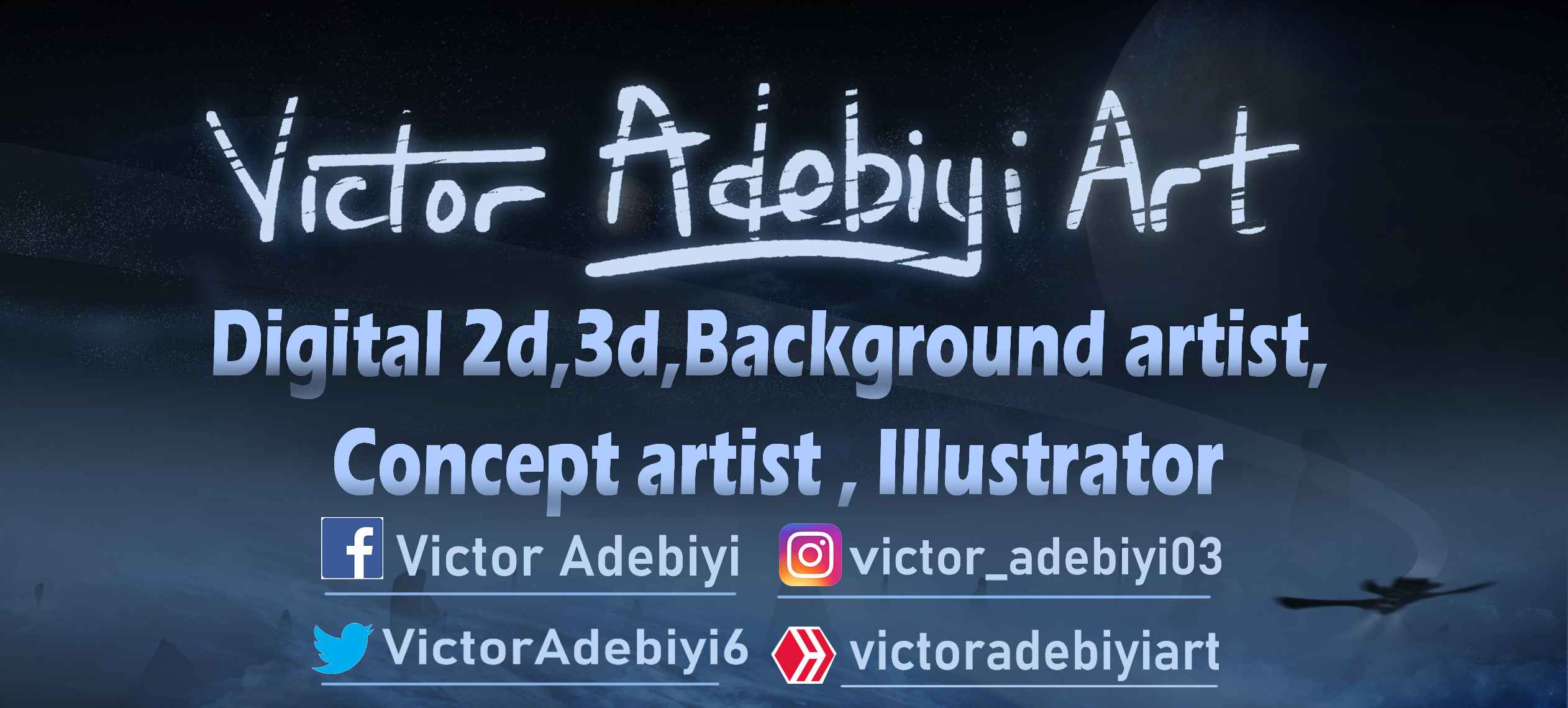 ---
---