Black and White - Photography on film for the Analog Photography community.
Via Dolorosa. Jerusalem.
I saw these black and white clothes in some store and two sellers were sitting at the entrance and they drank coffee accompanied by an easy-flowing conversation. One of them said me that these clothes will look nice on me :-))) I said him that I prefer to take an image of his clothes than to wear them. He agreed with a sly smile. The evening light was very nice. The shadow that it created was long and harsh. Fu=inally i was happy with the result as well :-)
---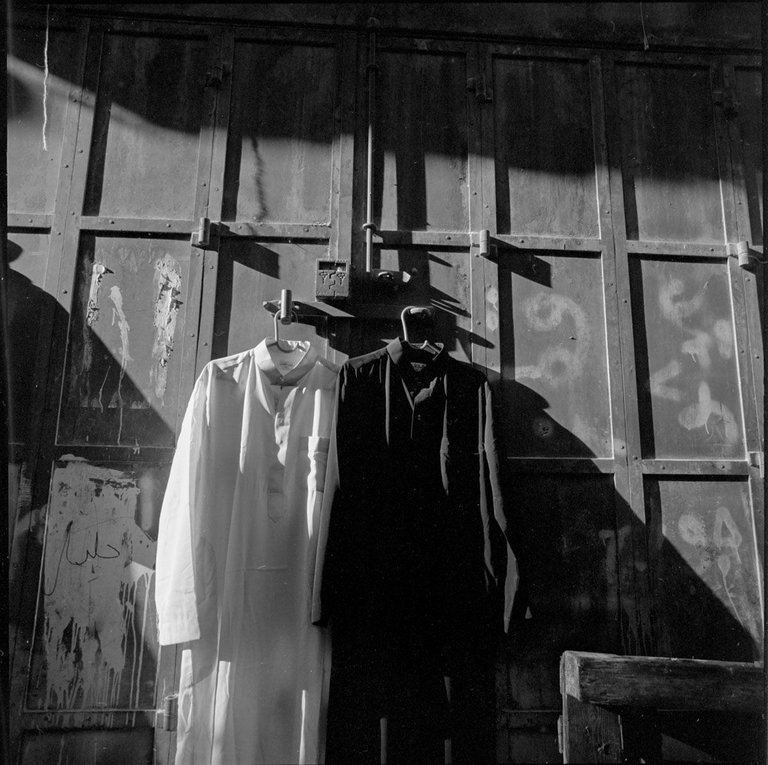 ---
I used my heavy Hasselblad 500cm.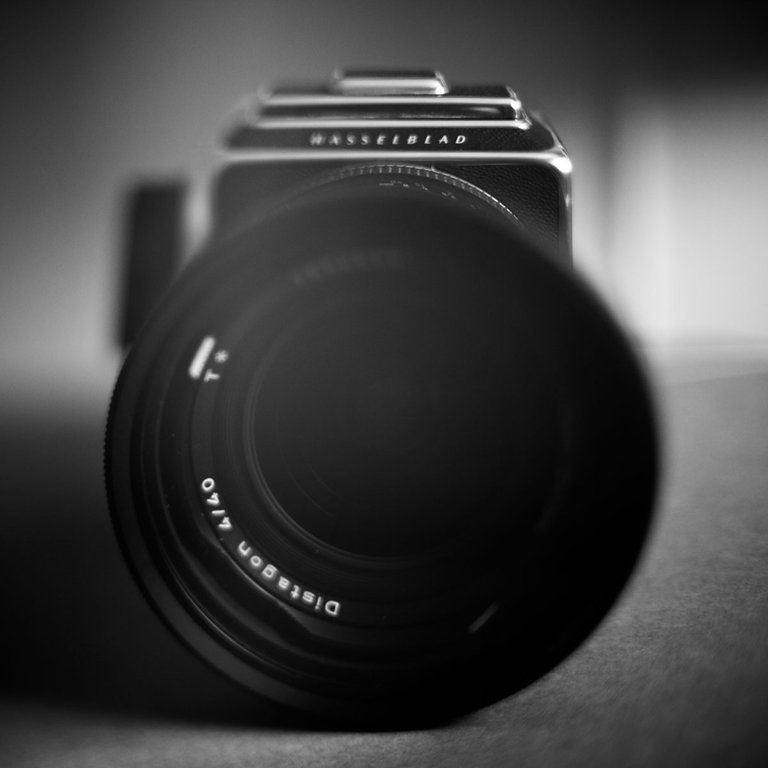 ---
Find me on Twitter and on IG
my NFT ART * opensea * hicetnunc *
iI'm making NOISE for cash.
and posting on the BLURT.
Stay safe
Stay alive
Stay free
All rights reserved.
Photography © Victor Bezrukov
Check my blogsite - https://www.victorbezrukov.com/
And my Youtube channel :
---
---
---