Evening beams of sun in the city. (series of images).
I finished my workday and had a half-kilometer of the fresh air walk to the parking place. By this time the heat has already dropped to a nice temperature and the sun was still visible and strong, creating these long and deep shadows around me along the alley I walked by. I stopped my walk with the only idea to take an image of these wonderful bars and the strips of the shadow they created in cooperation with the harch light but was too tight for me to stop myself just after one image and not to include some walking people to other shots.
Here are my results from today.
---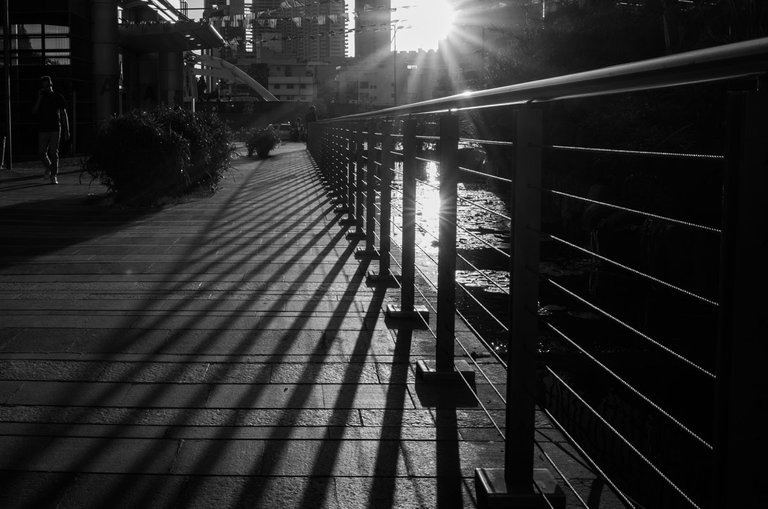 ---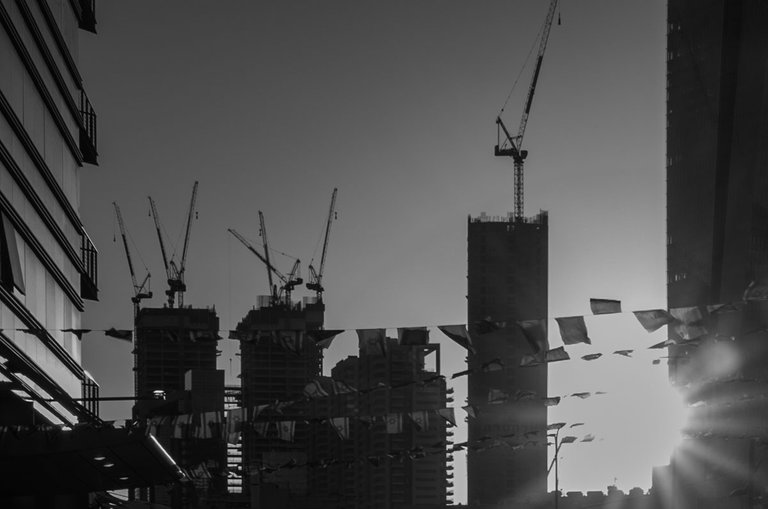 ---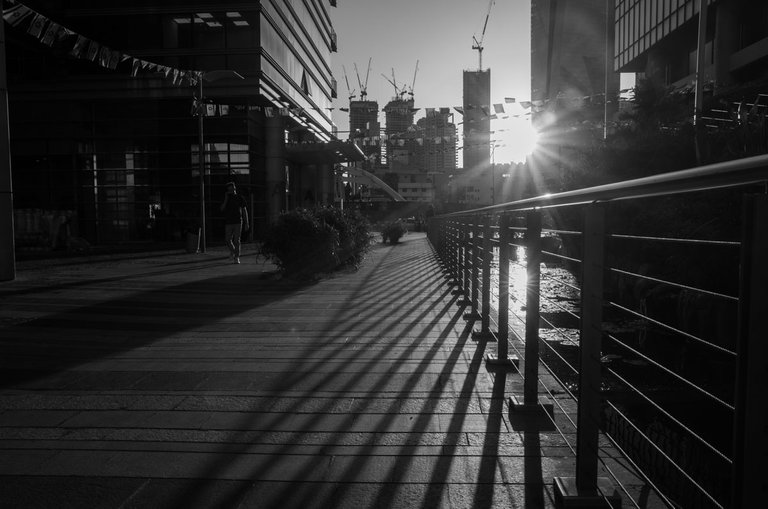 ---
And the people :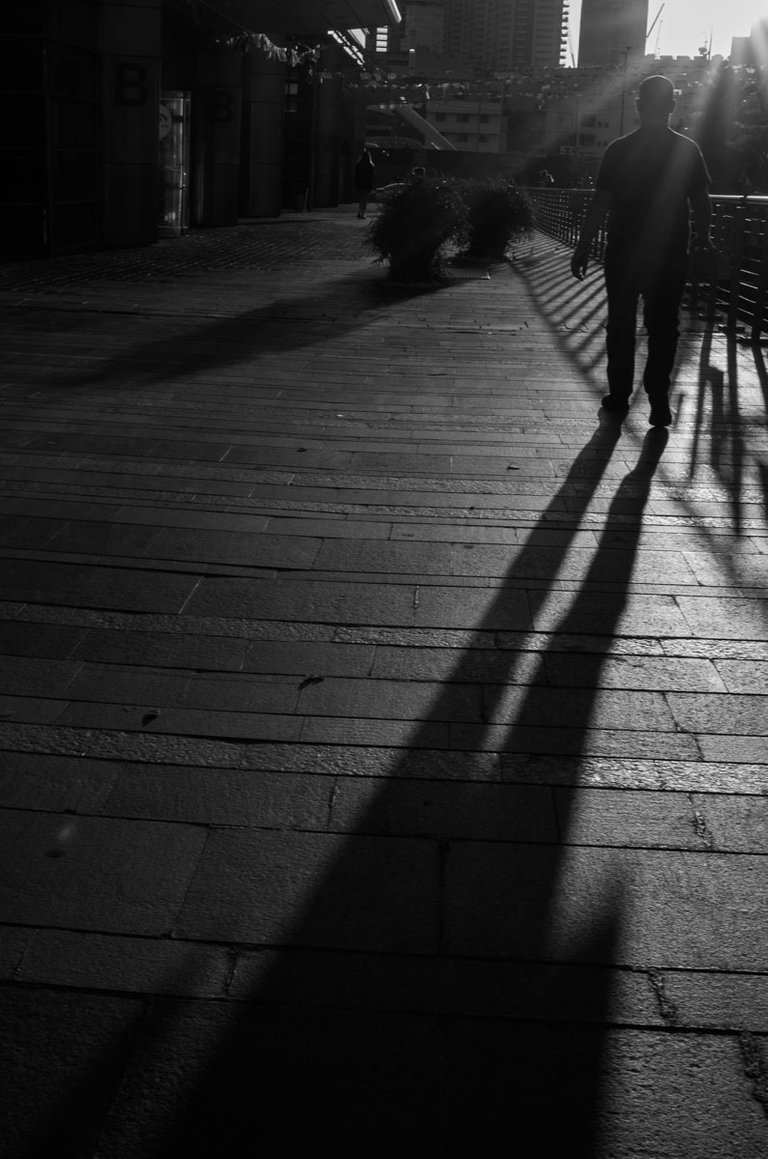 ---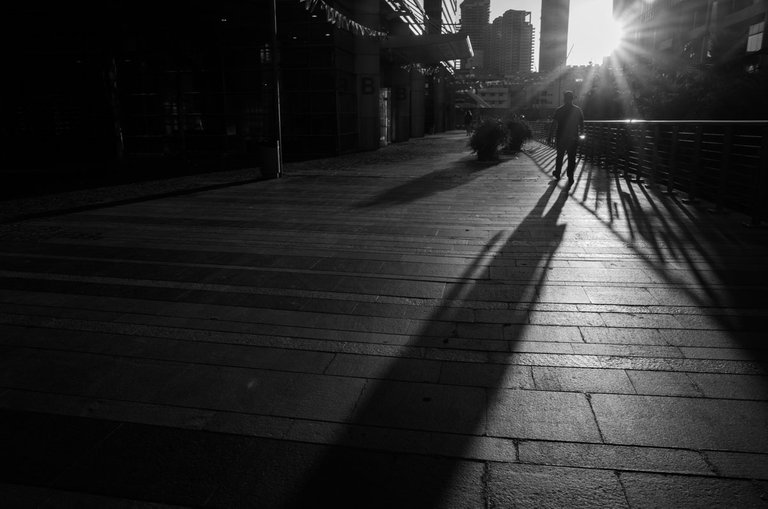 ---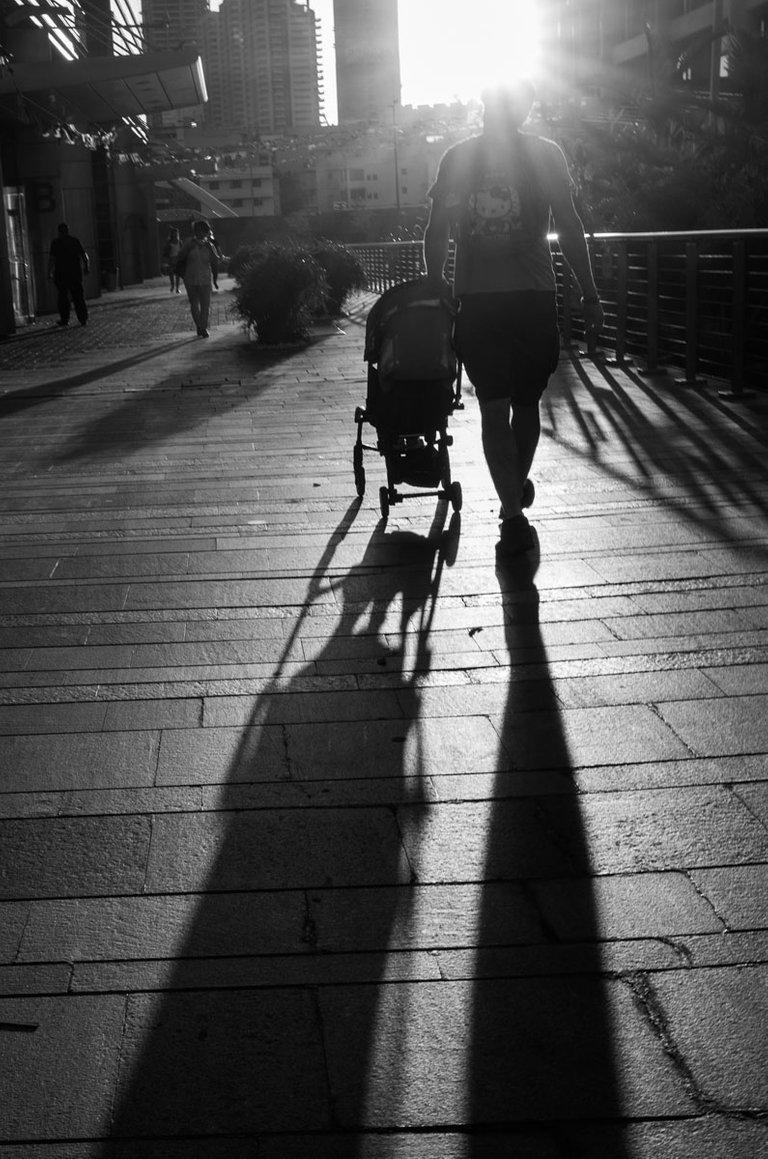 ---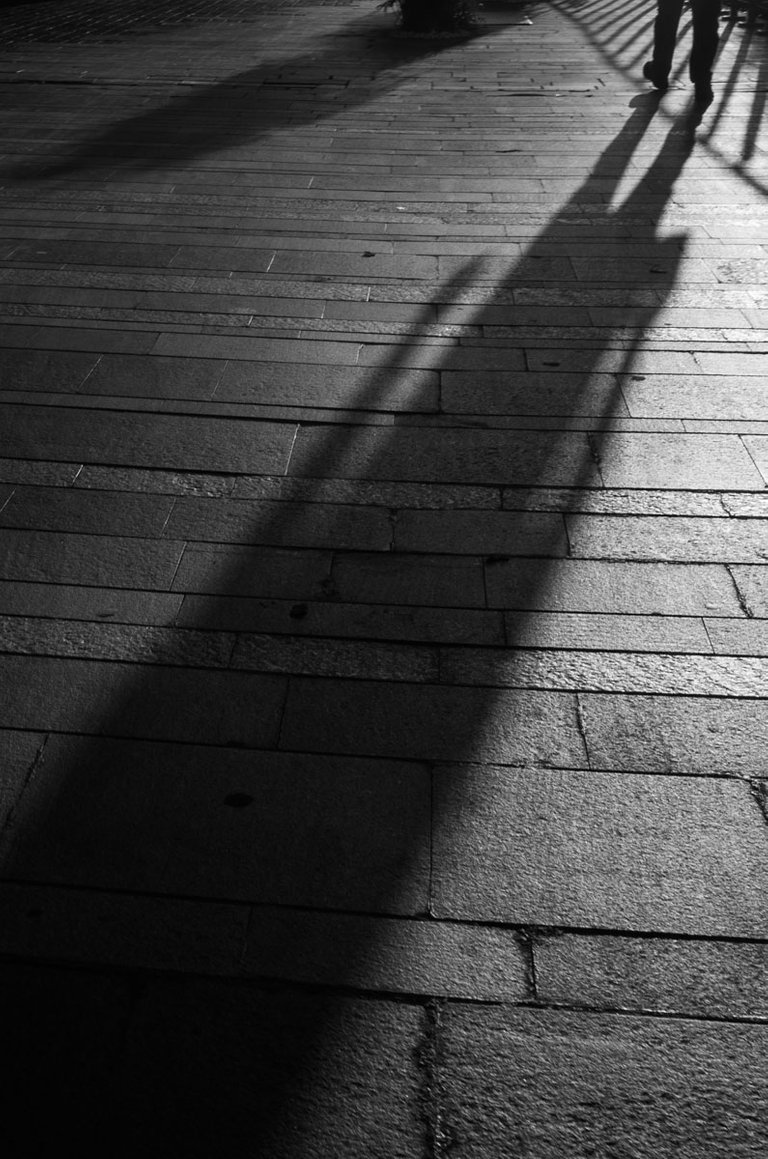 ---
I'm hosting the small Analog (FILM) Photog community.
Find me on Twitter and on IG
my NFT ART * opensea * hicetnunc *
iI'm making NOISE for cash.
Stay safe
Stay alive
Stay free
All rights reserved.
Photography © Victor Bezrukov
Check my blogsite - https://www.victorbezrukov.com/
And my Youtube channel :
---
---
---