J A V A band live performance at 10th Anniversary Party. (series of photographs).
And here I'm again with my band photography for the rock'n'roll lovers. Today I publish the series about the JAVA band live performance in the Ashram studio located in the Southern part of TelAviv city. Right now this studio is the best place in TelAviv, which represents independent Rock music - Metal, Punk, Blues, PSychedelic music, Rock'n'Roll, Doom, and all the connections between these genres.
"J A V A is a psychedelic power trio from Tel Aviv formed in 2017 by Gilad Kessler, Dan Deutsch, and Jonah Helfman. Combining aspects of heavy rock, electro, and groove, the group's intuitive and evolving style takes the listener on a unique, psychedelic sonic journey." from their Facebook page.
They already released two studio albumms.
---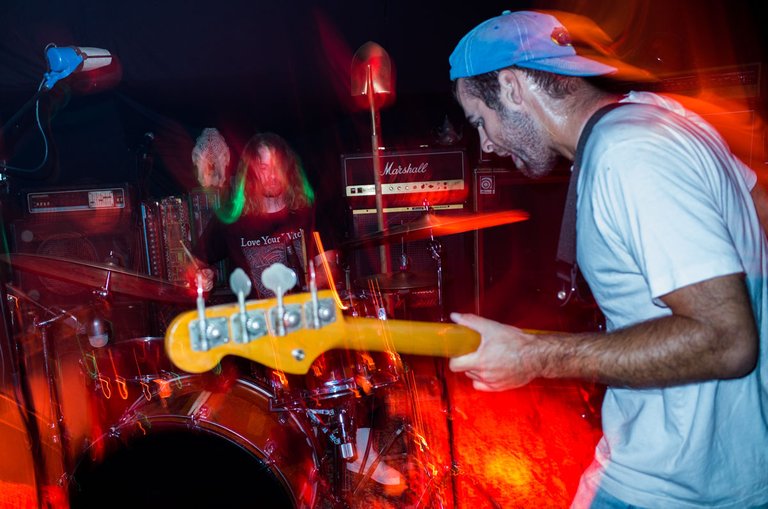 ---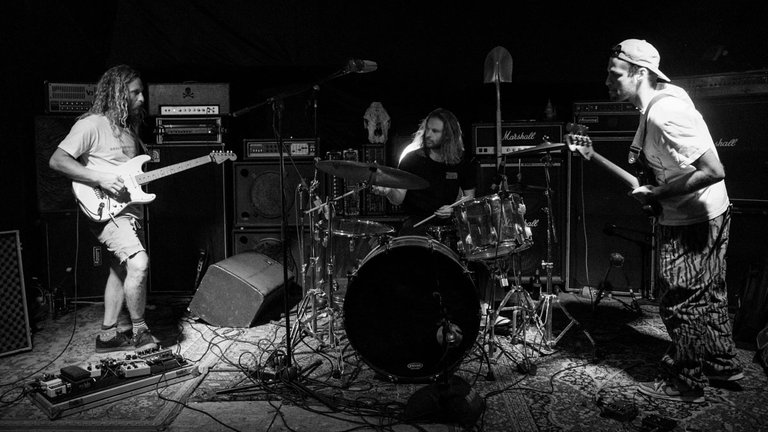 ---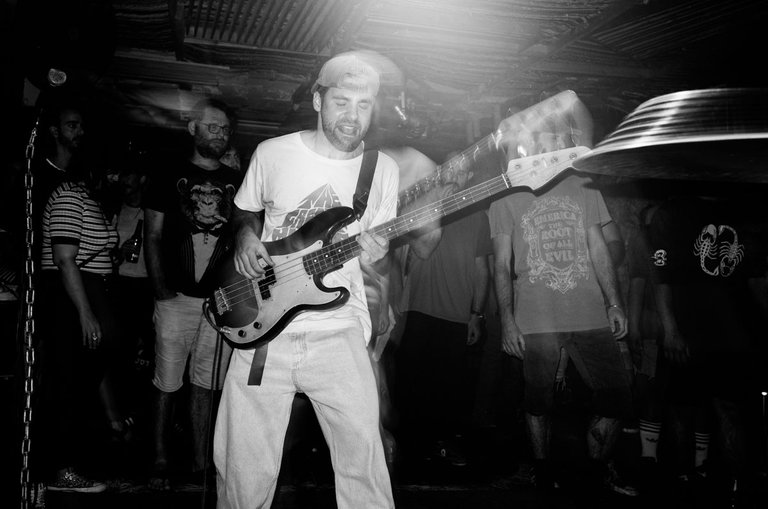 ---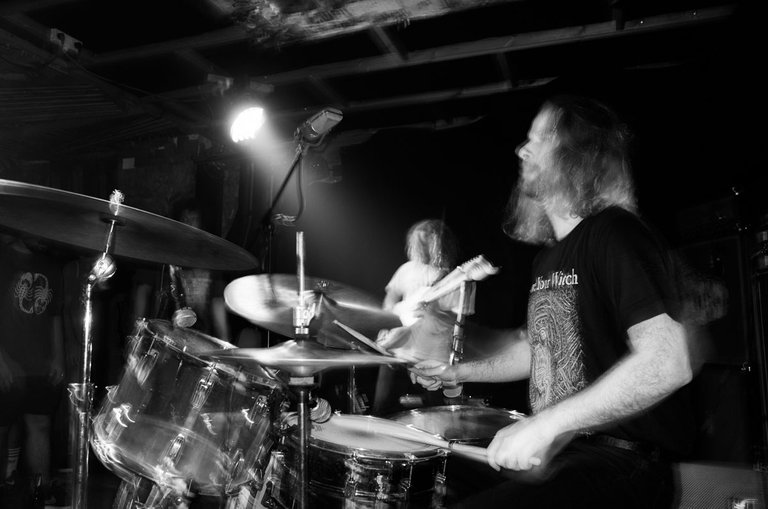 ---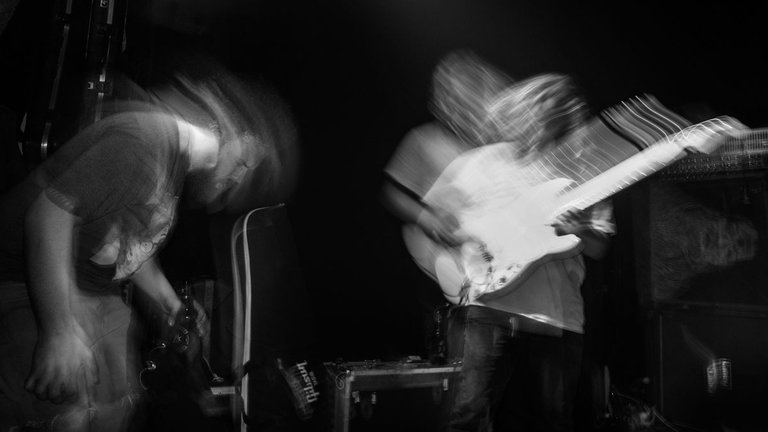 ---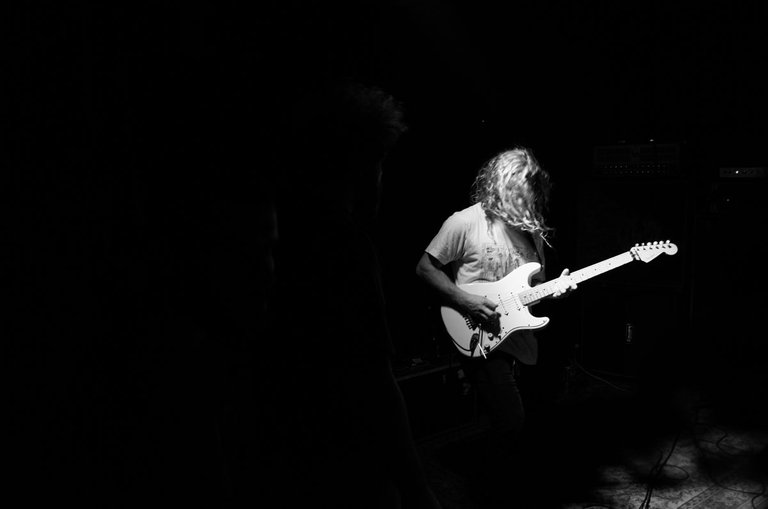 ---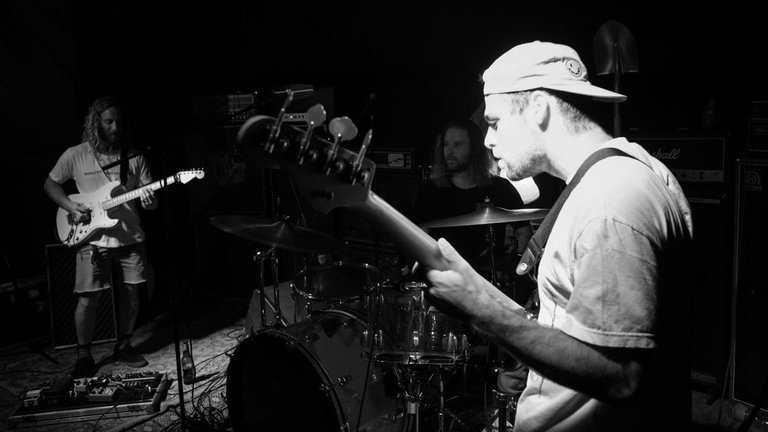 ---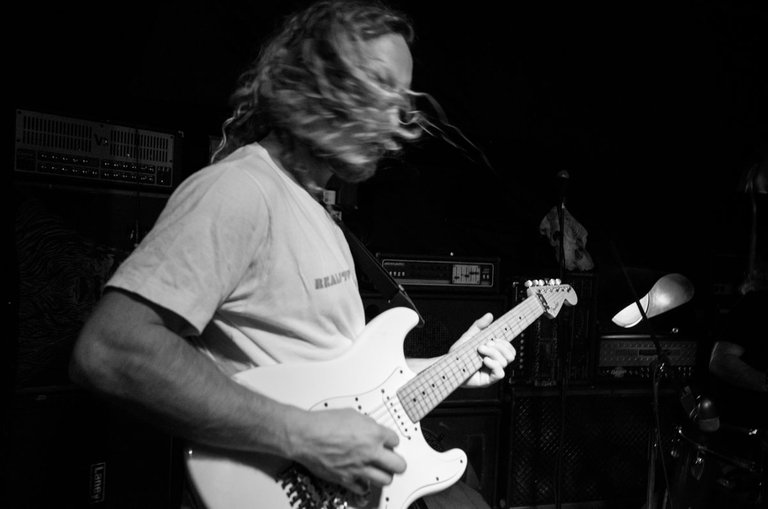 ---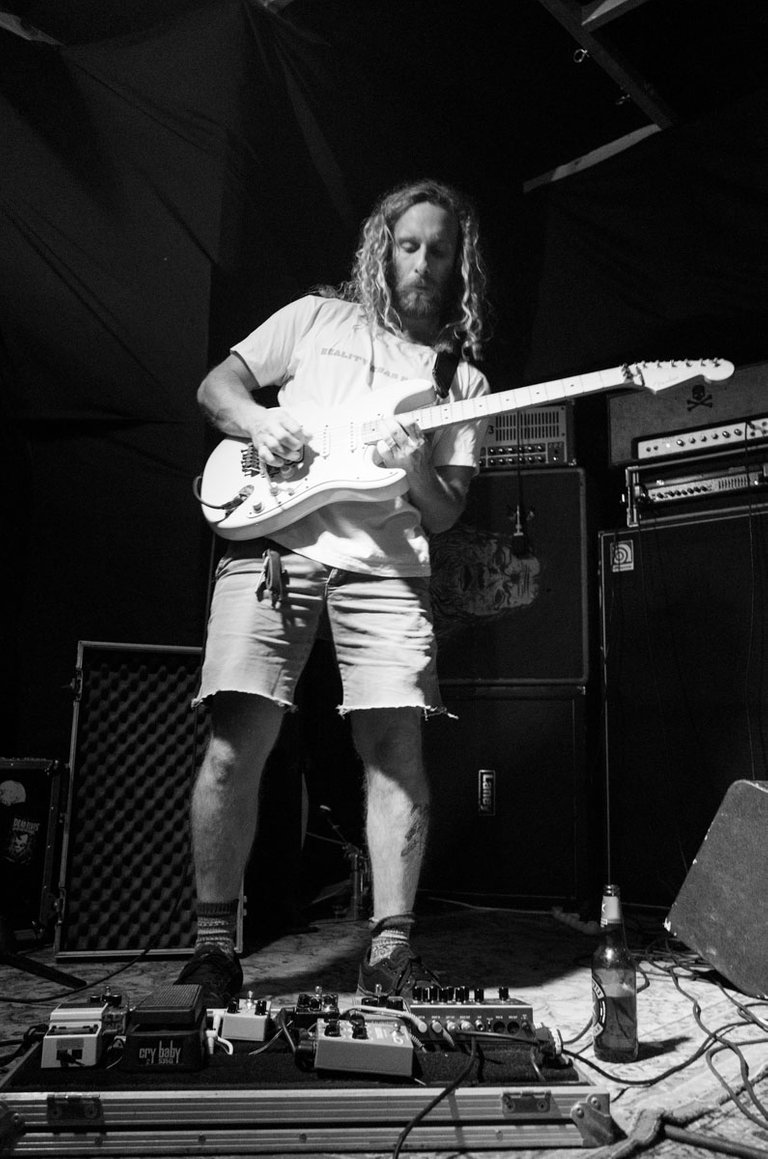 ---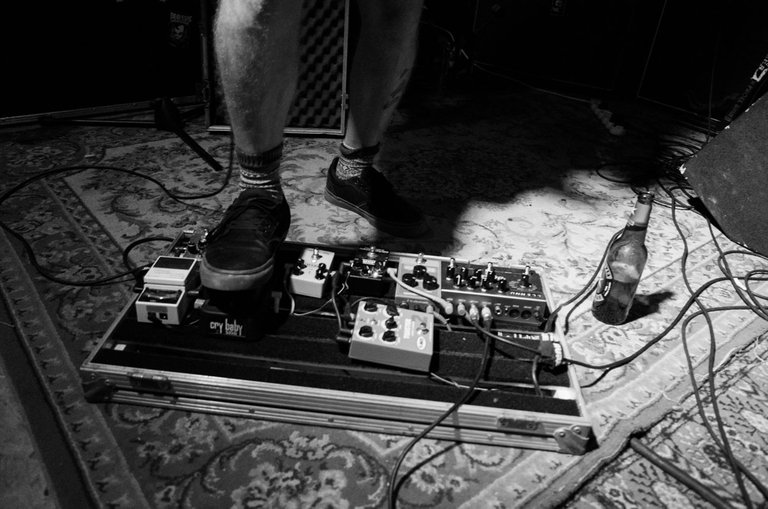 ---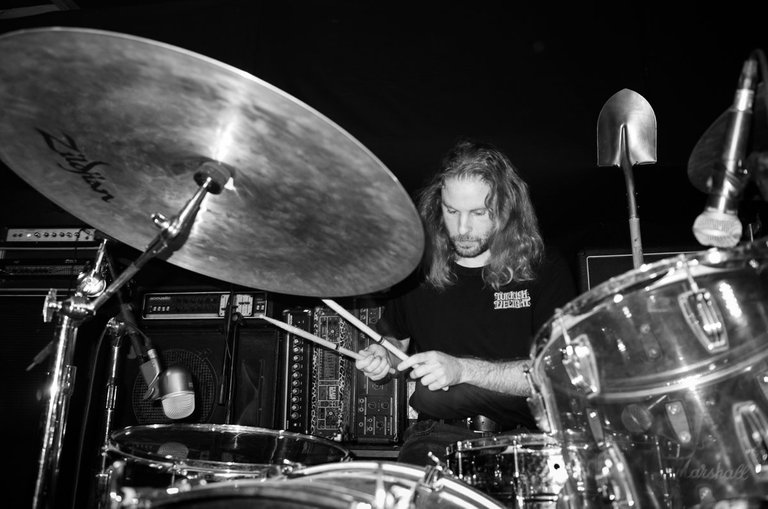 ---
J A V A - Pfs (Official Video)
---
---
---