Oldie in the center of Tel Aviv - (for the FILM photography community).
I can photograph these old buildings endlessly. Somehow the feeling of photographing them is very similar to the feeling of photographing people. Especially old, wise people.
---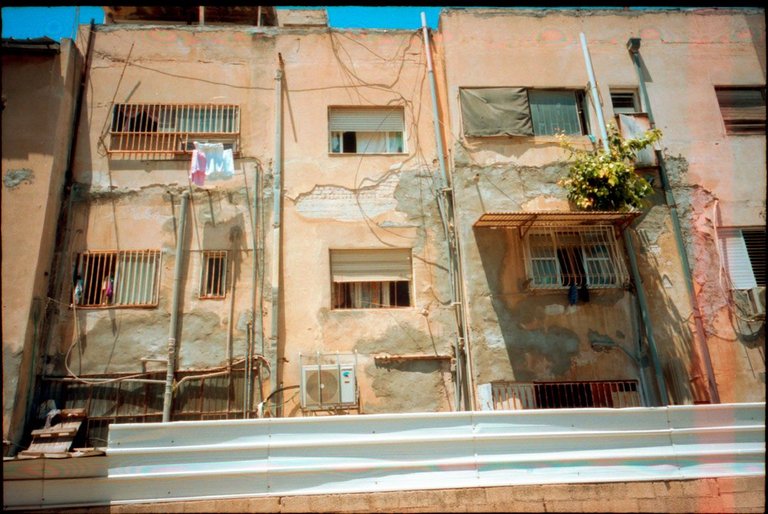 ---
Photographed with point and shot Ricoh film camera.
I used Kodak Portra 160 negative film.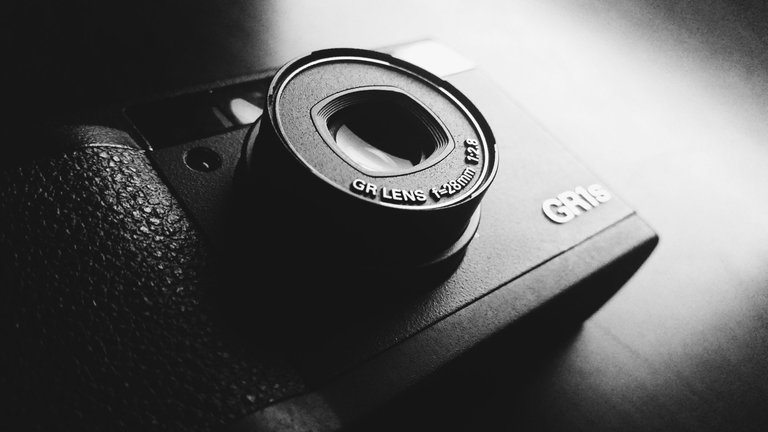 ---
We need your film photography in the Analog (FILM) Photog community.
Find me on Twitter and on IG
my NFT ART * opensea * hicetnunc *
iI'm making NOISE for cash.
Stay safe
Stay alive
Stay free
All rights reserved.
Photography © Victor Bezrukov
Check my blogsite - https://www.victorbezrukov.com/
And my Youtube channel :
---
---
---