Simple objects - are they are really simple - my slideshow for the self-published book.
Hello, Photographic Society members and friends. I am glad to see that this community continues to grow in size - already 44 members and I hope that very soon we will see much more real photography lovers, wanting to have some good place to discuss, conversate and maybe collaborate in the joint projects.
Today I would like to show you one of my self-published books, which is possible online to purchase from the Blurb books site.
For the presentation of the photograph, I choose the square format, my favorite format, due to my love of the 6x6 frames of the medium format film. And around half of the images of this book were taken with medium format cameras on film and they are square.
About the title for the book - "Simple objects" - the photographers by me objects are really simple. But very complex and interesting at the same time (at least for me). I tried to continue with the same square film photography mood also in the digital images.
Here is the link SIMPLE OBJECTS
and the cover page :-)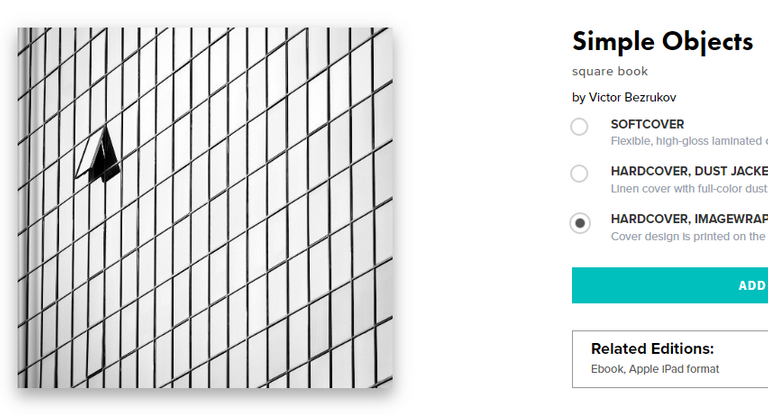 But for better perception, I put the images printed in this book to one slideshow accompanied by the nice music of Gustavo Santaolalla - his Deportation/Iguazu composition.
---
Some of the frames of this book I put here :-)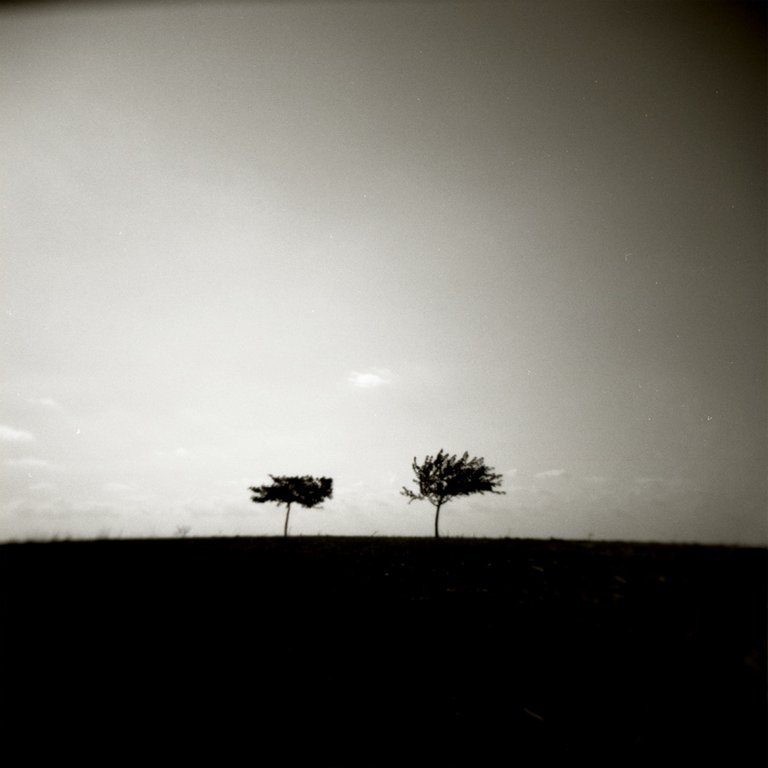 ---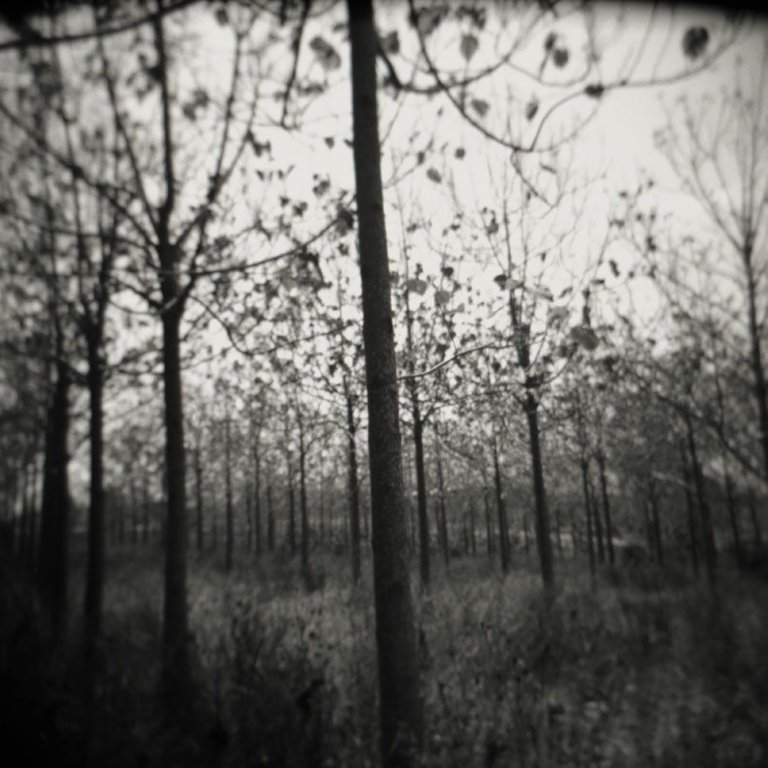 ---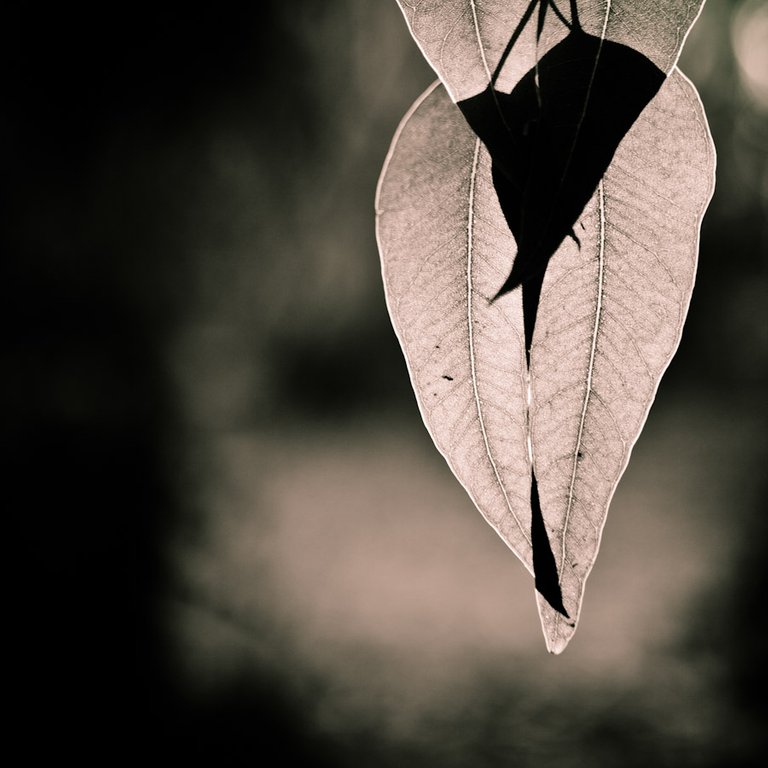 ---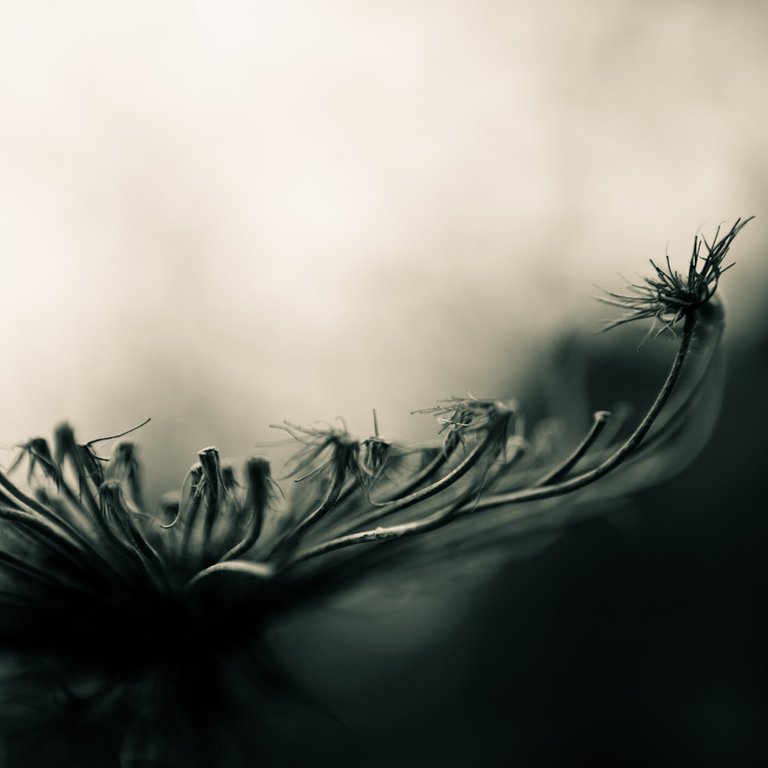 ---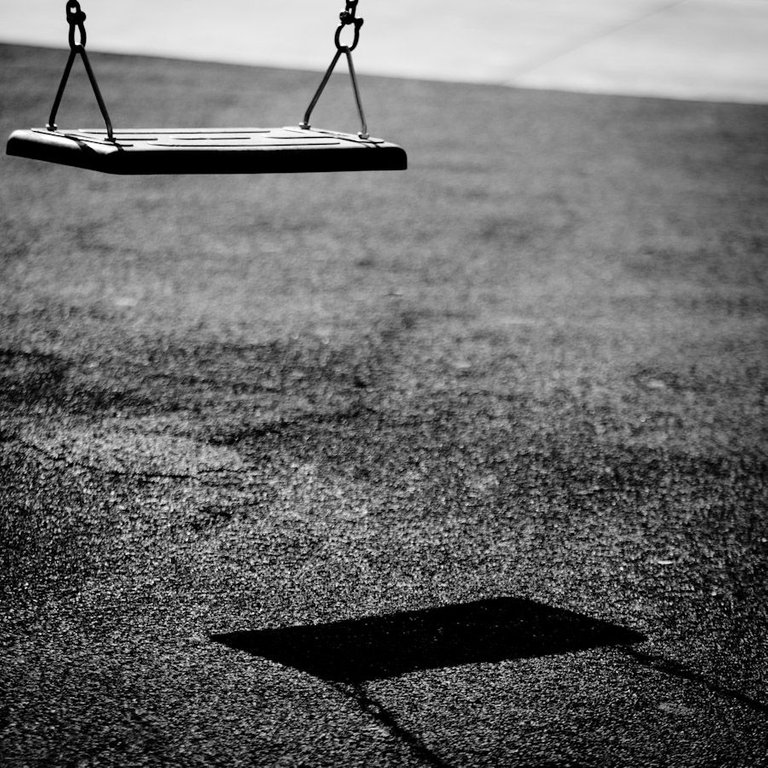 ---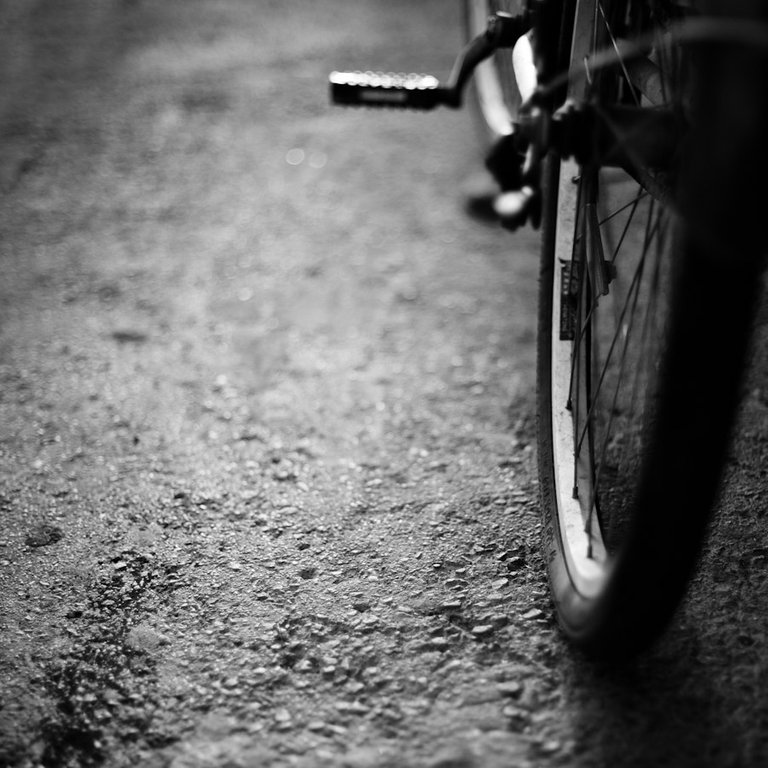 ---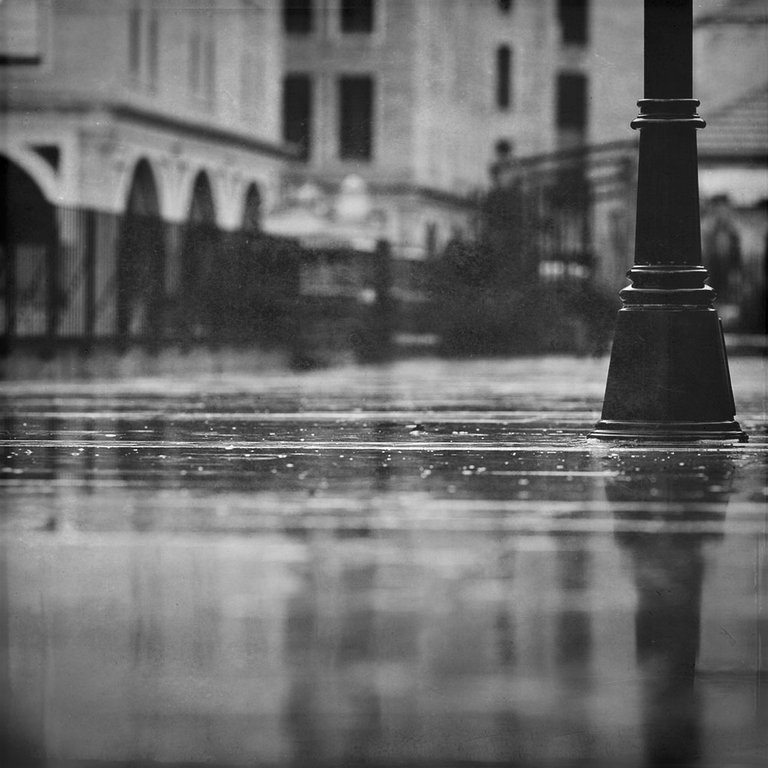 ---
---
---