The hidden alleys - for the Analog (film) photography community (series of images).
Some hidden alleys keep in their depths some undiscovered diamonds.
Like this from the first sign boring alley, when I continued to follow it direction - this abandoned car in the backyard in the center of the city and finally this empty, huge tree in the rectangular block of the matrix of the old buildings. I am sure, that once children played here, moms shouted from the windows, and called the children for dinner or to do their homework, neighbors were arguing with each other because the radio was on loudly. Now the place is already renewed and the car is not there anymore. I don't know what happened with the tree. The Alley is closed with a heavy fence.
---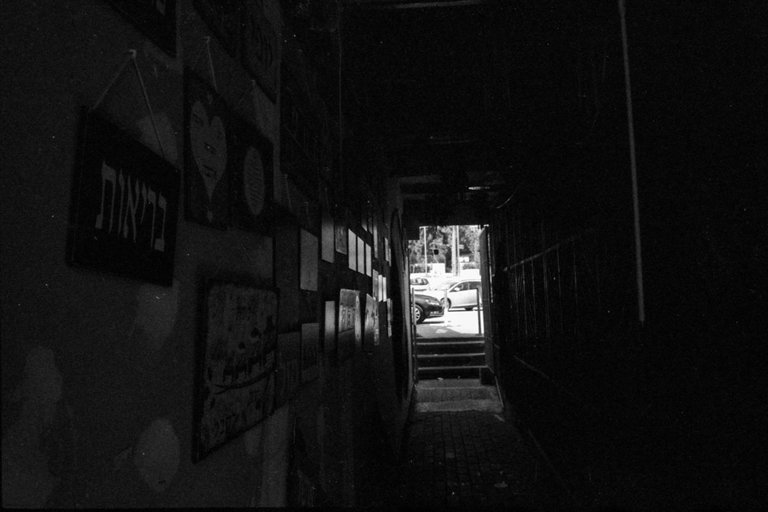 ---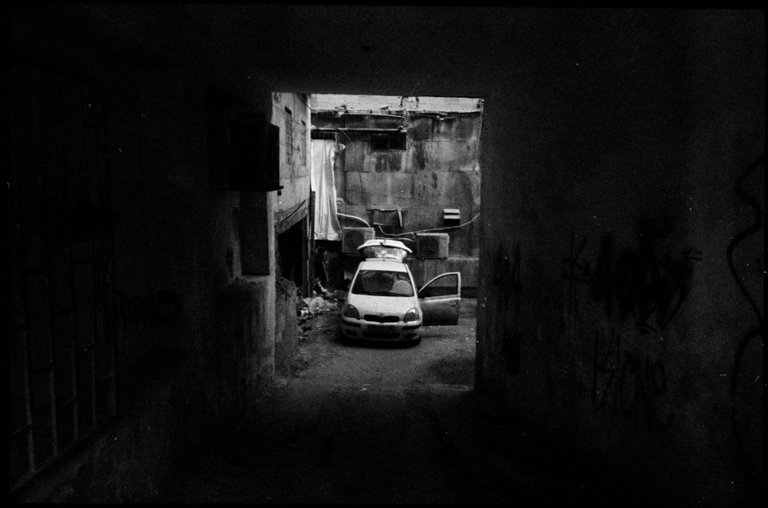 ---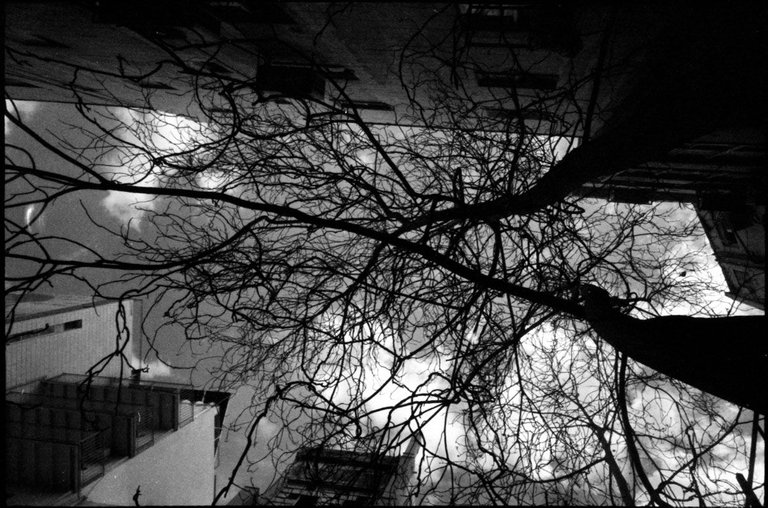 ---
Photographed in Jerusalem with this Ricoh GR1s point and shot camera :
https://images.ecency.com/p/5s4dzRwnVbzGY5ssnCE4wXzkeAEXyVtgk1ApQTwHMTp6y5PvEo1yennCwp9f5xLcw65jSF31HPNu4P8M16dmJZw1oqeiL9Vfa4bc7EEu5obpMAm9rQahbqfh1JU6diRjTmBKe71MUSKTmNJCrZUgyySrEosTTquTcPve8NJ.webp?format=webp&mode=fit
---
Check my published Simple Object book :
https://www.blurb.com/b/1887534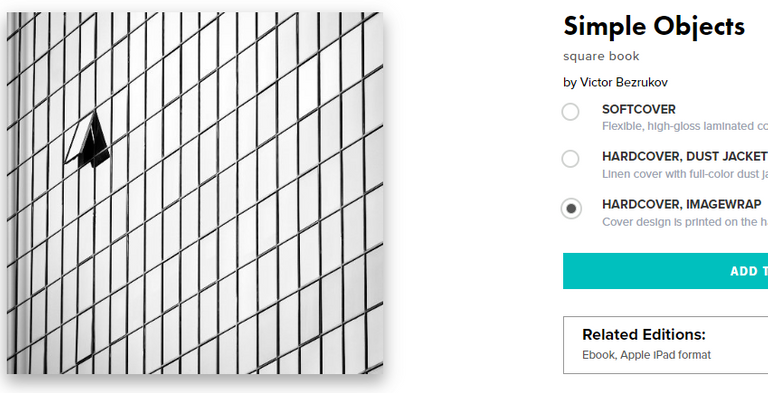 I'm licensing my images for editorial sales on Visura
Find me on Twitter and on IG
my NFT ART * opensea * hicetnunc *
Stay safe
Stay alive
Stay free
All rights reserved.
Photography © Victor Bezrukov
Check my blogsite - https://www.victorbezrukov.com/
And my Youtube channel :
---
---
---