Hive Power UP Day: Celebremos a Hive Hoy!!! - Premios & Reglas! || #HivePowerBday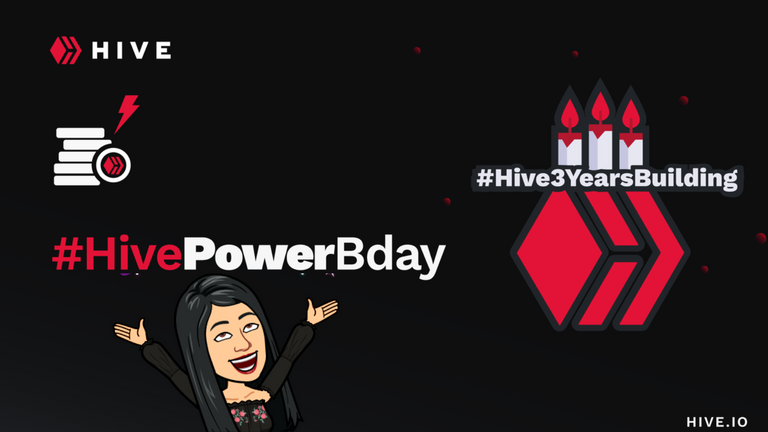 ---
Un Power Up Especial! - 100 MIL HP Delegados en Premios!
Es Hoy, Es Hoy!!!
You can read the announcement post on @theycallmedan blog in english here
---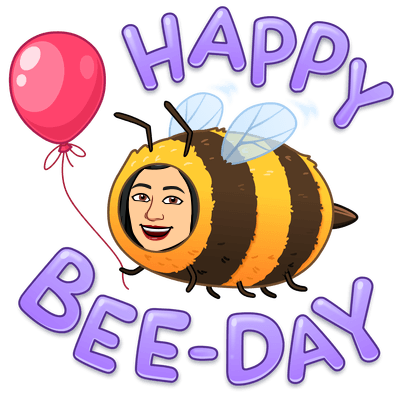 Hive esta de cumple! Y lo celebraremos en grande con 100.000 Hive Power en delegaciones!
Como saben organizo mensualmente la versión hispana del Hive Power Up Day, una tradición que tenemos ya 3 años también, y me pareció adecuado organizar una versión especial para la celebración de este día especial.
Hive Power Bday
Al igual que el Hive Power Up day mensual, se trata de hacer un power up el día de hoy (de un mínimo de 10 Hive) para participar por premios (delegaciones de HP), a diferencia esta principalmente en la cantidad de premios y la etiqueta a usar, asi como también la elección, ya que será al azar sin importar montos de Power Up.
Aquí les dejo las…
Normas para optar a alguno de los premios:
Haz un power-up de 10 HIVE o más el 20 de marzo. (horario UTC
Haz una publicación de "Happy Bday Hive" y agrega la etiqueta #HivePowerBday.
Las cuentas deben tener más de un mes de antigüedad y tener una reputación de 39 o más.
Su cuenta debe tener menos de 25K Hive Power para calificar para los premios.
Estar en buenos términos con la comunidad de Hive.
Como puntos extras puedes compartir tu publicación en Twitter y otras redes sociales.
Elección de los ganadores
Elegiremos a los ganadores en la transmisión en vivo a través de un borrador aleatorio. Estén atentos para más información sobre esto. La grabación se cargará en 3Speak.tv.
¡LOS PREMIOS! ¡100.000 CV en Delegaciones!
@thecallmedan estara patrocinando 50K Hive Power en delegaciones y @blocktrades también acordó patrocinar otras 50K en delegaciones ambos durante un mes.
Estas delegaciones se dividirán entre los ganadores de la siguiente manera:
Dos delegaciones de 25K HP cada una por un mes.
Tres delegaciones de 10K HP cada una por un mes.
Cuatro delegaciones de 5K HP cada una por un mes.
Como y por qué hacer un Power Up?
El por qué es fácil fortaleces tu influencia en la blockchain, aumentas tus recompesas por curación, y aumentas tus créditos de recursos lo que te beneficia al no depender de delegaciones para realizar transacciones.
Igual en este post pueden encontrar mas info al respecto:
---
As always, thank you very much for reading me and
I hope to read your comments!
---
Picture Credits: cover image by @hivecreators team, All images are of my property unless said otherwise, the emojis are made with Bitmoji.com & Icons with icons8
---
Proud Member and Supporter of The Minnow Support Project, If You Are Not Yet on The Community What Are You Waiting For?? CLICK below!!!

---
Are you a Mom or a Dad? Of a human or a Cat or a Dog or of anything? Join us in our Community!

---

For Mom life, life style, Cooking & More, please go to @victoria.bsb
---
😗 Follow me on my Other Social Media...❗️⬇️⬇️⬇️⬇️
---
---