¿Qué es Hive? - Clase Grabada desde Telegram || Hive Live Sessions
---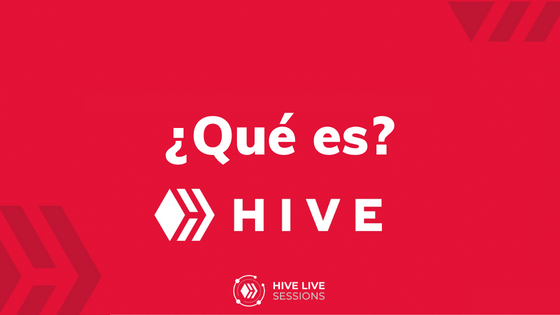 ---
Ven a Aprender Qué es Hive desde 0!
---
Al fin subo la grabacion de una clase! Jajajajaja siempre digo que lo hare y nunca lo hago y llevo más de 3 años dando clases asi que este post es un milagro!
Bueno esta vez me puse seria y dije dare las clases mas cortas y sencillas para no tener que editar tanto y asi poder subirlas, porque si soy sincera lo que odio es editar un video.
---
La Clase
¿Qué es Hive?
Es un tema sencillo, básico y que todos los usuarios de esta blockchain deberían conocer, pero hay aun personas que tienen años en Hive que realmente no saben que es una blockchain, por eso me parece siempre que los nuevos usuarios deben aprender primero los términos básicos antes de saber mas allá, además esto es fundamental para entender que Hive es más allá que el Blog.
Links de ayuda
Durante la clase paseamos por varias paginas, por lo que dejare por aquí los links a las mas importantes para que las visiten!
Para cualquier duda o pregunta ya saben como siempre los leo en los comentarios!
---
As always, thank you very much for reading me and
I hope to read your comments!
---
Picture Credits: All images are of my property unless said otherwise, the emojis are made with Bitmoji.com & Icons with icons8
---
Proud Member and Supporter of The Minnow Support Project, If You Are Not Yet on The Community What Are You Waiting For?? CLICK below!!!

---
Are you a Mom or a Dad? Of a human or a Cat or a Dog or of anything? Join us in our Community!

---

For Mom life, life style, Cooking & More, please go to @victoria.bsb
---
😗 Follow me on my Other Social Media...❗️⬇️⬇️⬇️⬇️
---
▶️ 3Speak
---
---