Powering Up Hive for HPUD: THE STRUGGLE IS REAL! || My Hive Journey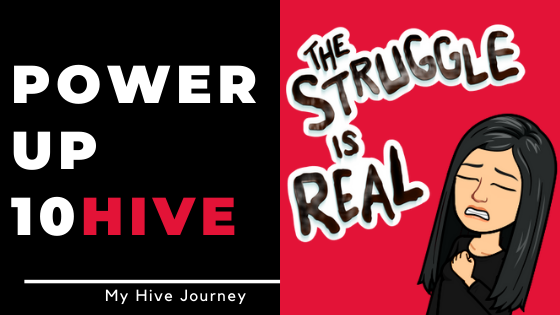 ---
Powering up in a time where Hive is reaching ATHs
---
Today as you know is Hive Power Up Day and I'm in charge of the Hispanic side of the initiative that today is awarding 50K to one lucky hiver who powers up you can read more about it on this post I have be in charge of this for more than a year now and I started it show how the Hispanic community does contributes and believes in the blockchain, even if by just a little according to our possibilities.
What is Powering Up Hive?
Is what on Cryptos is known as Staking of a coin or in real-world finances kind of like putting to a fixed-term an amount of money to earn some dividends.
And in Hive case to be able to manage those funds or make them liquid you need to start a power down that takes 13 weeks to complete.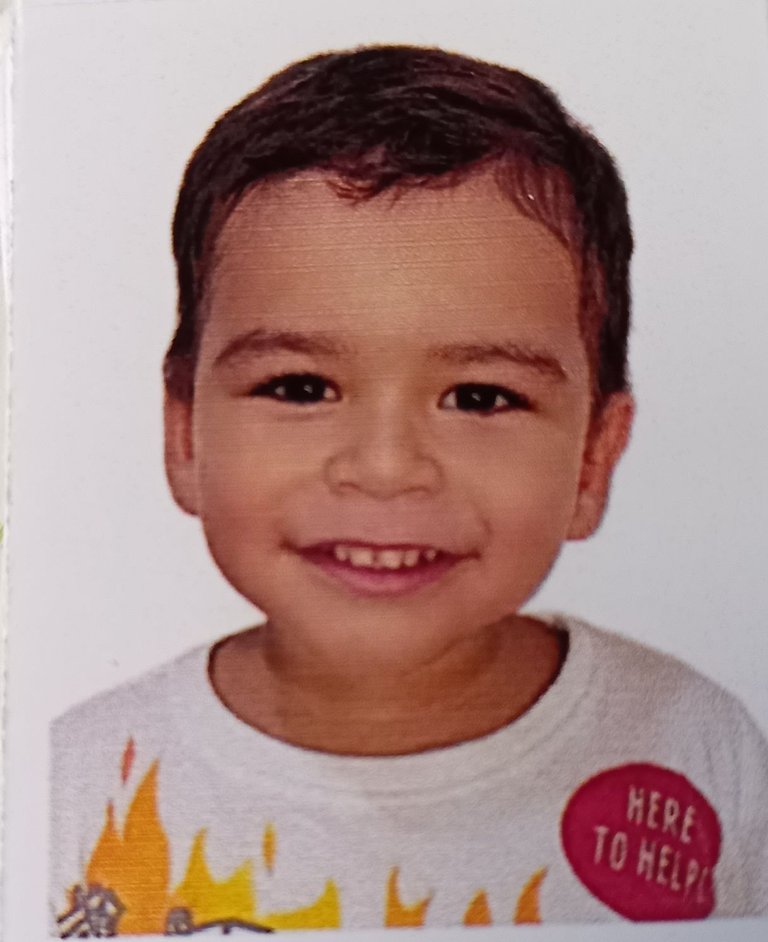 The reason of my decision
The personal decision of NOT Powering Down
Since I got pregnant, I wanted to be able to provide for my kid a good future, I think this is something Hive has helped me with since day one and I believe so much in the chain and the capabilities it has to go far, that I decided to not do a power down unless I reach a huge amount or my kid has some kind of emergency that requires this.
I come to view my HP as my kid trust fund, is something I wouldn't be able to afford to have for my kid if it weren't for Hive and is something, I'm happy and makes me feel relax about having for him. But…

The Struggle is Real
Here is the thing I have been powering up at least 10 Hives monthly for the initiative cause well if I don't participate in my own initiative with what morals can I make others do it? Other than that my HP is only organically grown meaning It has only grown from my posting, this is mostly cause Hive is my full time job, I live in Venezuela and well if you don't know having Kids is expensive and even tho I only have 1 OMG that kids needs money!
So, I can only afford to power up small amounts cause even tho that money is for my kid is not something we will have liquid to manage easily and as I say not something we think of powering down any time soon.
So, today with HIVE's price going up and up and up to ATH as high as 3.4$ it really REALLY is a struggle to think about powering up 10 Hives lol especially with the holidays coming up and all the stuff I have to buy for Christmas 😫 with those 10 Hives I could buy so much right now!.
Did I power up? Of course, did it pained me to do so? YES!!! Of course! Maybe if the price of Hive keeps going up we will have to think on putting the amount of Hive require to power up for the initiative to be lower but for now even tho it hurt deeply in my pocket LOL I'm happy I manage to do it and still have enough money to buy my kid his Christmas gift.
Have you power up yet today?
What do you think should be the amount of Hive to power up today? Or are you one of those who just powers up daily instead of just 1 day a month? Let me know in the comments!
---
As always, thank you very much for reading me and
I hope to read your comments!
---
Picture Credits: All images are of my property unless said otherwise, the emojis are made with Bitmoji.com & Icons with icons8
---
Proud Member and Supporter of The Minnow Support Project, If You Are Not Yet on The Community What Are You Waiting For?? CLICK below!!!

---
Are you a Mom or a Dad? Of a human or a Cat or a Dog or of anything? Join us in our Community!

---

For Mom life, life style, Cooking & More, please go to @victoria.bsb
---
😗 Follow me on my Other Social Media...❗️⬇️⬇️⬇️⬇️
---
---