b i n n a c l e : after the wind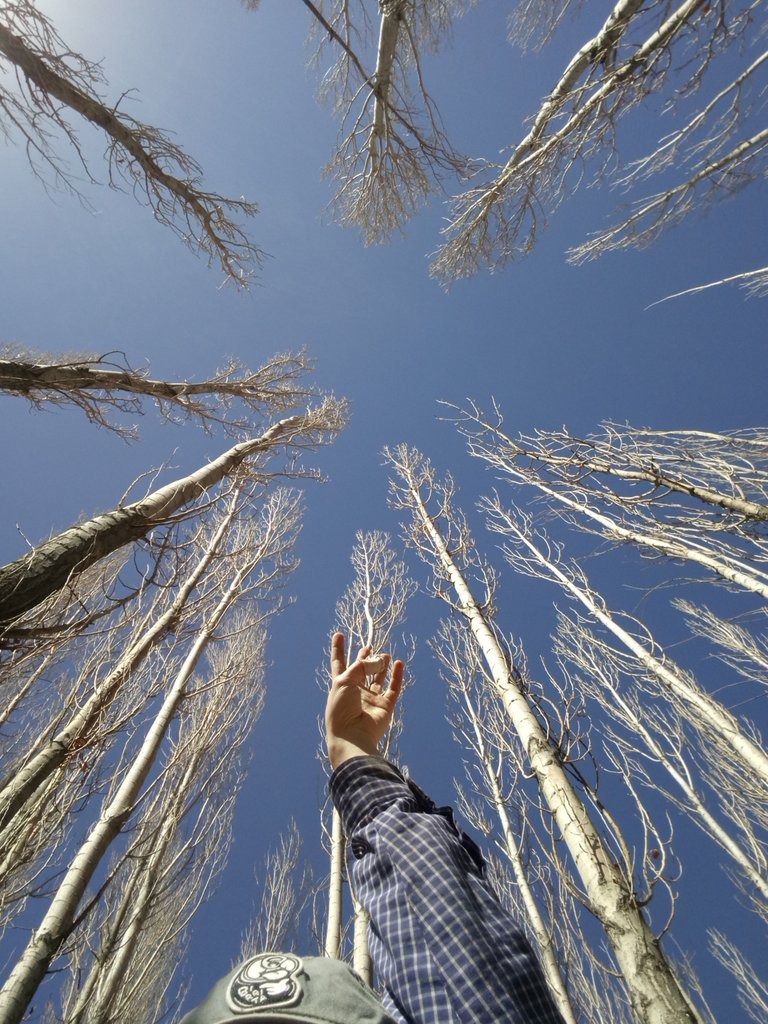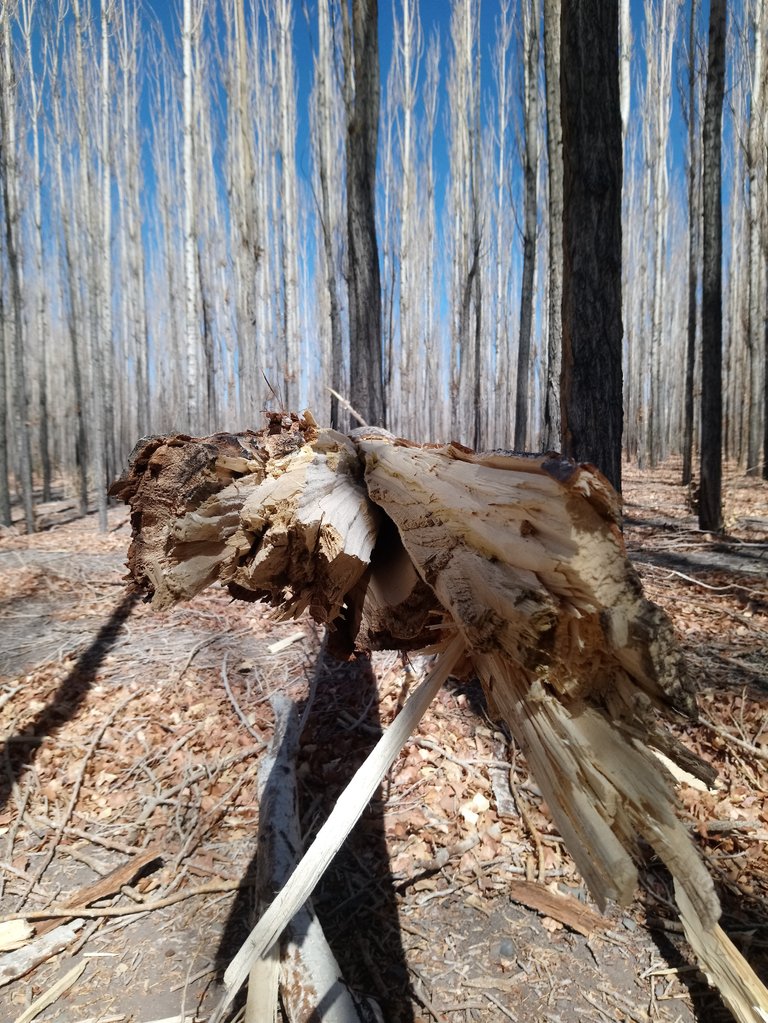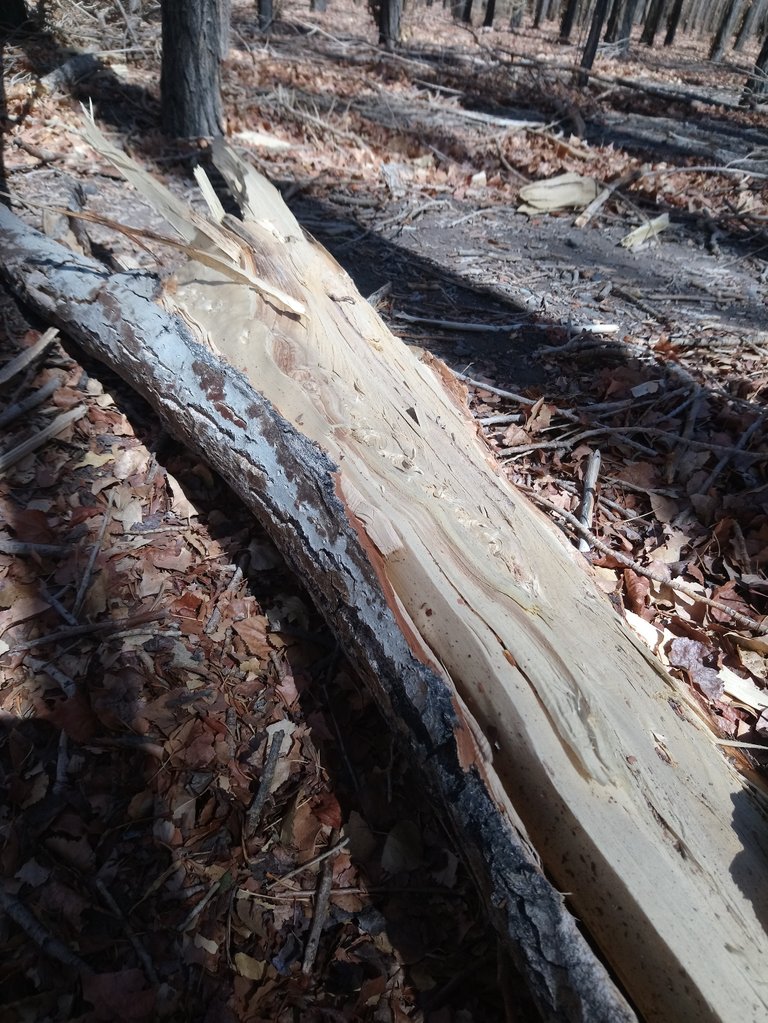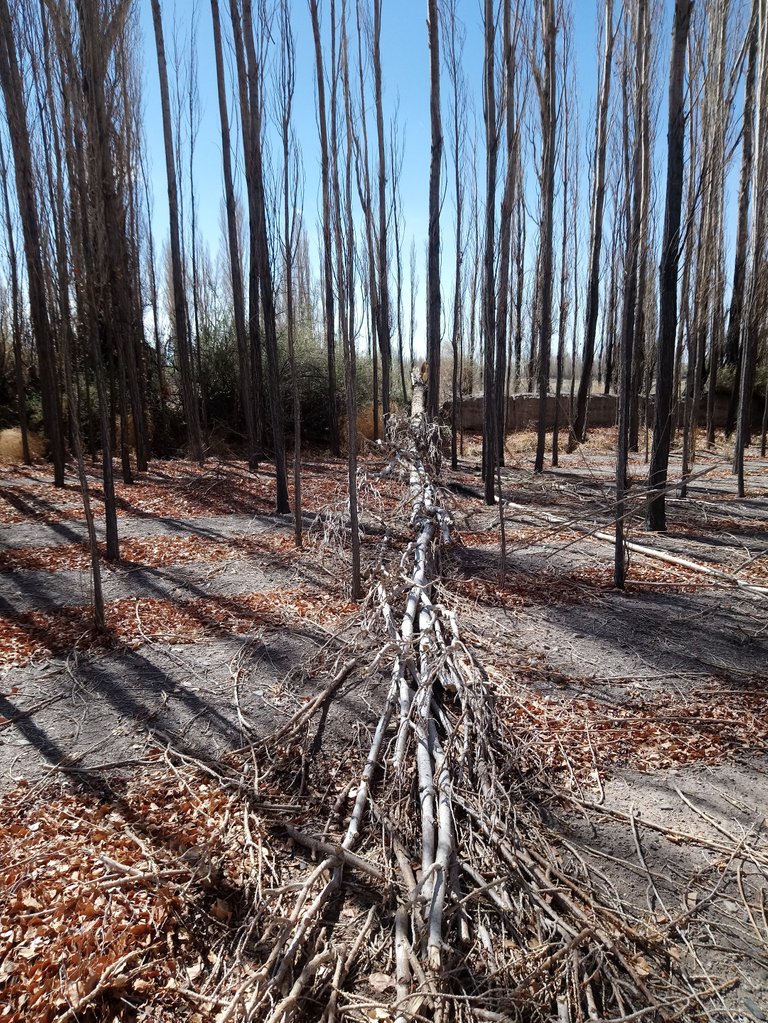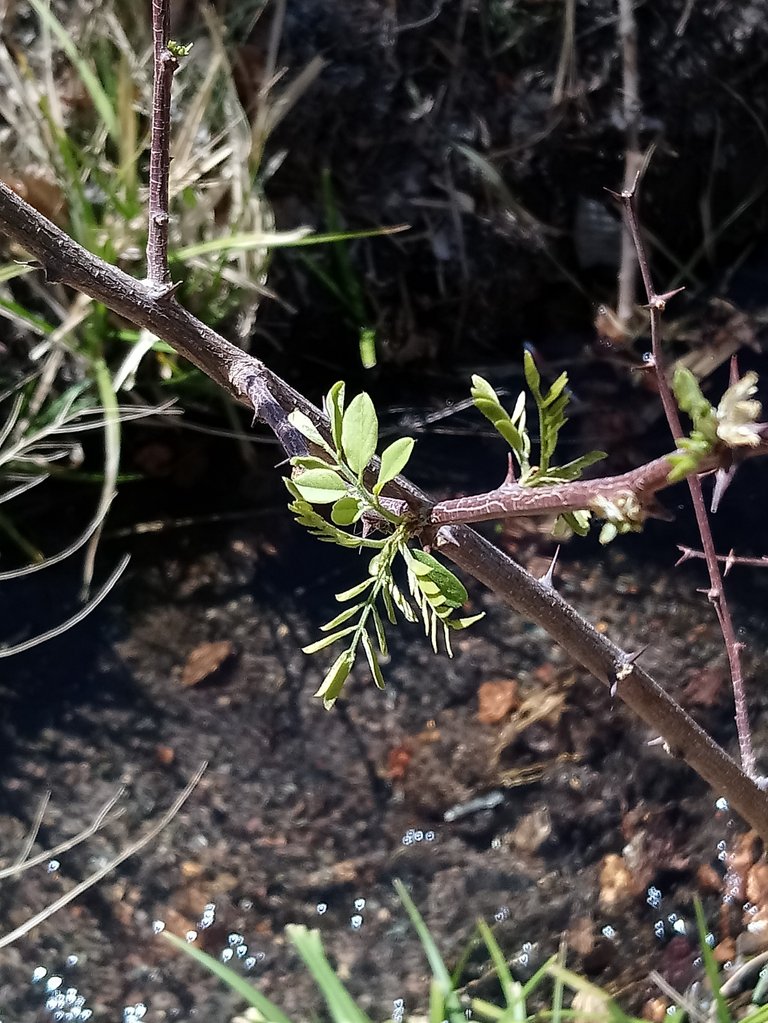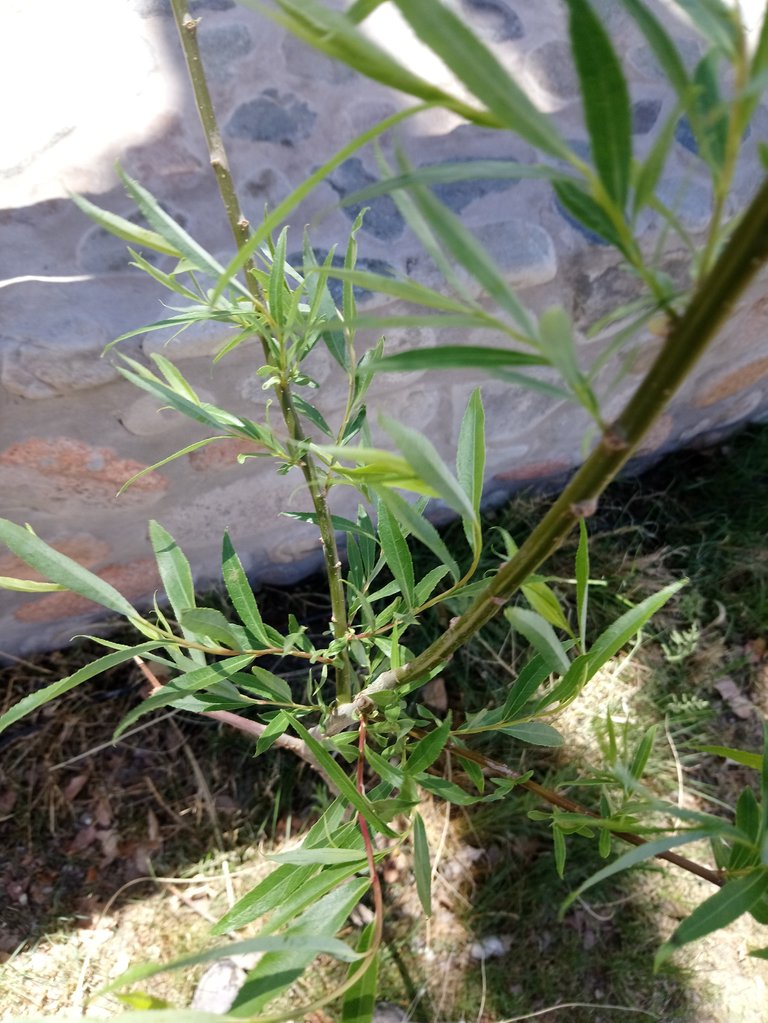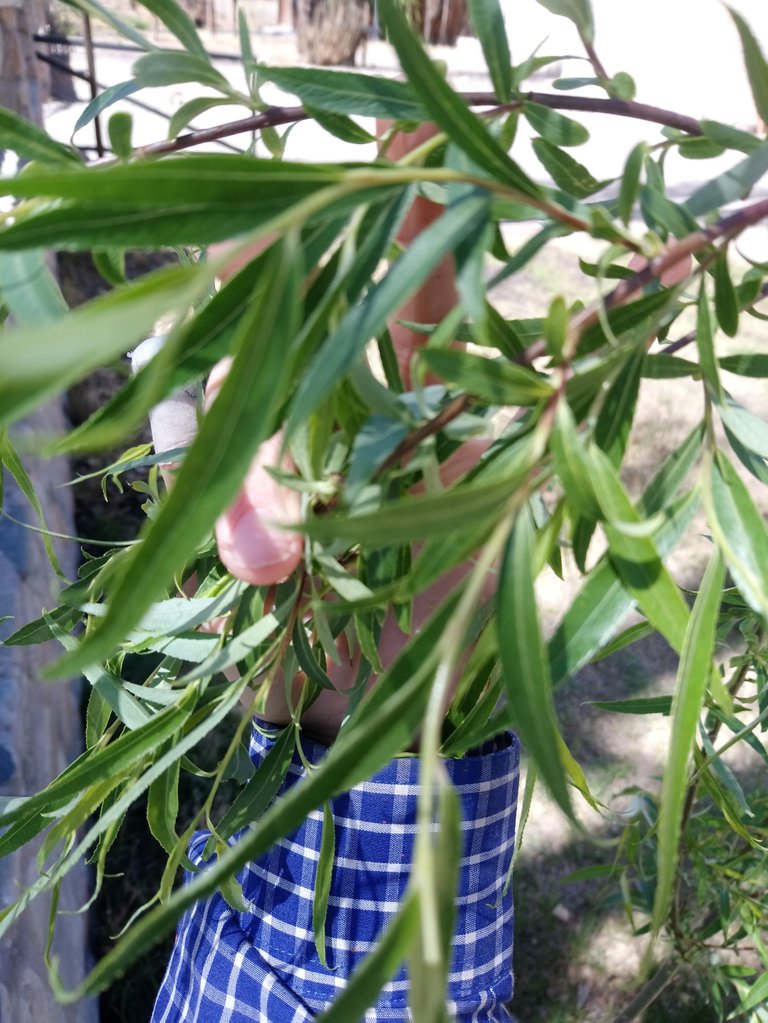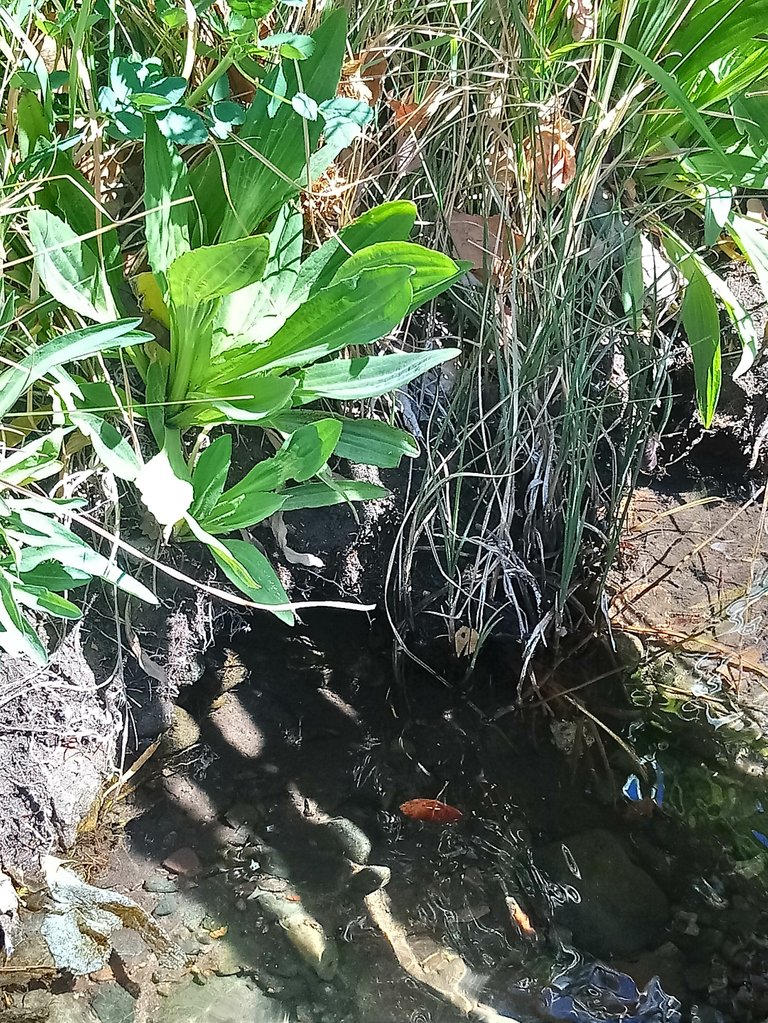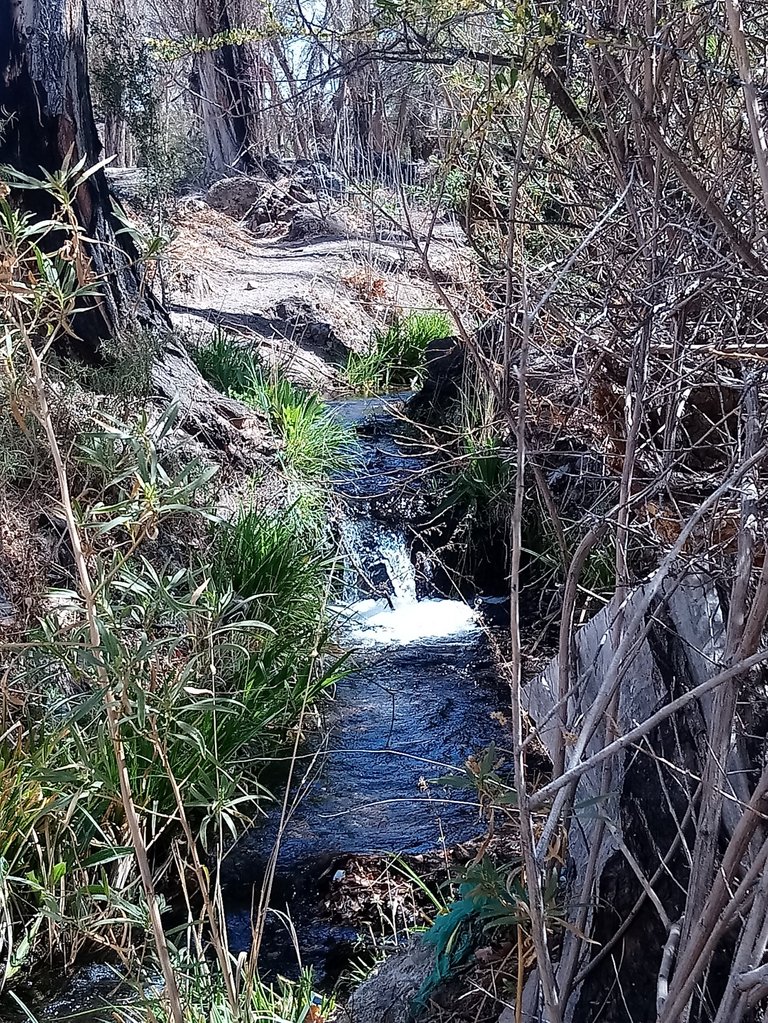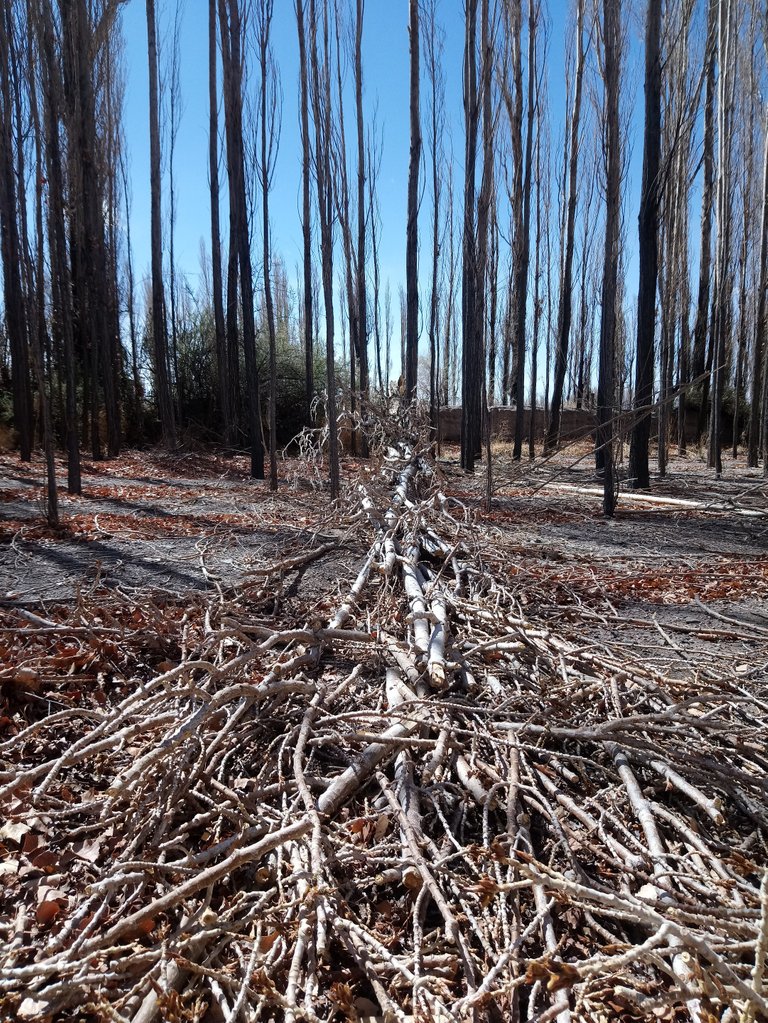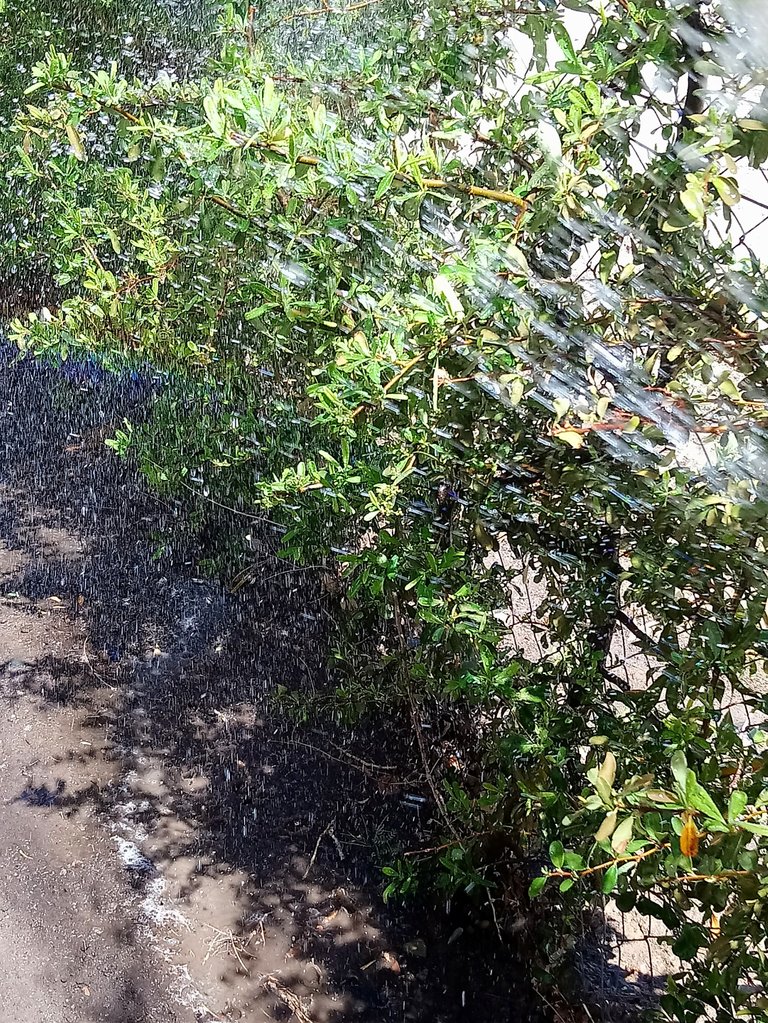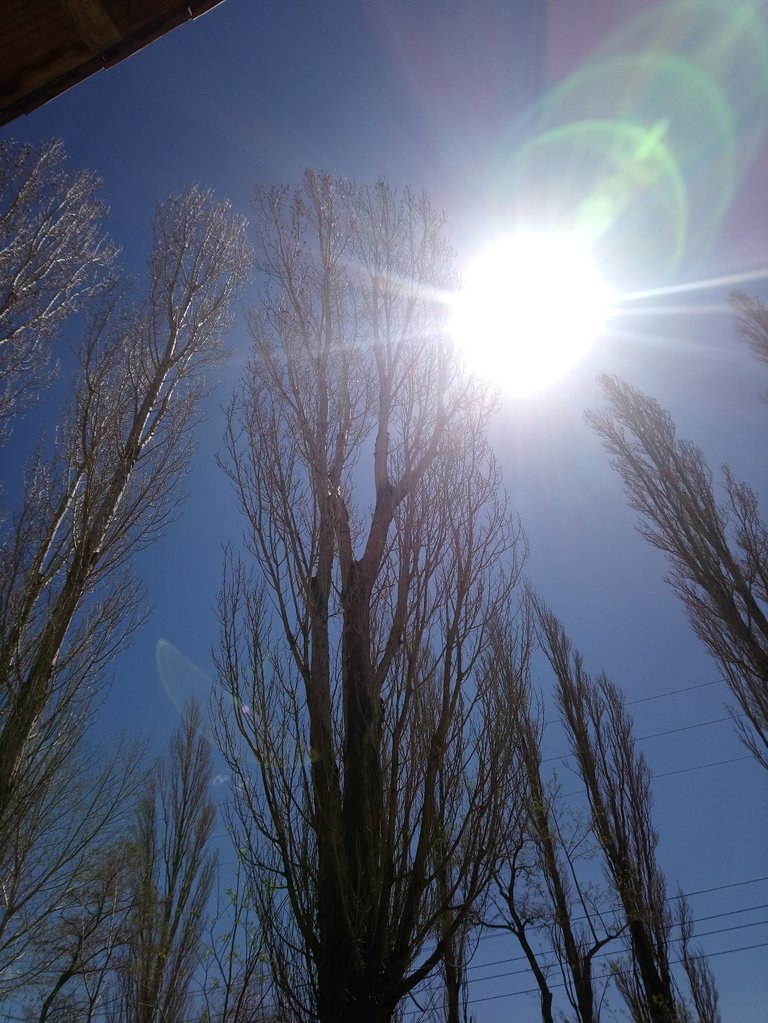 These are days of strong wind. the air pressure is very low, so it is normal to feel shortness of breath, dizziness and lack of vital energy.
I'm alone at home, I take advantage of being in bed and resting.
I took these photos in the forest after the last strong wind.
As you will see, some poplars fell. It feels strange to see something so old ripped from the ground
I never felt spring this way. I feel blessed to have this experience with my surroundings. It is so new and so huge.
I feel that freedom is more and more real.
---
❤
Thanks for read me!
---
I took all the photos with my sony XA1 and InstaMini App
---
𝐰𝐡𝐢𝐭𝐢𝐦𝐞
i g // twt // n f t // lensy
---
---