b i n n a c l e : my corner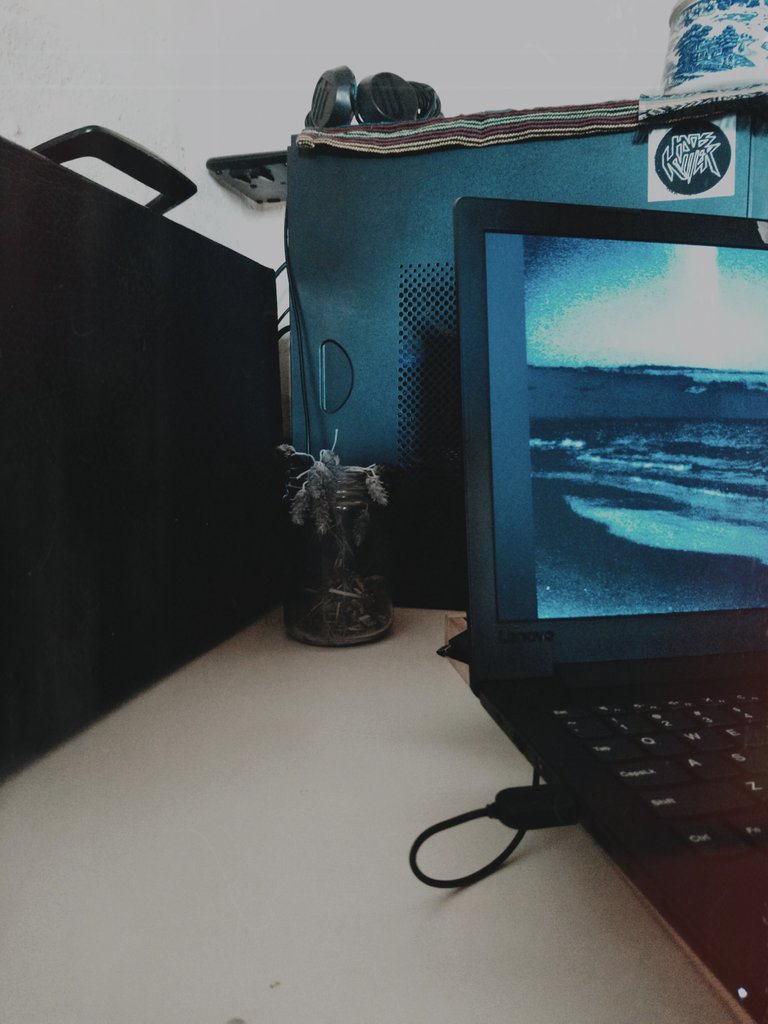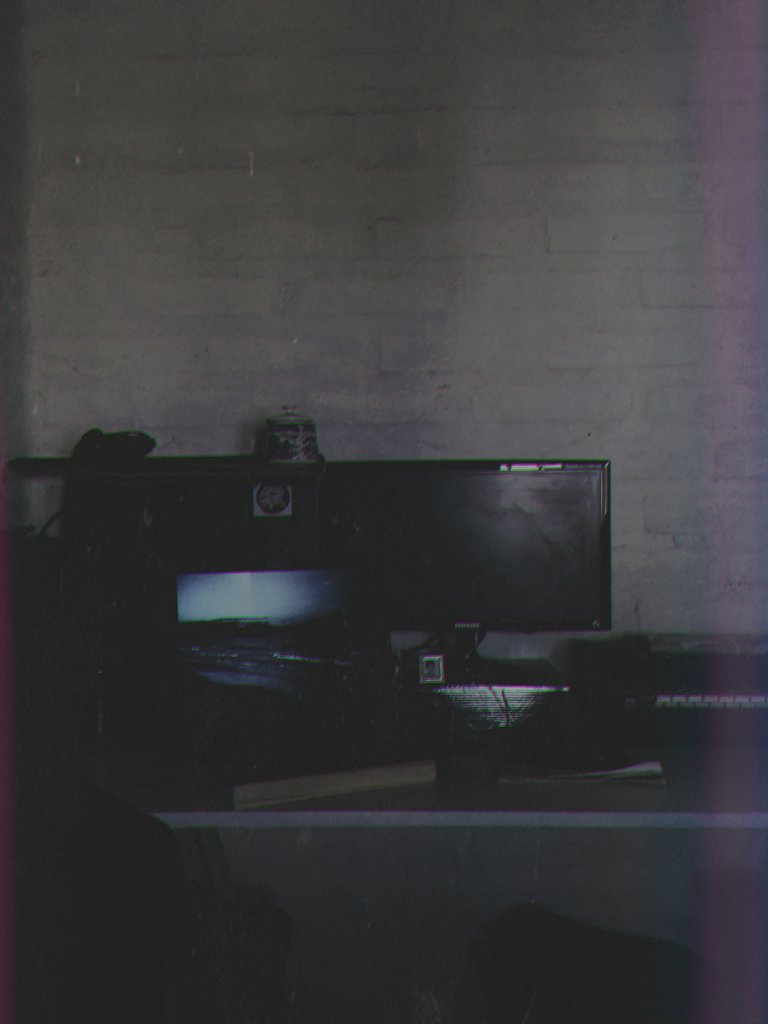 this is one of the places I use to work.
here it is easy to darken the environment to better see the devices.
I am a territorial person, and in the spaces I manifest myself. In my places there are always art and plants.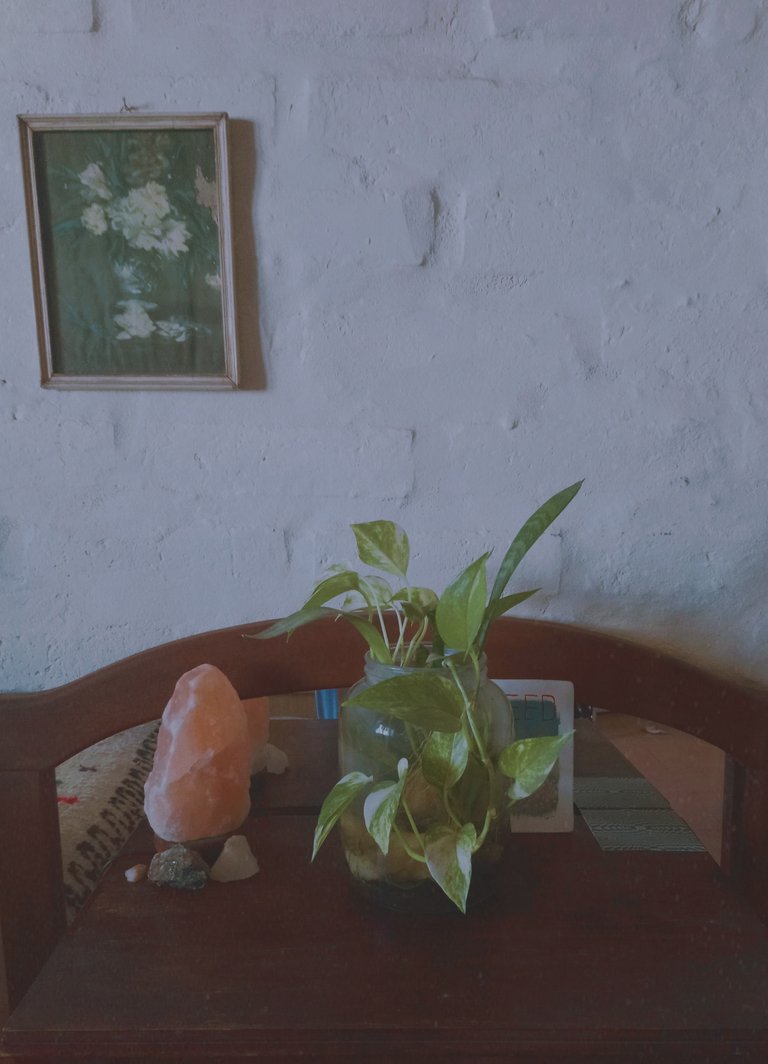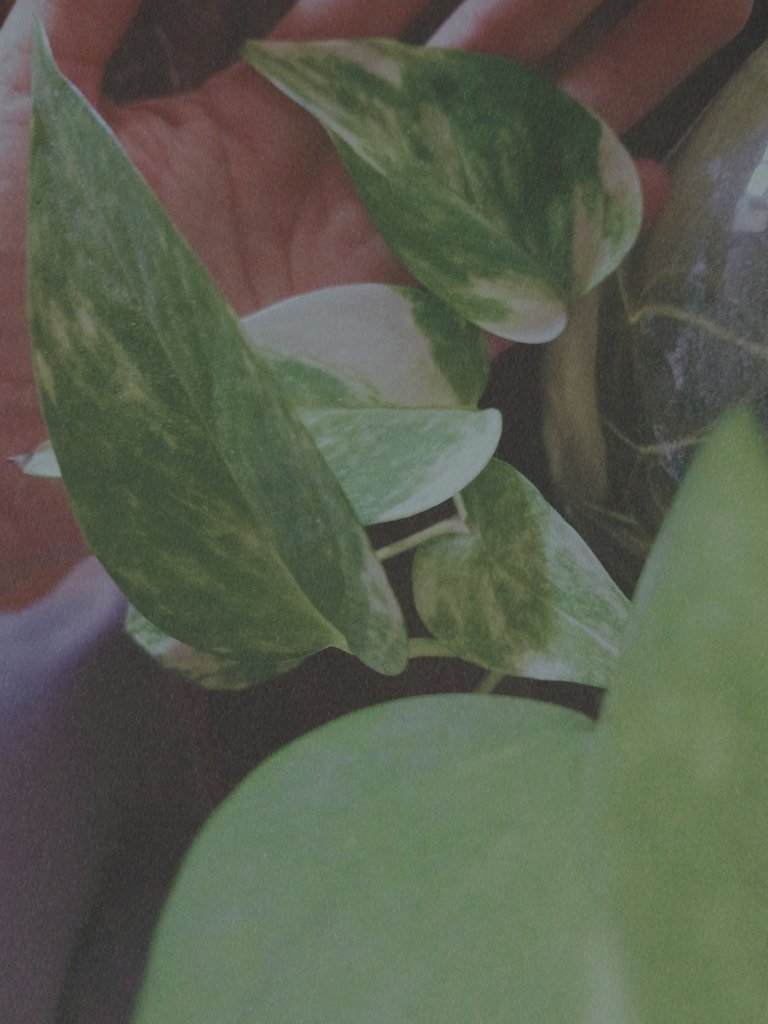 I found this painting on the street. trash for some, treasure for others.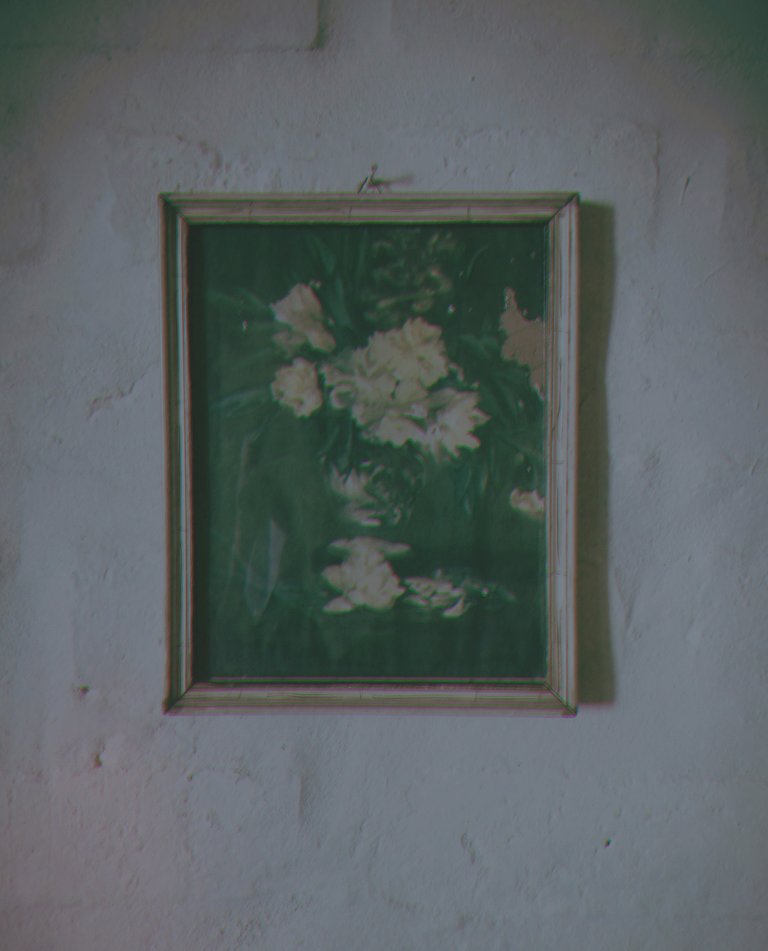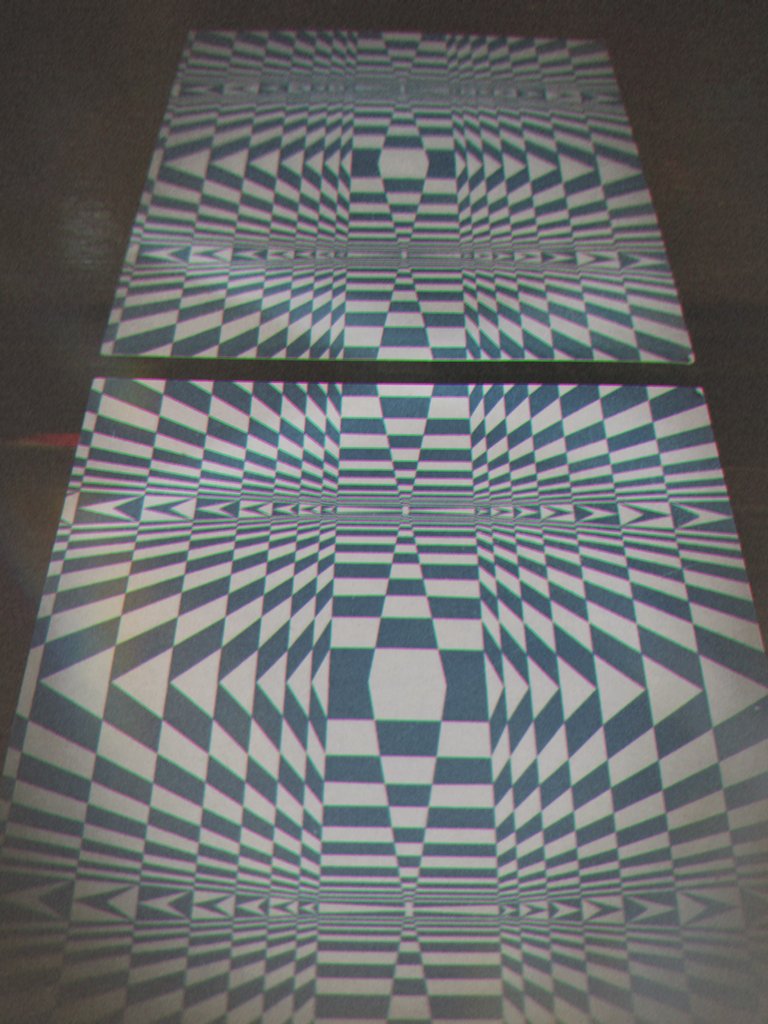 This is a work by S-G, one of the @hermanoskutter, an artistic brotherhood.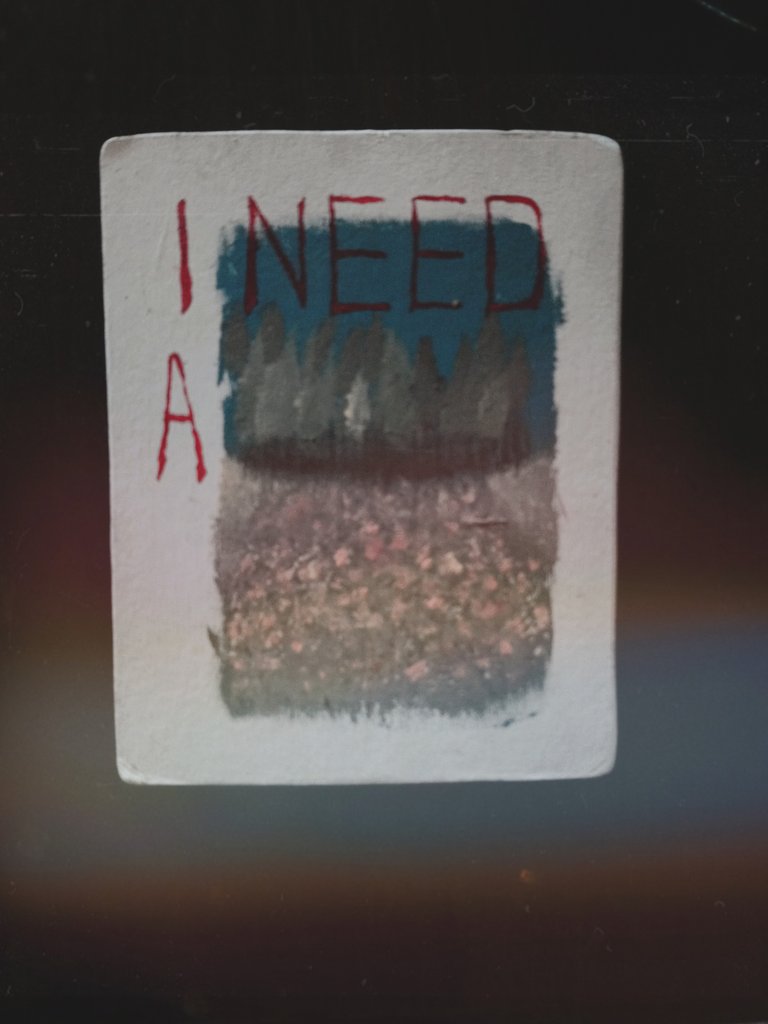 ''I need a change of skin''
I painted this little piece last year. That was a difficult year...
Fortunately, I was able to channel many emotions through art.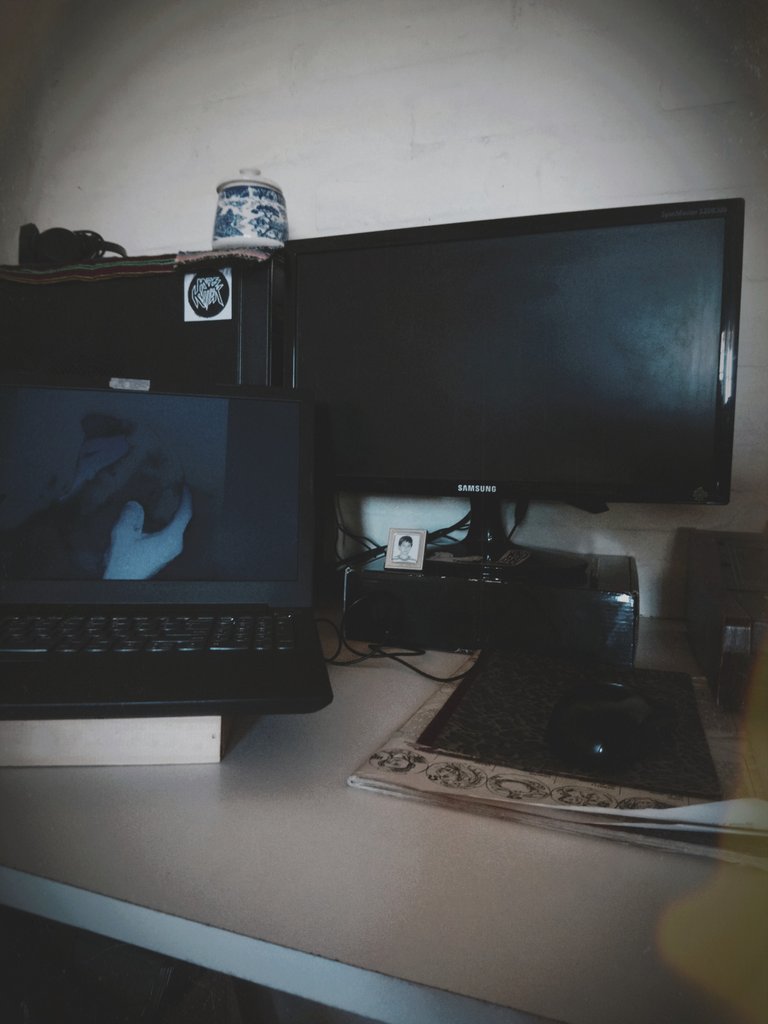 Surrounded by art, amulets, plants, exhibits and rich scents. This is my way, my corner.
I hope you like my diary❤
Thanks for read me! 𝐰𝐡𝐢𝐭𝐢𝐦𝐞
---
I took all the photos with my sony XA1 and InstaMini App
---
i g // twt // n f t // lensy
---
---