Be the spark to ignite the Fire of the CHANGE! ecoTrain QOTW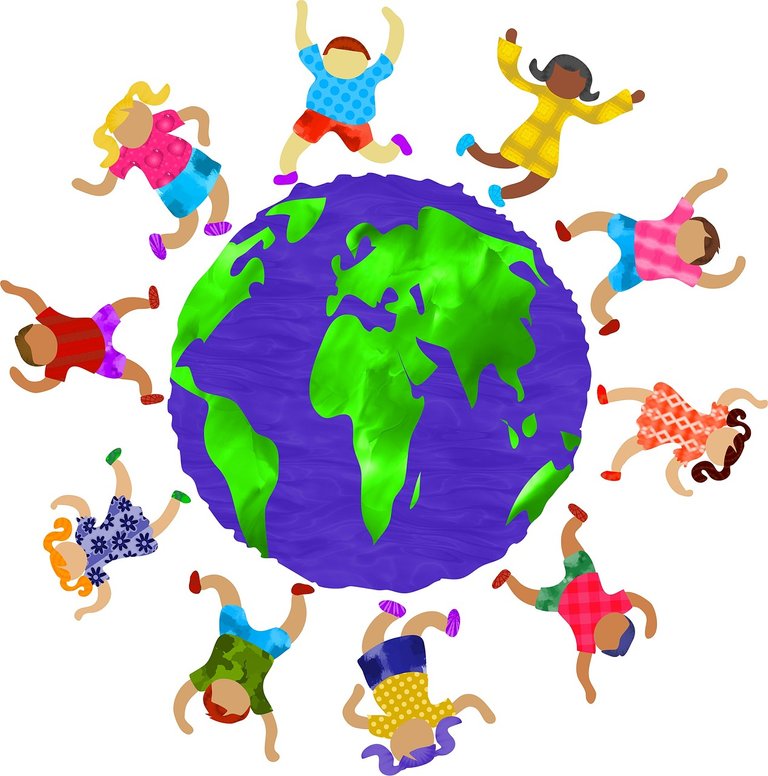 source
If Not You Then Who? If Not Now Then When?
ecoTrain Post
If we look around us, What we mostly see are the questions only?? We always need someone else to blame for something. There is always this other person responsible for the cause and effects. While the other person have the other person to blame for and this chain continues endlessly.
Also there is no the right time for any room of the improvements. We always think of better time, better day, better world, this and that but that day never comes. How long are we going to procrastinate the things which need to be addressed today only. Important thing to understand is that only if we act today the changes will take more than a century to come into total effect and honestly we don't have much time. The young generation have to understand the gravity of situation.
Climate Change, Global Warming, Environmental Issues are important matters we need to act on our own and today only. There is no one person, one country or one organisation responsible for this. Nor we need to wait for serious negative consequences to make people aware of the circumstances. Changes begin at home. Make little changes in everyday lifestyle. Teach the kids the importance of Environment and ways to protect the environment. The rising sea levels will wipe out many island nations out of the population in coming decades or century and we can just sit around and playing the blame game for so long or avoid the negative effects of industrialisation in the sake of Development. Pollution is other important issues that went beyond human control now, instead of just blaming carbon emiting countries and specific industry, its time to act together and find new technologies and solutions to cope with pollution all around the world.
Then comes how Humanity has changed in the past few centuries. What on earth ee Humans have become?? Seriously, there is so much to think of we see around us. These religious, political, economical and social wars have brought humanity to its mere existence. Again we expect some Avatar or Divine Power to come to our rescue and bring humanity to its glory. How that's gonn be if we only promote and insite such virulent elements in the society. We need to teach the younger generations to stand together, develope scientific temper, avoid religious and social hatred, enough of this upper and lower class struggle. We need to understand that its our Planet and we all have equal share of responsibility and duties to fulfil towards its well-being.
There is no Utopia, No better life in outer space, we had already polluted space a lot, not to even talk of oceans. Recently we witnessed how a virus almost brought the whole world on its feet and put everything at hault for a year. It's the beginning of a warning we humans can avoid, we already tested the rough waters of our planet and the Earth can stand much of it now. Its time to whole world and the people together stands for its betterment. We need to make every effort to Atleast give the coming generations a chance to their survival on this planet before its too late.
---
---