Founders of Terra Luna are sued for fraud!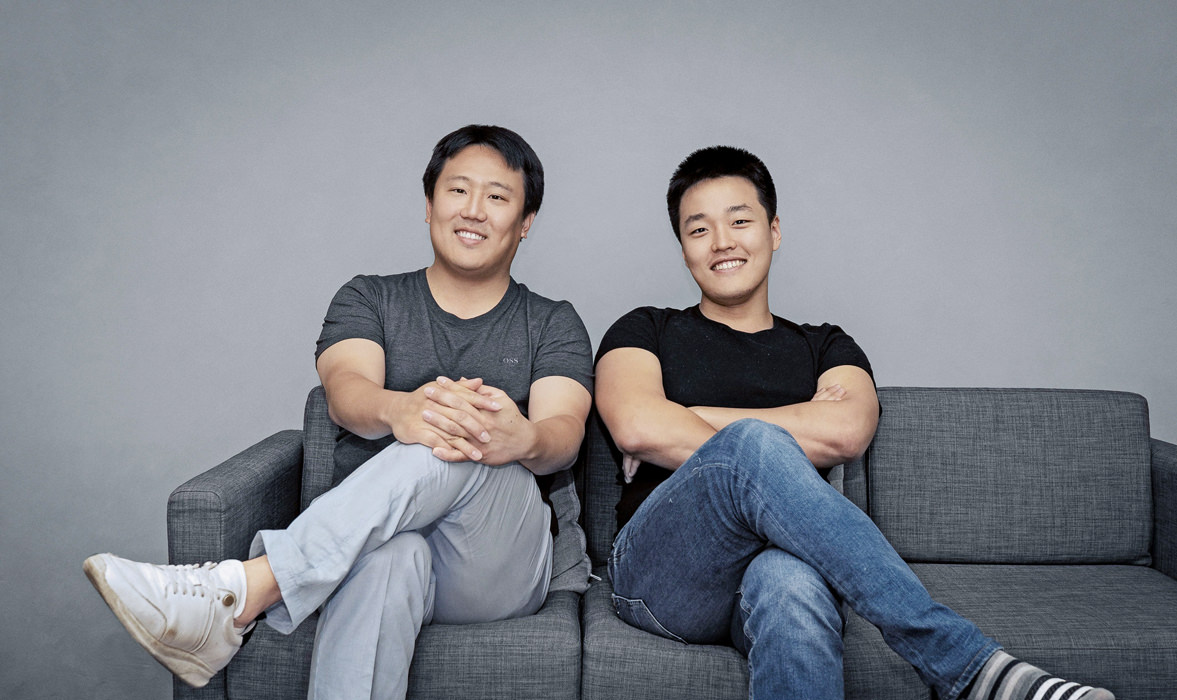 source
After having invested their assets in the 2 main tokens and, losing 95% of the participation portfolio, some citizens of South Korea, made the decision to judicially sue the direct executive and co -founder of Terraform Labs cryptocurrency company, Daniel Shin and Do Kwon.
Last Week , a law firm made the decision to represent investors who are presenting at the Office of the Southern District Prosecutor's Office in Seoul, a lawsuit against Shin and Kwon in which, they are indicated for violating the Law that regulates the collection of funds and fraud.
To be concrete, there were 5 investors who filed this demand and they ensure that, the amount they lost is greater than 1,400 million wones, this being an equivalent to 1.1 million dollars. This is not the only lawsuit that entrepreneurs will face because, other investors of the cryptomund in South Korea, Italy and the United States, are also analyzing the procedure that they are going to execute at the time of demand.
It is important to remember that, Terra USD (UST) being considered a stable currency, had the responsibility of maintain maximum of 99.9%, since its last maximum level. However, in the last days that have passed after the fall and, thanks to all the fluctuations that the market has had with its increases and casualties, they ended up losing almost 38.00 million dollars, this being the money of investors for a week. It should be noted that, this price quantified Coinmarketcap.
With collapse, young investors in the technological world faced a blow to their finances because they had opted all their money in algorithmic cryptocurrencies. After this problem, some alerts for anti -cicide were also announced because as the hours progressed, names of other investors were revealed that in the midst of this situation, they lost their assets, houses, assets and money; as happened with those who sued Daniel Shin and Do Kwon.
For its part, the law firm notified through a statement that, do Kwon and other people involved gave the notification in time so that all investors were attentive because, the situation was an algorithmic error since, they only They were creating a strategy to attract investors and, they did it through the issuance and planning of UST and Luna; For this reason, in their opinion, the alleged fraud is not a fraud because they were alerted.
South Korean financial authorities notified that at least 28,000 local investors had more than 70,000 million cryptocurrencies in Luna assets. According to the lawyers, Terraform Labs was part of the fraud because they promised to maintain an annual rate of performance that rounded 19.4% and this did not happen.
As for Do Kwon, through a publication made in his blog, he said that the company is working to keep the block chain active and of course, the Terra ecosystem because despite the collapse, he guarantees that they still have Strategies to maintain it.
Finally, Know, despite being sued and seeing the legal problem that is coming, announced that it is in the creation of other currencies and if approved, they will leave Luna and Ust behind since, they would be called Luna Classic and Terra Classic.
Posted Using LeoFinance Beta
---
---