How I Inspired My Best Friend to become responsible in life and how it inspired me!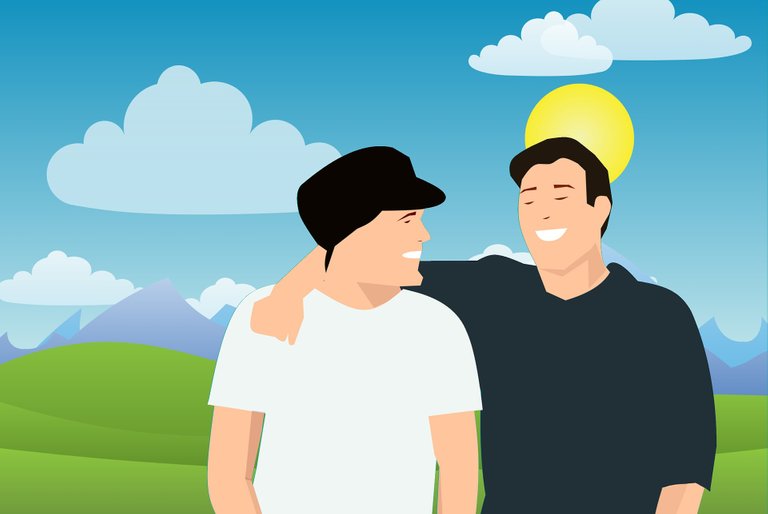 source
Describe a situation in which you positively influenced someone - Who was it and in what way did you influence them, how did that accept it and what was the outcome.
Hello Friends, Greetings 🙏😊
This is about my best friend. I have known him since high school. Its been around 9 years since I have known him. Although I am bit introvert but I tend to meet others in full friendly ways and I make friends easily. This guy was kind of we can all relate to someone in our life, being full on high spirit of young adolescent, always ready for action, a bit big talker too. Our friendship started on a slow note, he was new in the school and I had been in that school for 2 years, so he was always up for bit exaggeration and show off. Not much of a studies inclined guy, good in sports and extra curricular activities, and yeah always up to impress the girls 😅.
What started with just fellow classmates relation, slowly bonded in a good friendship. In meanwhile I come to know about his personal life. He was living with his mother and sister in a town close to 30kms from my town. His had lost his father in childhood and was brought up by his mother only. His father was in Indian Army and lost his life on field fighting for the country. But he never let this grief or loss show to anyone, I guess he had already made his peace with this so long ago. I met his mother a several times during parents and teachers meet up during high school. She always told me to invoke my friend into studies and become more responsible in life. But as every young and stubborn adolescent he was just ignorant to what we all said. Anyway time went by and we passed our high school, i got quite decent grades while my friend just managed to qualify the examination.
Then starts the real story of our friendship when we decided to enroll into same college and the college was in his hometown only. Among the all high school friends, only 2 of us were in that college. I had to travel to his town everyday for college. As college was near to his home, we frequently started to meet up at his home after college. I started bonding with her mother and she was such a brave and kind woman. Being a single parent she had done so well fro her both children.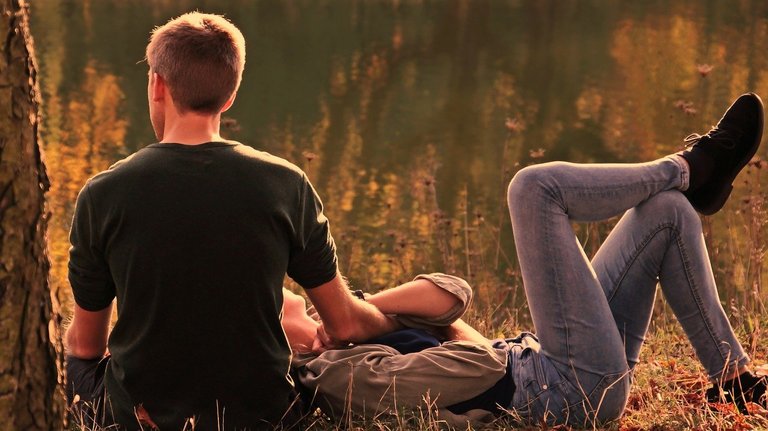 source
Meanwhile my friend who thought of himself as the Big shot, cool guy or hot dude, started dating a girl in college. As it was first year of college, we hardly had any clues or concerns about our future or careers. My friend who was feeling in the top of the world being in 'love' or I would call infatuation, enjoy his special times, they started going on long bike rides, escaping the college. I tried to convince him alot to take things slow and start thinking about future and career prospects but he was always in his own zone. Meanwhile I went busy into my own things, I had to figure out what career I want for myself, I had taken break from regular college. It was after the first semester exams, in which I was not able to score much good, my friends mother called me, I went to their house and she told me about my friend who failed badly in his first semester. To be honest I was not surprised, I had seen it coming, he didn't listend to anyone, and I was having rough time for myself. I had a long talk that day with my friend, we talked about life, what we really want to do? How we will become successful and so on? But again he was busy talking about his amateur love life. I got a bit frustrated and told him if you are serious for this relationship and if you think you both are in true love then you should both focus on your careers first and decide how you want to settle in your life. Then I talked to his mother and surprisingly she knew about the girl and said she tried everything she could do to make his son understand the importance of career and being responsible in his life.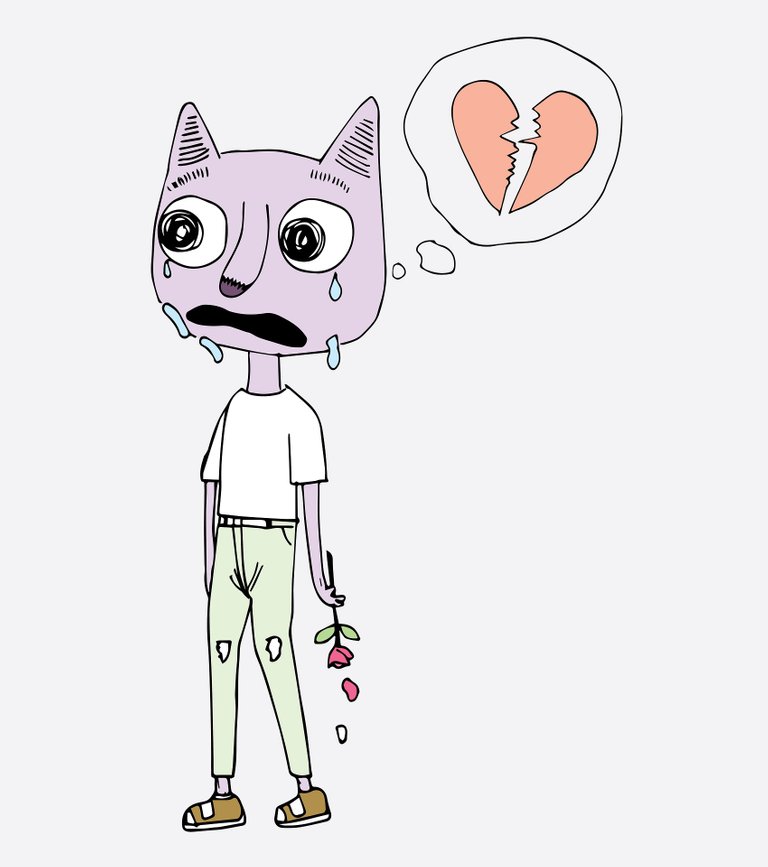 source
Then I asked my friend to talk to the girl, what she had to say about their future plans, how she plans to take things forward? Is she even serious about you? And he followed the same. To all of us surprise, his girlfriend told him that his family is moving out and they can't see each other anymore. My friend who was in false notion of soulmates was completely shocked and broken. He then called me, and he was literally crying, saying I can't live without her, I couldn't clearly listen to him, he was just crying. I tried to calm him down and this was the first time I had seen him cry. I really didn't knew what to say to him that time. I talked to his mother and told her to keep him home for a while and keep the watch on him. Try to relax and talk about other things in life. As I thought he would be fine and I would meet him the next day, my phone rang in the evening, it was my friends mother, sobbing in low voice, I was so scared, I asked her,
"what happened auntie?"
"why are you crying?"
What she told then shocked me, my stupid friend had cut his wrist with a blade but luckily his sister see him in just in time. Eventually they tighten his hand on the spot with a cloth and not much blood loss happened. Then they took him of hospital for check up, fortunately it was just a minor cut, nothing serious.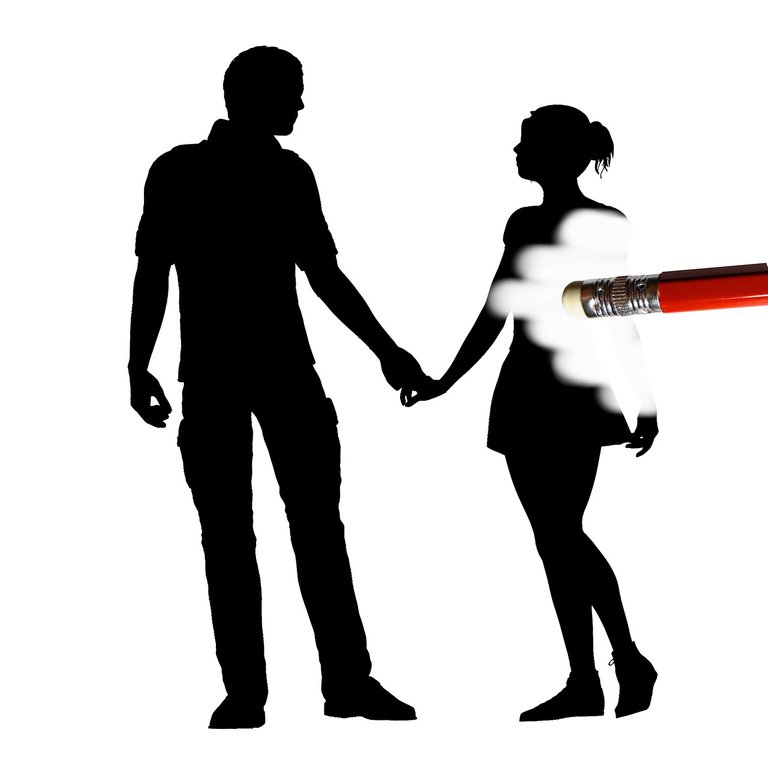 source
After this terrific incident, few days later when my friend seemed bit recovered, we both went for a bike ride, that day I literally scolded him alot. What would have happened to his mother and sister, if something bad had happened. Is this the way to handle a situation? How can you do such things?
He then started crying, "I can't forget my love" "I can't forget her" etc.
And I told him that she had already gone away too far. She was never with you but hardly you realised it. Stop your childish and stupid behaviour. Be a man, understand your responsibilities, you have a mother to take care of, a sister who is yet to get married. How could you ran away from this? When will you understand the importance of life and Value your time? Do have any future plans?
As expected he had no answers. And I asked him to swear his mother to not take such wrong steps again in life. I even went bit far a said, it's time for you to change yourself or else I will not talk to you. It took him few more days to become normal again and meantime I kept visiting him and talking about what to do next. Then we started going back to college and still he haven't figured out what to do with his future.
One day just out of nowhere he said, let's do some business. I said surprisingly, what??
Business, how come? Do we have money or knowledge? Then he came up with a crazy idea, with just less than 200$ investment we bought a small machine to build handmade cutlery items of Paper. We started it with full enthusiasm and build our first batch of paper cutlery and sold it instantly in market. We did the same for around 3 months, giving around 4 hrs daily and we had recovered our initial investment plus some profits.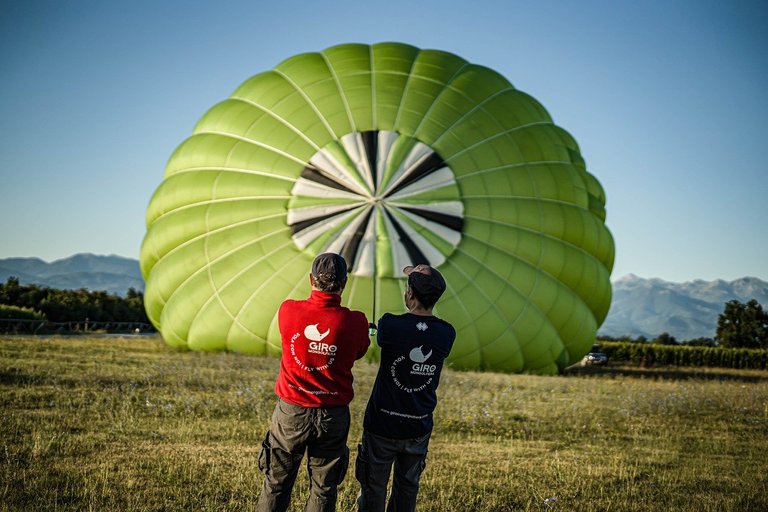 source
But then again the my second semester was near and my friends had to appear his first semester again being failed miserably the previous year. Also our parents have always been against our little business ventures, they just wanted to study and study. So we quite everything and got into studies, and I was happy to see him putting real efforts this time. And we both improved our last semester records and he finally cleared his first year. His mother was very happy. After the exams, we again went through relaxing period so we thought to utilise that extra time into something fruitful experience. We started working part-time in a cyber cafe, where we mostly surfed free Internet, lol. In meantime we decided to prepare for national level competition exams for jobs in Indian bureaucracy. It's kind of very tough examination and competition level was very high. My friend has doubts and worries about the success into it. But I always encouraged him to focus on hard work. I used to give him motivation lectures and examples of successful people. Because doing so I kinda feel encouragement inside me too.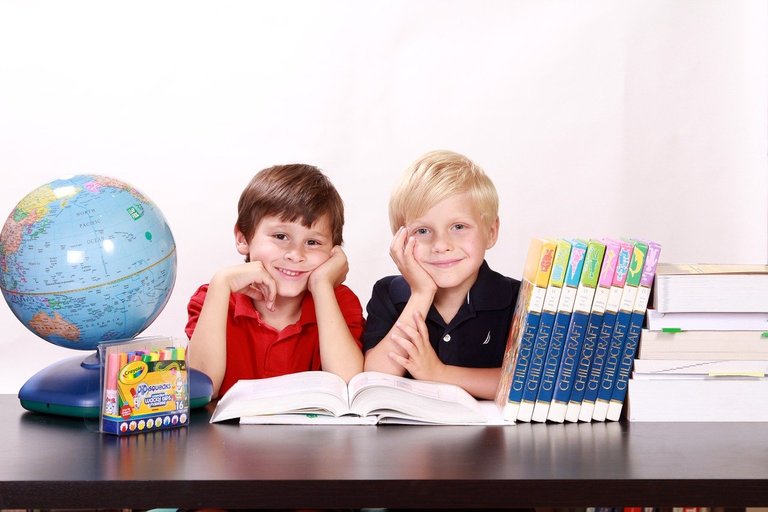 source
We started studying together in college library. I created a timetable for him and a detailed study plan. I tried my best to make him understand the importance of discipline and determination in life. Till the end of my final year in college, he was totally a different person, his mother was very happy, she always thanked me and treated me like a son.
To be honest these 3 years of my college life had a lot of great impact in my life, in an event to inspire my best friend, I somehow find inspiration for myself. Till high school I hardly ever been so focused and determined that I had been during final year of college. Most importantly both me and my friend actually realised that hard work can definitely bring out results. Whether it was our little business venture, part time job or competition exam preparation, we learned how to get out of the Comfortable zone and find out true potential.
I had always told my best friend that,"Hard Work beats talent" and we had out own testimonials to prove that. And that's something my friend is always greatful of me, how I inspired him to ride through different aspects of life, my never give up attitude and working harder and harder to achieve the goals. After my graduation I moved to different city and my friend kept on studying harder for his final year. We kept in touch over the phones, we used to talk over hours, taking about life, inspiration and motivation. My friend always said that I inspire him to stay positive in life and whenever I talk it him he feels hope and strength.
We then meet after few months, when his sister got married, that time he became a complete man, fulfilling all the responsibilities of a brother and the man in the family. Everything went so well, his mother was relieved and now all she had the worries about the future of his son. We again sit together for a long night talk, I advised him to start looking for a job and keep up the studies with job. He then started with a job in a insurance company in his hometown only and finally finished his graduation.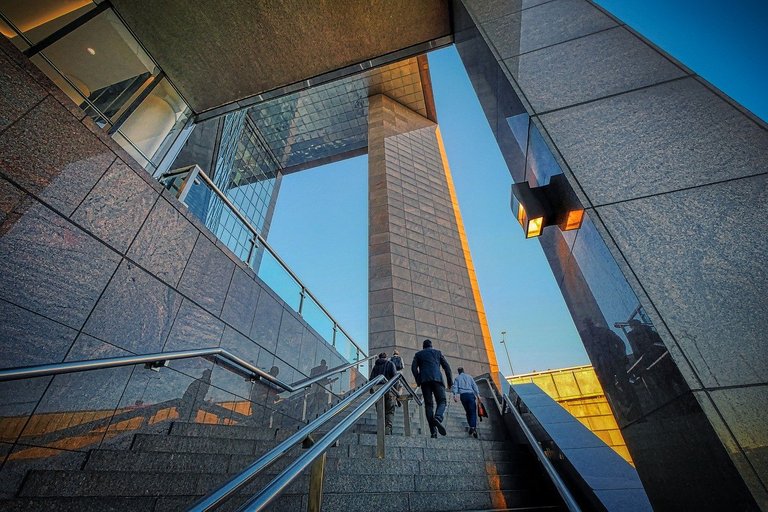 source
After a year, he finally got a good and handsome salary job in a finance company. Today he has been working there for 2 years and is quite happy and focused in life. More surprisingly, the one whom i thought silly and stupid even got married last year just before covid crisis and now he is going to be a father soon. I keep visiting his house to meet his mother especially who treats me as her own son, and everytime asks me about when I am going to get married, lol. Well it's quite impressive and surprising how a boy once who had no idea what to do in his life, is well settled in his life, and I am so happy for him. He had told me many times, how I had inspired him to change his life for good. But honestly I search for his inspiration, I have found mine too. I am much more determined about my never give up attitude and completely believes that Hard work beats Talent.
So, guys this is my story, it's too hard to express what it really was, the journey and moments are way beyond words, the learning are valuable and I don't know how to express it in a post. But still though I tried to keep it simple and short. All my memories are refreshed again today,wow. Thank you so much @galenkp, for this opportunity, I don't know if I could share this in other ways. Keep inspiring others and find something valuable for yourself in it. ☺️👍
---
---