POBPoetry || It is Greed!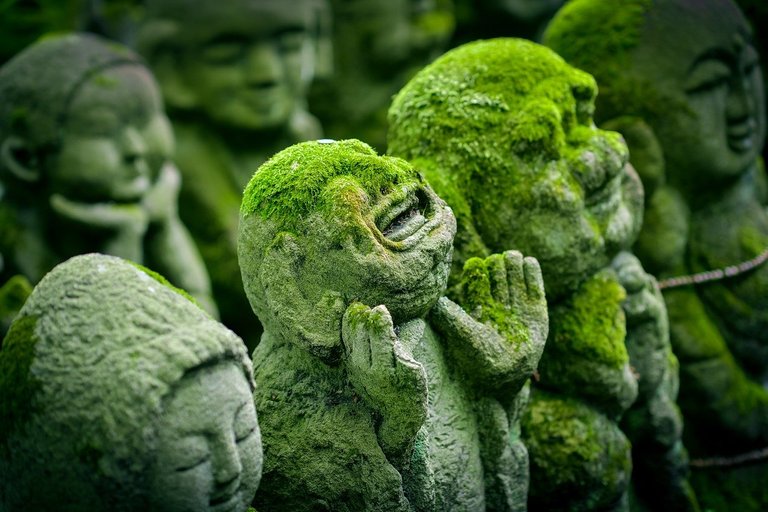 source
In the turbulent sea of ​​mind,
the waves of greed are dominated,
Somewhere on the edge,
there is a blurred image of the floor,
The soul is always on the edge of the ocean,
The man is trapped in the storm of greed,
which is a test for lifetime.
Ocean's unfortunate thirst swallows its sweetness,
And greed swallowed our goodness,
the waves of greed, high or low,
Always carried the ship of humbleness,
Into the dead end of evil cyclone,
Yet its waiting arm, greed calls us,
It is a man alone, in the city of darkness, when he is hostile to satiety.
A wave, now come and go,
Extinguish with this thirsty satisfaction,
Do not dissolve in greed wines.
the water of greed is insoluble,
Now forget this thirst,
Escape from the poison of insatiable greed,
life is yours, fear not to be ashamed.
Just hiding-hidden a mystery,
Many are on the stage of this life,
Somewhere in power, somewhere in Greed,
From everybody's hope to reality
It is greed,
Neither it stopped nor did you,
More than the force,
On the trick, It is greed,
Greed is insatiable, unquenchable
Is it invincible??
---
---