When is the ideal time to live?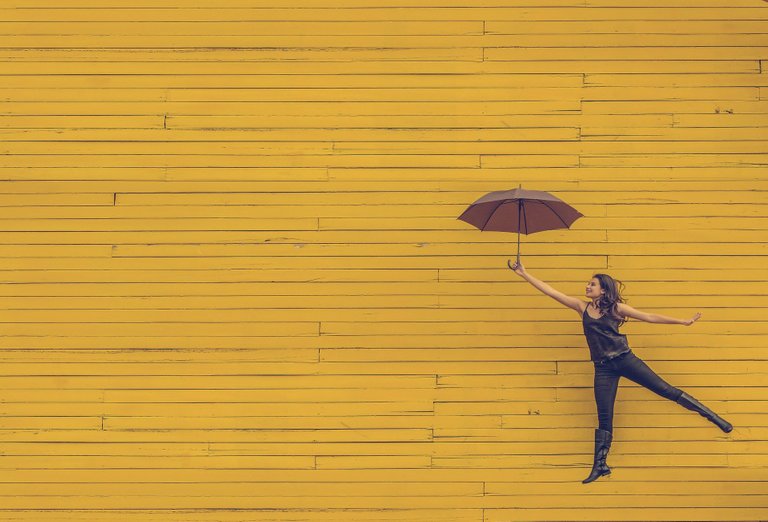 source
Many times we spend the days waiting for the "ideal" moment to start living. The reason for this is because we live in a society where everything is systematized through theories that do not always satisfy us in our lives and in view of that, I have learned that the ideal time to live is: right now!
Life is to enjoy it to the marrow at all times. We must not waste time in social stigmas, our duty is to dedicate ourselves to enjoy it being happy. We are going to have high and low because, life is made up of colors and nuances, however, in all its shades it is wonderful to be able to live it.
Time is unstoppable for it, we must illuminate with our light all those shadows that some unpleasant circumstance wants to turn off. Of the bad experiences, we are going to extract all the learning it leaves.
The ideal time to face all the ghosts of the past or present came. You have to send them to the basement and the door of that place, it must be sealed because they can never return to hinder our desire to live our moment.
Life is ephemeral and boomerang for this reason, let's live our moment in the best possible way. We always have to do the right thing, let's fill out everything that is in our environment and accept the love that our fellow men transmit to us.
Each moment is unique and very special. That is sufficient reason to be willing to enjoy every moment we have. We are going to light the lights because, the party of life began from our birth and we are so special people that, the celebration has remained over time.
Surely on the scenario of life we ​​are going to have traps and evils, however, with love everything has a solution. The wounds should be heal, we are going to look inside us to connect with what hurts us and thus expel it, that way we will find the exit that leads us to the path of happiness.
Remember, the moment is now and the ideal key that life gives us is: being happy enjoying life
---
---