Giving to the community

Education is the key as we all know, regardless of this fact, millions of children are yet to get the basic education in certain part of the country and the world at large. Whose fault could it be? Is it the parent or government let's save the argument for another day.

Today, just like some other days my colleague and I decide to visit one of the primary school in the community where we volunteer to teach student of the basic classes (class 1-6) on all subjects.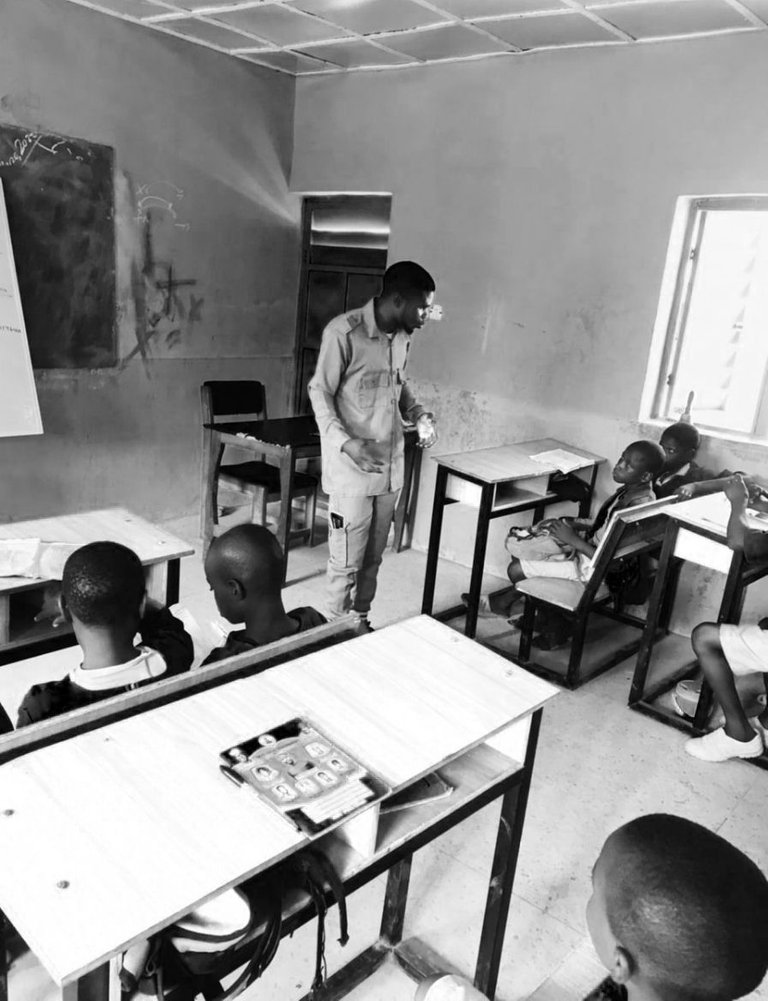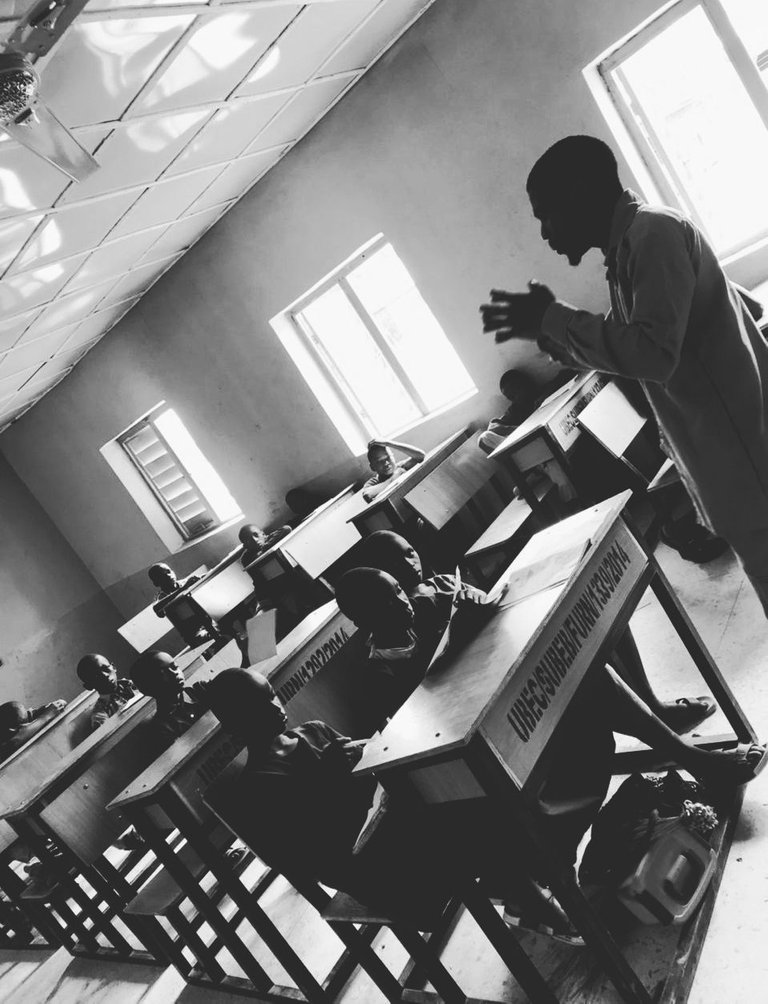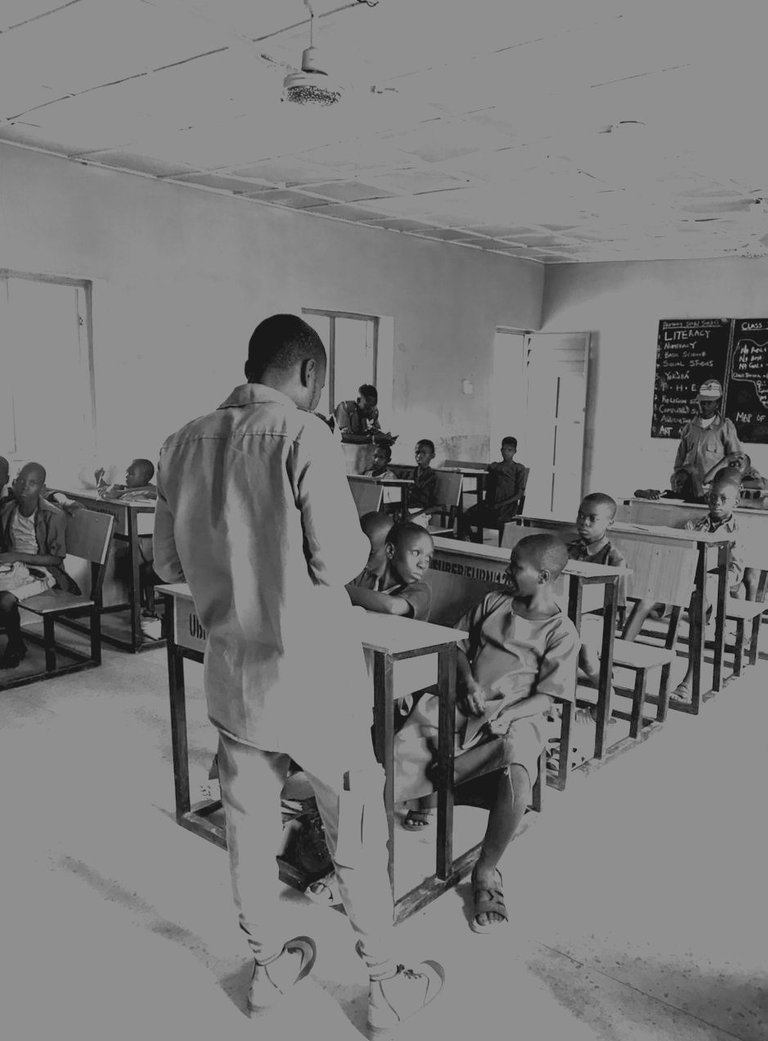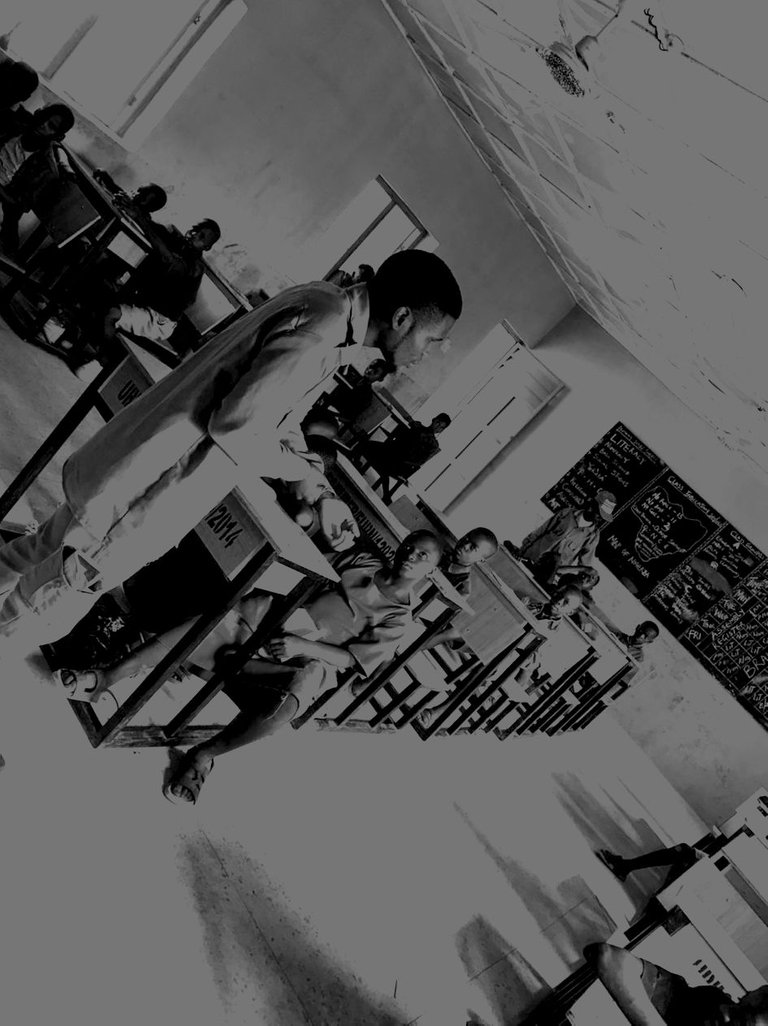 This is a way to give back to the community and make a difference regardless of how little it seems. The teaching and learning process was educating and amazing. The response of the students were encouraging… and to be honest I was fulfilled. The expression on the students faces says it all.
I love doing this and I'll do more
All photos belongs to me
---
---