Changmang hill : northeast wall india

Changmang travel old memories .Such a journey in which new memories were collected.We had been to Changmang Lake long ago but I feel that I should share this trip with you.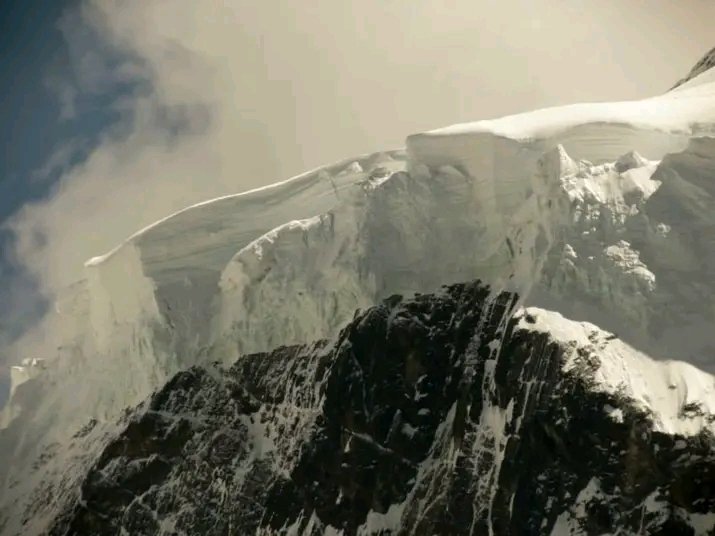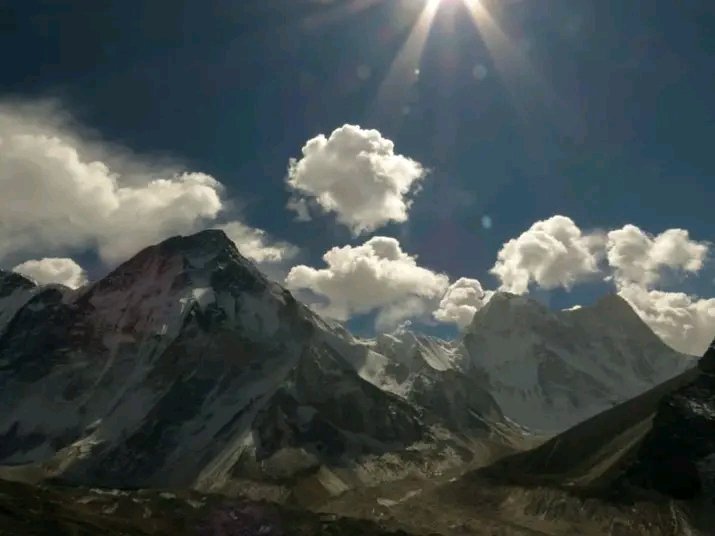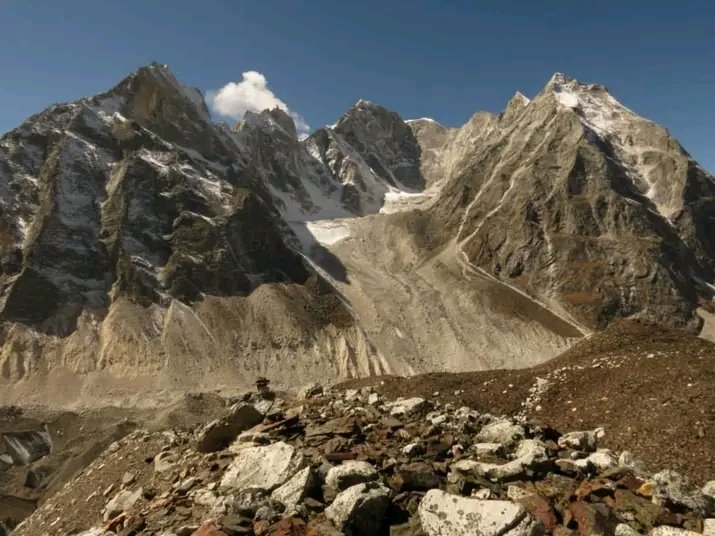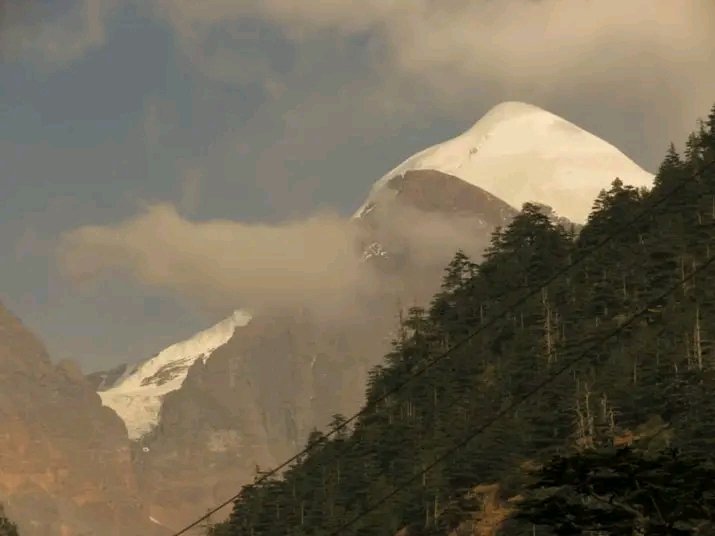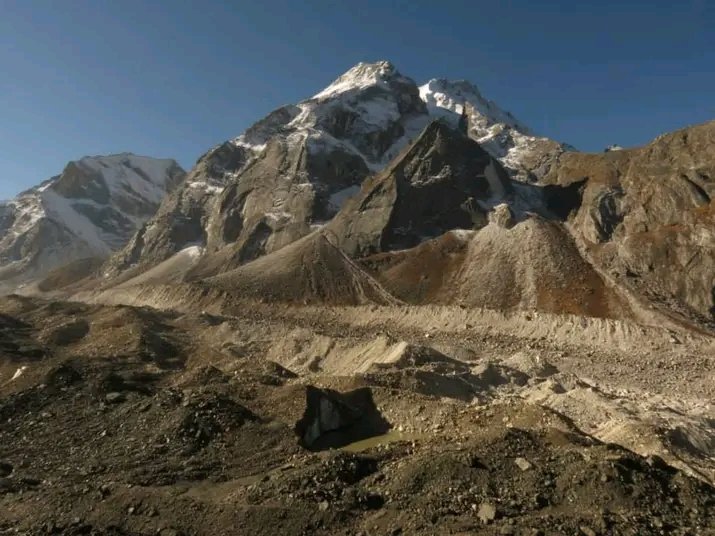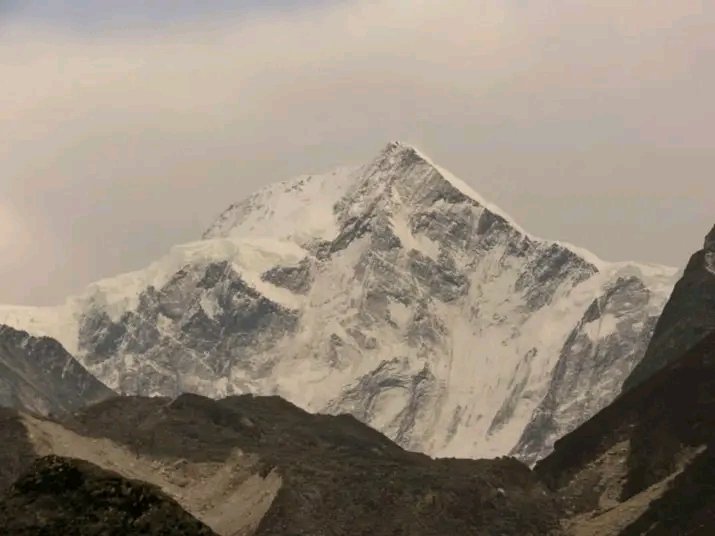 Photograph are very old ( 
           2015 oct 18 )

Changmang is a snow mountain located in Garhwal Uttarakhand India.This is the North East Wall of Nanda Devi peak .This is a rocky pass.Its height is 6864 meters (22520 feet).this mountain is a mixture of some snow ice and mixed terrain .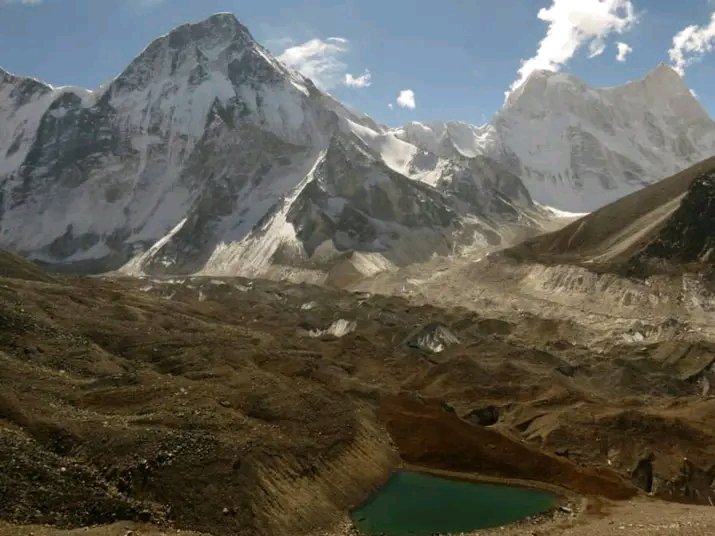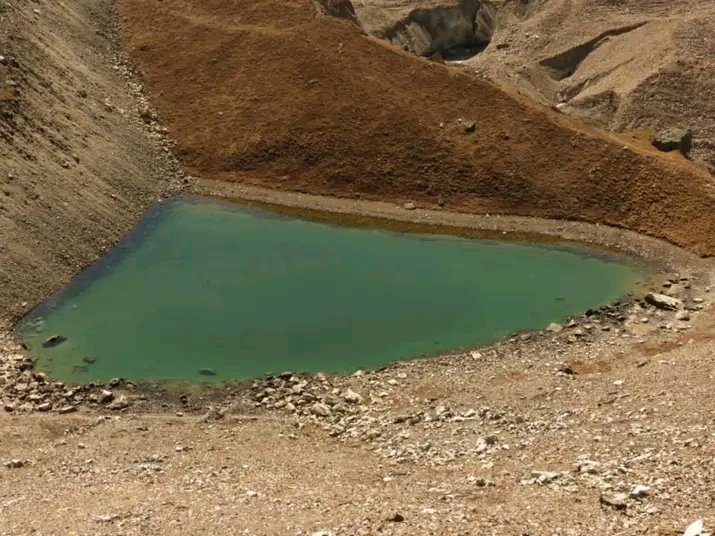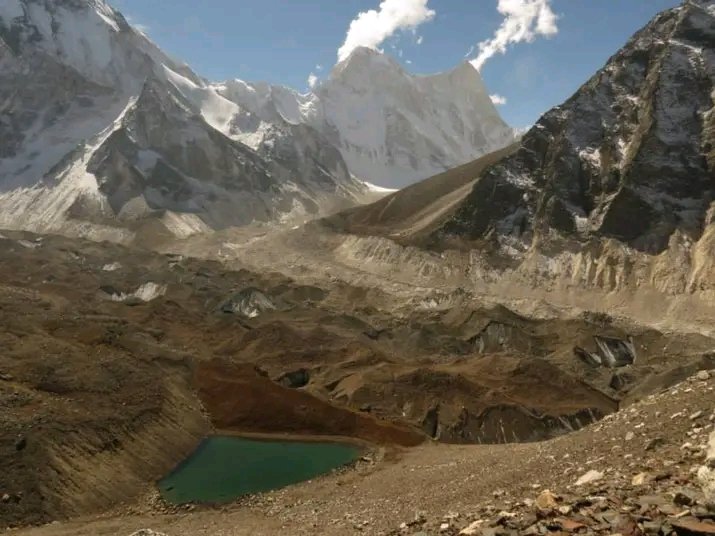 This is a lake named (Rishi Kund ) and it is just below the Bagini Glacier near Changmang pass .
It is like a lake but it looks like water is kept in a bowl.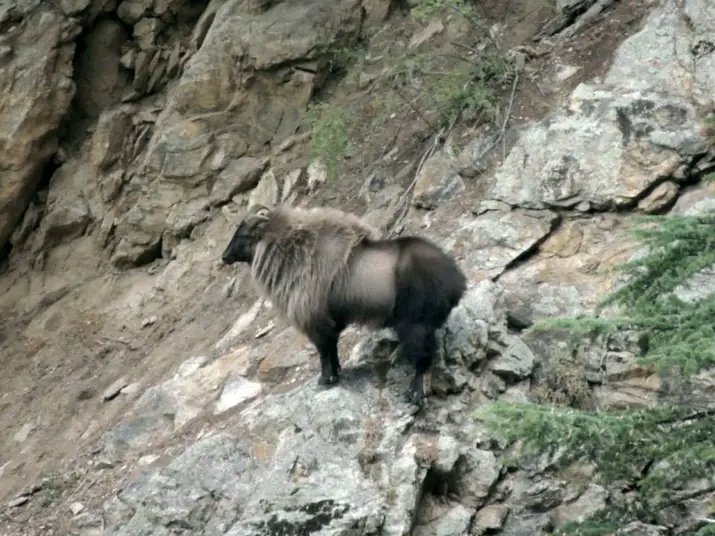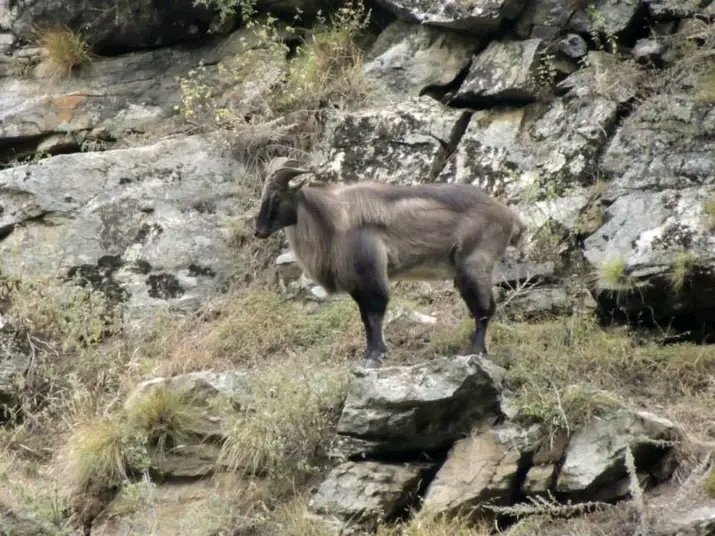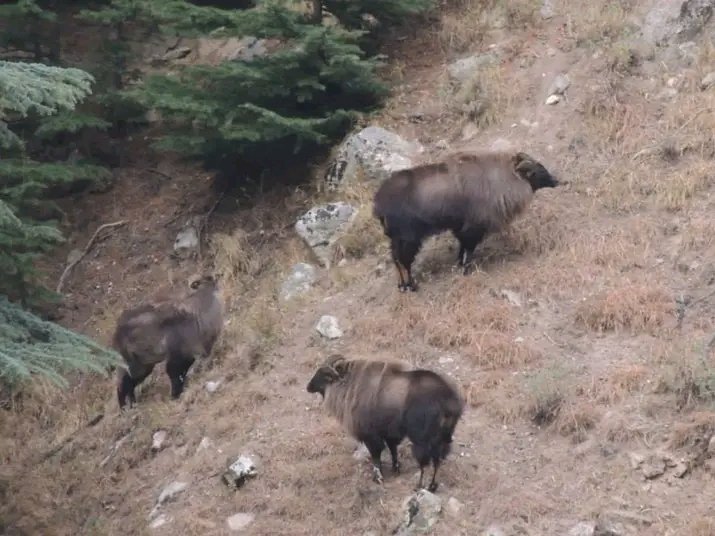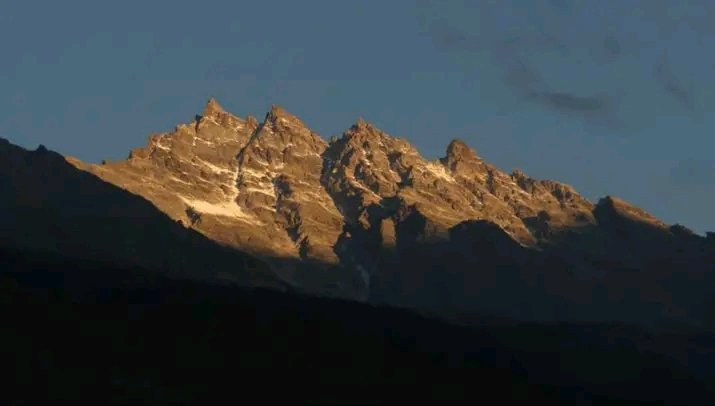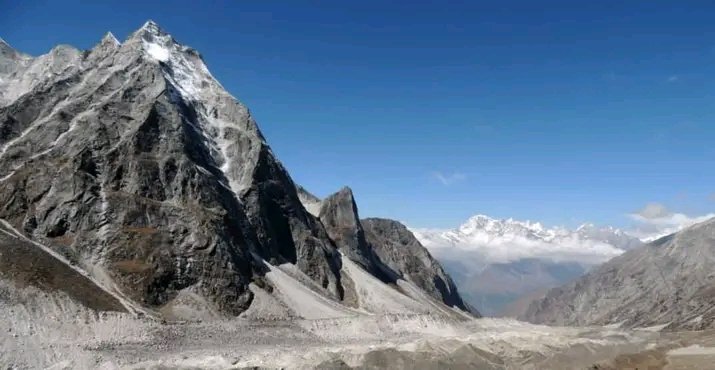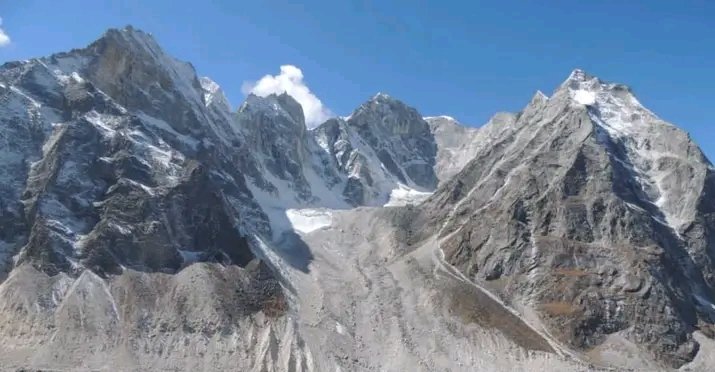 You will get to see these rocky passes and some jungle animals during the trek, which are seen at a very high altitude.The name of this animal is the Himalayan Thar.It has male and one female..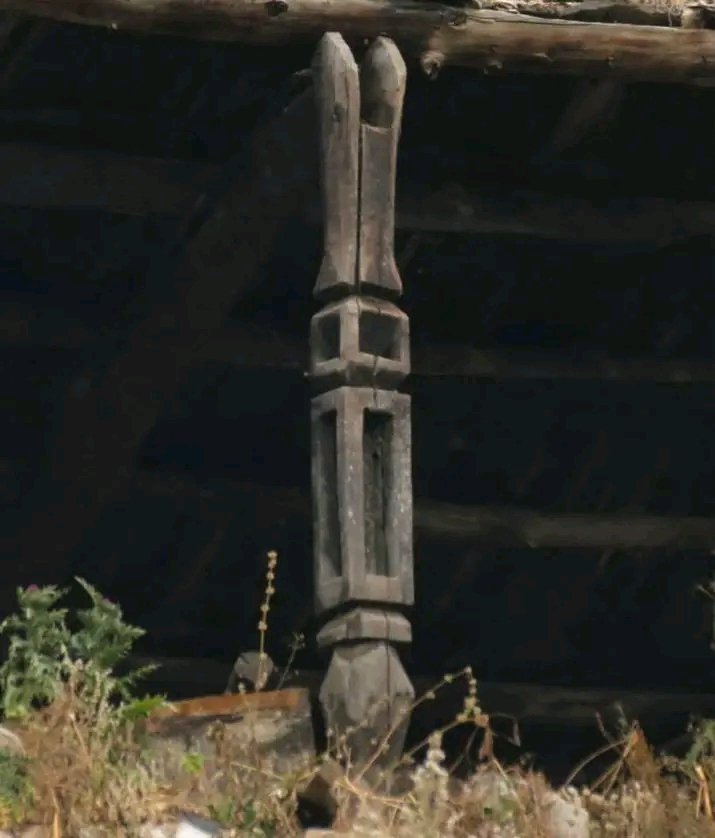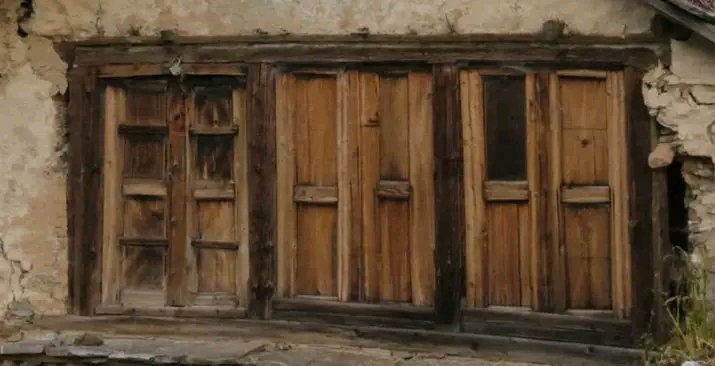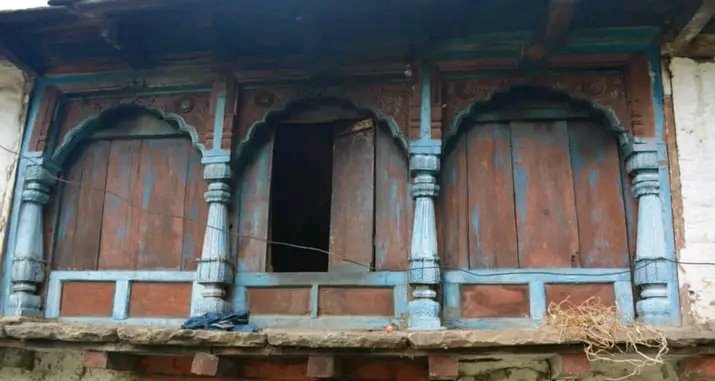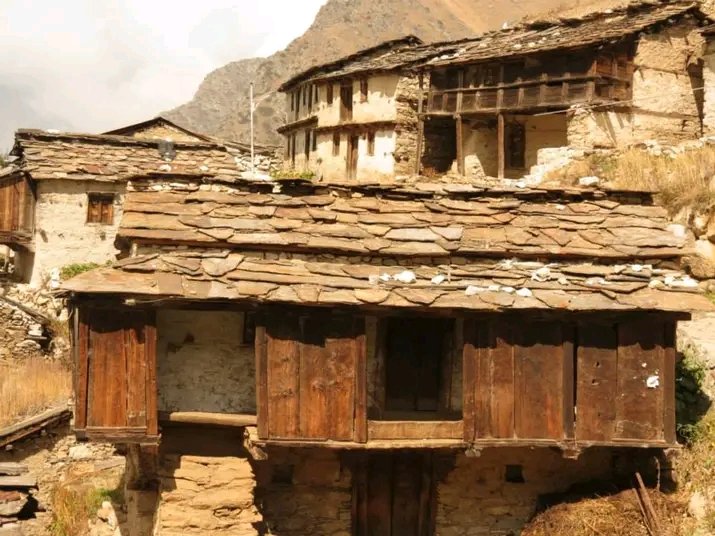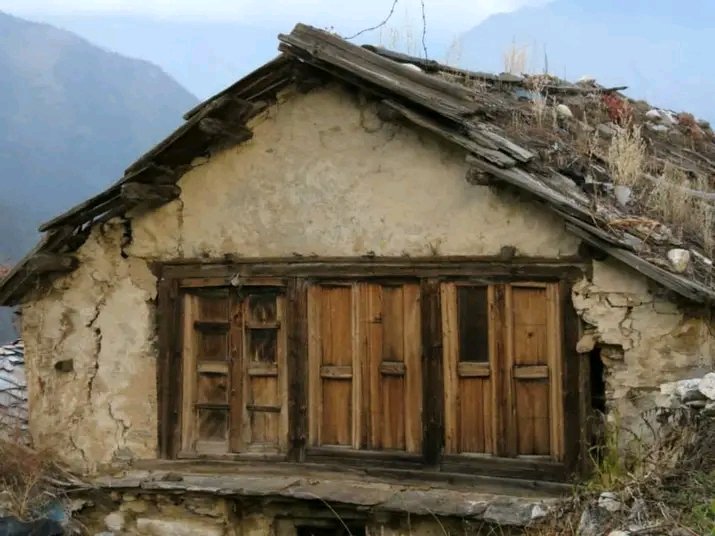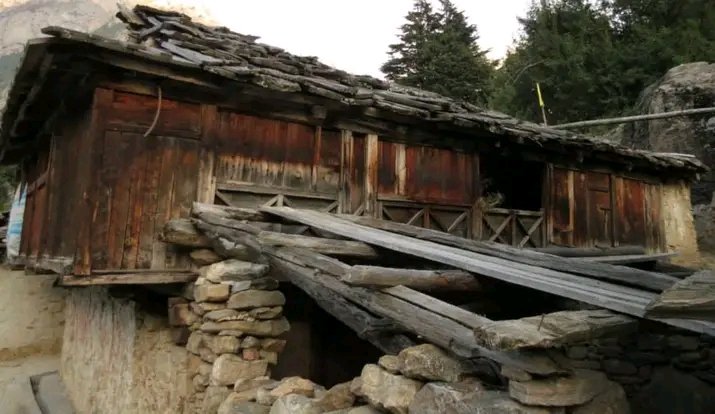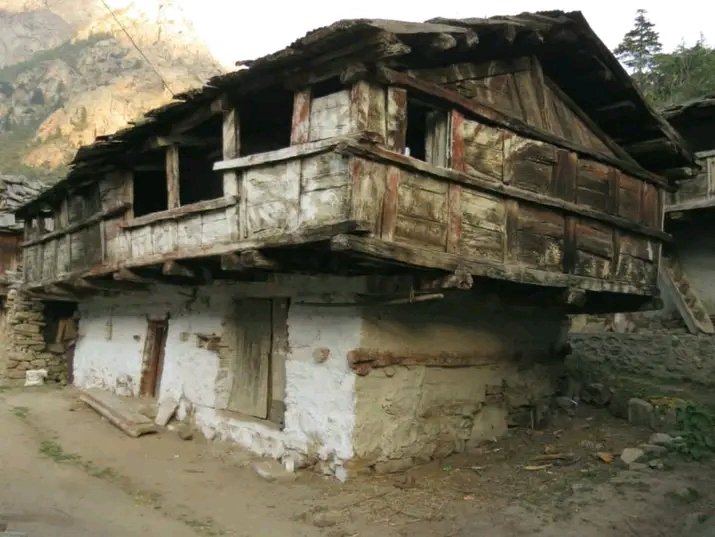 During trekking, there is a village on the way named Dronagiri Village.If you want, you can stay here after talking to the villagers.By the way, most of the people do camping only. They do not stop here.But many of the houses that I showed you are empty.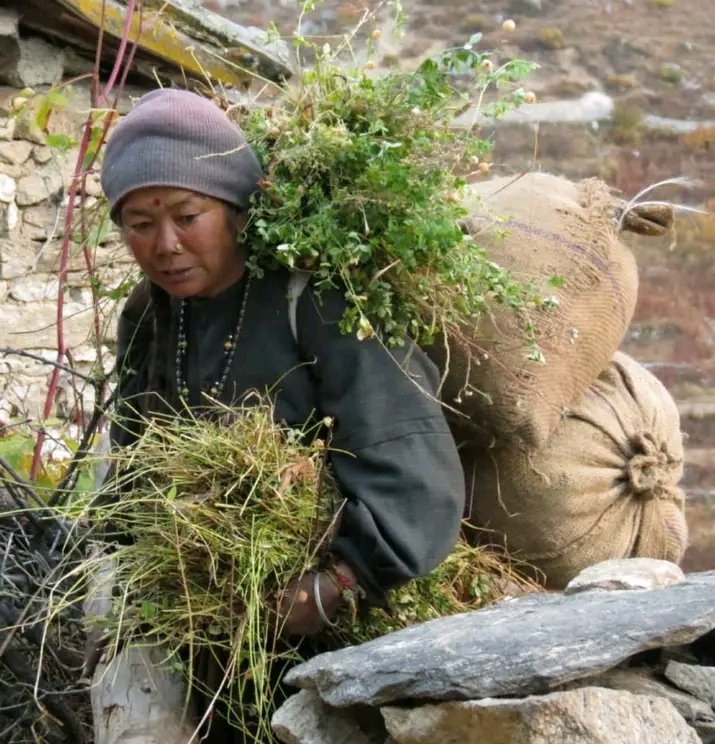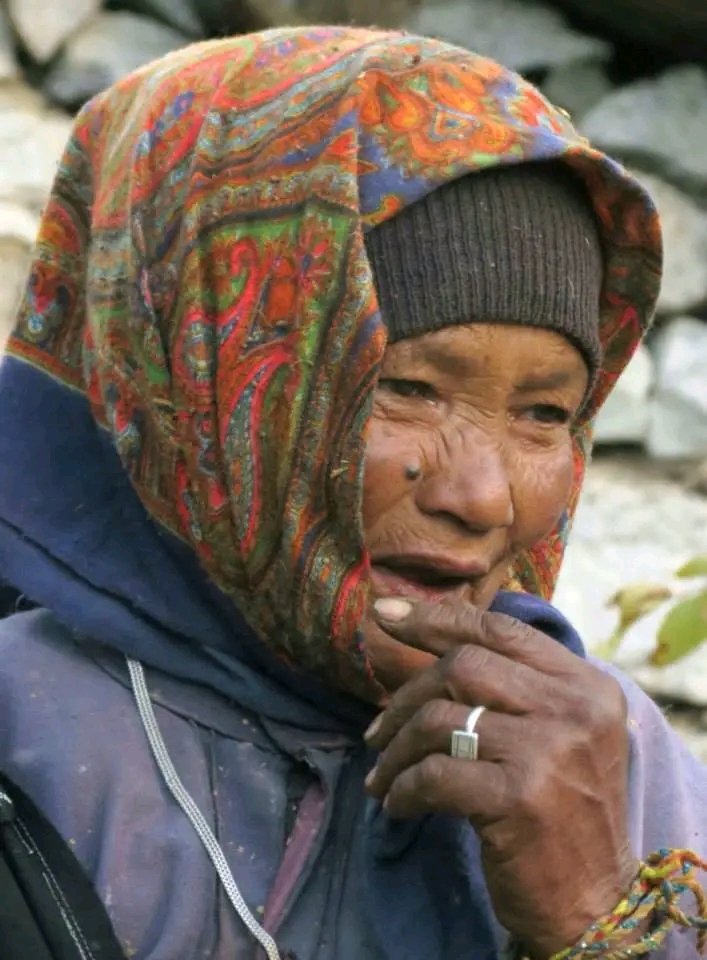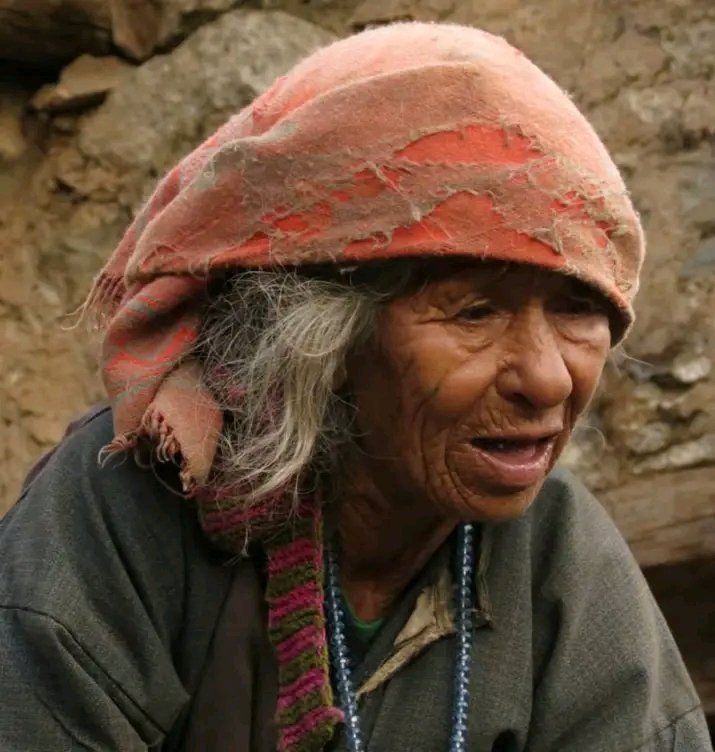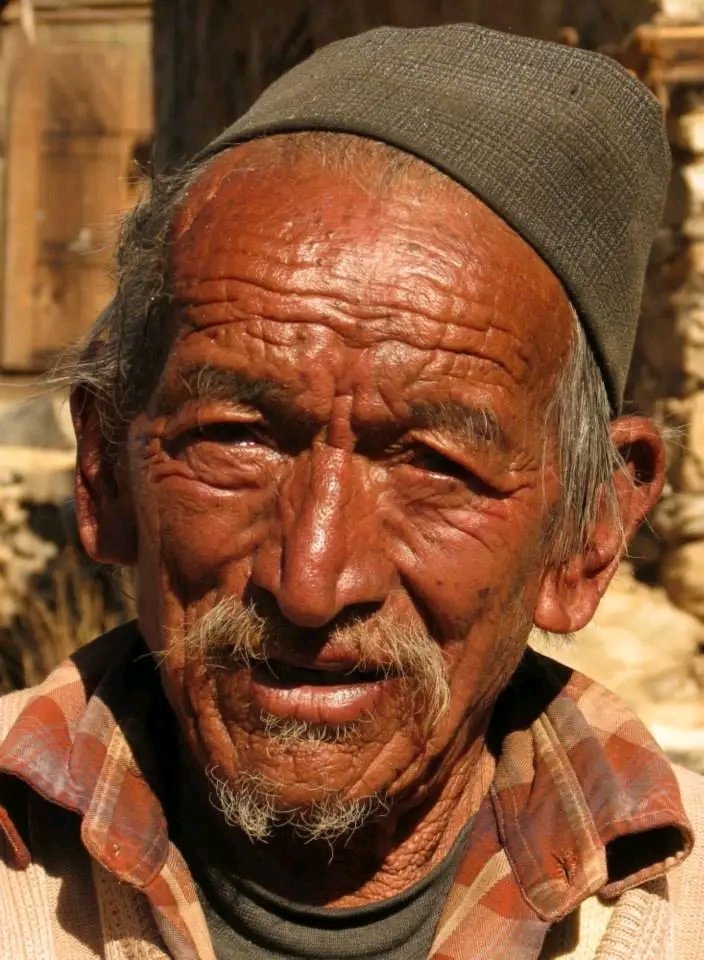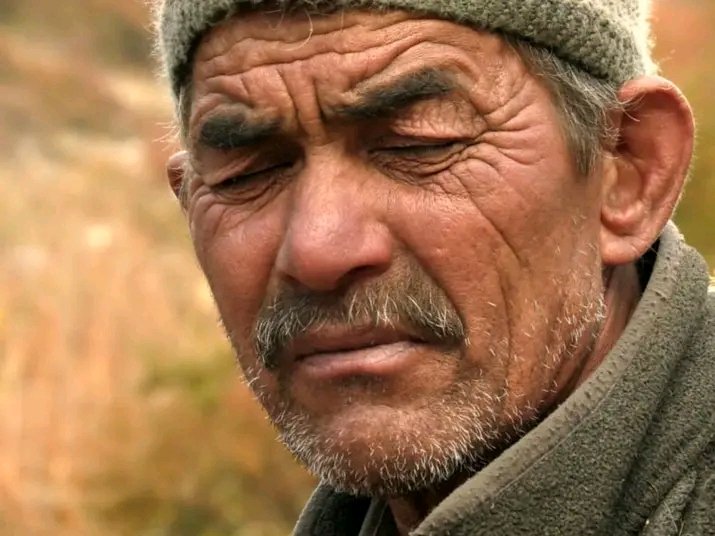 This is that village's local elders and elderly women. From whom you can hear many stories about Changmang Pass.By the way, it is not known when the time has passed by sitting with them.Because their talks are so exciting.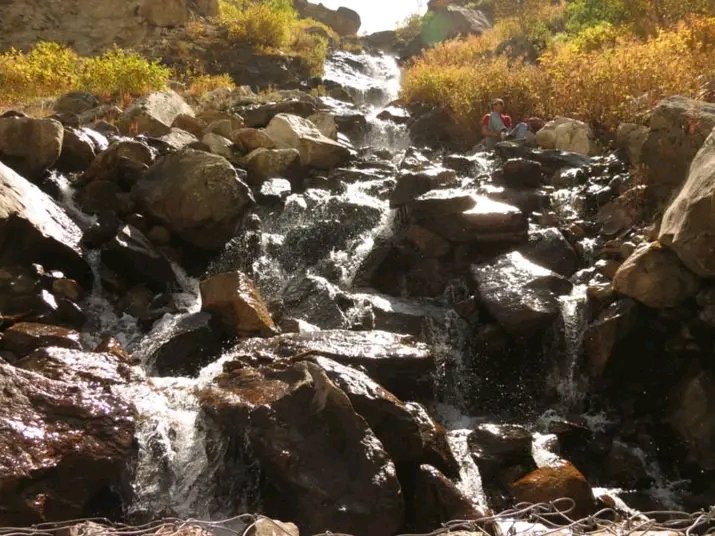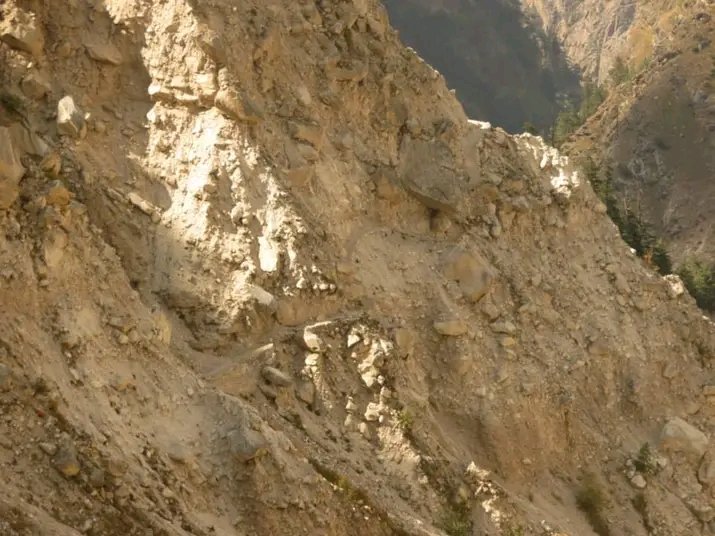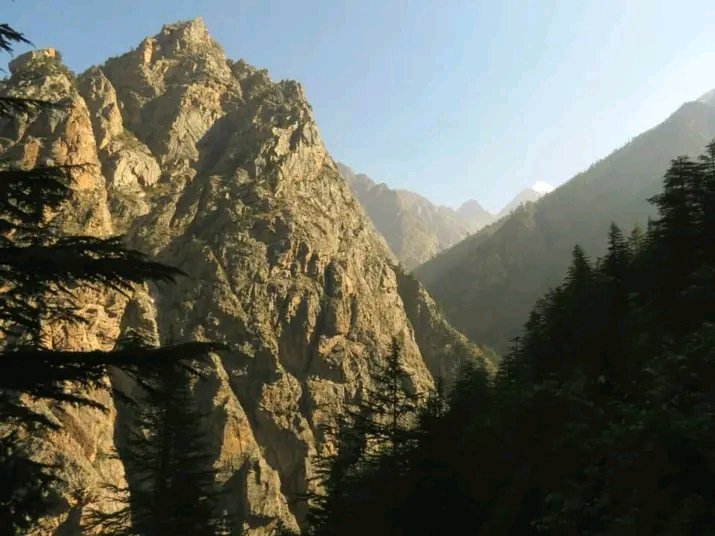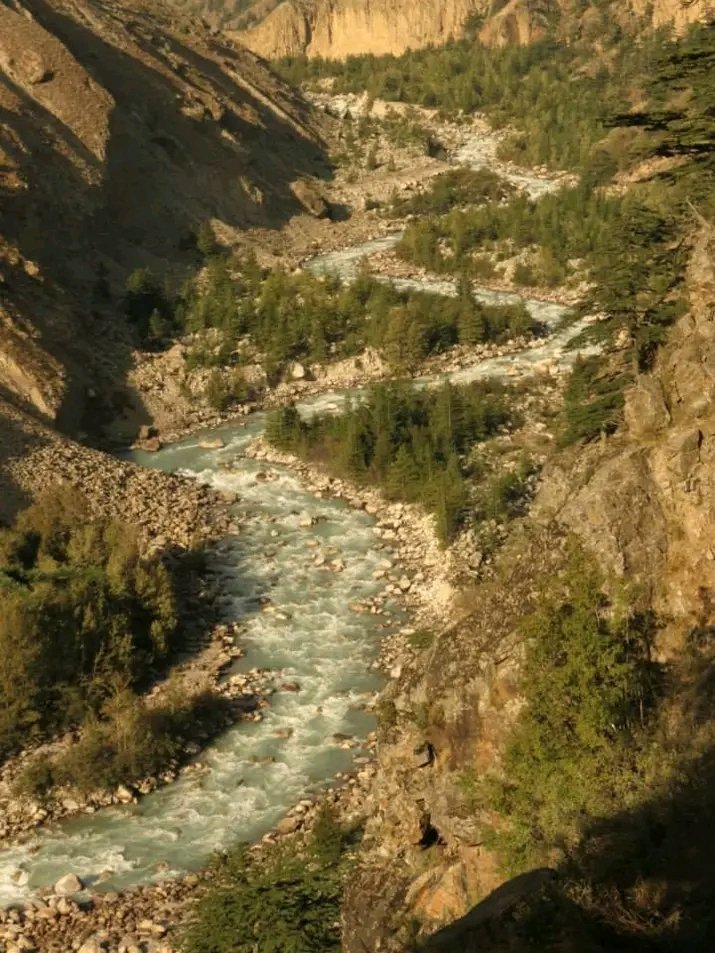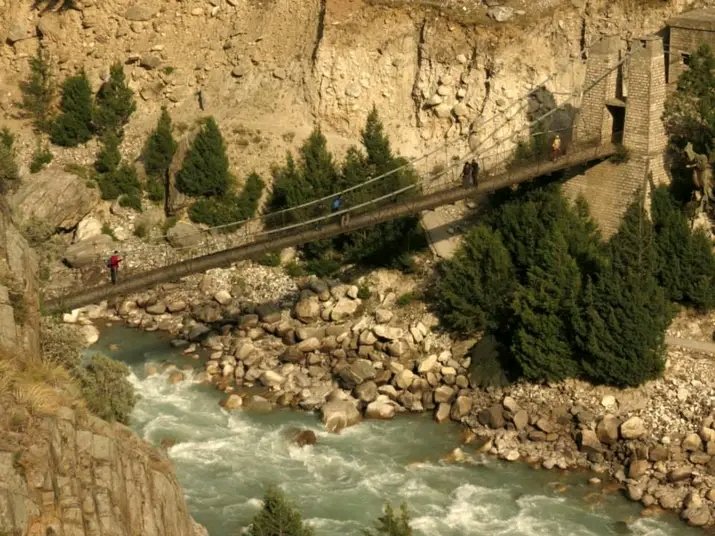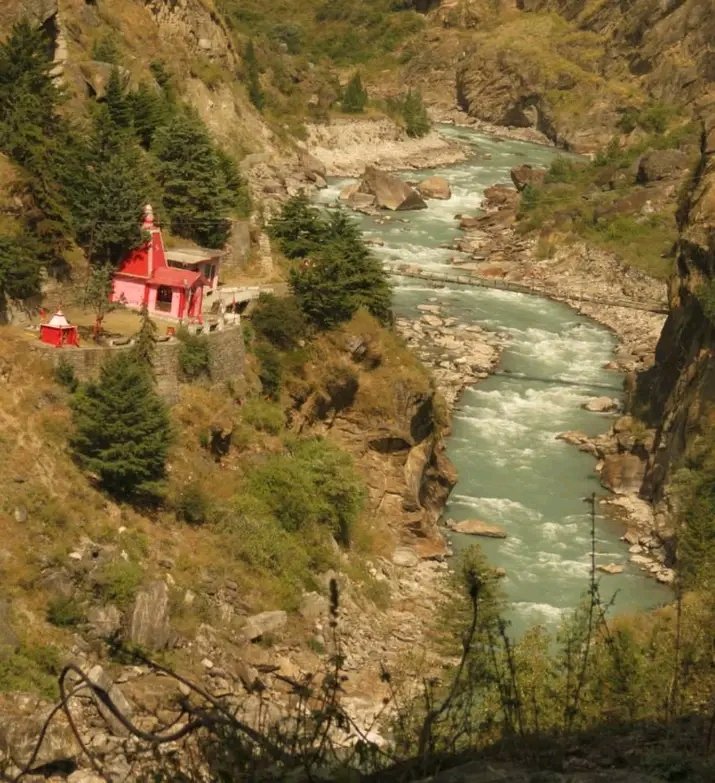 Changmang Pass Trek May you will see different rivers, rocky passes, and small water sources. A red colored temple on the bank of a river.And this bridge which is over the river has to be crossed.for to go in a trek .
![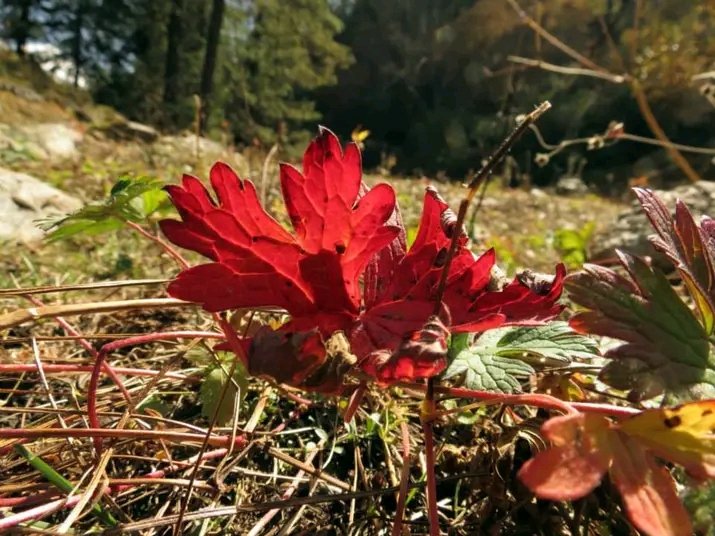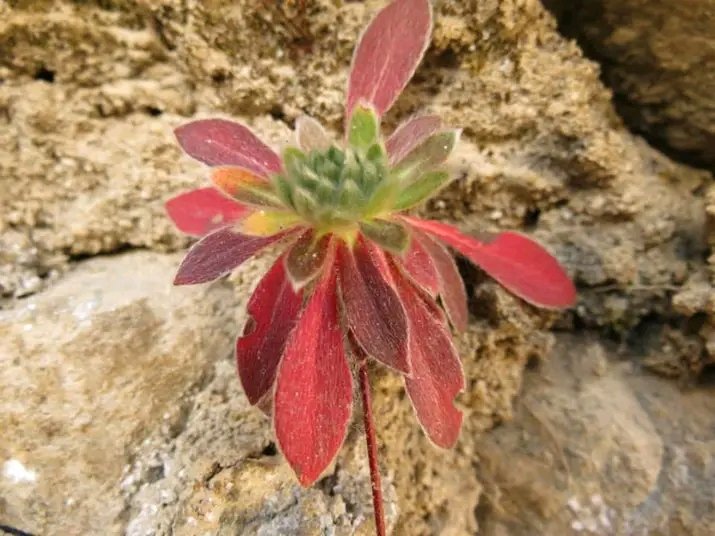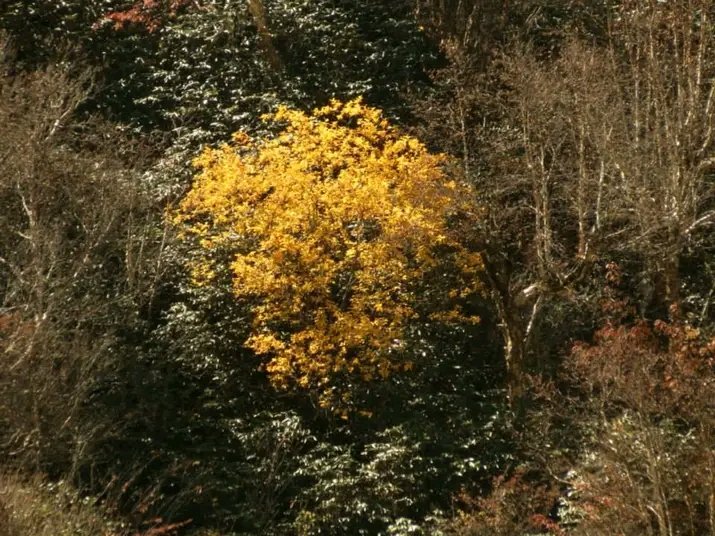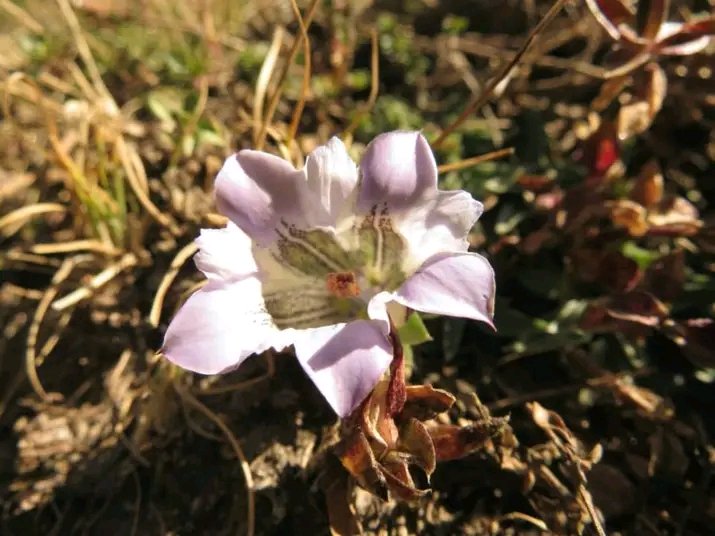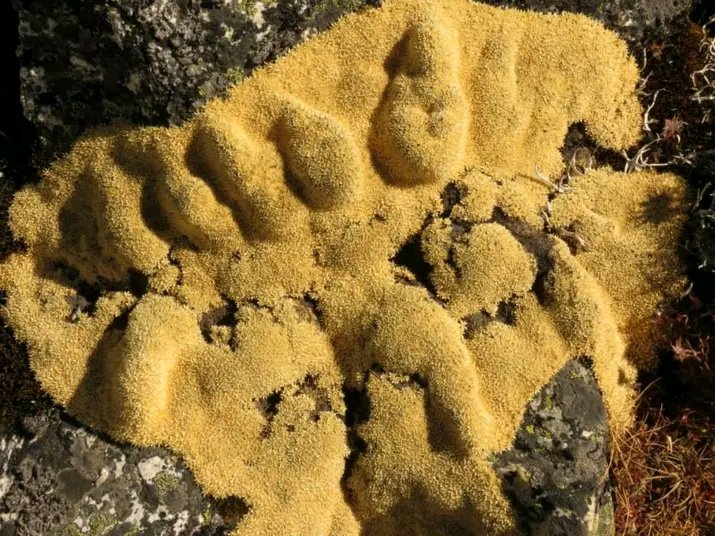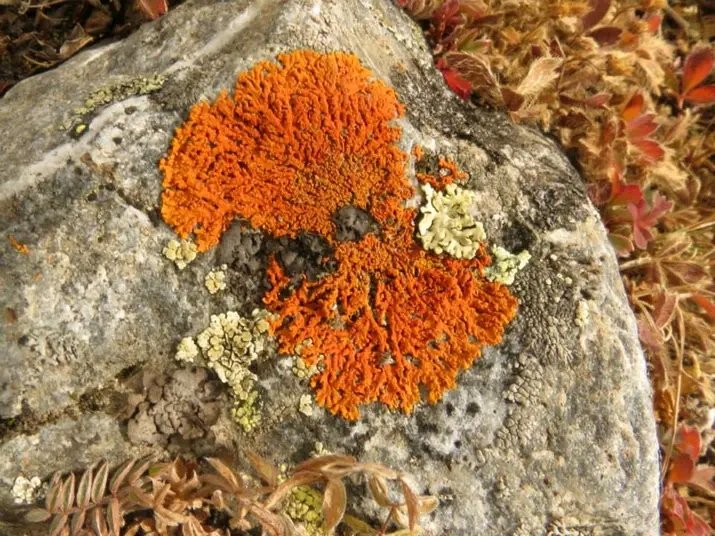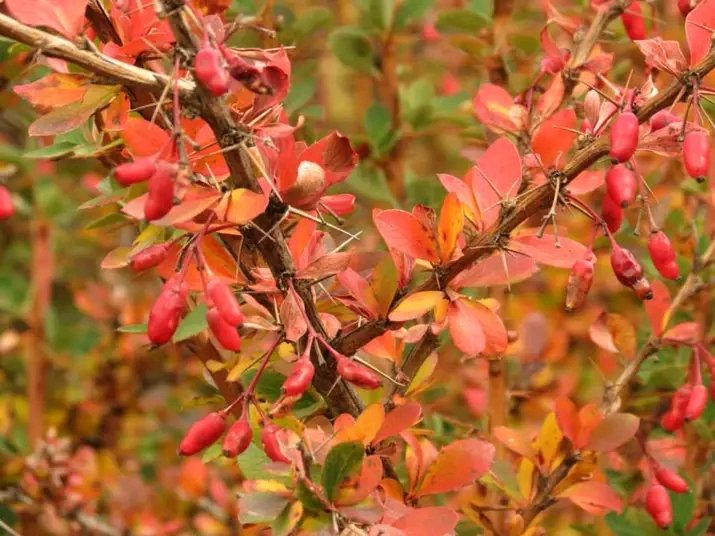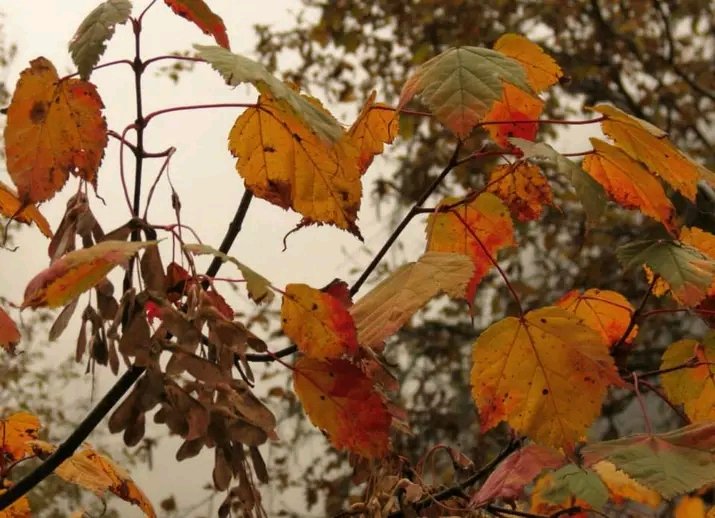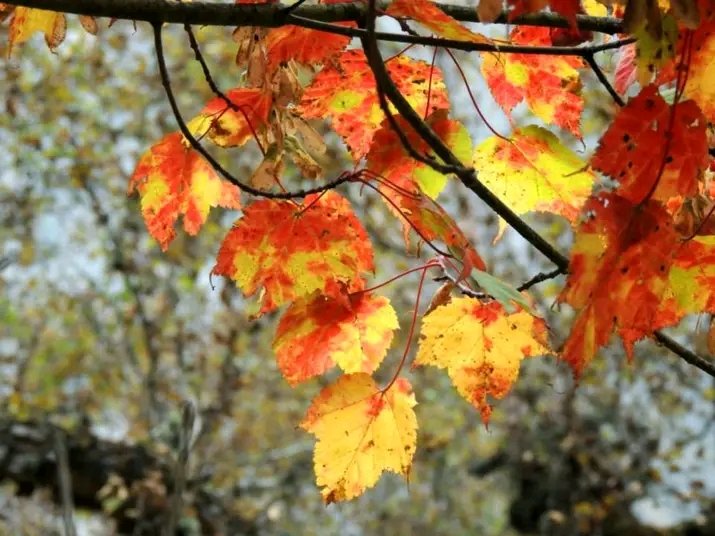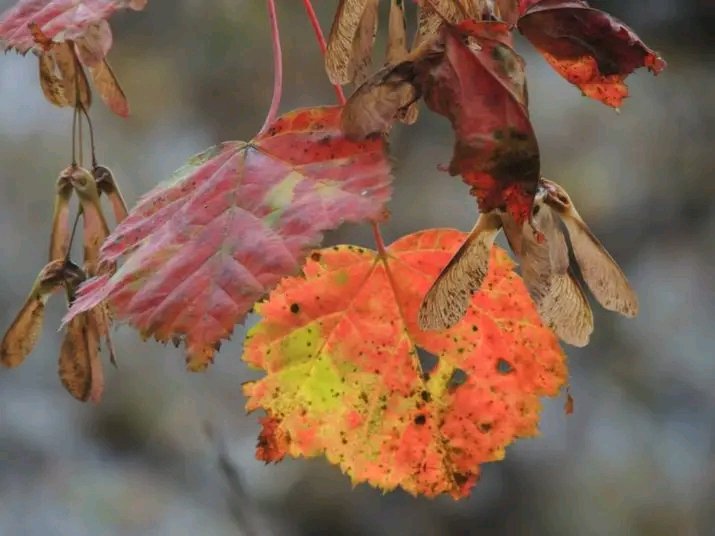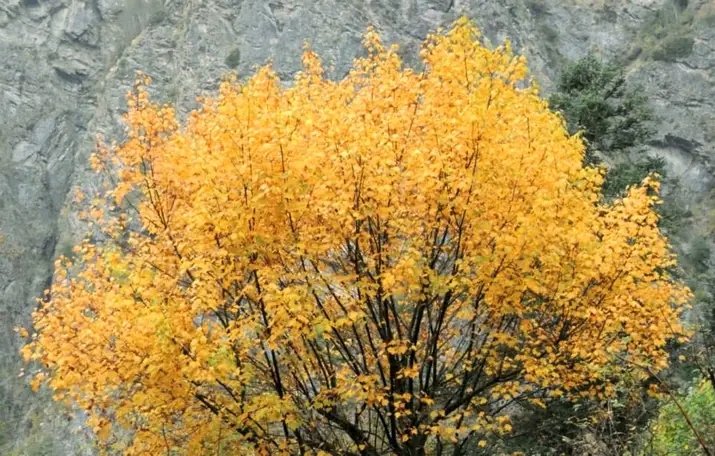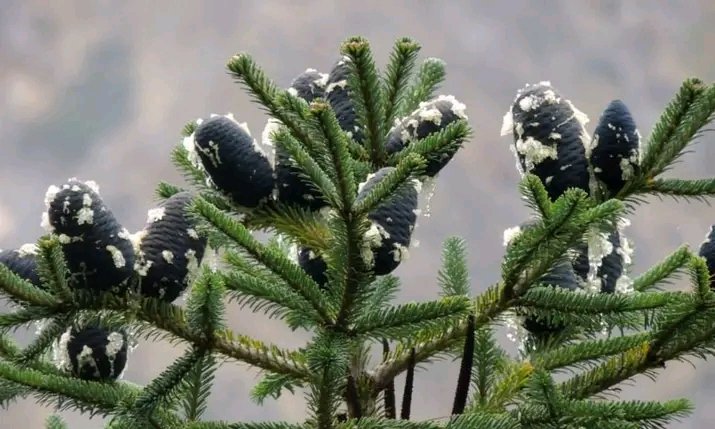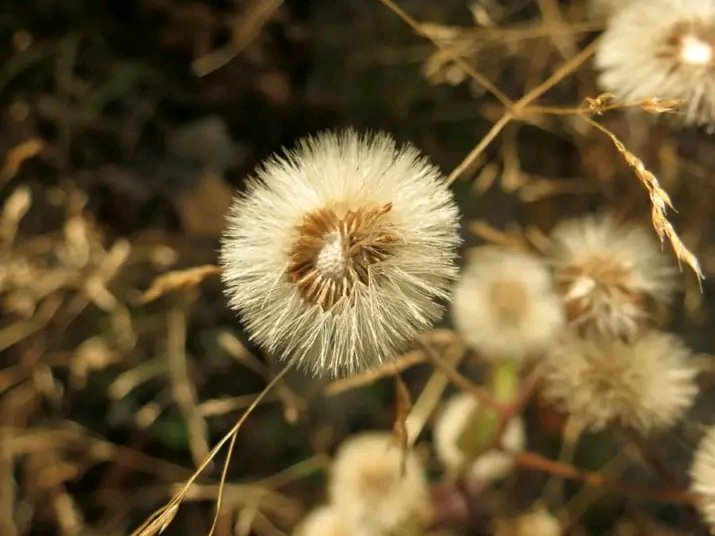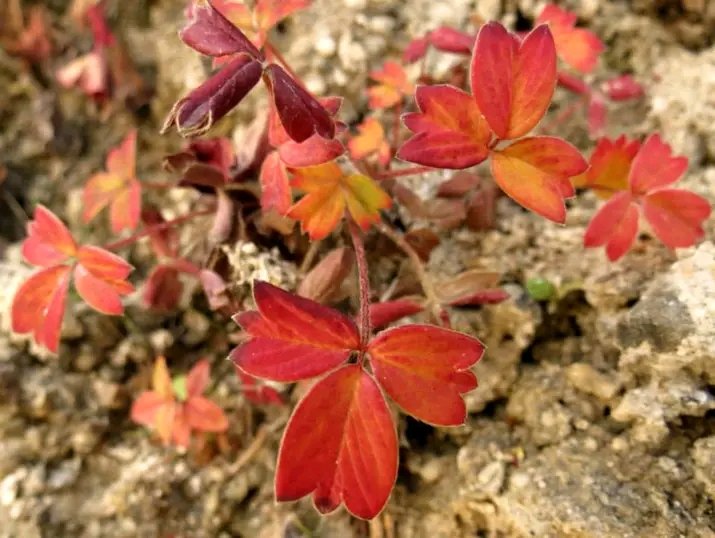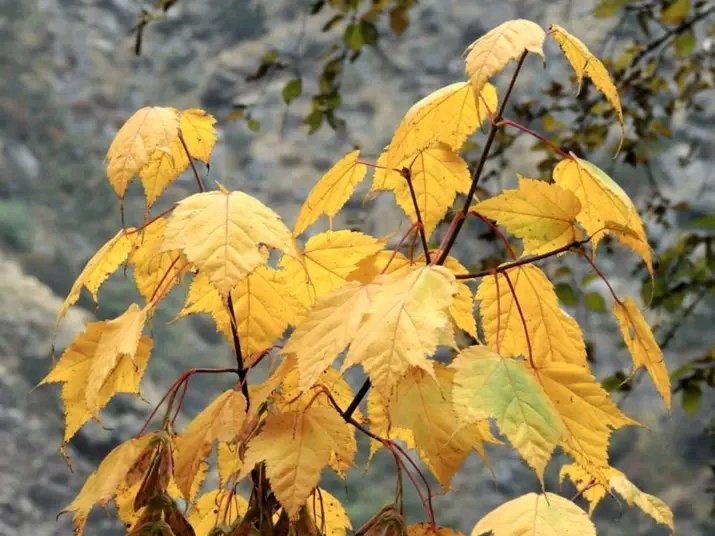 ](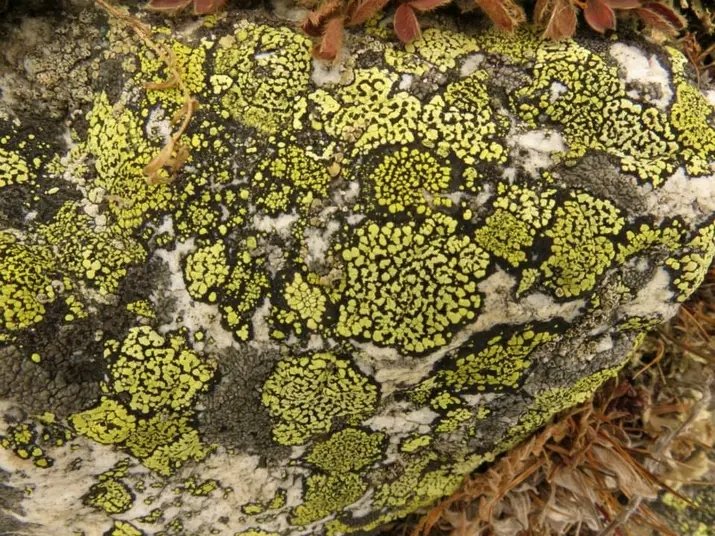 )
(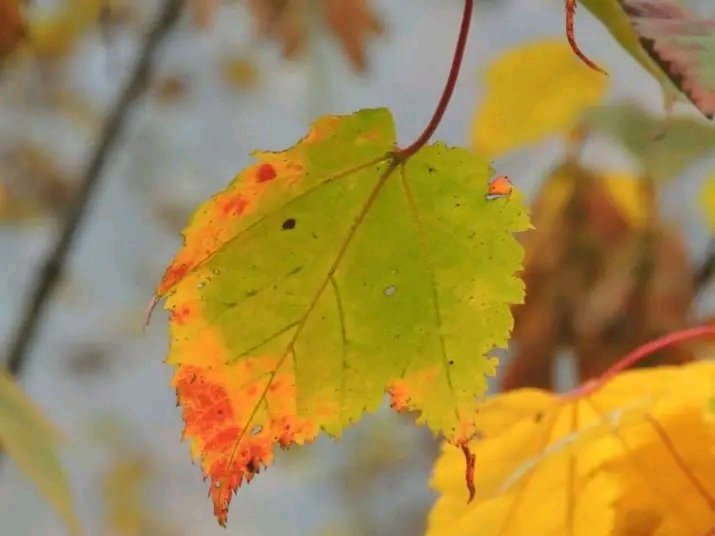 )
Trekking may allow you to see such things in nature which you might not have seen before.Different flowers, trees and plants, and many rare herbs.Seeing whom you will feel better.And you will forget your tiredness.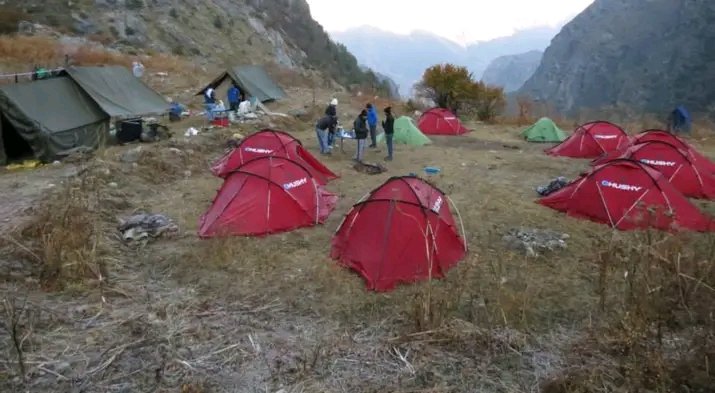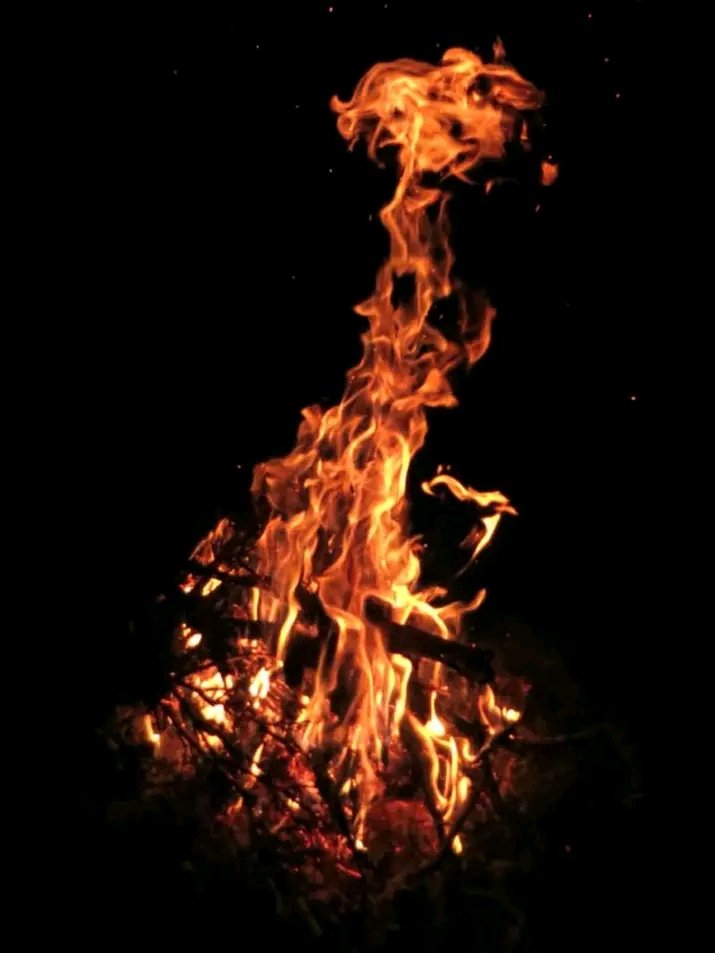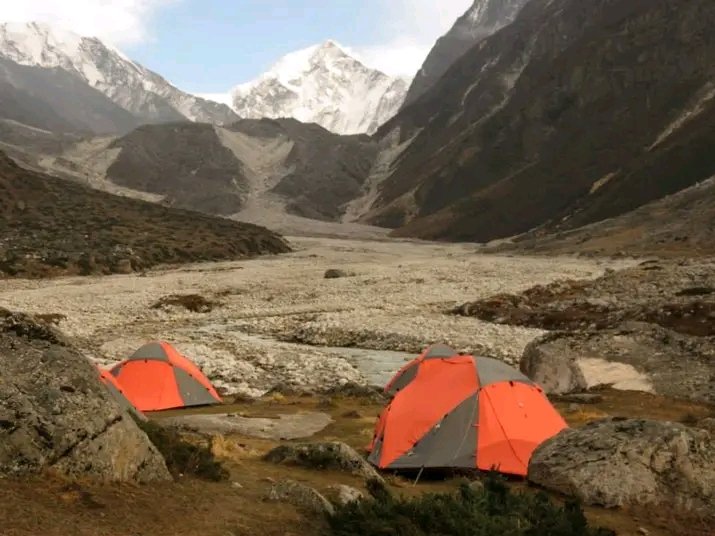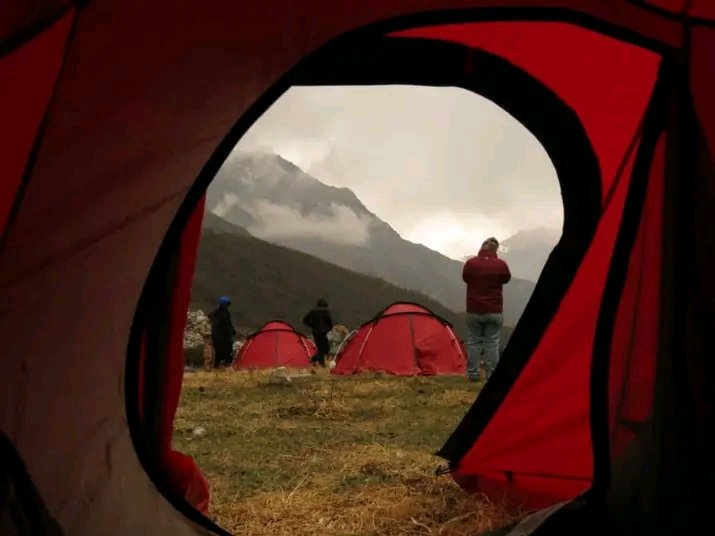 We had set up our camps before evening.We camped in near the Bagini Glacier.And also did Born Fire in the night which was very memorable.
So thanks for spending your time here meet you in a next post.i hope you all enjoyed it.let me tell what you think about the trek .@pinmapple
---
---