Cheers to mountains : india

Hello hive users how are you all i hope you all are doing good and enjoying your life with your loved ones.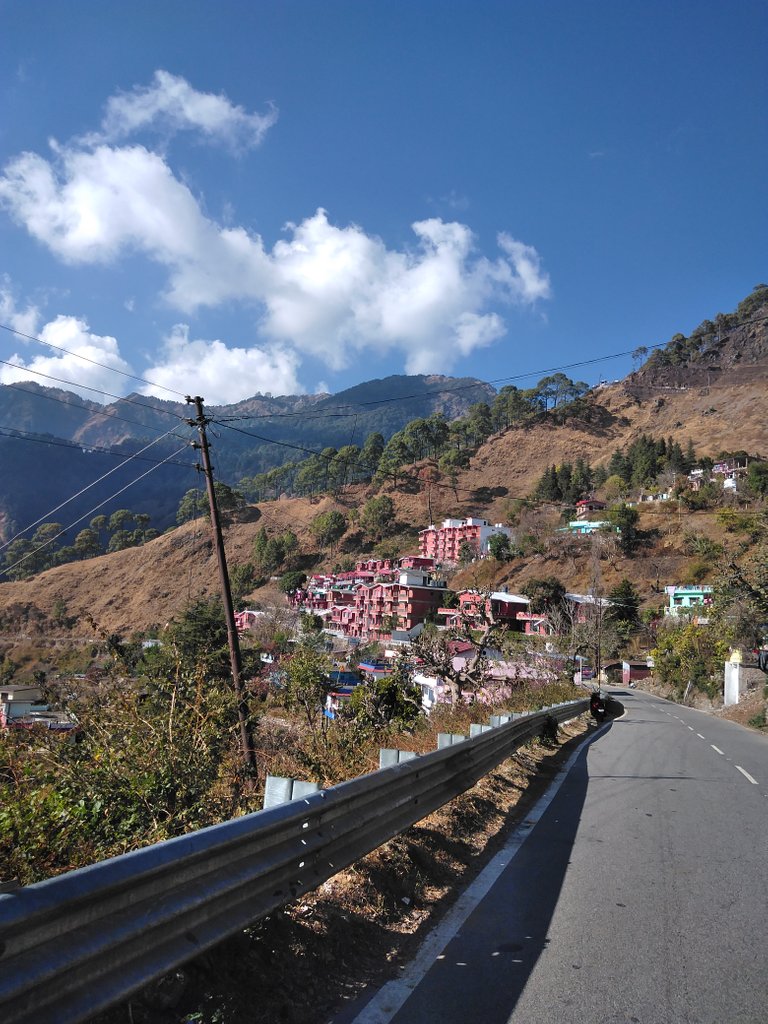 Today I will show you a place which is my all time favorite.This place falls in Nainital Uttarakhand .It is about 30 km distance from my house.Whenever I feel like traveling, I go on this route.I went here the day before yesterday.I thought I would like to share this place with you too, maybe you will like it too.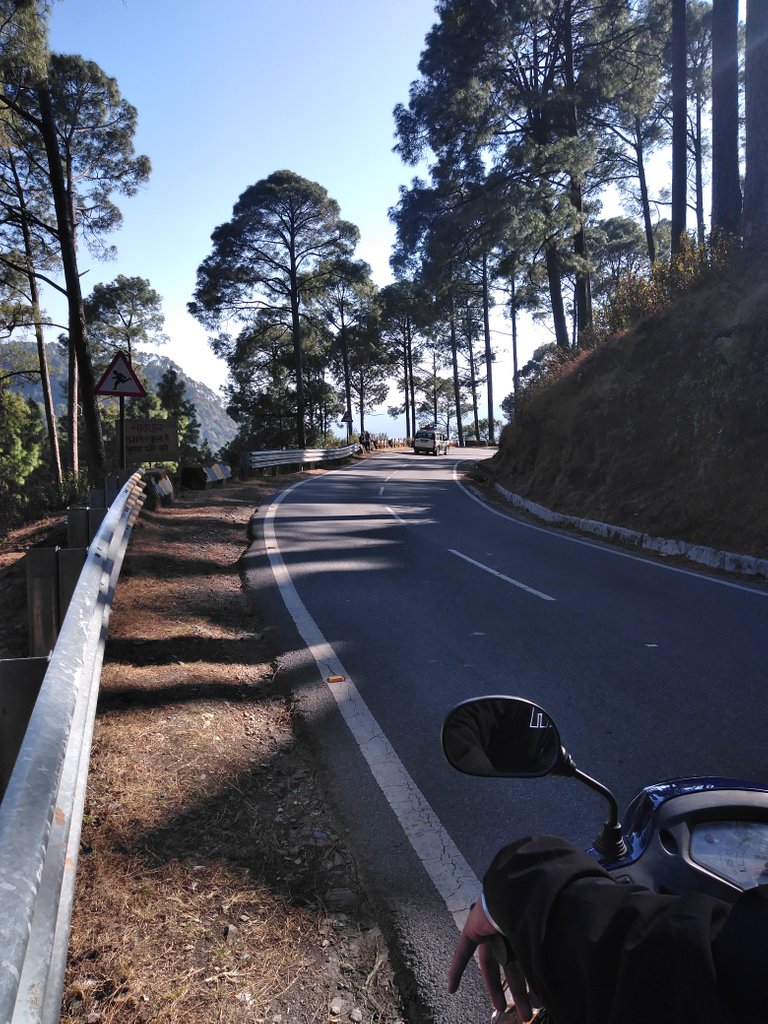 This quiet and lovely road.Here the mind gets a lot of peace. The tiredness of the whole week's work vanishes within minutes. There is almost no traffic on the road.I go here by scooty because the fun of going here on two wheeler is something else.a friend of mine also came with me..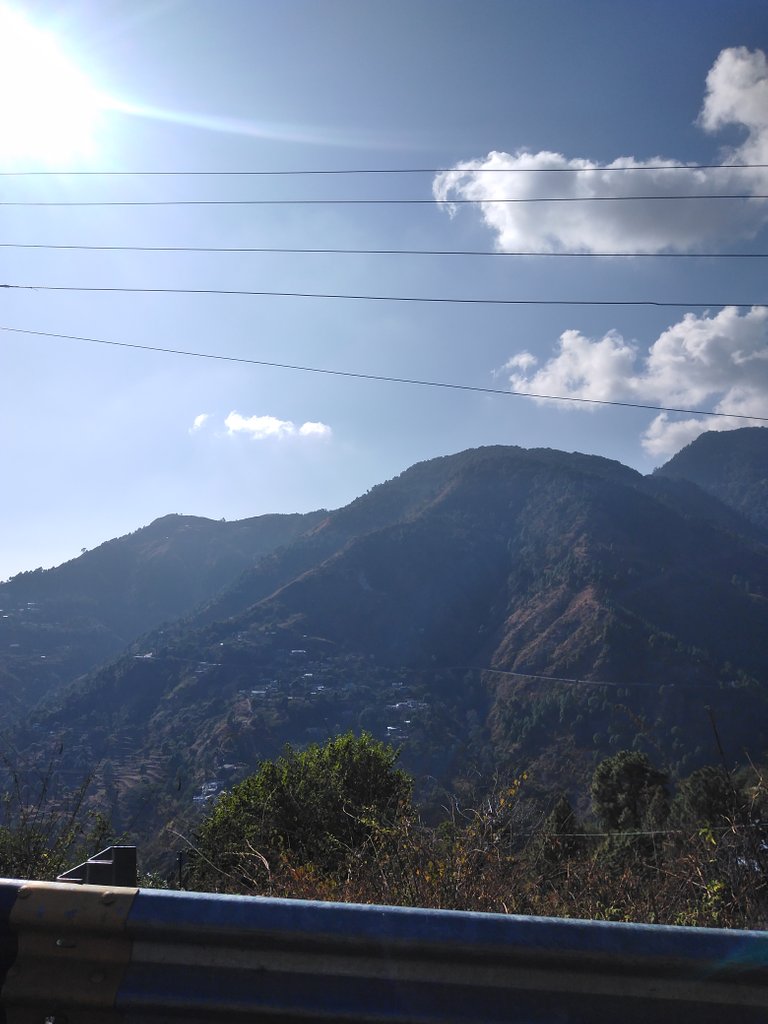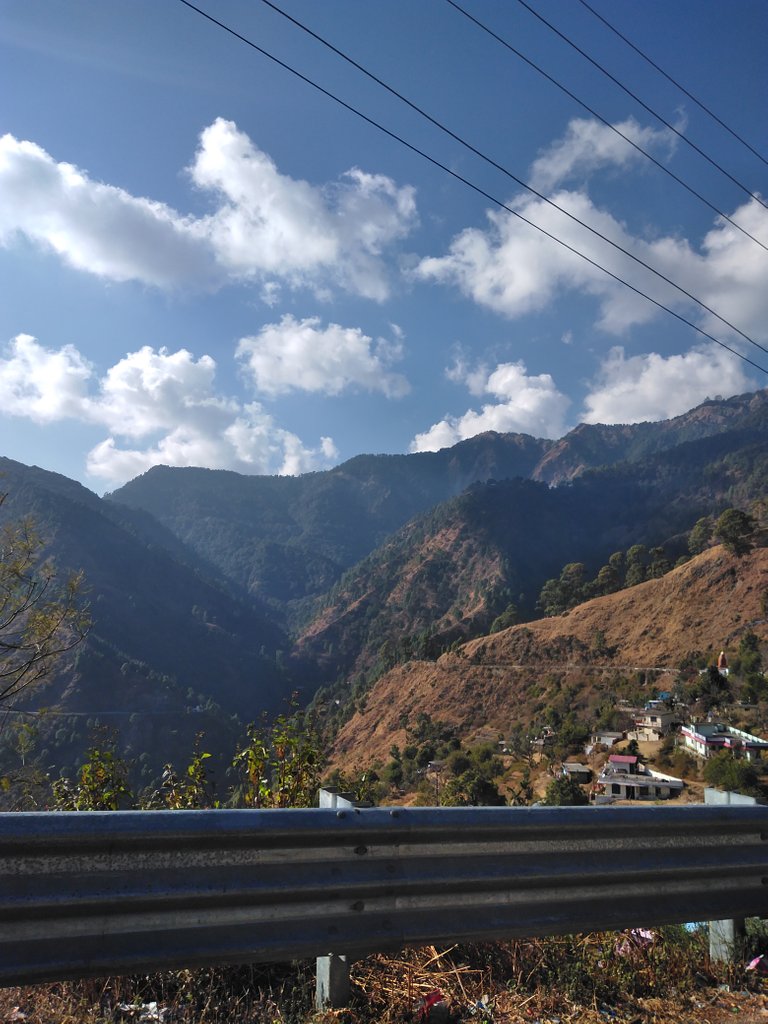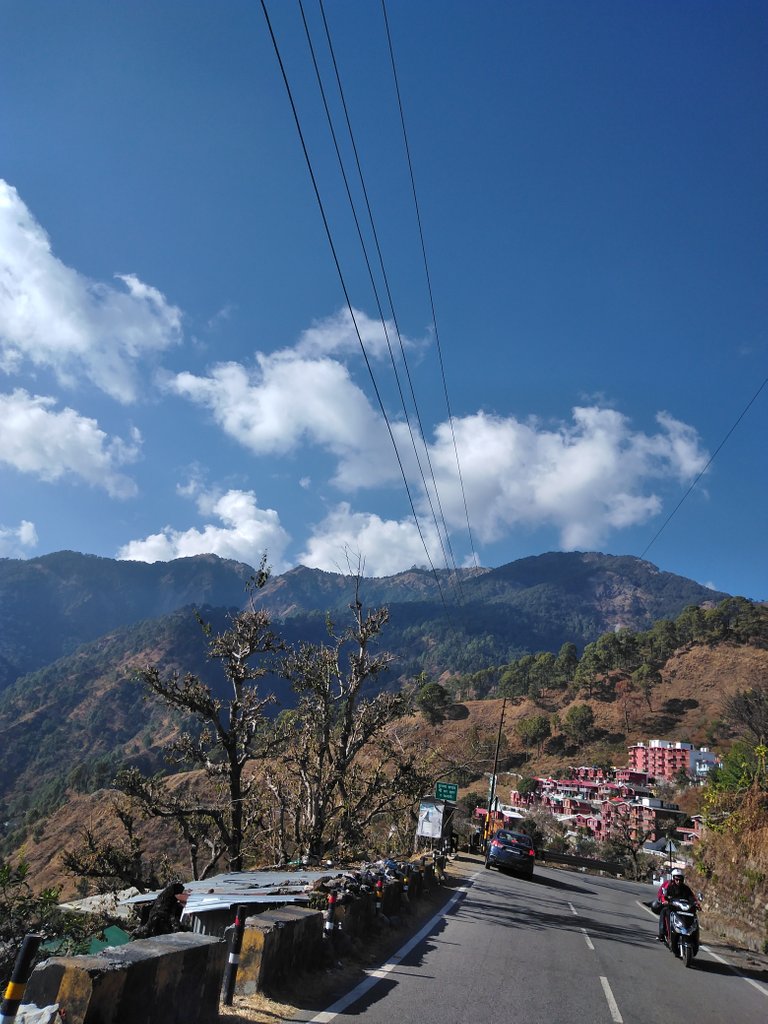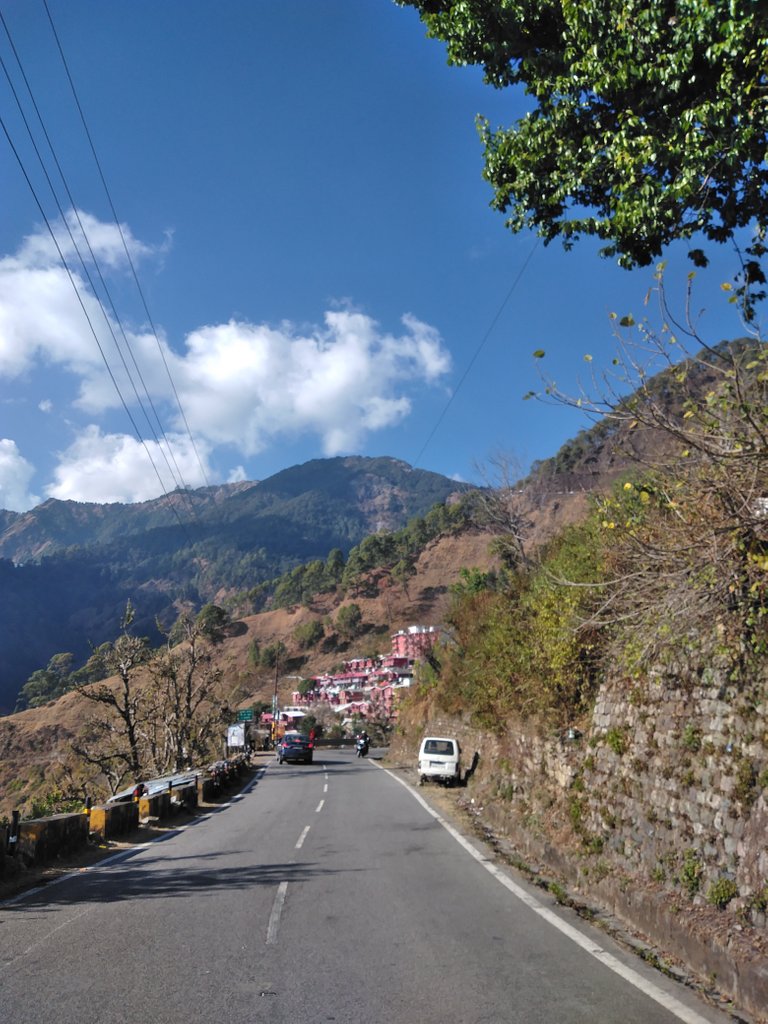 The views are great from here Due to high May, cold wind blows here. There is also an ashram of Pilot Baba near here. We had left home only for Pilot Baba's ashram.Further ahead you will also see Pilot Baba's ashram.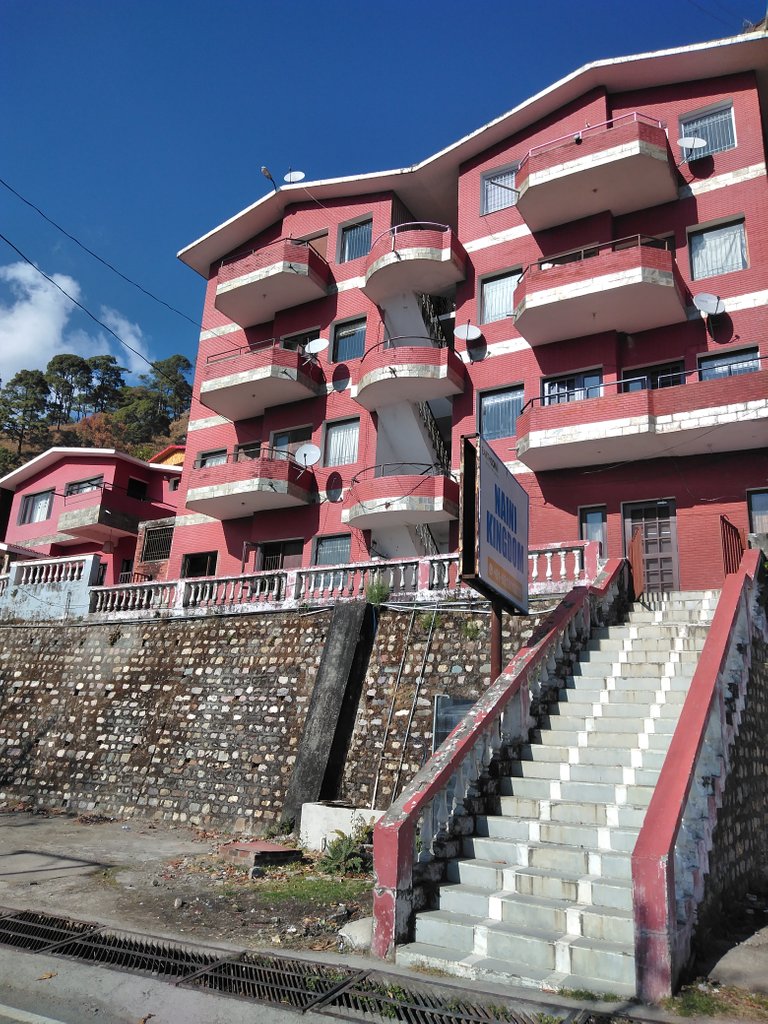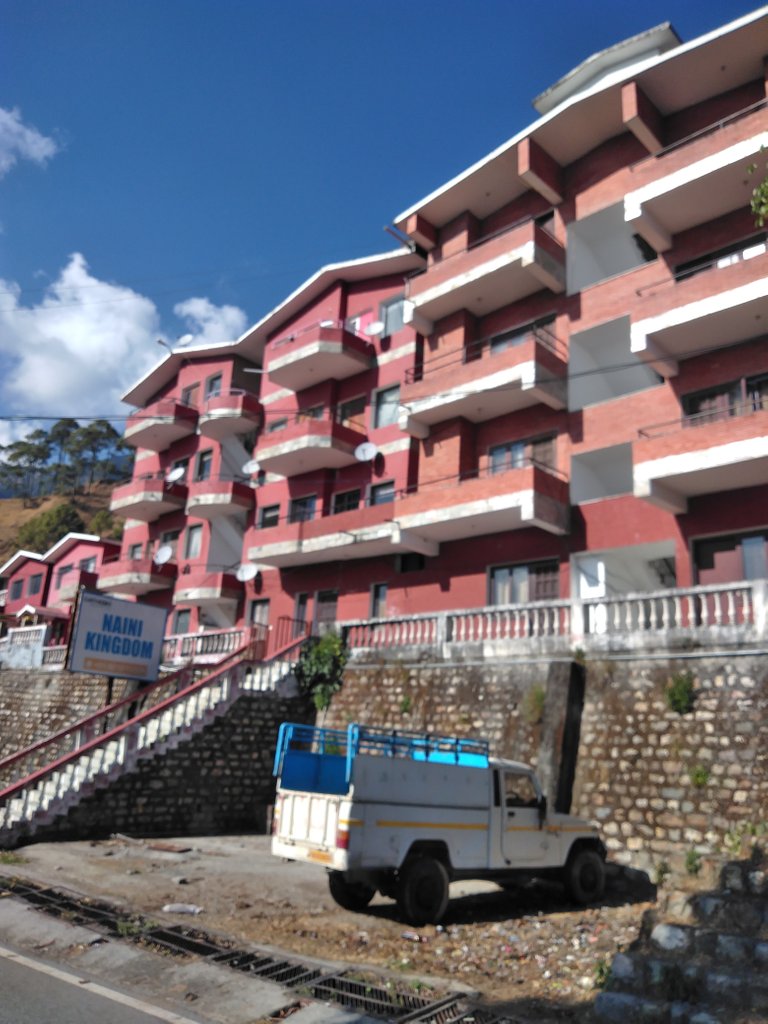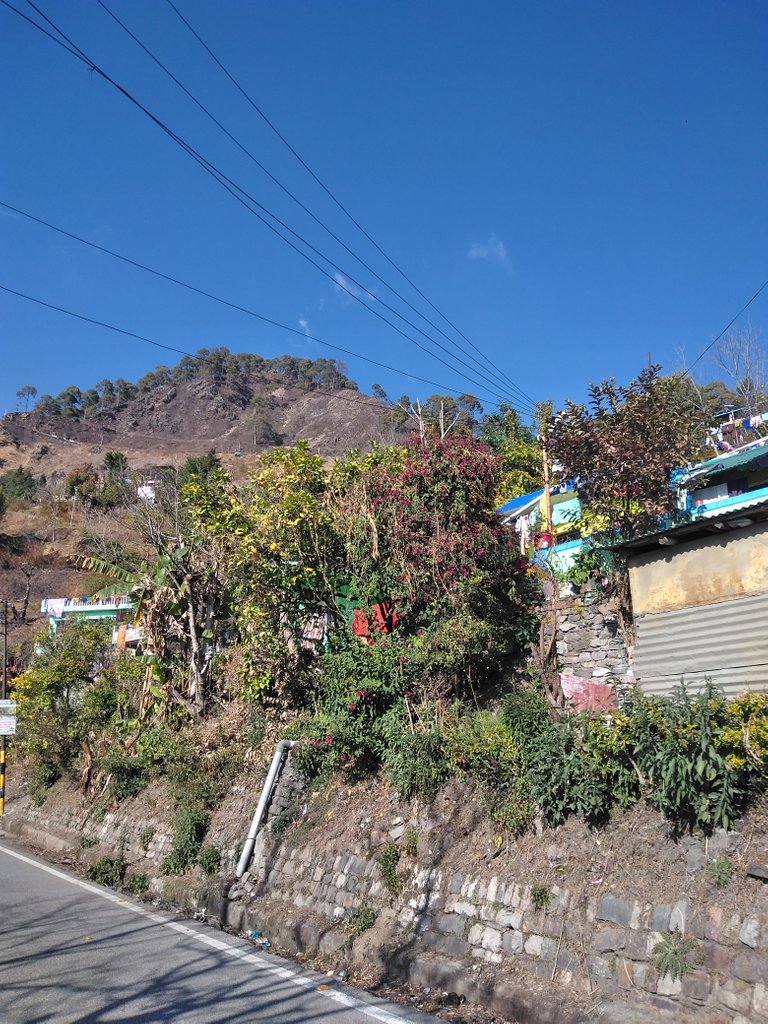 If you come here, you will find many hotels to stay. From where you will get to see the view of the mountains.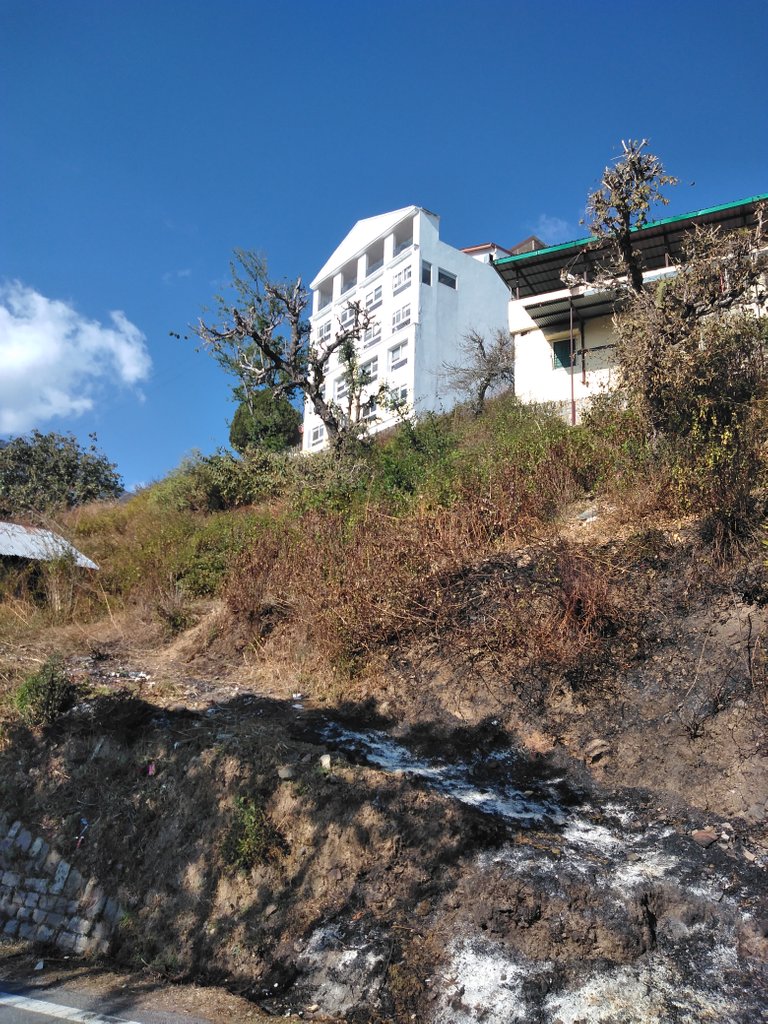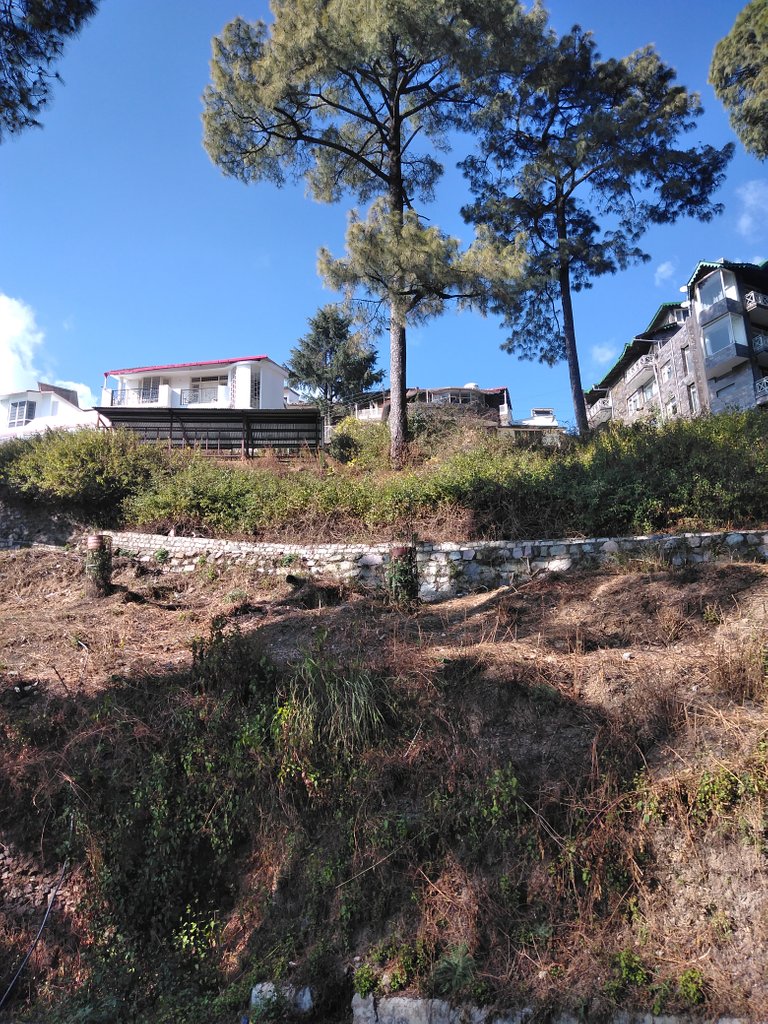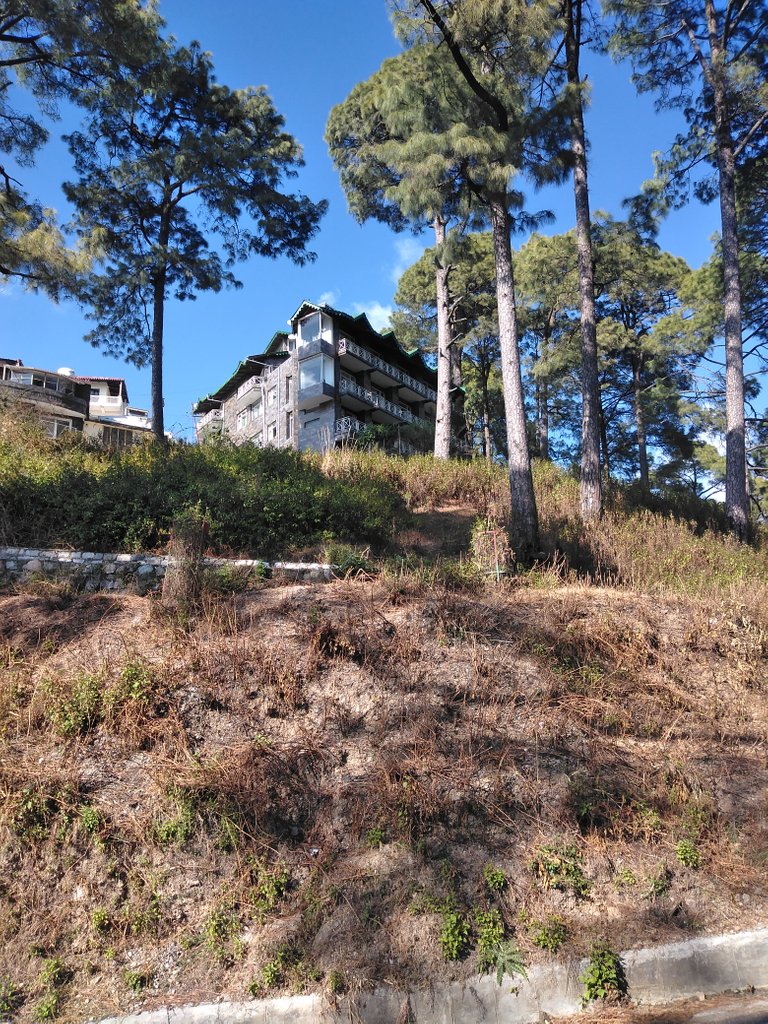 There are good hotels where you can stay wherever you want. According to your budget.The biggest thing is that there is a lot of peace here.And due to being a safe place, foreigners also come here in large numbers.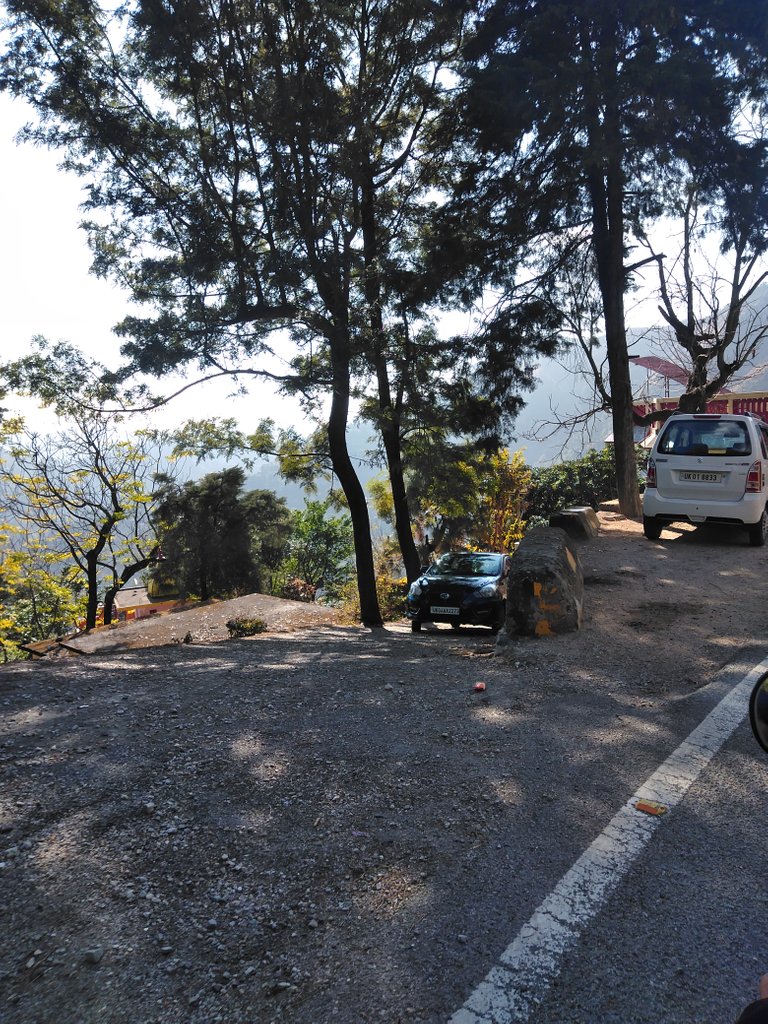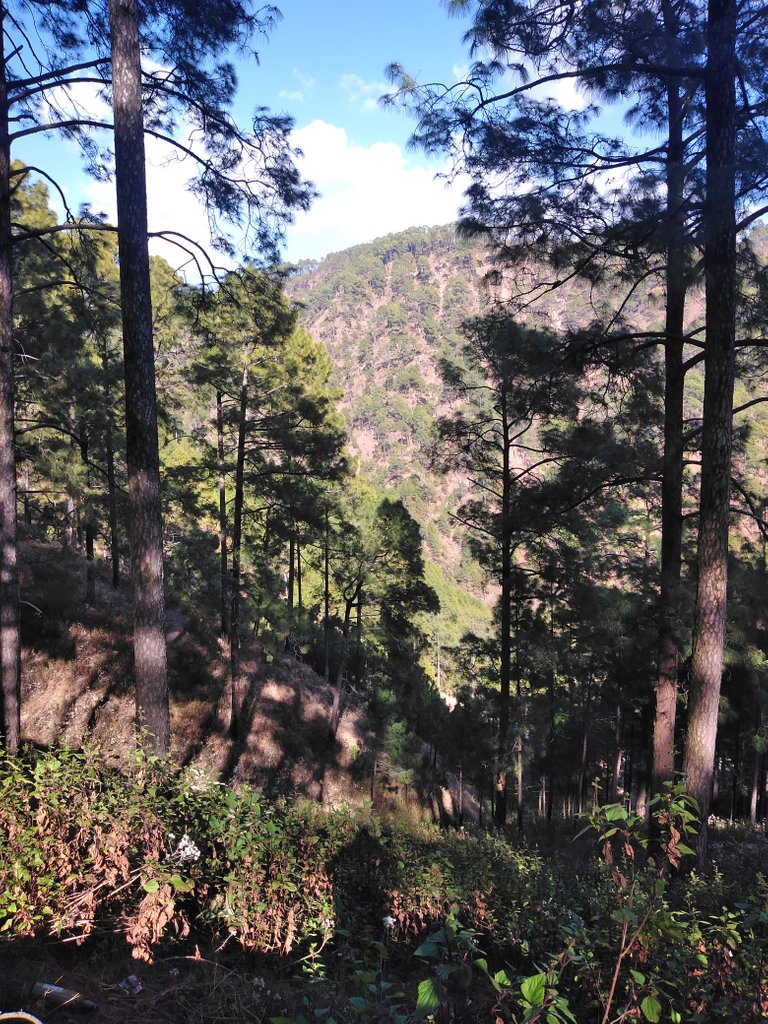 The lower side of the hotel is the jungle itself. Where you can also see wild animal some times .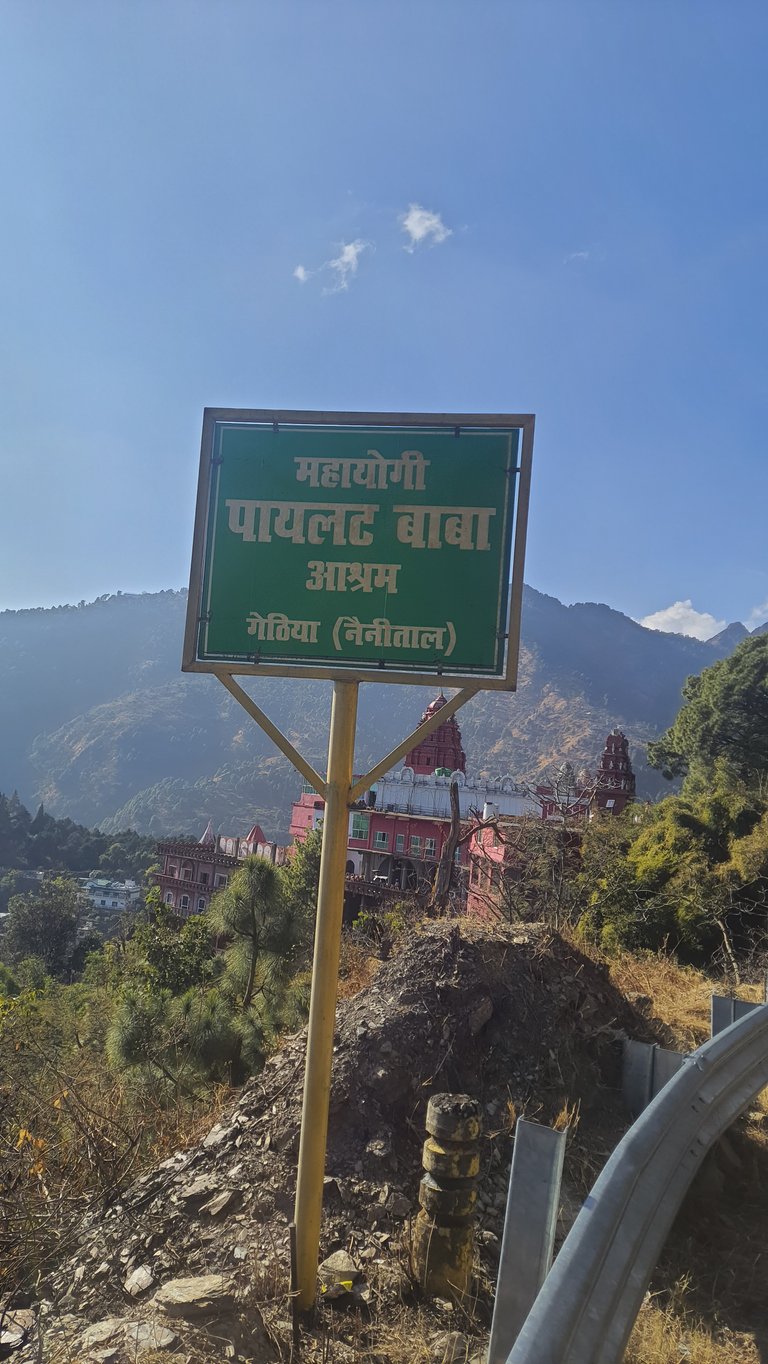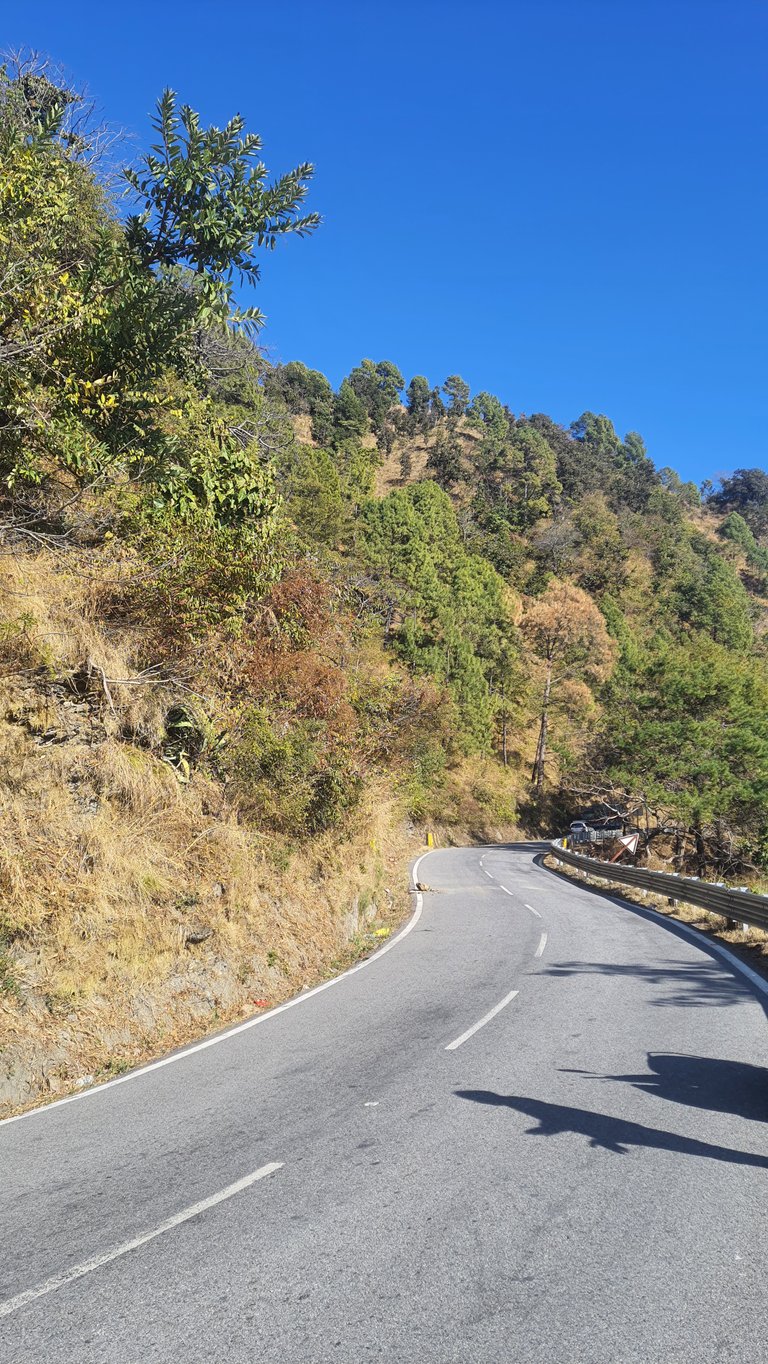 Going ahead, this road goes to Pilot Baba's ashram.Where you will get to see big idols.All these idols are of Gods of Hindu religion.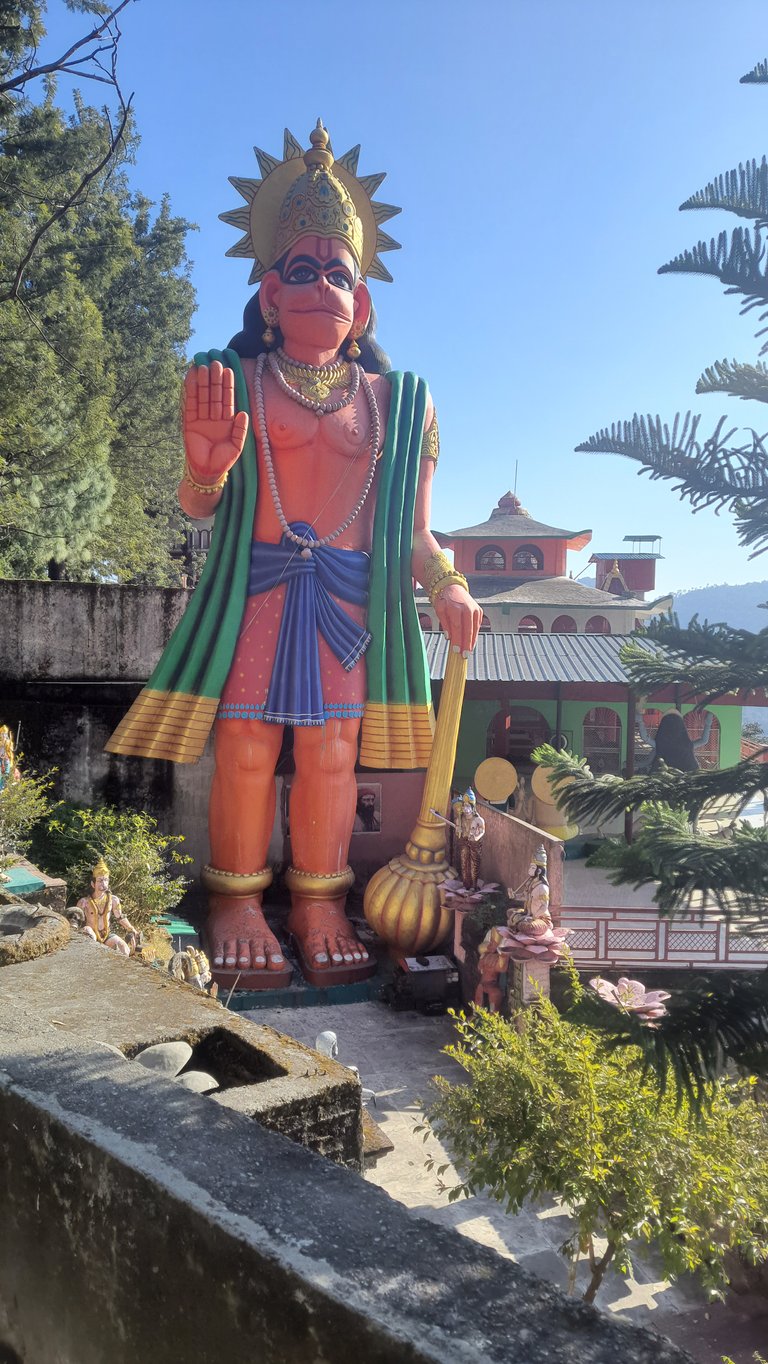 This is the biggest idol of Lord Hanuman in this place.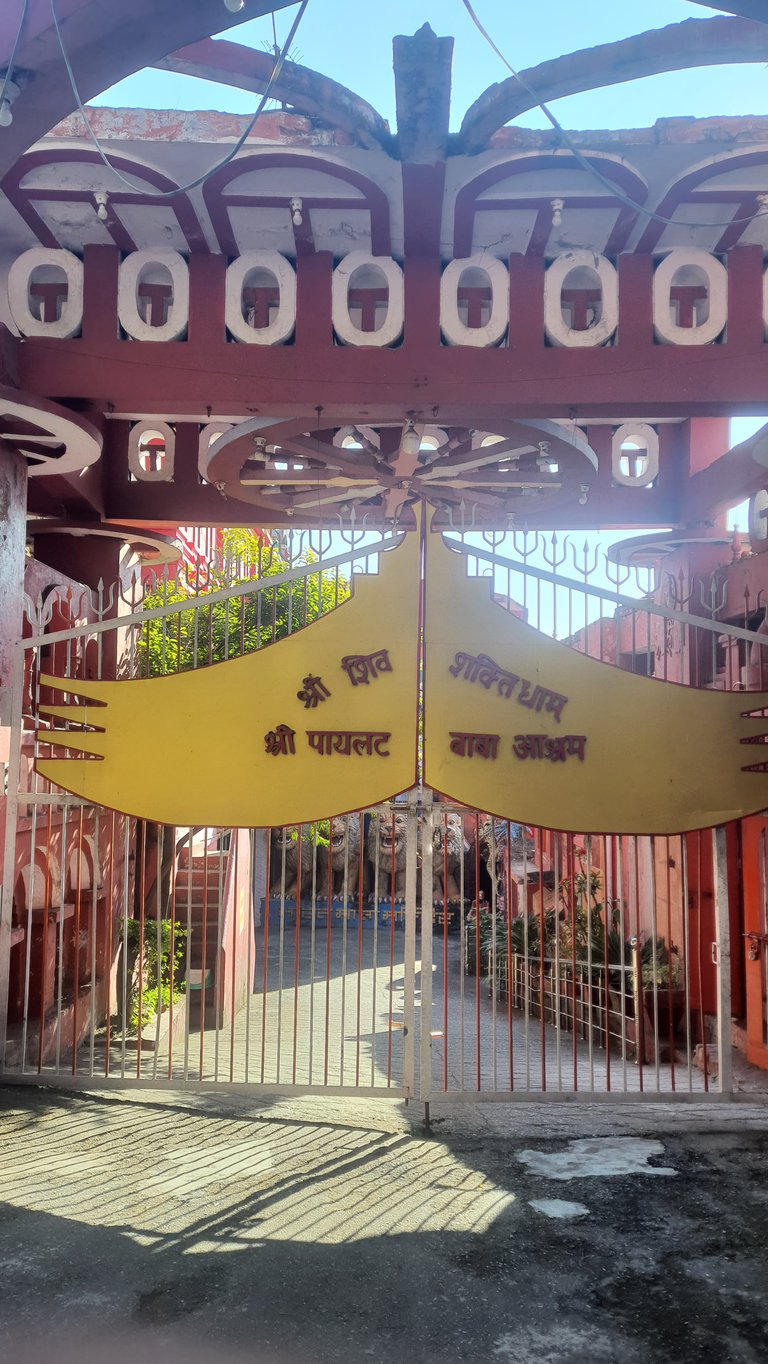 This is the main entrance of Ashram.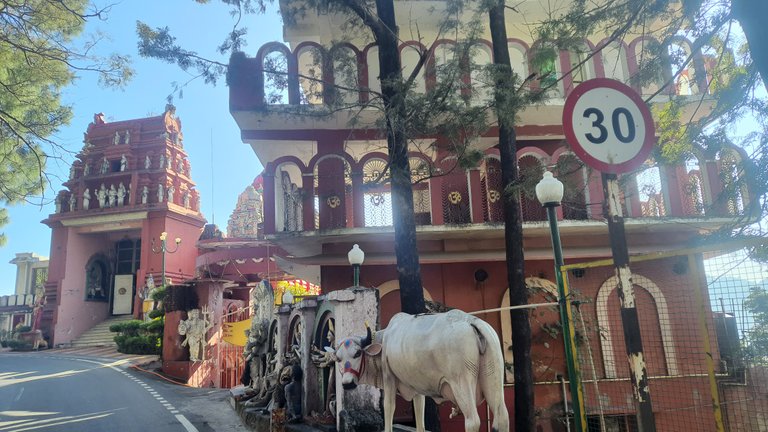 ye jo sambe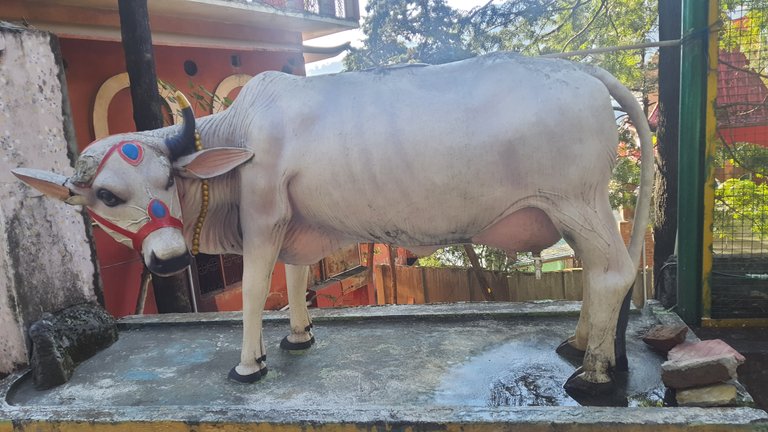 The cow which is visible in front of me, earlier I thought it to be a real cow.When I went closer, I came to know that this is also an idol in which a water tap has been installed.kudos to this artist .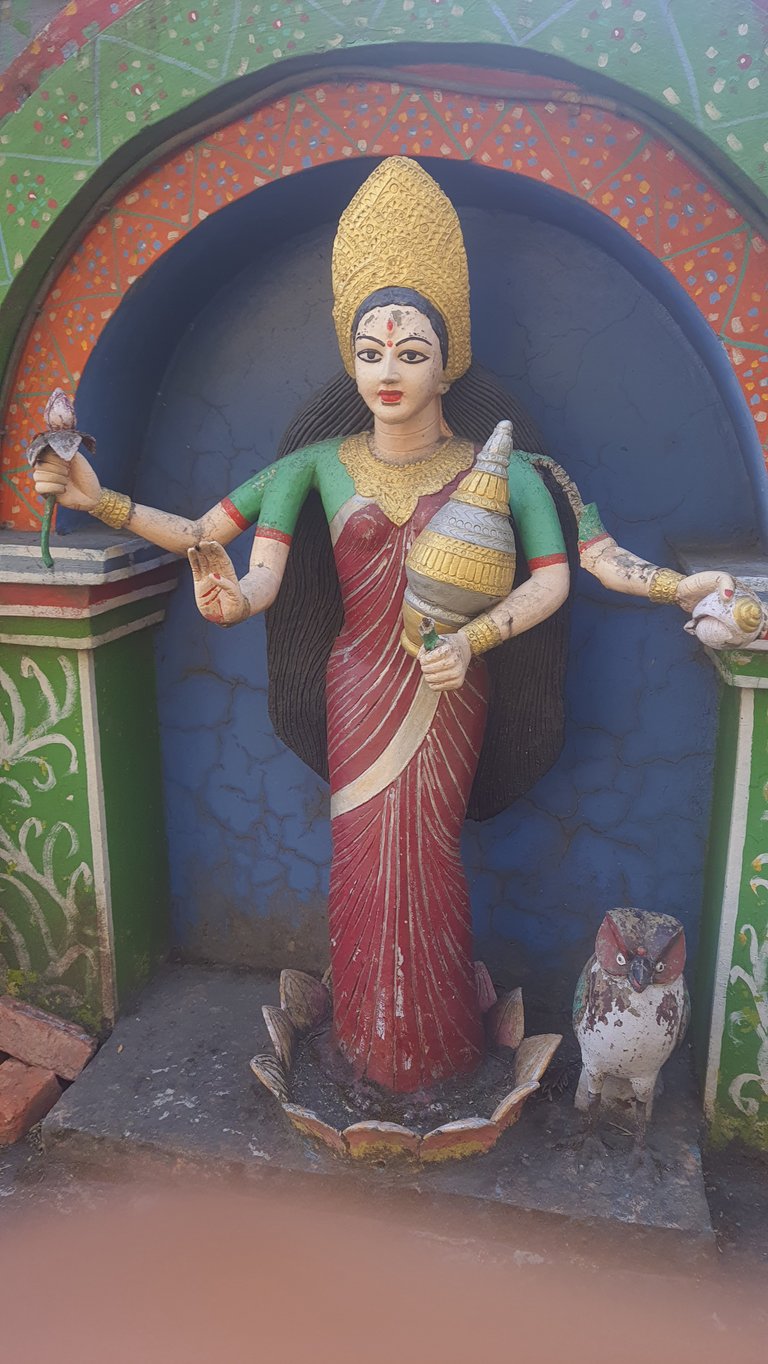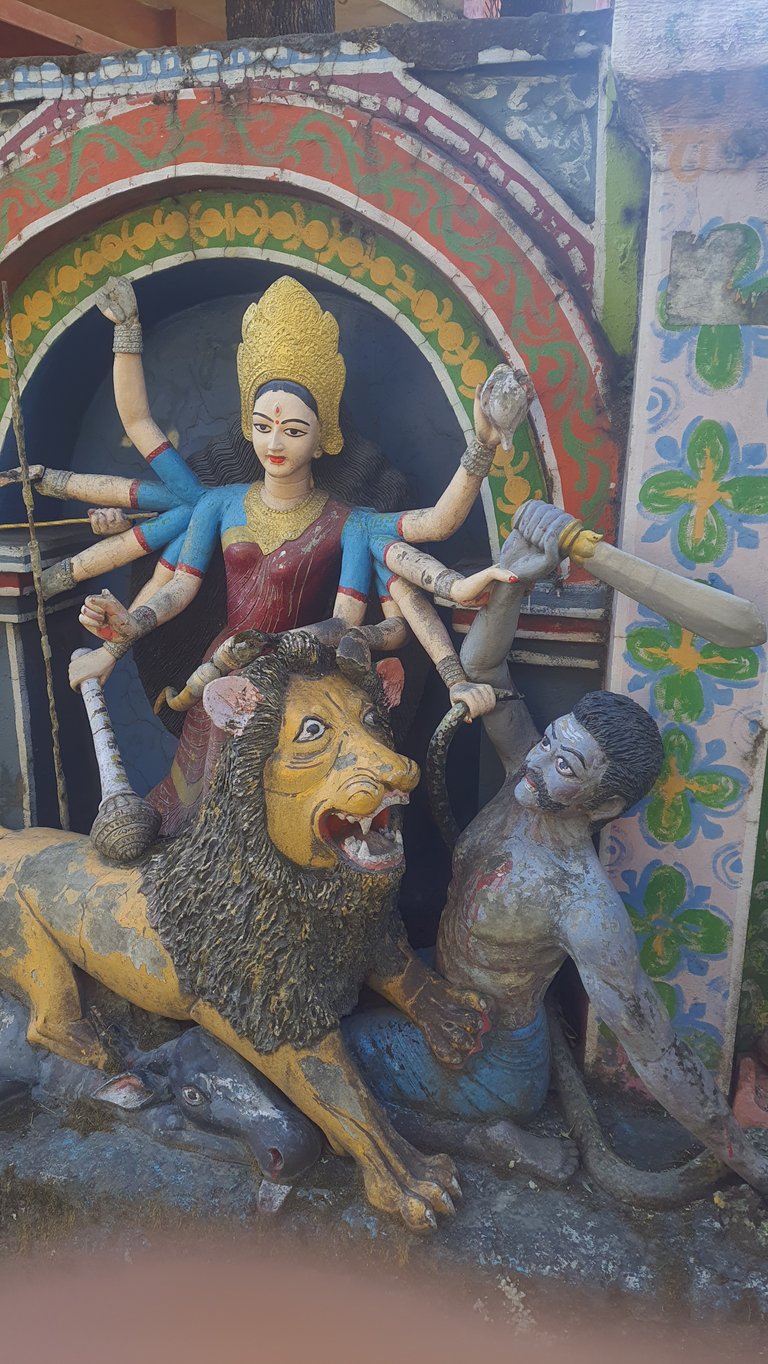 Statue of Maa Durga and Statue of Maa Durga killing demons.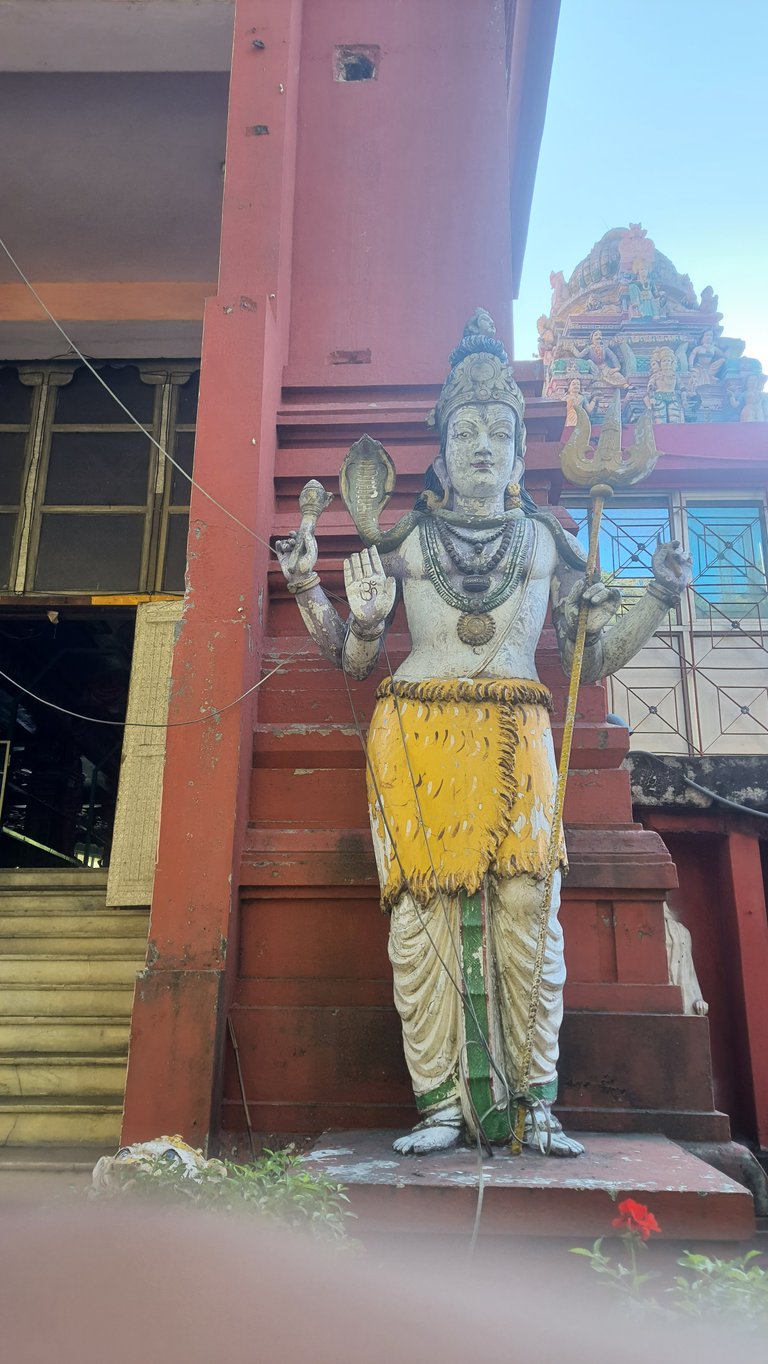 One can also see the idol of Lord Shiva who is the biggest God.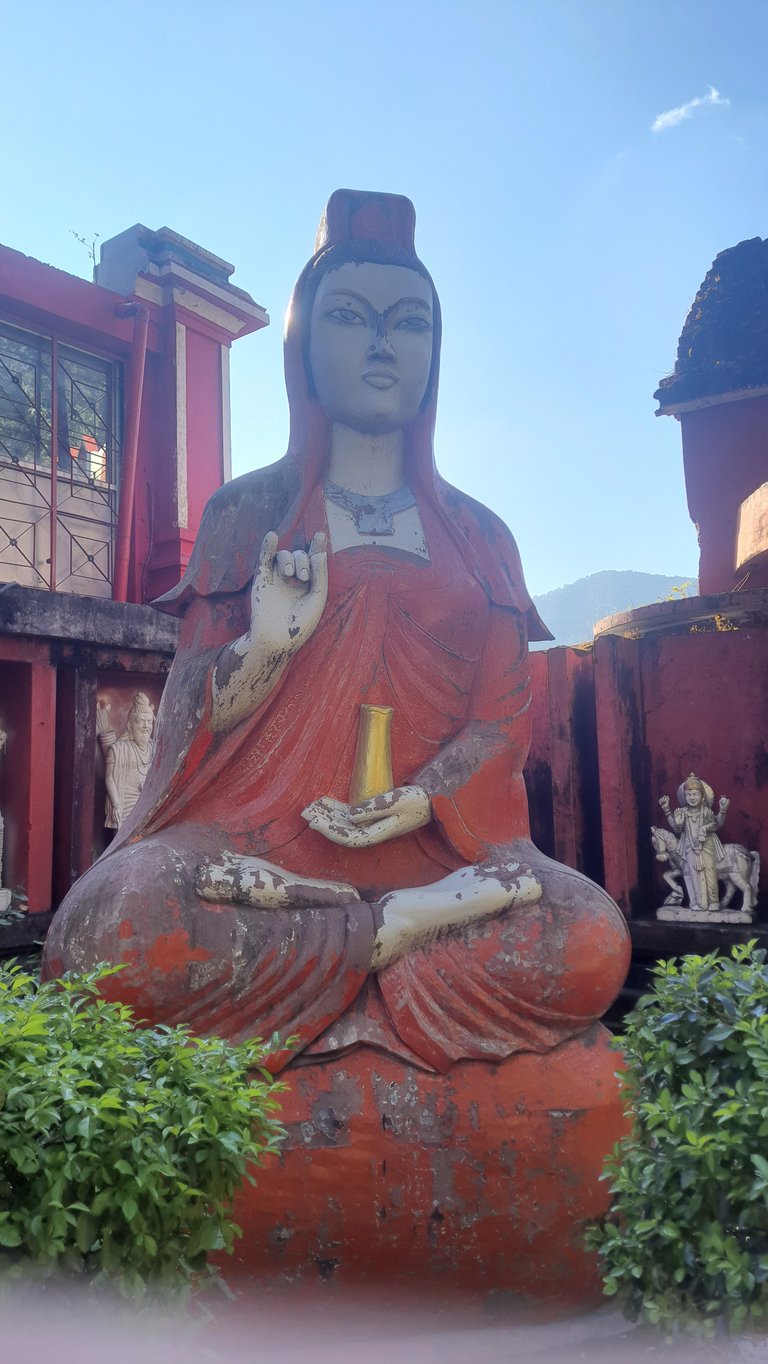 This is the idol of Lord Buddha in which he is sitting in Dhyan Mudra.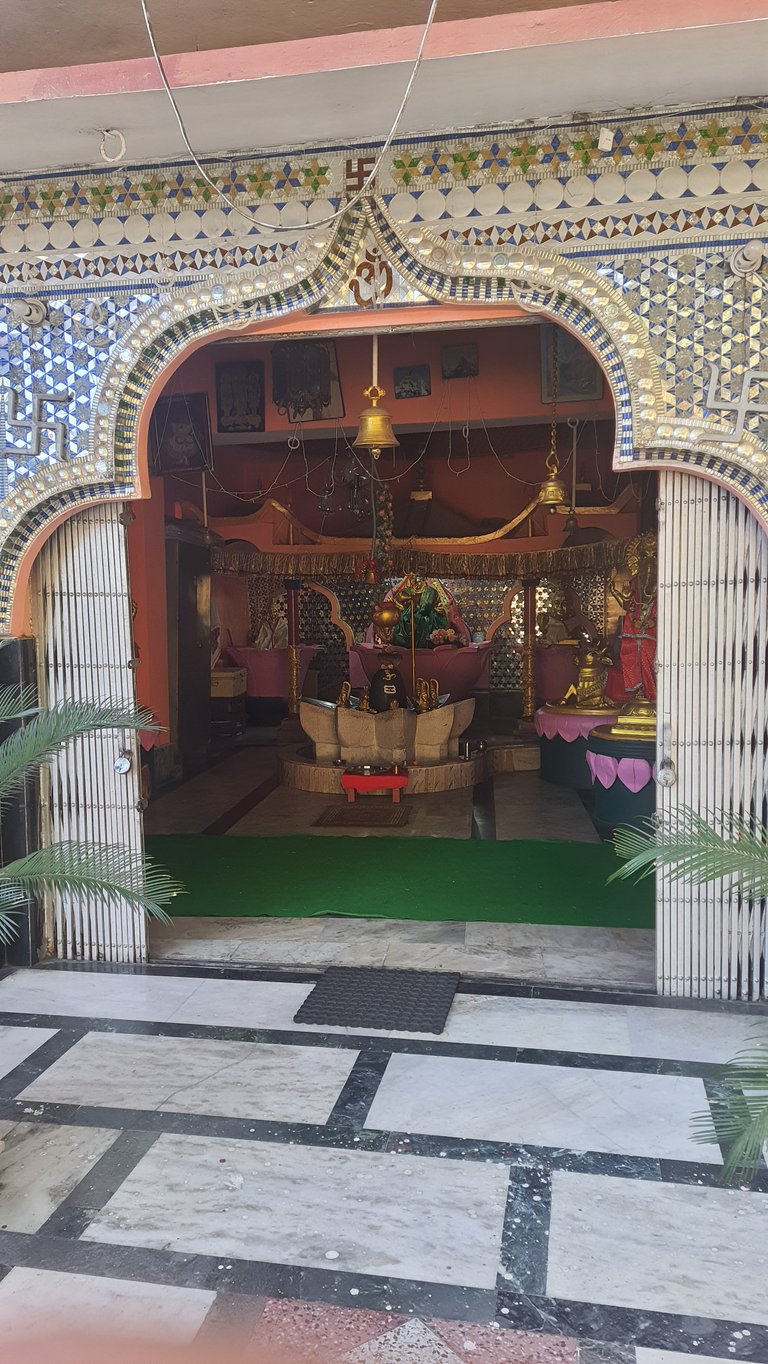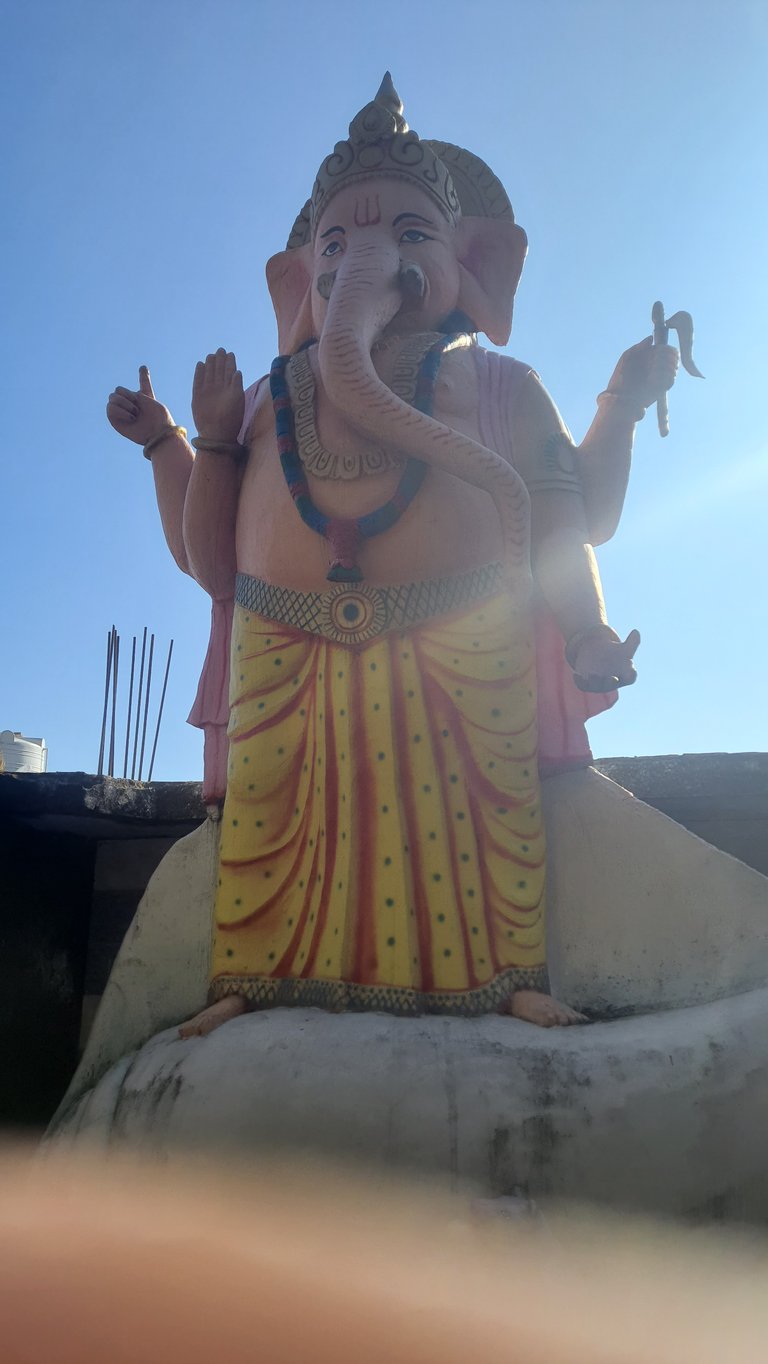 Idol of Lord Ganesha who is the son of Lord Shiva.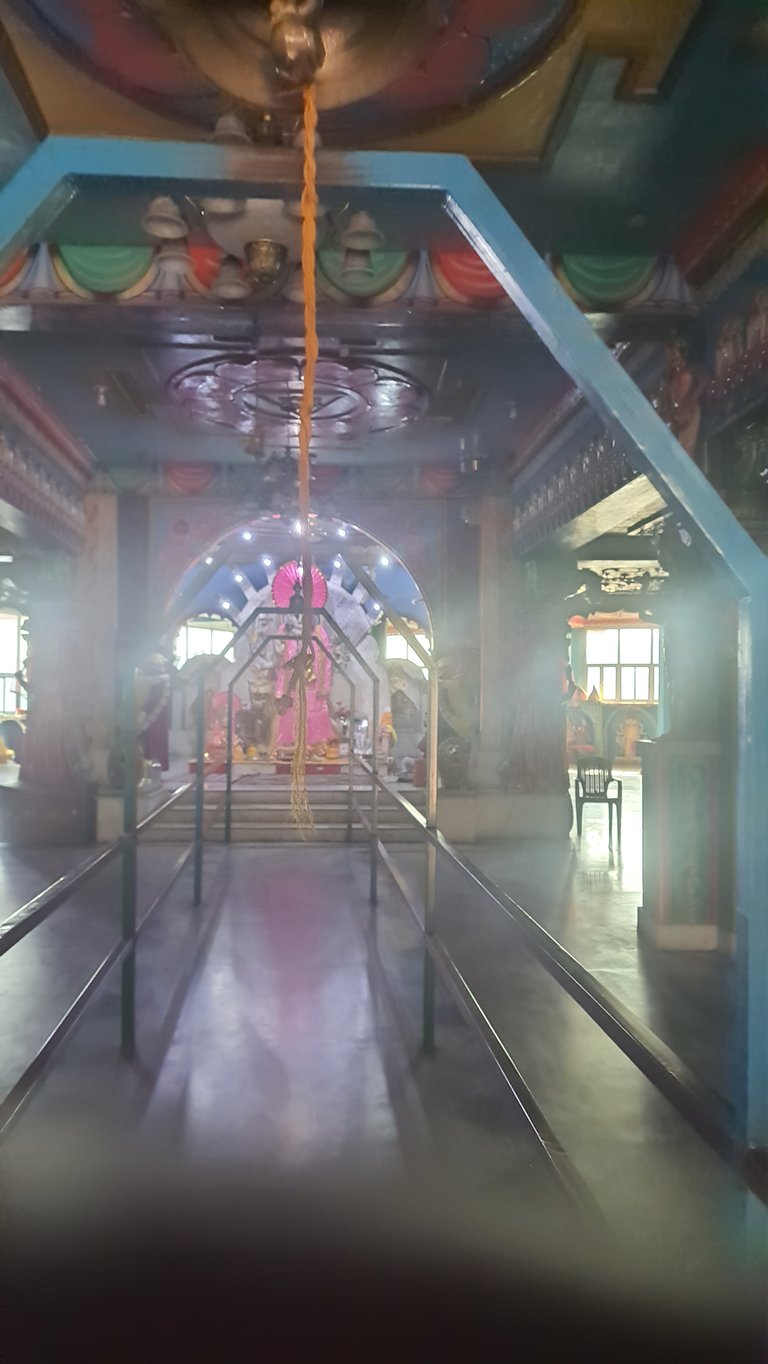 Photography was not allowed inside the temple, but after I took these photos, I came to know.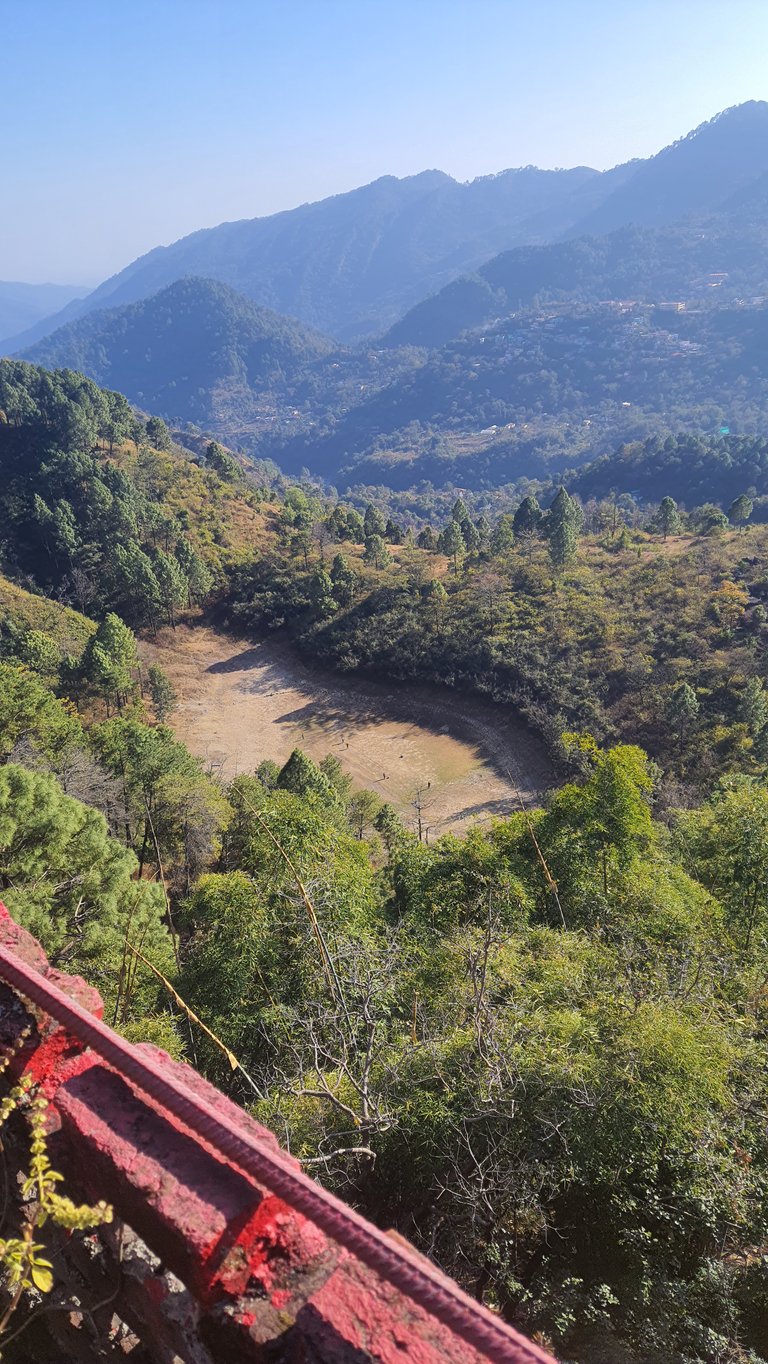 Directly below that was a ground where children were playing cricket.People told that this ground turns into a lake during the rainy season.
So thanks for spending your valuable time here meet you in a next post i hope you all enjoyed it.
LET ME TELL WHAT YOU THINK ABOUT IT.@pinmapple
---
---