Lahaul valley ,the paradise ..

Hello namaste to all hive users who reach my post i hope you all are doing good and enjoying your life with your loved ones.
Today I will show you a small glimpse of Lahaul Valley. Seeing which you may go for a walk here.
Let me tell you that Lahual Valley is situated in Himachal Pradesh India.Due to being in the peaks, there is a lot of cold here.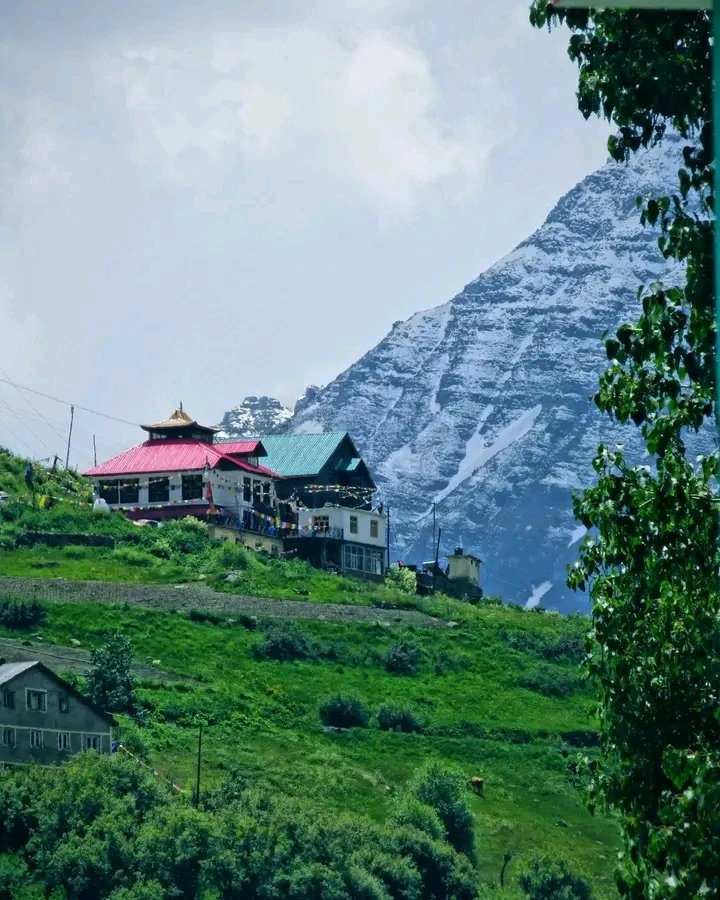 This is a house situated lahaul valleyThis place is beautiful like heaven in the midst of mountains and Himalayas along with it.would hardly consider leaving .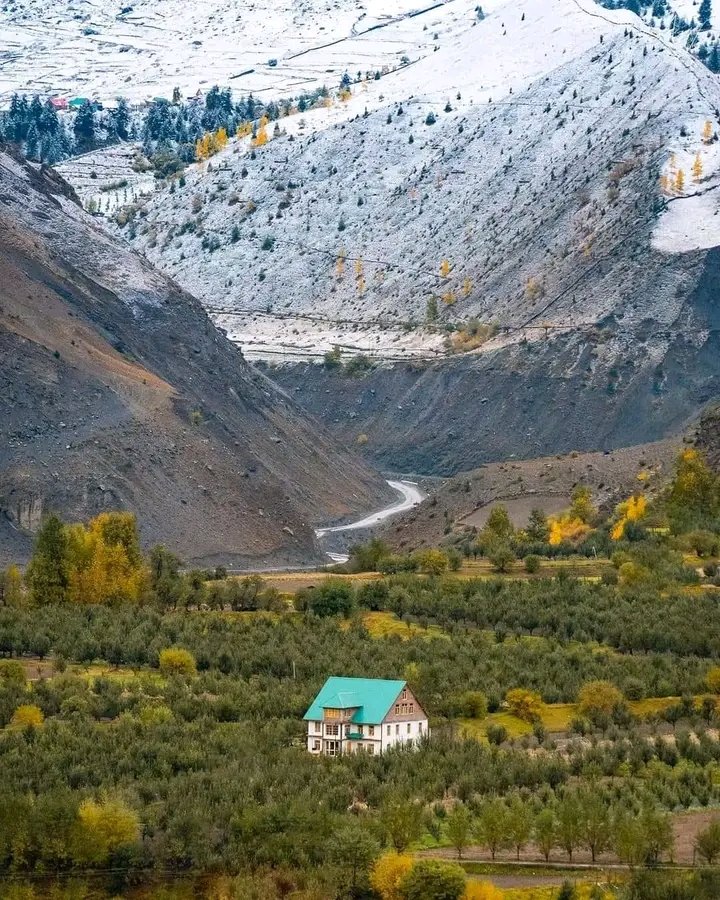 This is another house in lahaul valley which is a dam alone. The person living here is also probably a nature lover.Who would want to live in a house like this !! Let me tell.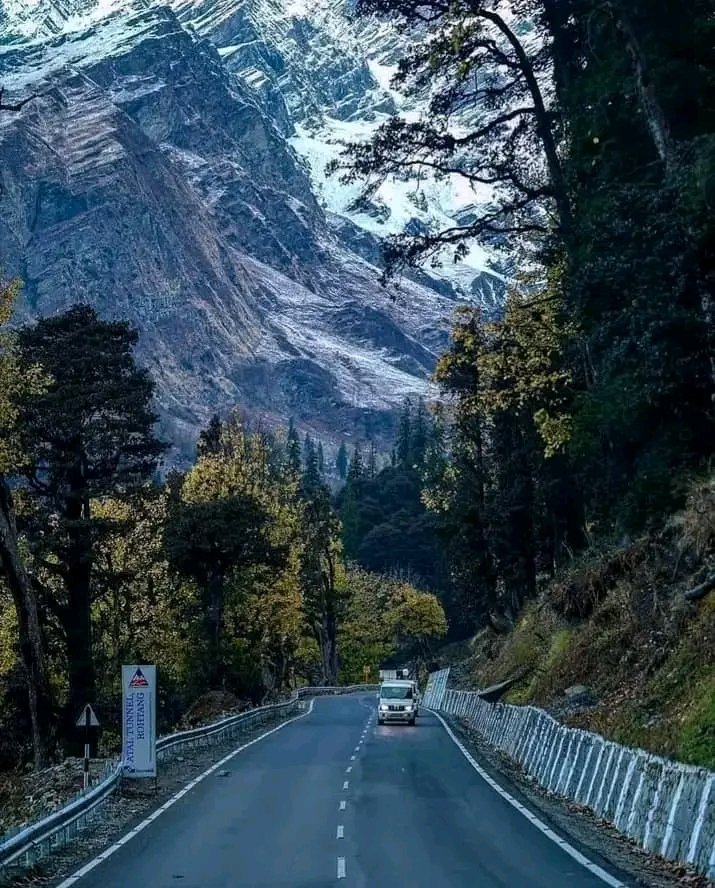 If we talk about the road here, then it looks something like this.Very neat and clean road. While enjoying nature, you can enjoy your journey here.If you drive slowly, you can enjoy each and every sight.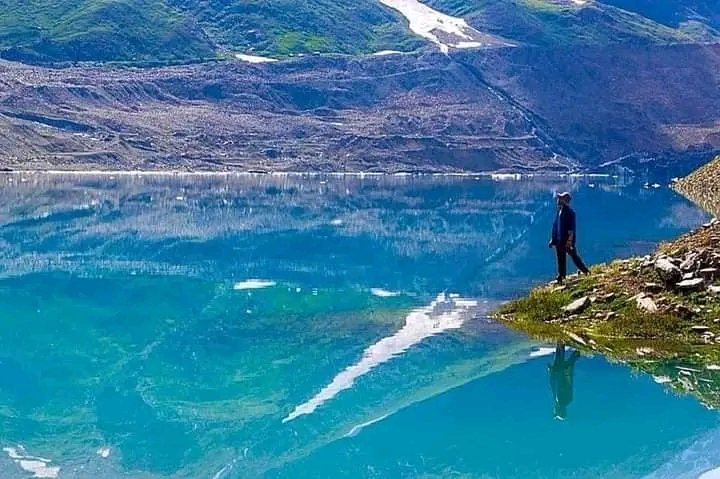 This is Lahaul Valley's lake whose name is Nako lakeYou can see that this boy is happily standing on it and getting his photo clicked.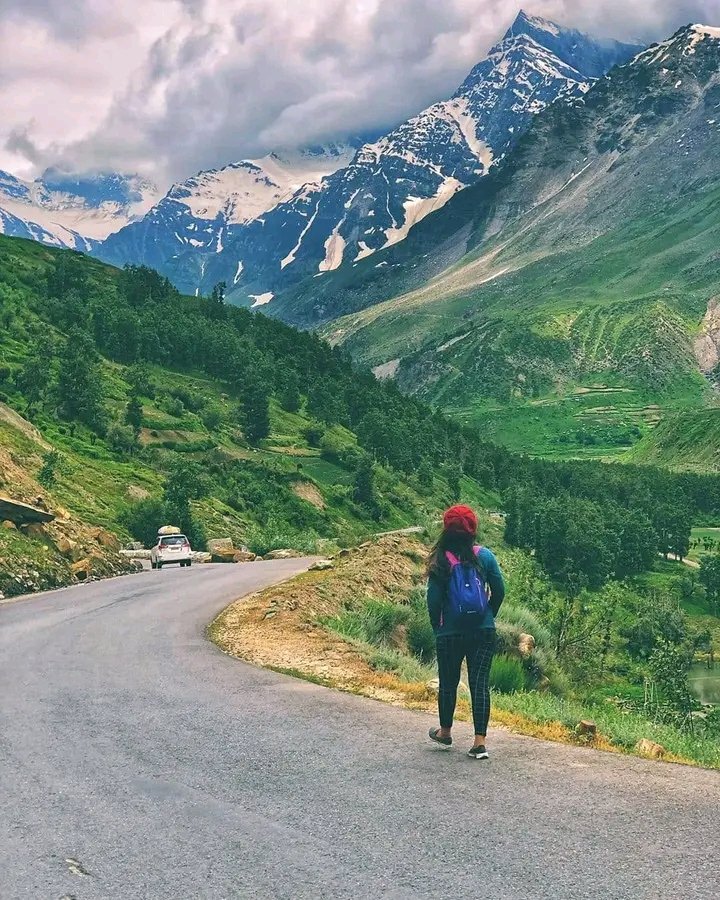 The local roadsof lahaul valley .
If you are a person who does morning walk or evening walk, then this place can prove to be a natural gift for you.See how relaxed this girl is moving in it.Cool and pure air and a short walk along the Himalayas. Wow.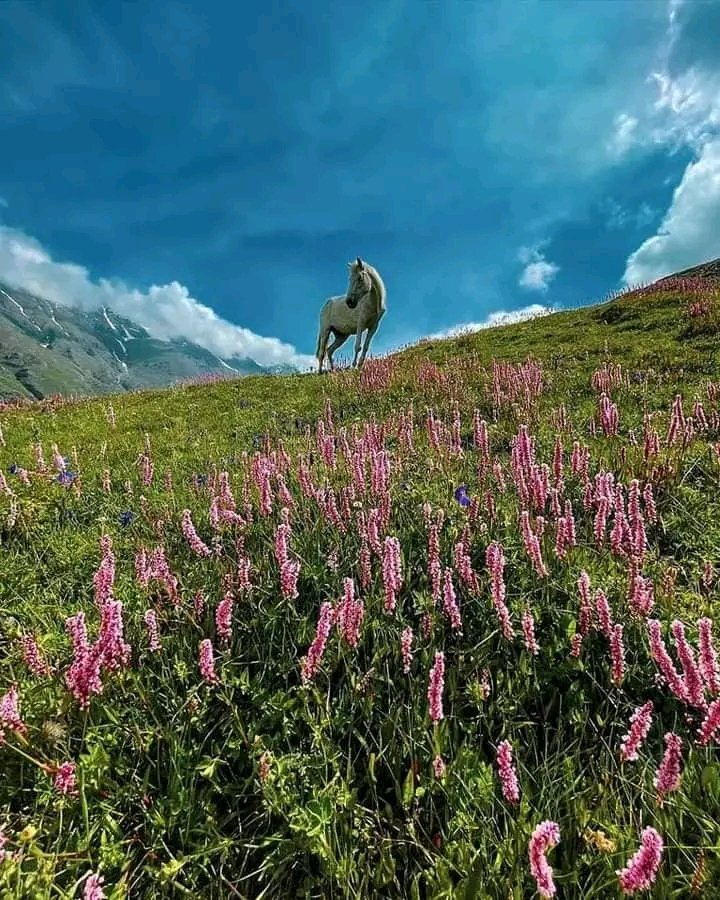 This place is also known as Flower ValleyMany such flowers bloom here during the rainy season, which are not seen anywhere else. And different types of herbs are also available here.But for that you need to have the right information.Otherwise, you may get into trouble by consuming a wrong plant.How can you forget this horse. See, he likes peace even more.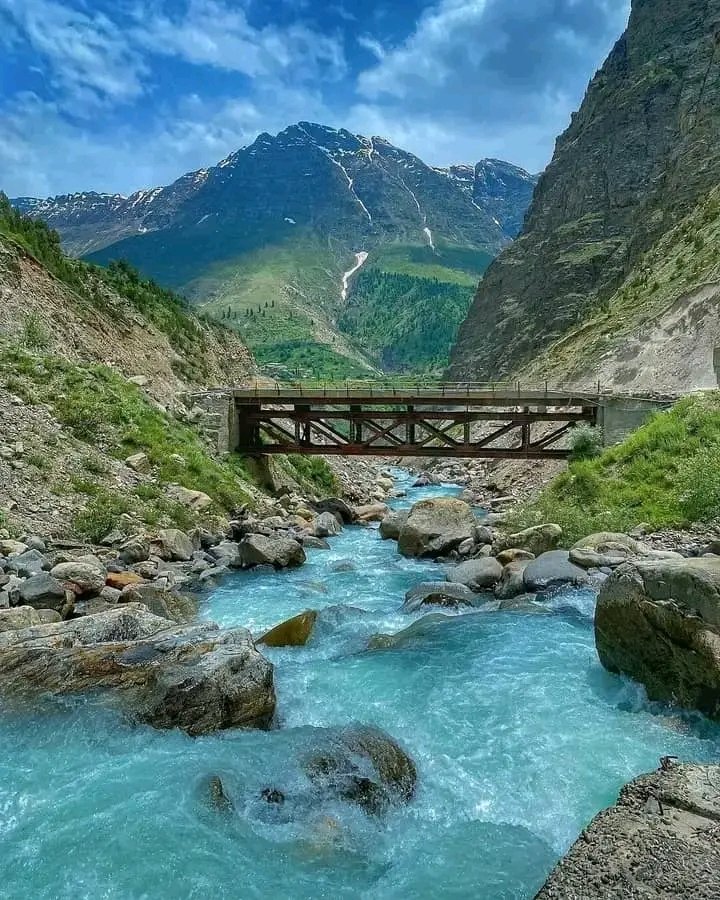 This is a bridge and the river you are seeing is comes due to the melting of the glacier from the upper Himalayas.Here, if you close your eyes for a few minutes and listen to the sound of this river, you will definitely feel very relaxed.I am telling you this because I have learned this technique in my yoga training.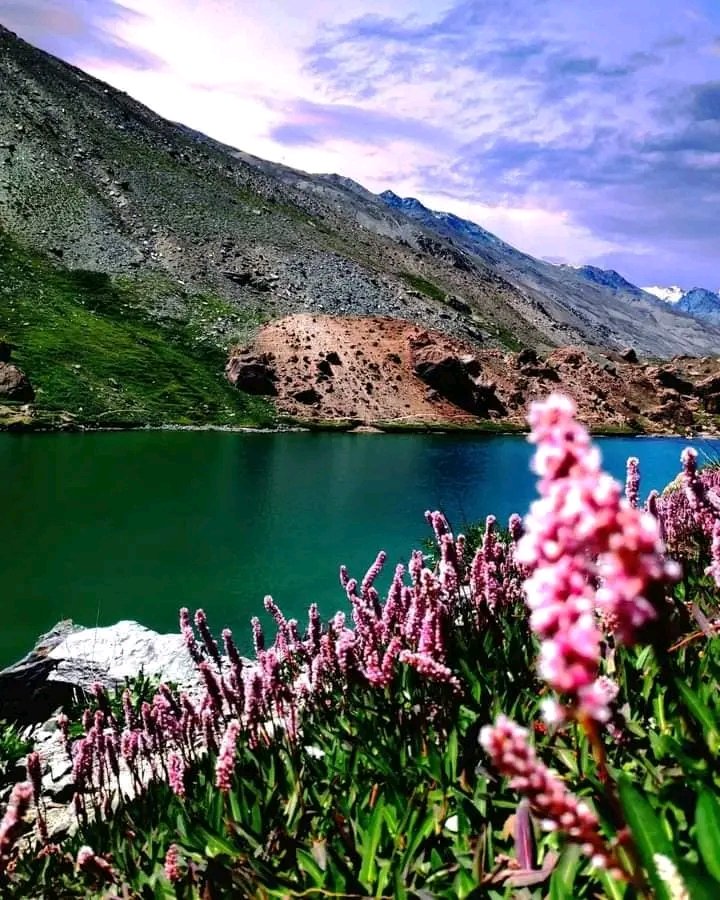 There are many such small and big lakes in Lahaul Valley.
This is also one of them.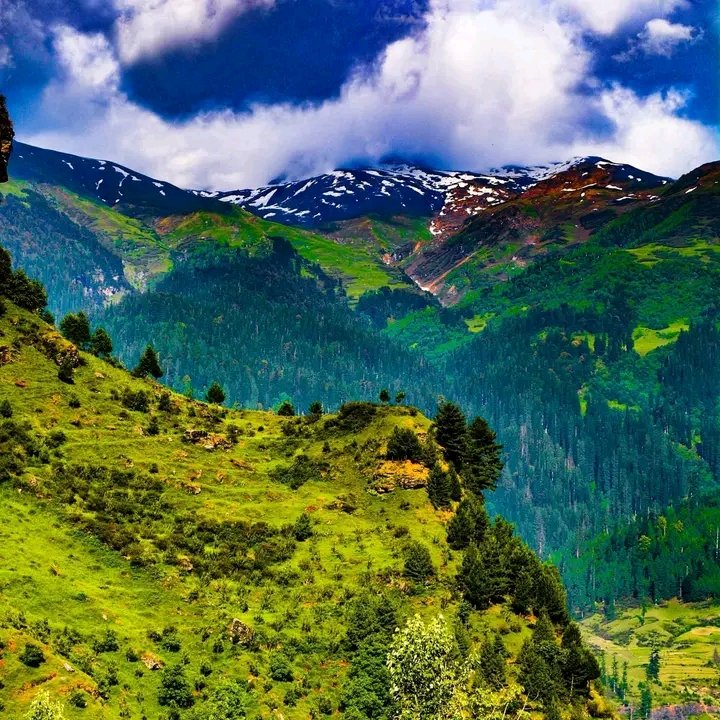 Mountains of Lahaul valley.They have an important role. Nature is incomplete without them.In the last I would like to give you a message that never play with nature and do not allow it to happen. Because if we disturb them then the result is in front of you.How earthquakes are happening these days and how the covid pandemic has shaken everyone .
So thanks for spending your time here meet you in a next post i hope you all enjoyed it.let me tell what you think about it.@pinmapple
---
---