Shangarh : Himalayan huts

Hello namaste to all hive users who reach my post i hope all are doing good and enjoying your life with your loved ones.
Today I am showing you the most beautiful destination of Himachal Pradesh India, whose name is Shangrah.Shangarh is located in the Sainj Valley of Himachal Pradesh, India.This is normally a hilly area.These photos are from 2/2/2023 .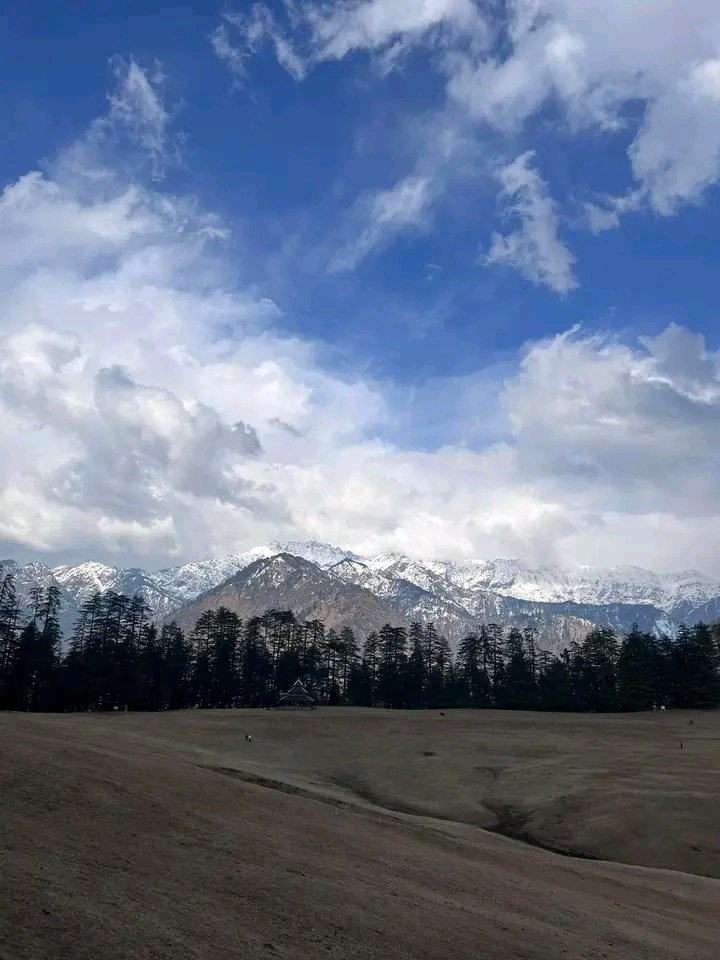 This is a field in Shangarh which is like a golf ground. Once upon a time golf was played here.Shangarh is a divine charming place in the beautiful plains. One can see the Himalayan view directly in front.The greenery here remains like this for many months.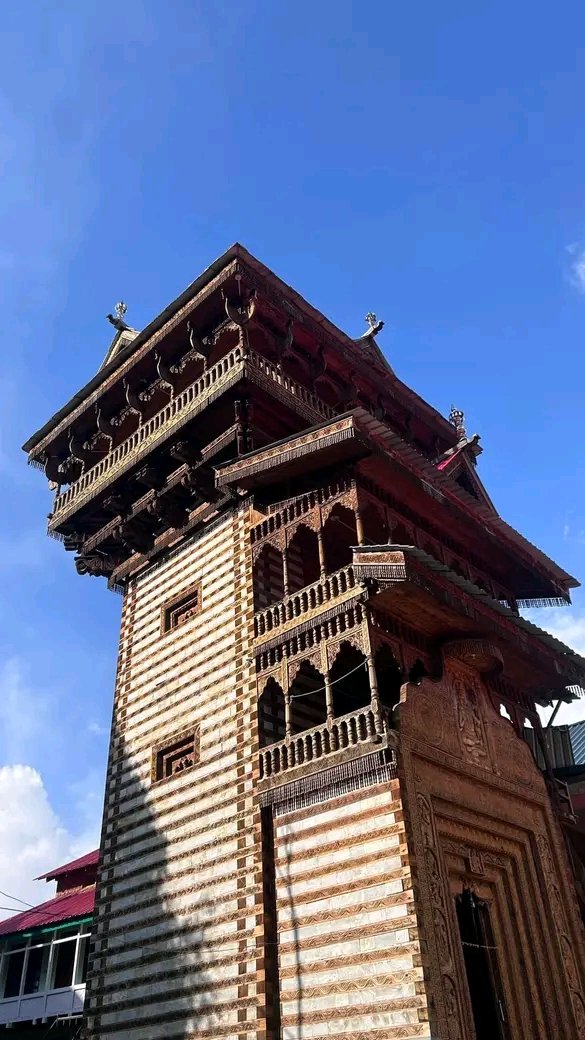 Here is a wooden temple which is said to be many years old.Hats off to the person who made this.Different types of artwork have been made in it.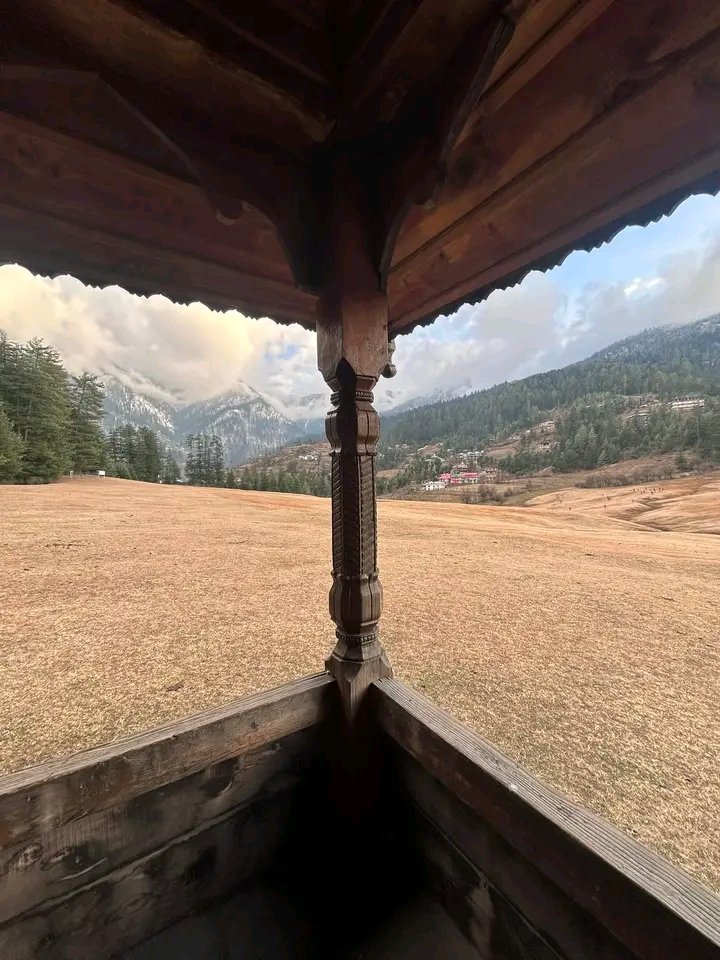 Some such view is visible from its top. From where the entire Shangarh Valley is visible.Snowy winds blow here, due to which one experiences cold for twelve months.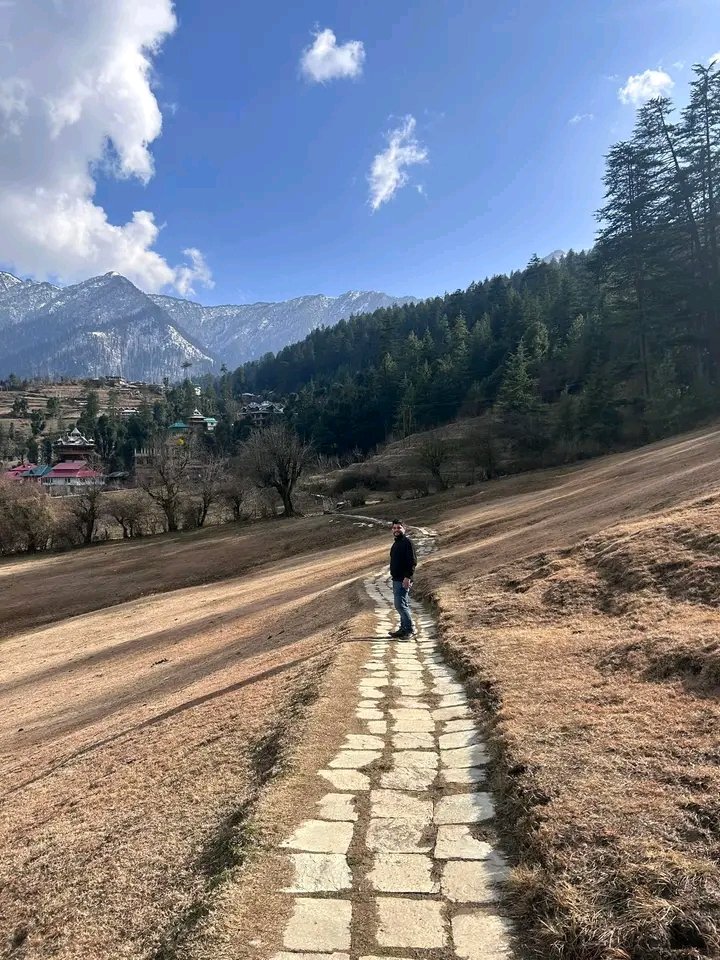 This road went straight to the secondary village of Shangarh where there are hardly 8 or 10 houses. The path is very clean.This path made by rocks is also very old .The boy who is standing on this road and taking photographs is also very happy to see this place.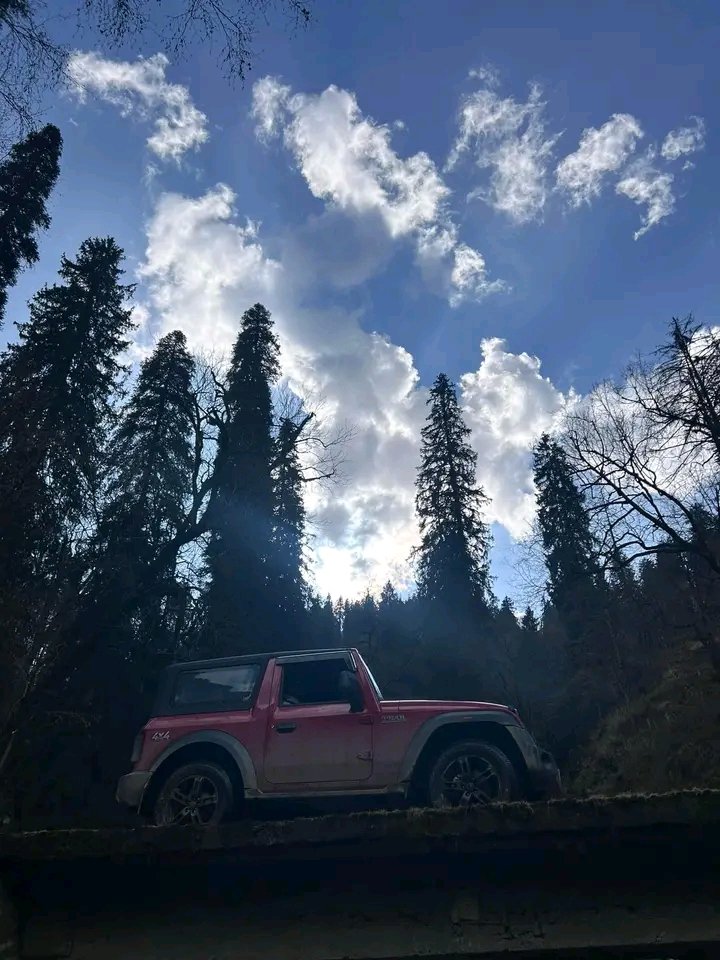 You all must know the name of this car. This is Thar, which is called the queen of mountains.It is used for off roading only.Very comfortable car for hills and best for places like Himachal Pradesh .It has just been erected over a small bridge where there is a stream, a change, a tree and a mountain.I liked this picture very much, I thought I should share it with you.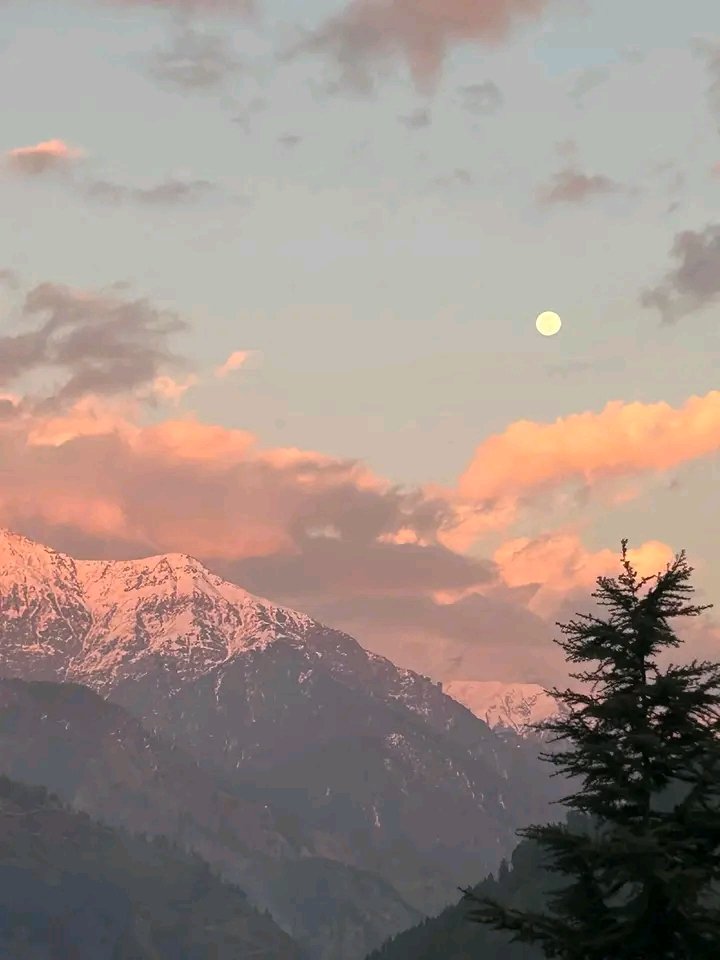 This is the view of Himalayas from Shangarh which is at the time of sunset.The one visible in front is the Moon.
So thanks for spending your time here meet you in a next post i hope you all enjoyed it.let me tell what you think about it.@pinmapple
---
---