[Esp/Eng] ¿Cómo estuvo la ROCKOLA 3.0 Canciones Divertidas?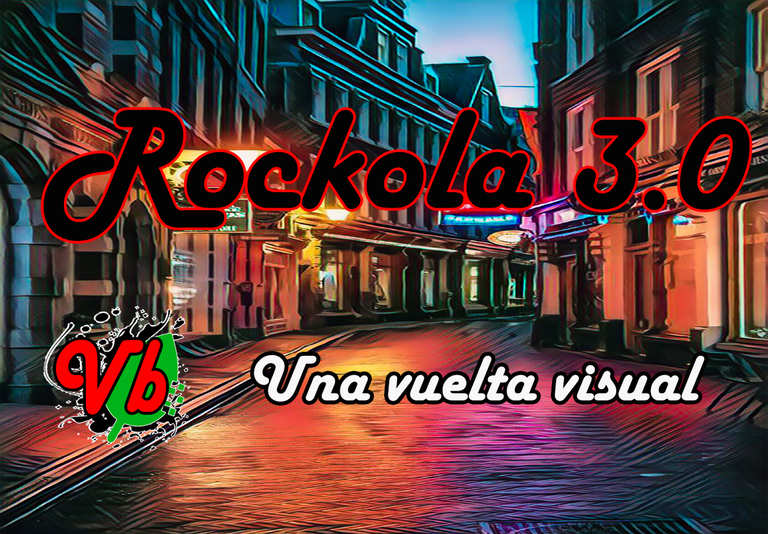 Arte: @oscarps
---
El sábado 21 de Mayo 2022, estuvimos reunidos en el Server del Proyecto VisualBlock, para disfrutar de un buen rato, agradable, de buena vibra, risas y mucho optimismo, compartiendo canciones que nos hacen reír, ya sea porque la letra en sí misma es cómica, o porque nos recuerdan un evento digno de una gran carcajada. Puedes ver la invitación a este programa
On Saturday May 21, 2022, we were gathered at the VisualBlock Project Server, to enjoy a good time, pleasant, good vibes, laughter and a lot of optimism, sharing songs that make us laugh, either because the lyrics themselves are comical, or because they remind us of an event worthy of a great laugh. You can see the invitation to this program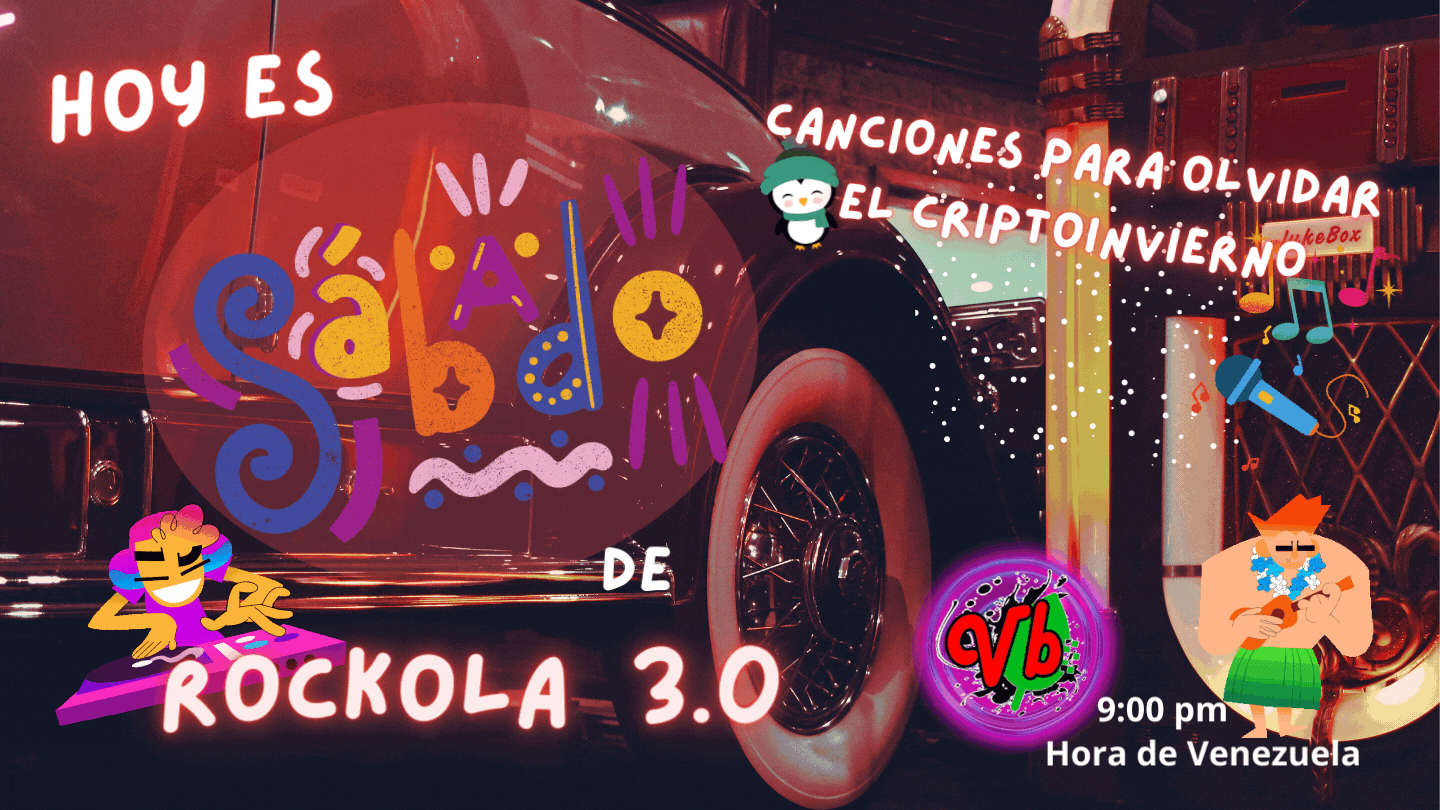 Arte: @edwing357
Estuvimos transmitiendo durante hora y media de programa, y nos paseamos por un playlist grupal realmente divertido, con canciones que en sí mismas pueden no ser graciosas, pero la anécdota contada por el usuario sí lo fue, mientras que otras canciones ya en sí mismas fueron hilarantes. Este playlist tan cómico estuvo conformado por las siguientes canciones:
We were broadcasting for an hour and a half of the program, and we walked through a really fun group playlist, with songs that in themselves may not be funny, but the anecdote told by the user was, while other songs were already hilarious. This comical playlist was made up of the following songs:
---
---

Con esta playlist tan divertida, con la cual nos la pasamos genial, transcurrió la emisión de ROCKOLA 3.0: CANCIONES DIVERTIDAS, siendo una noche hilarante, de risas, con buenas historias, recuerdos y anécdotas, en el Server del Proyecto VisualBlock. Muchas gracias a todos por habernos acompañado, y no se pierdan el próximo programa que es para el sábado 28 de mayo 2022, en su nuevo horario: a las 9:00 a.m. Venezuela. ¡Estaremos informando!
With this fun playlist, with which we had a great time, the ROCKOLA 3.0: FUN SONGS broadcast took place, being a hilarious night, full of laughter, with good stories, memories and anecdotes, on the VisualBlock Project Server. Thank you all very much for joining us, and do not miss the next program that is for Saturday, May 28, 2022, in its new schedule: at 9:00 a.m. Venezuela. We will be reporting!

If you want to know more about VisualBlock, you can read our presentation post here. You are also welcome to join our Discord server click here. We will also be informing from the social network Twitter, this is its link. More activities and spaces will be announced soon.
---
Si quieres conocer más de VisualBlock, puedes leer nuestro post de presentación aquí. También eres [email protected] a nuestro servidor de Discord pulsa aquí. Igualmente estaremos informando desde la red social de Twitter, este es su enlace. Próximamente anunciaremos más actividades y espacios.
You are all cordially invited to be part of VisualBlock, a creative window for you.
Están todos cordialmente invitados a formar parte de VisualBlock, una ventana creativa para ti.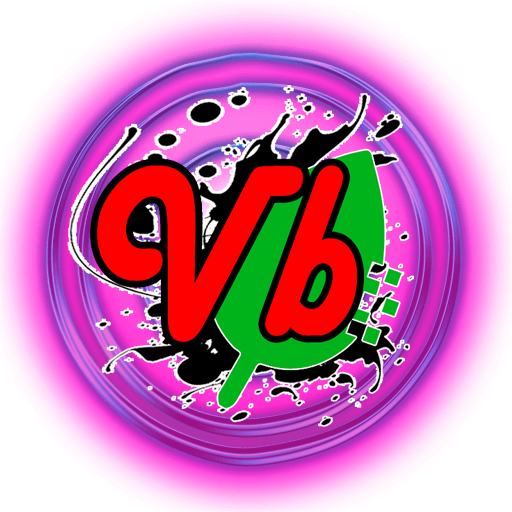 ---
---