My daily games - The amazing sneaky bishop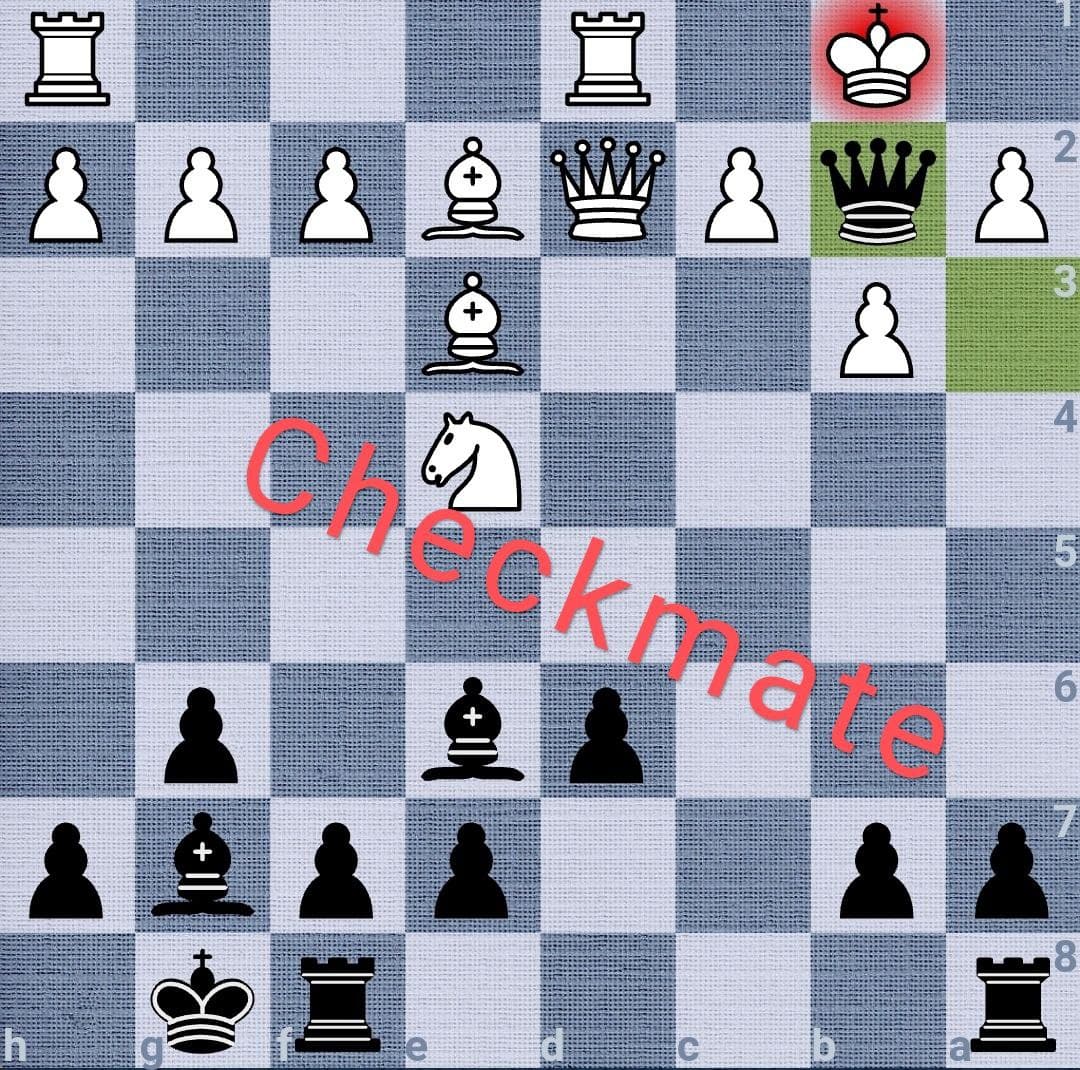 These days I have been checking the feed of this community and I have noticed that many users publish their games played online, mostly on lichess.org and chess.com, like @amirl, also many users publish their puzzles @eniolw for instance is very active in this aspect. I really like the idea of publishing on HIVE but every time I try to make an article I end up writing a lot of text that many times people don't read in its entirety, not to mention that it's very tiring for my eyesight.
"And it came to my mind like a flash", why don't I post my games, I know it won't be the most original thing in the world but at least for me it's fun hahaha, I would like to start a challenge for myself, try to post a game every day, so I keep my account quite active and at the same time I add value to this great chess community.
Ok I called this game "the amazing power of a sneaky bishop", I was reading @rodrook´s post and I dig the way how he describes bishop, like "snkeaky" lol, anyways, this is the game I just played on lichess. it was funny because I ended up playing the Hyper Accelerated Dragon which is not my ussual defense, I mean, I premoved in the wrong way at the at the beginning xd however my opponent did not realize how powerful was my bishop.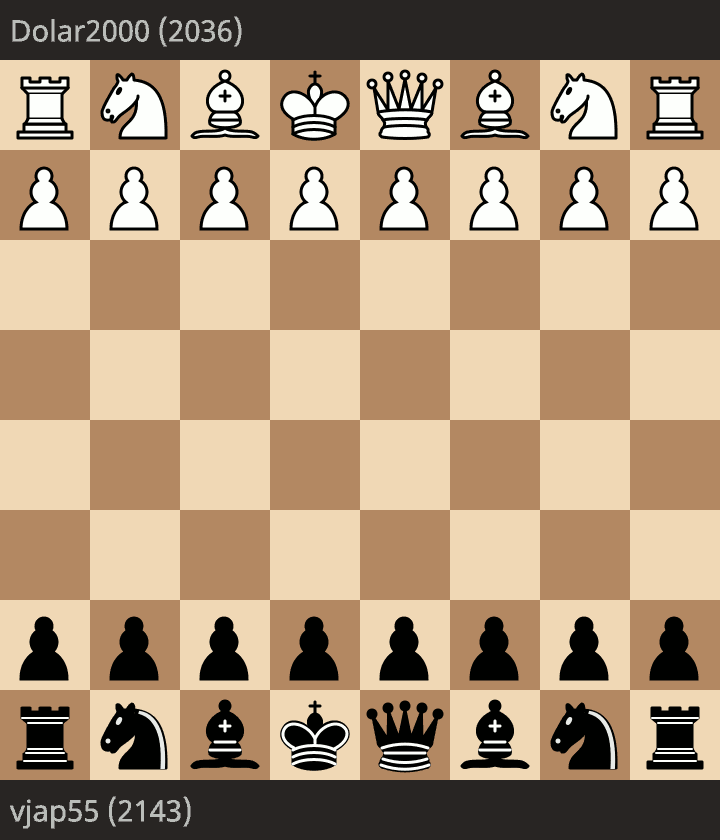 And for those who wish they can also make use of the PGN format with my respective analysis, to play it you just have to copy the text and paste it in a PGN reader, such as Chessbase for PC or Droidfish on android:
[Event "Rated Blitz game"]
[Site "https://lichess.org/1W98KSCj"]
[Date "2021.11.16"]
[White "Dolar2000"]
[Black "vjap55"]
[Result "0-1"]
[UTCDate "2021.11.16"]
[UTCTime "01:09:26"]
[WhiteElo "2036"]
[BlackElo "2143"]
[WhiteRatingDiff "-4"]
[BlackRatingDiff "+4"]
[Variant "Standard"]
[TimeControl "180+0"]
[ECO "B72"]
[Opening "Sicilian Defense: Dragon Variation, Classical Variation, Grigoriev Variation"]
[Termination "Normal"]
[Annotator "lichess.org"]1. e4 { [%clk 0:03:00] } 1... g6 { [%clk 0:03:00] } 2. Nf3 { [%clk 0:02:57] } 2... c5 { [%clk 0:02:59] } 3. Nc3 { [%clk 0:02:57] } 3... Bg7 { [%clk 0:02:58] } 4. d4 { [%clk 0:02:52] } 4... cxd4 { [%clk 0:02:57] } 5. Nxd4 { [%clk 0:02:51] } 5... Nc6 { [%clk 0:02:57] } 6. Be3 { [%clk 0:02:50] } 6... Nf6 { [%clk 0:02:55] } 7. Be2 { [%clk 0:02:49] } 7... O-O { [%clk 0:02:53] } 8. Qd2 { [%clk 0:02:48] } 8... d6 { [%clk 0:02:52] } 9. O-O-O { [%clk 0:02:44] } { B72 Sicilian Defense: Dragon Variation, Classical Variation, Grigoriev Variation } 9... Nxd4 { [%clk 0:02:48] } 10. Bxd4 { [%clk 0:02:42] } 10... Be6 { [%clk 0:02:48] } 11. Be3 { [%clk 0:02:41] } 11... Qa5 { [%clk 0:02:42] } 12. b3 { [%clk 0:02:35] } 12... Qa3+ { [%clk 0:02:36] } 13. Kb1 { [%clk 0:02:33] } 13... Nxe4 { [%clk 0:02:34] } 14. Nxe4 { [%clk 0:02:31] } 14... Qb2# { [%clk 0:02:33] } { Black wins by checkmate. } 0-1

---

---
---