Midday Walk


I am sitting in my office and having a hard time concentrating, this is a normal daily occurrence so what I like to do is get out and stretch my legs and get some fresh air. My office is in the perfect place to make it worth my effort.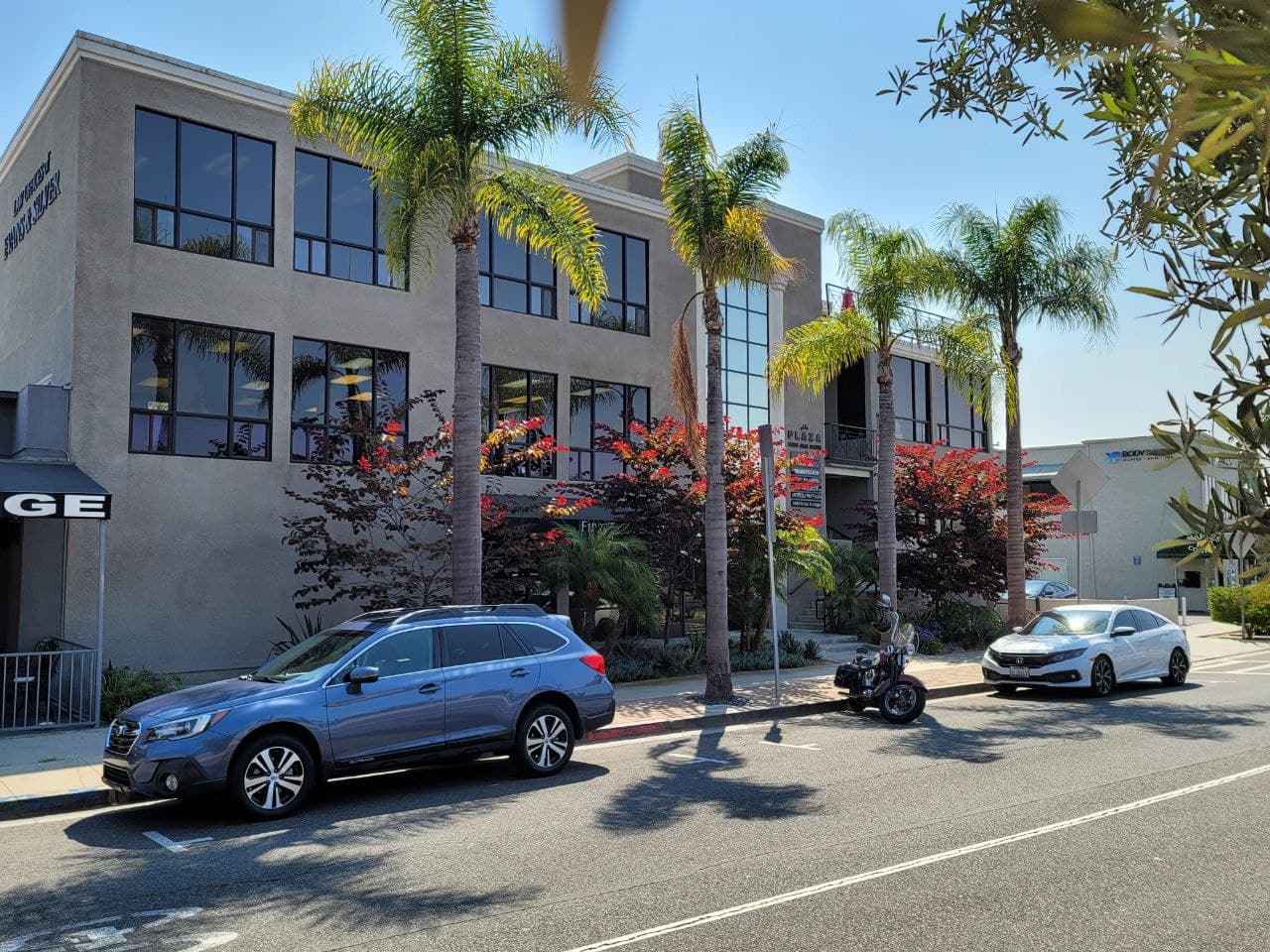 Here I go....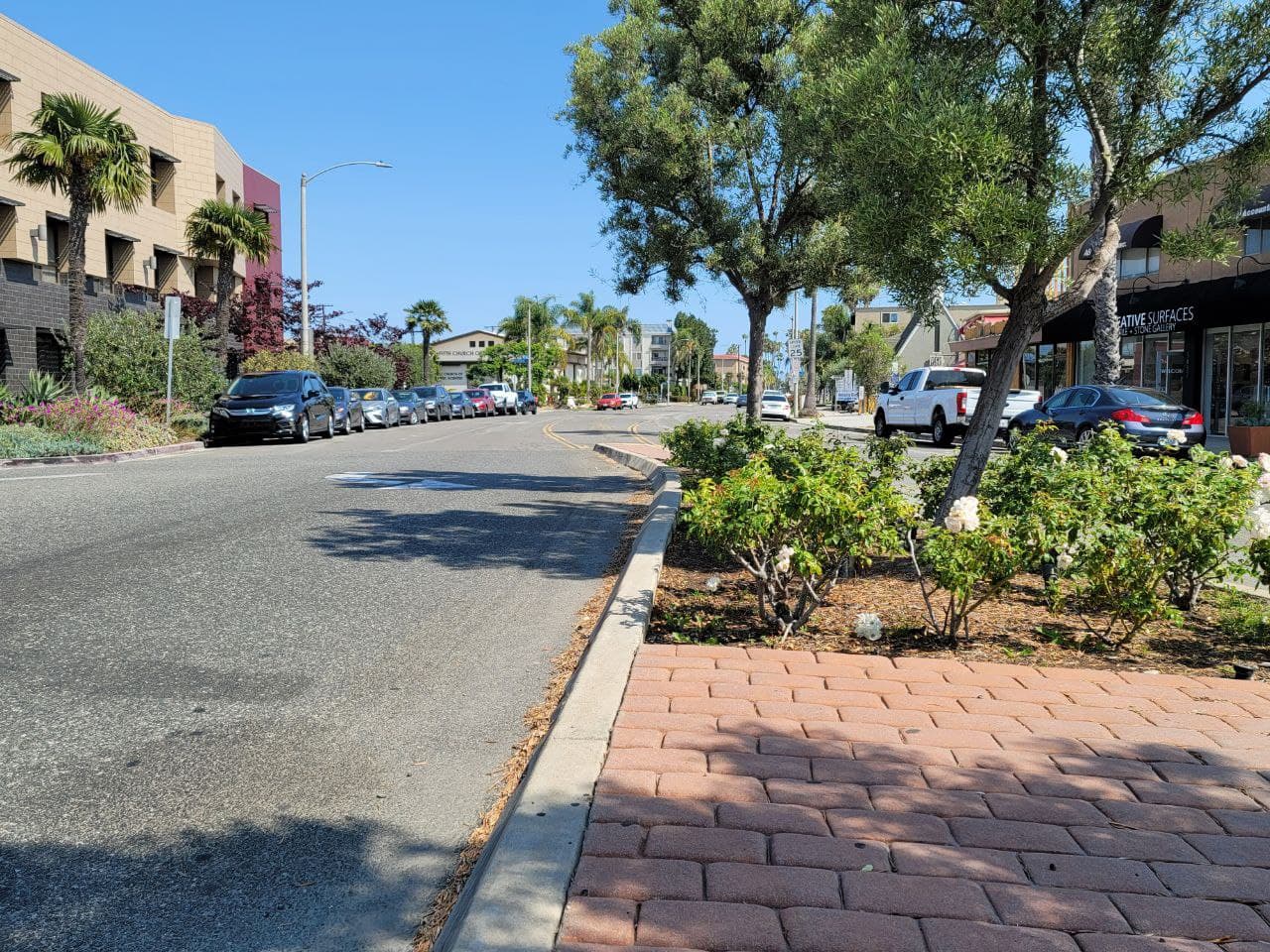 I like to put in my request incase someone is actually listening ...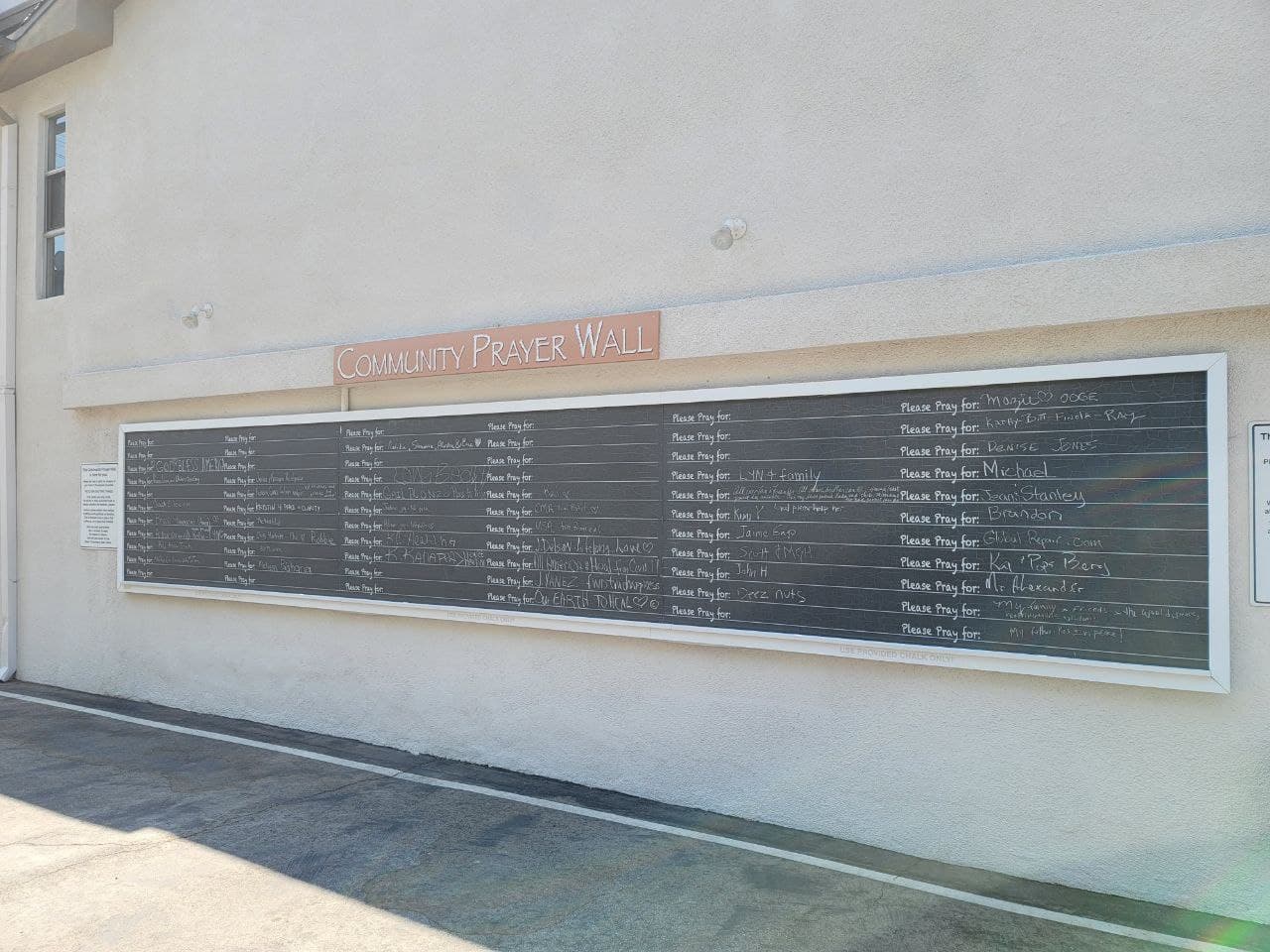 Be careful what you wish for...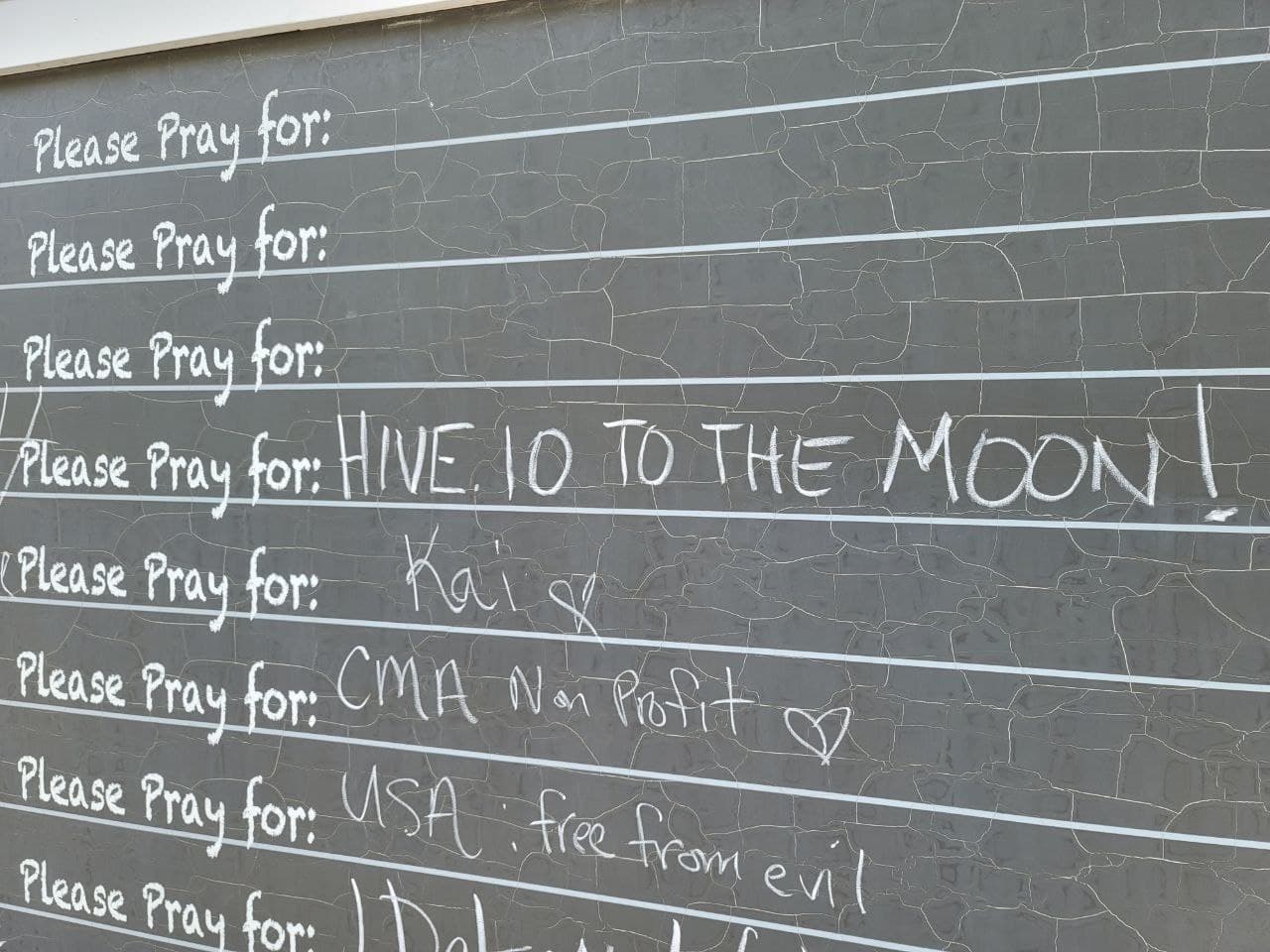 I think I am safe with this small prayer.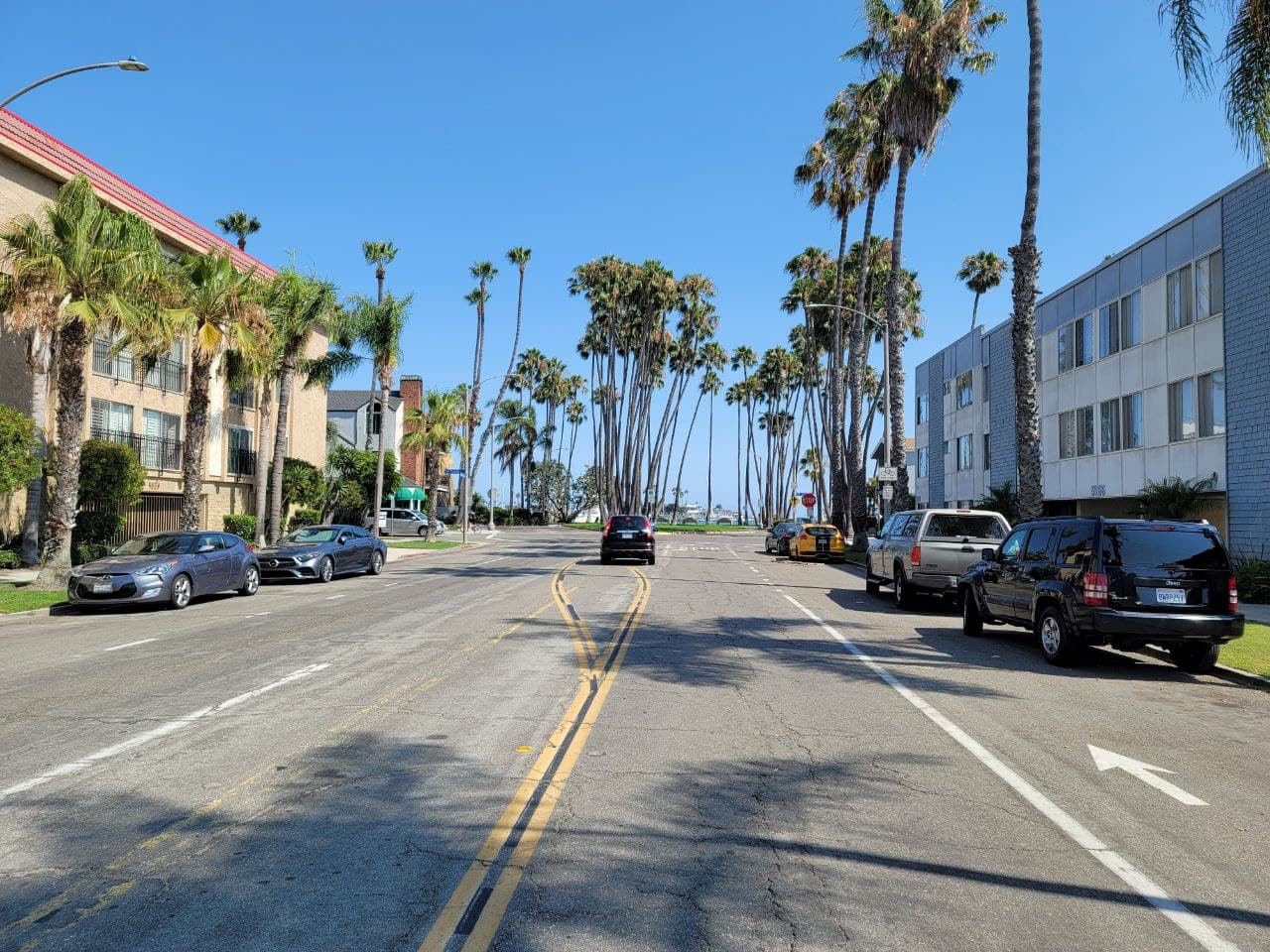 It takes a few minutes to get to a really nice place...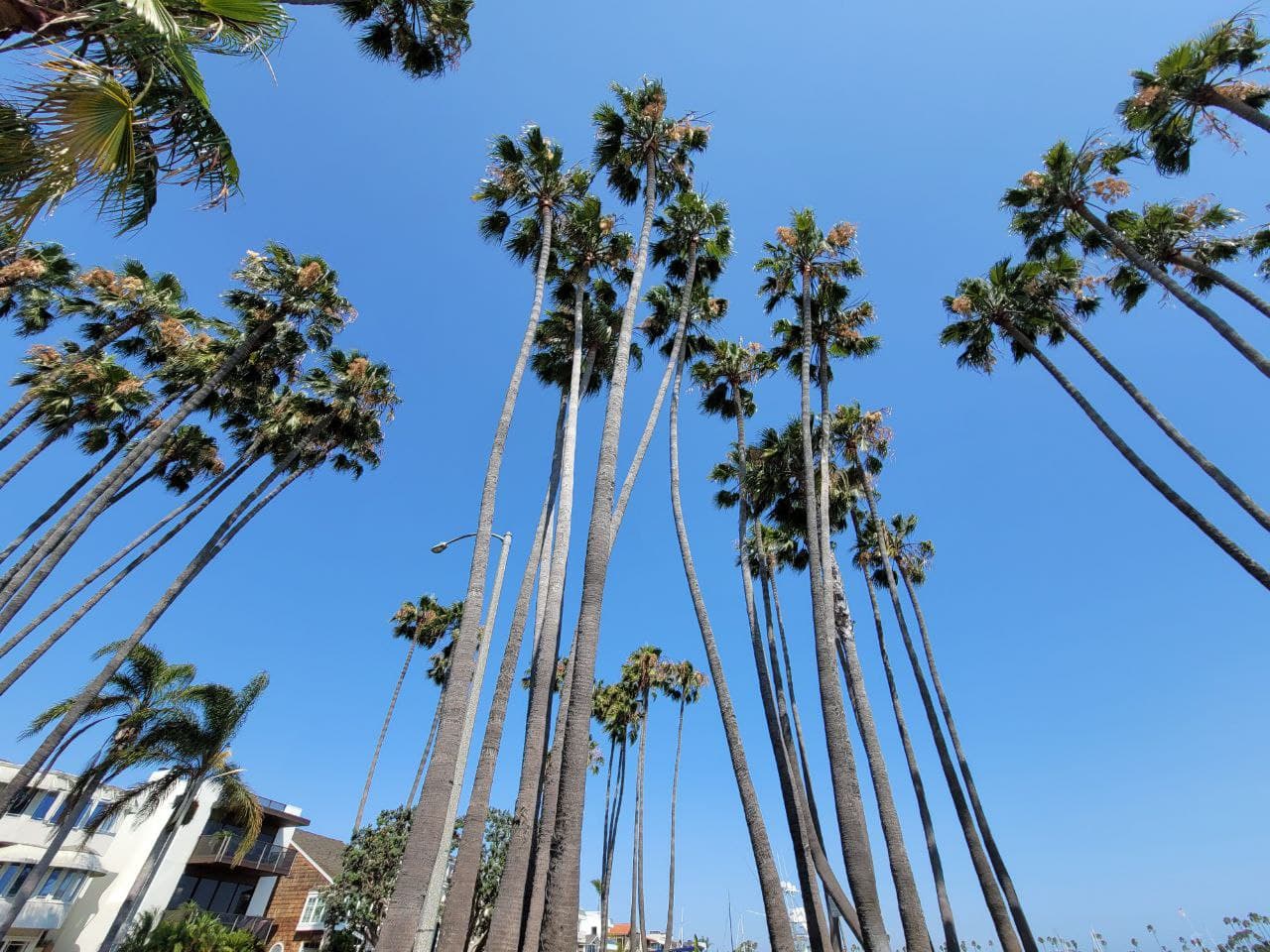 Here we are.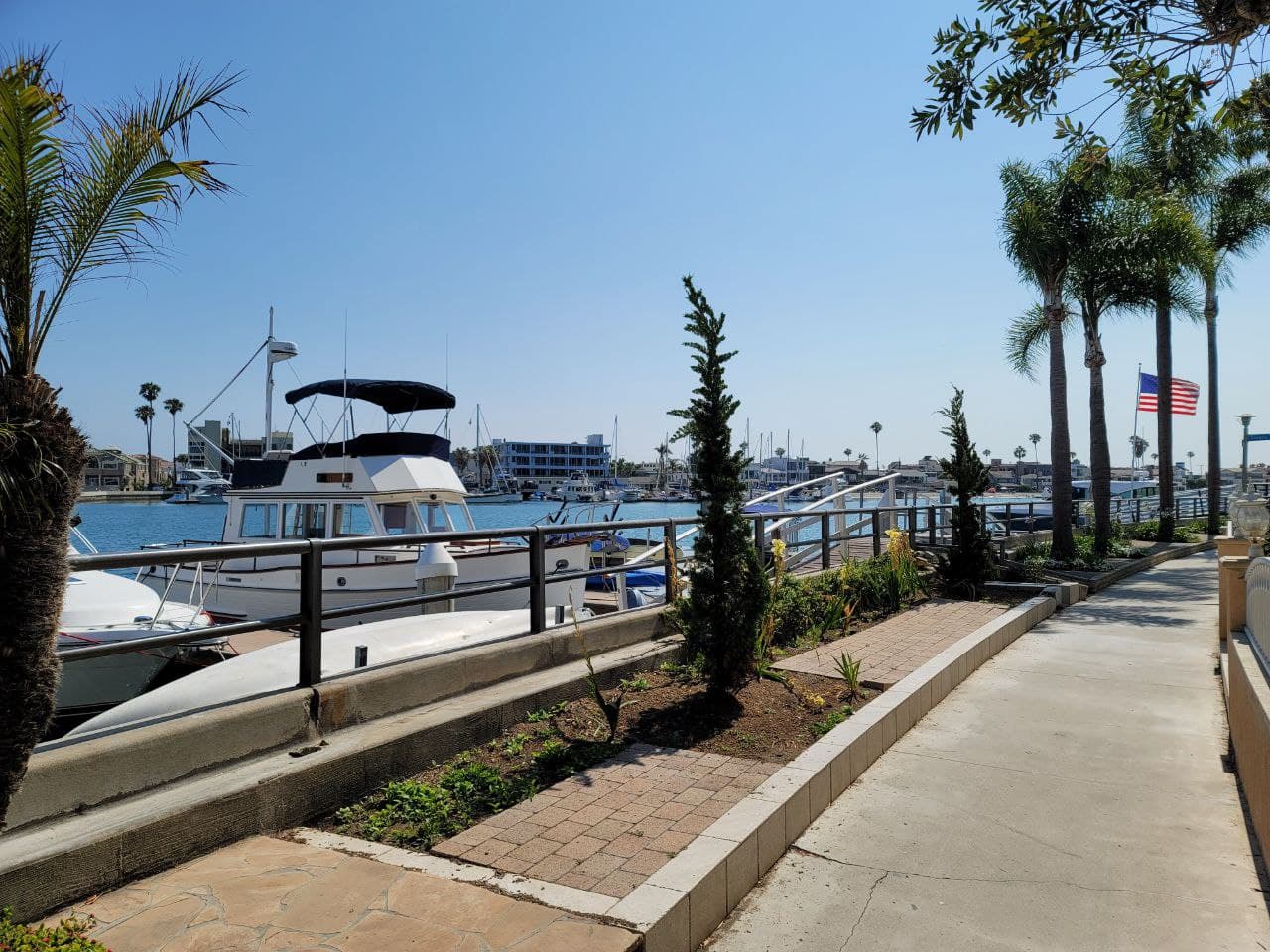 I like to walk down the boardwalk and admire the water, boats, and amazing homes.
At this point I am already feeling pretty good, I could head back to work now, Let's go...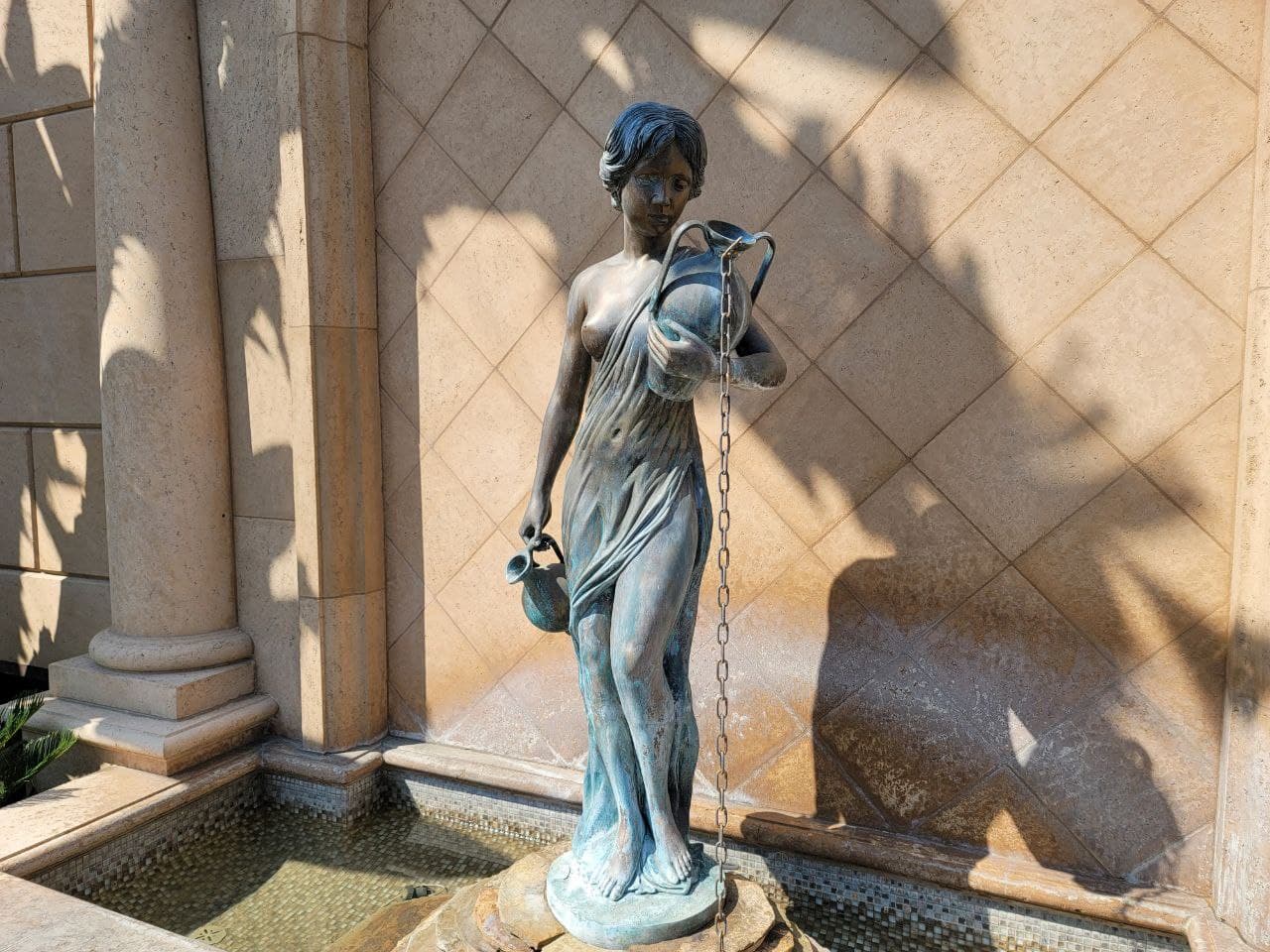 Checking out the local talent....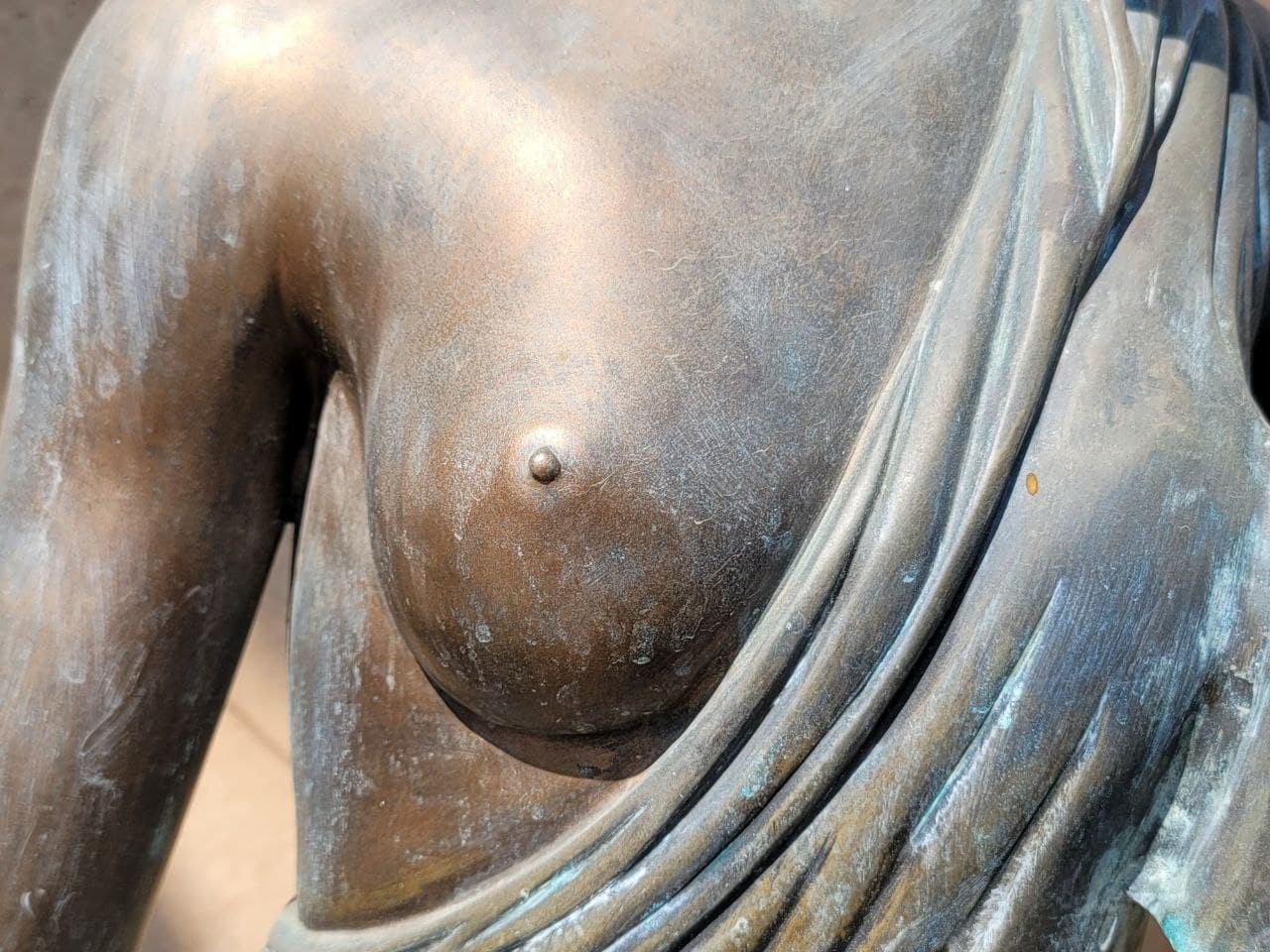 Very talented.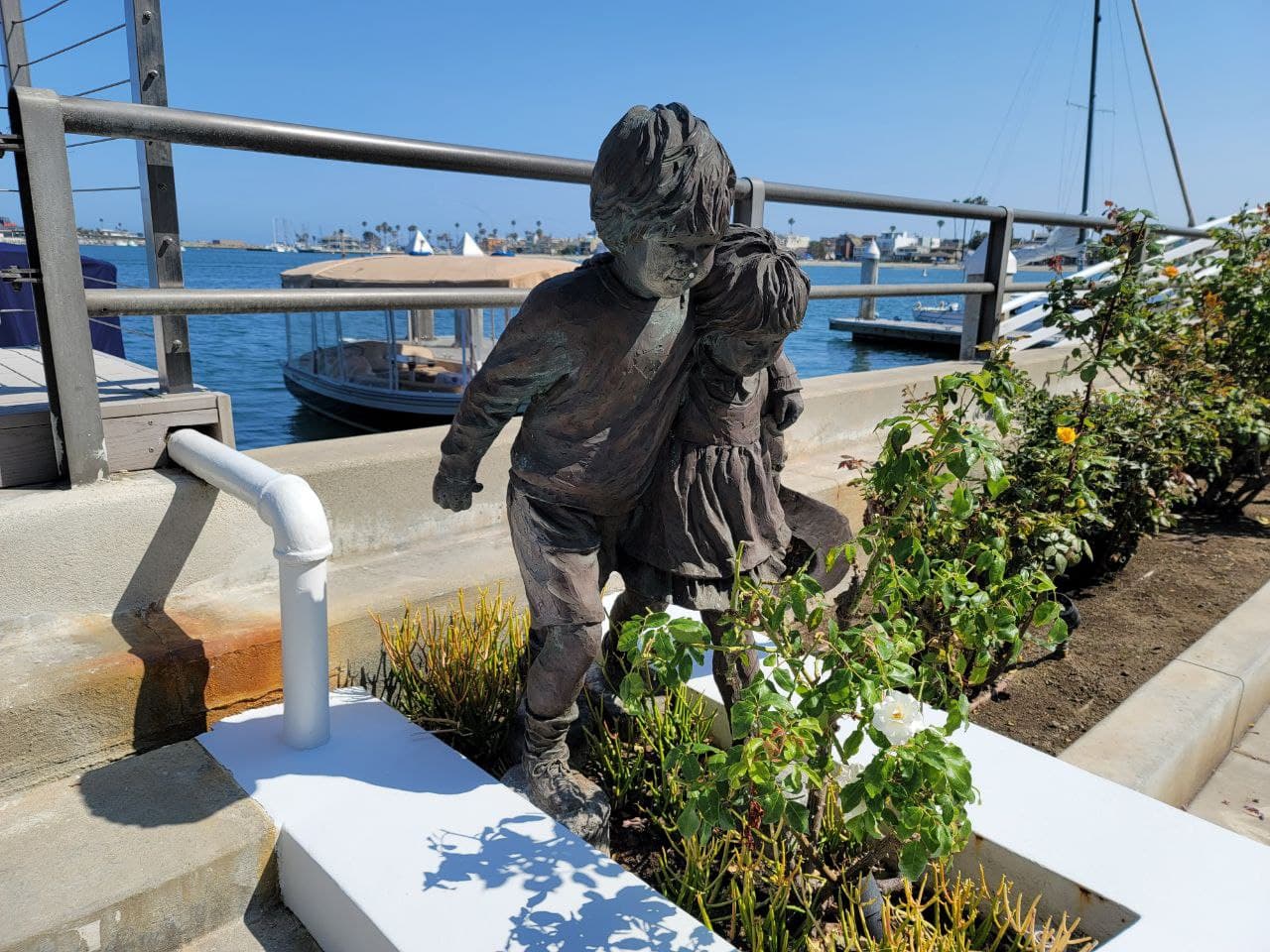 A little less talent....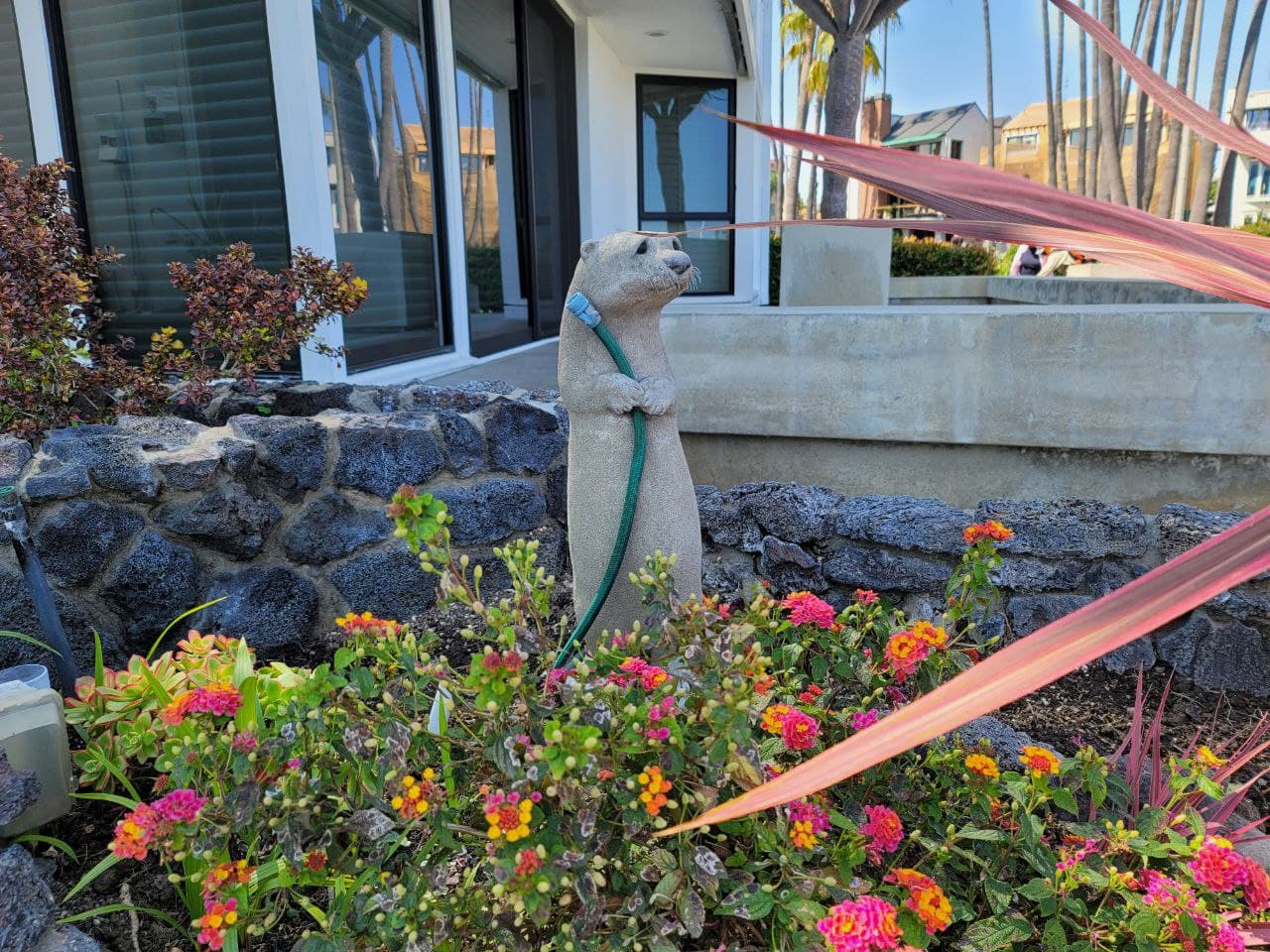 I bet this little otter likes the water, just a guess.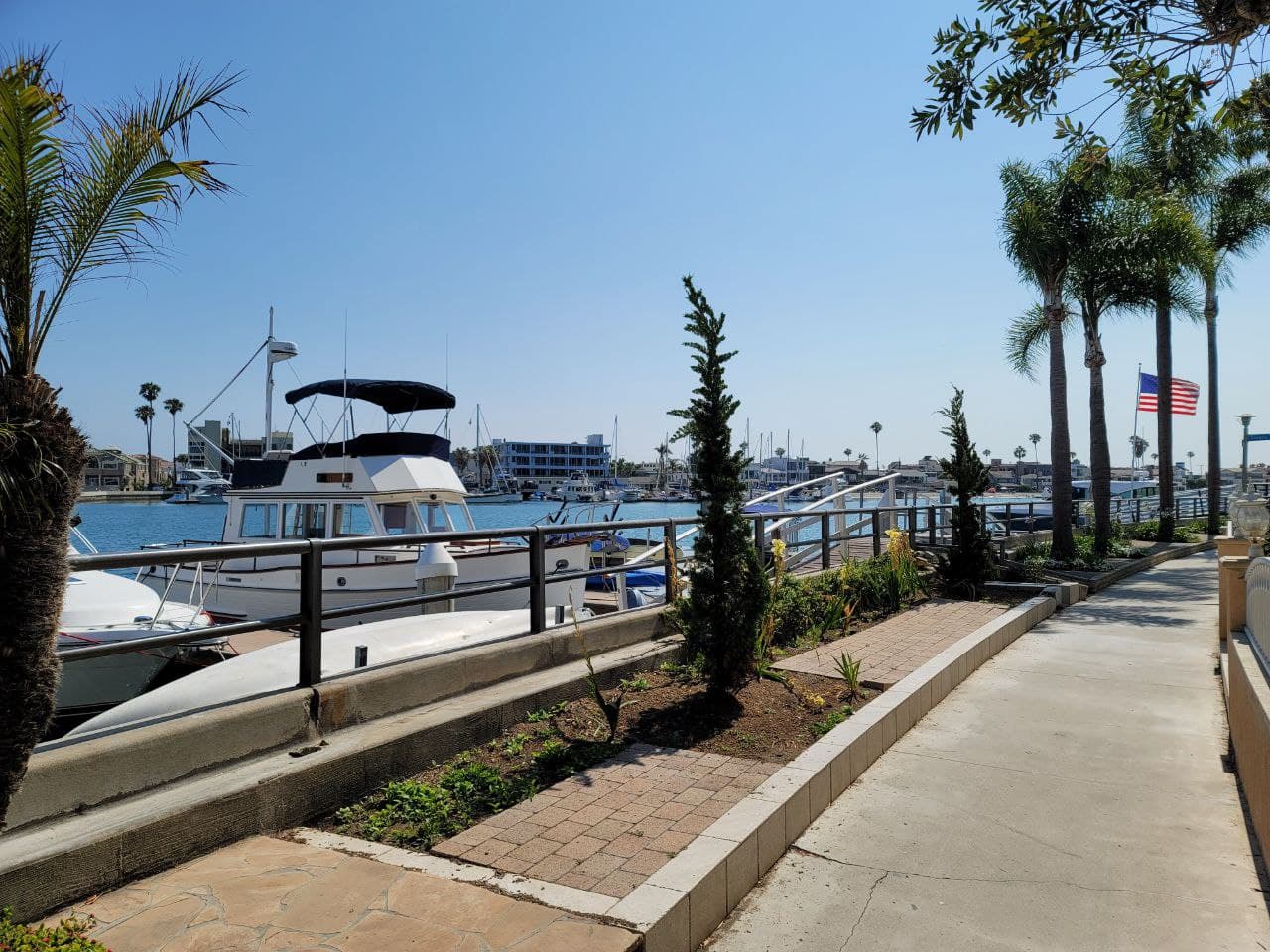 And back to work!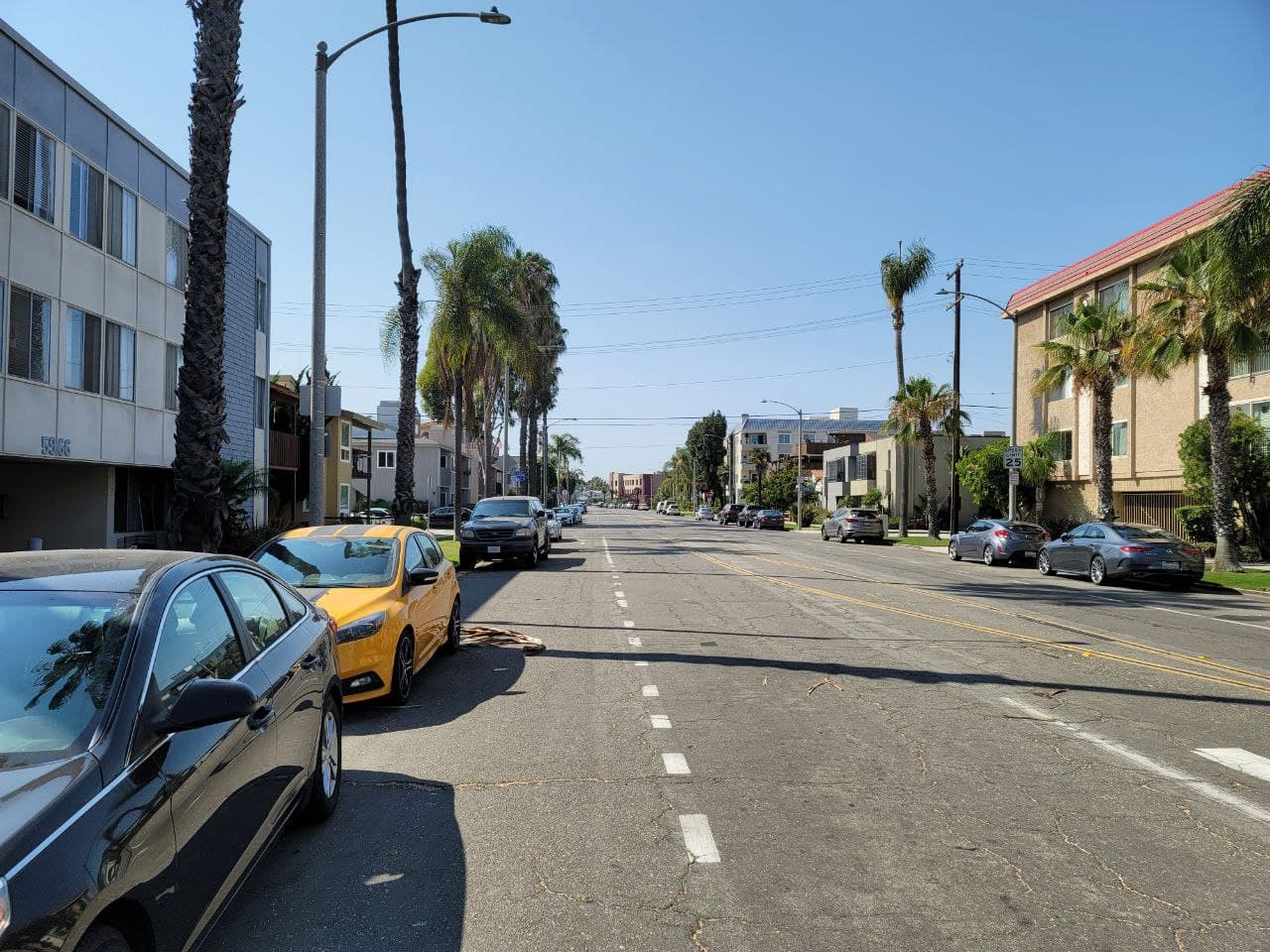 Lucky to work in such a cool spot, Thanks for taking a walk with me !




Discord
---
---