Sell It With Certainty
I am working on a real estate transaction at the moment that is potentially going to fall out of escrow. I am not sure if you are aware of the real estate market in California, but it is a bull market and everyone is unrealistic and everyone is greedy. It's a seller market and they always think their property is worth more than it is, and in this market they are correct. Buyers are forced to offer way more than what the property is worth to get their offer accepted and guess what other buyers are offering because there is no transparency regarding other offers.
A buyer is likely going to pay $25,000-$100,000 (usd) over asking price and potentially offering $50,000 over the next highest offer which is very frustrating and intimidating. Nobody likes to over pay. I am heading out to the property to meet the buyer and seller to discuss some of the odds and ends that are coming up and when I get back I will let you know how it goes.....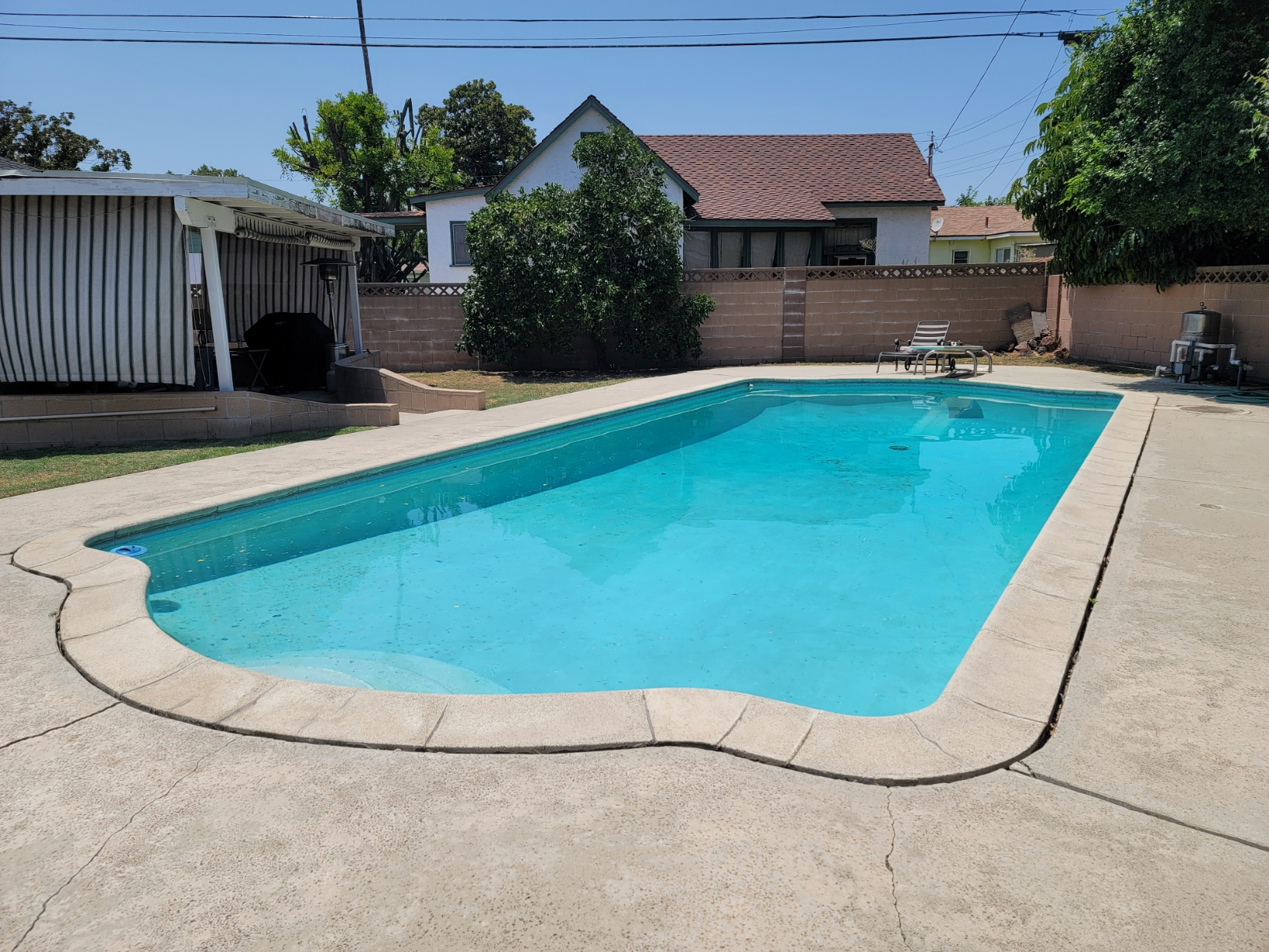 I am back from the buyer walk through and the seller answered all the questions they threw at us and it went pretty well. I could easily call the buyer and ask if we are good to go or not but I won't bother. I will move forward with closing escrow and unless I receive a cancellation I will forget t the buyer ever had cold feet to begin with. All I wanted to do was jump in the pool the whole time.
It was another day of fishing for money with no fish caught, but appears to be another opportunity to reel in a payday soon enough. There are a lot of emotions in this game and it's my job to quell these emotions for everyone and keep things moving forward but at times my emotions get triggered and I have to calm them without the assistance of others. That's why we make the big bucks is what people tell me and I guess sometimes that's true. Hopefully this is one of those times.
Over and out!

Discord
---
---