Stop & smell the flowers 🌻 - Life is short - Enjoy every moment !!
"Our national flower is the concrete cloverleaf." —Lewis Mumford
Hmmm. So true. Who has the time to notice anything when we have cloverleafs to navigate!
Nature though, carries on and if not us humans, at least birds and bees seem to stop to smell the flowers...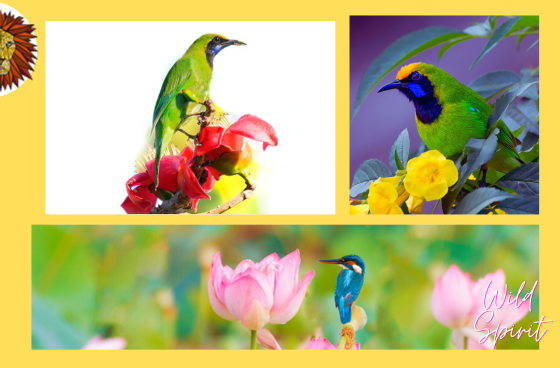 It all starts with the line -
Life is busy - where is the time???
Yes. We are busy. For most of our adult life, it is work, work, more money and more work. We spend what little bit time we have left with our family. We seem to be stuck perpetually navigating the clover leaf of concrete - rushing forward to get nowhere ....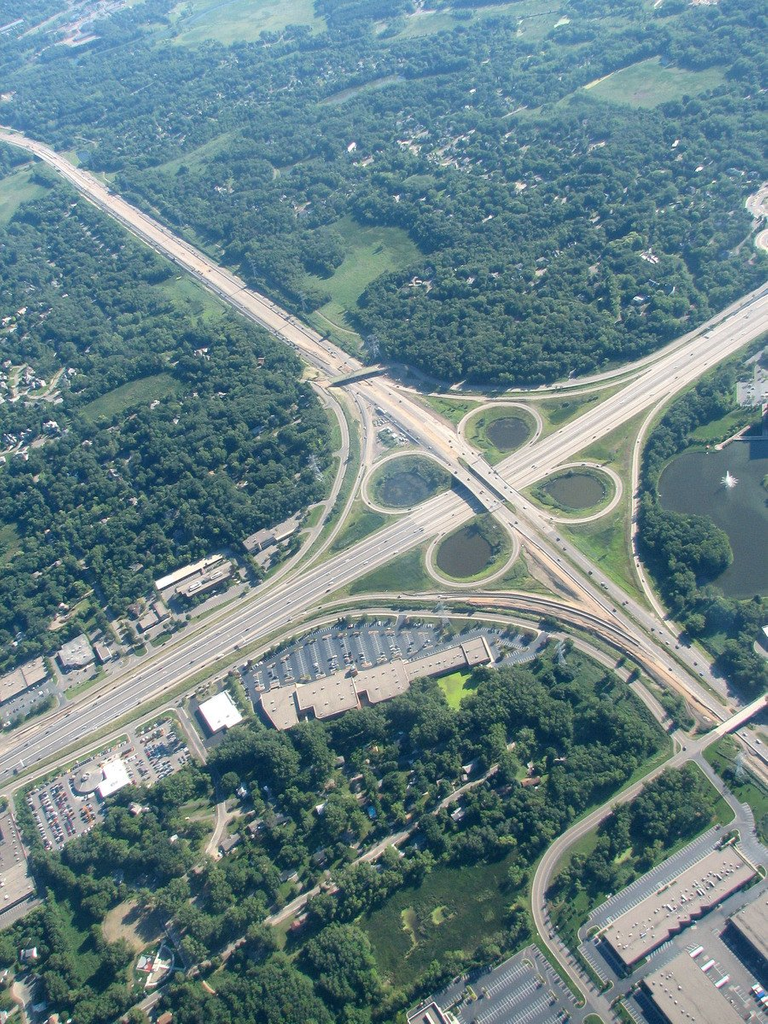 We are stuck navigating concrete cloverleaves!!
Image source
Where and when do we ever take the time to pause, introspect, enjoy what nature has given us? Probably never.
Late in life, we start to realize that we must give some time to ourselves.
Life is also, beautiful - take a short pause and notice it..
Beauty is all around us. Nature provides us with a landscape filled with beauty. It is just a matter of taking some time out for ourselves, open our eyes and look around us...


Like this kingfisher - who seems to be pausing from his busy fishing routine to notice the lovely lotuses around him...
I see so many examples in nature where birds seem to stop and notice the flowers ...
Enjoy the beauty and you become beautiful too...
The beauty and the positive effect it has on us makes us too, vibrant and cheerful. I am sure that people who absorb the positivity from nature turn out to be beautiful persons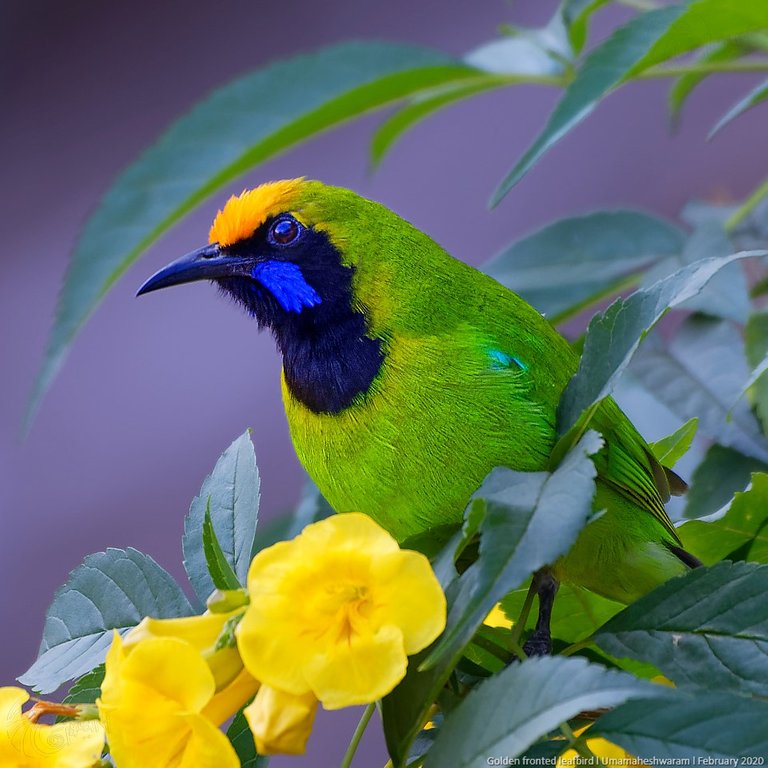 My entry for #SMaP 118
Like this leafbird I found quietly sitting among vibrant yellow flowers on a calm winter morning, we too can turn beautiful if we take the time to draw the positivity from nature.
This image along with the symbolism it carries for me, is one of my favorite images of birds with flower and hence is my entry for #SMaP 118 contest.
Sometimes things are stark but beauty is still there!
We all agree that, sometimes, times are tough and life is not easy. Everything seems to be going wrong. Like bare trees in severe winter, life seems barren. However, even in those stark times, it is always possible to find some beauty and focus on it to draw positive energy.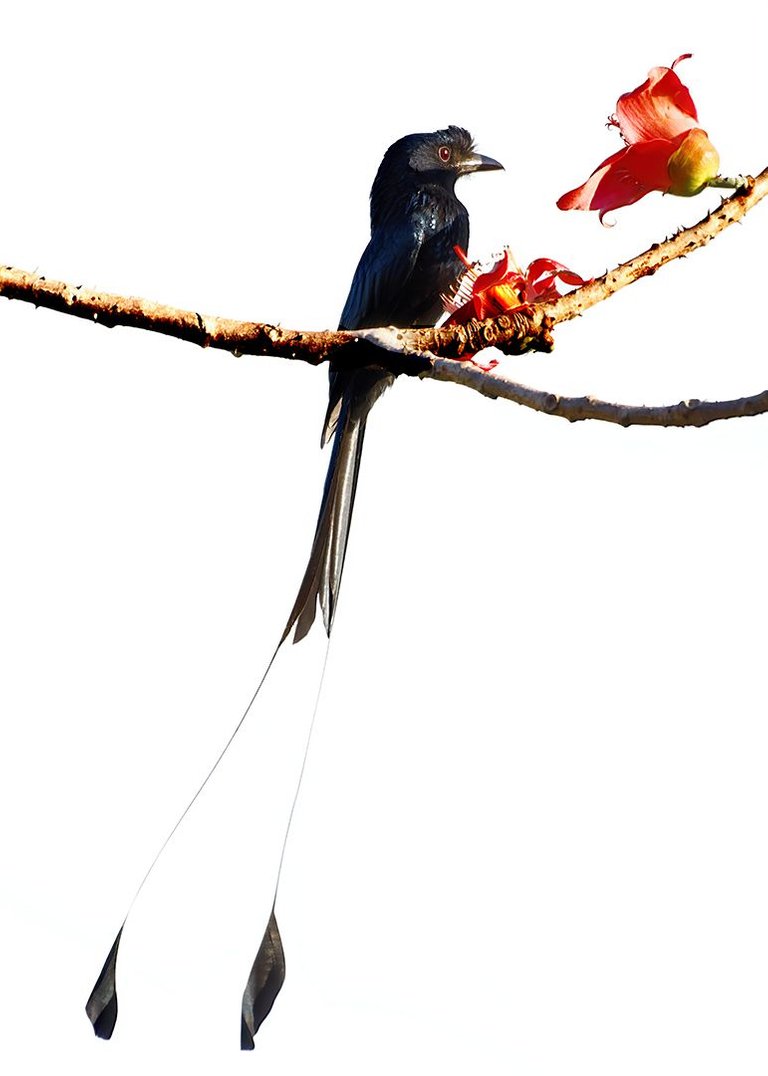 Like this racket tailed drongo, we can locate a single spot of beauty around us and think that there is still hope!
Hard times shall pass and we shall enjoy the nectar of life...
If we remain positive and keep noticing the beauty all around us, ultimately, it will pay off. Perhaps not in material things. However, intangibles that we will gain - such as the following are totally priceless -
Peace of mind
Positive outlok
Stress free living
Healthy lifestyle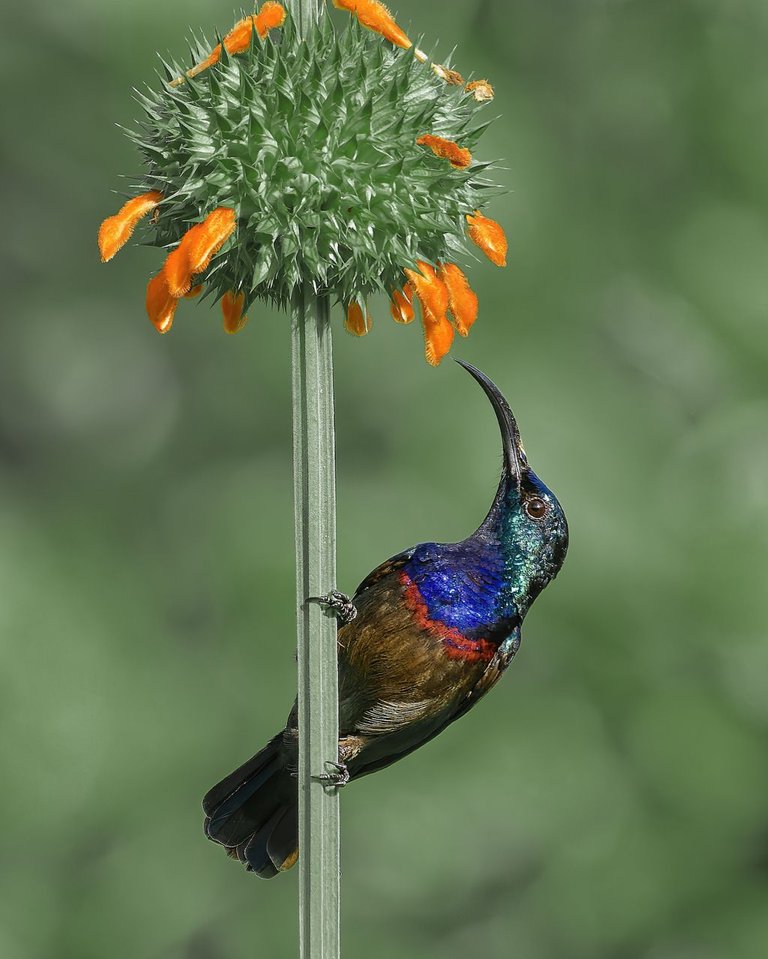 Like this Loten's sunbird posing with the Lion's ear flower and finding nectar in the flower - finding success in life will be our ultimate prize ...
That is all I have today to say on this wonderful challenge for bird lovers as well as photographers! What do you think? Do you like the pics and agree on my views 😀? Please feel free to share your comments and opinions.
A big thank you for support
Thanks to c/hive-106444 (Feathered friends community) for providing this wonderful opportunity to present my experience and photographs. Thanks to @barbara-orenya and @melinda010100 for all the support and encouragement to this community. Special thanks to @nelinoeva also for the wonderful contest and Author of the week initiatives.
Thanks to HIVE for this wonderful platform. Thanks also to @adalger and @dna.org for encouraging me by recognizing some of my posts as worthy of Densifying nature project.
Further, thanks to Amazing nature community for welcoming me and showing me their love on some of my posts.
---
Note: All images and collages in this blog are created by me, based on photos clicked by me personally and/or free vector images from Pixabay. Any other sources, if used, are indicated as image credits below the picture.
Quotes used, if not credited, are either from unknown authors or are proverbial old sayings.
---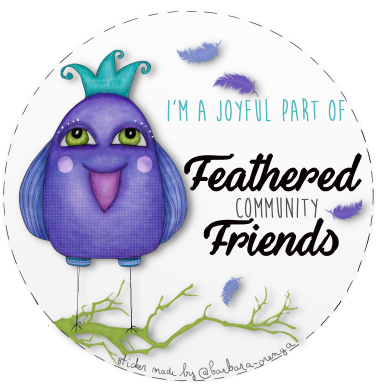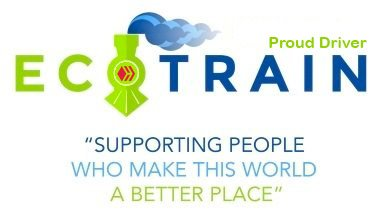 ---
---