Chelsea's shot stopper at his peak performance.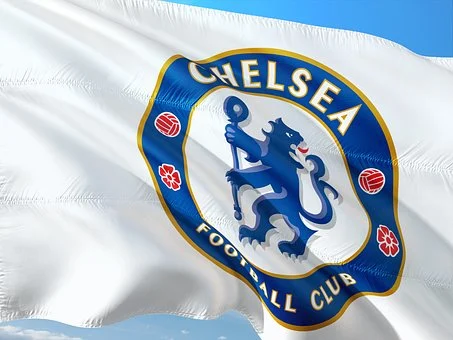 source
No doubt, many player in the Premier League they have been very unique so much is that their performance was very optimal it was in the Premier League that they did their best.
one of such goal was the Chelsea goalkeeper who did so well during the encounter between Liverpool and Chelsea he made so many saves but failed to keep the penalty.
now I begin to imagine if he was able to keep the penalty that means Liverpool would have played without scoring a single goal.
Note that the goalkeeper has kept three games without conceding a goal something at the Liverpool however yesterday was there that day because both of them considering they go there by breaking their clean sheet record. as for Arsenal goalkeeper I pity the young man because he has considered more than 15 goals for now.
Hence, as the League's would be on break for international Duty Call we hope and wish that this players are the cheapest will maintain their form when they are returning from the international break and that they will not be injured during their play in the international encounters so that they'll come back to put in their best in the premier and La Liga as well as the Italian seria A.
But not for the penalty. He would have kept his clean sheet record.
Moreso after the game the fans could not ofcourse hide their feelings as they got online .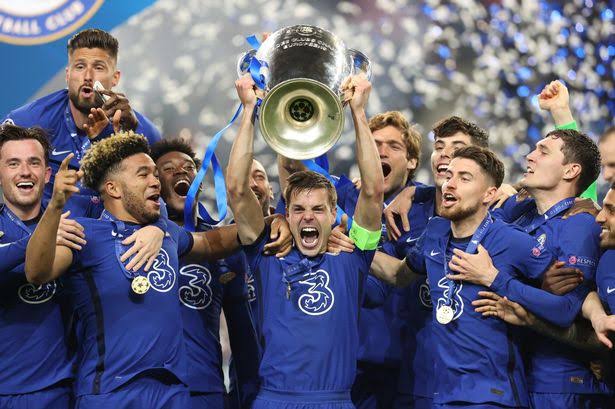 The Blues fan base couldn't wait to rave about his performance on social media. He was excellent at Anfield and it showcases all of his goalkeeping qualities.
We are hoping he will maintain the performance and form when returning.


---
---