FRANCE MAY SHOCK THE WORLD IN THE INTERNATIONAL FRIENDLYS
As the major leagues in the world goes on break for the players to return to their countries for World cup qualifications games.
All hopes are on most of the great teams, especially the ones who have invited great stars in the league to respond to the international duties.
Among such countries are France and Portugal whose point the the market is below what was expected.
Looking at France game against Ireland, the point given to the home team is 1.17 and this was not what the point few days ago.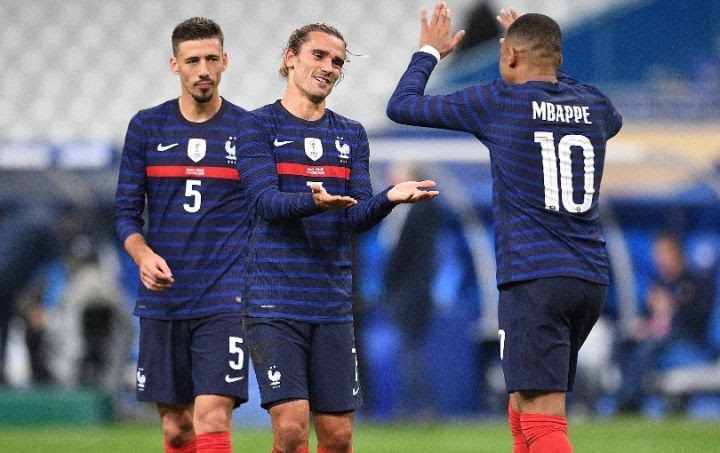 ---
---