MESSI'S DERBY APPEARANCE WAS BELOW WHAT'S EXPECTED OF HIM
Leo Messi made his move from the Catalan giant to the billonnaira's clubside Paris Saint Germain - PSG.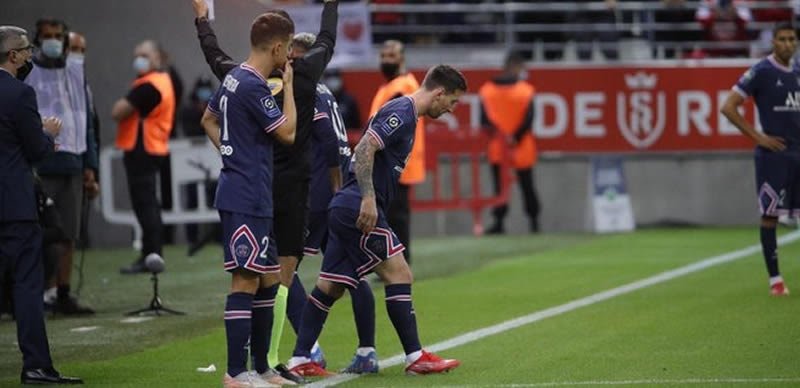 The Argentian's sudden flight from the Spanish League - La liga was to France League indeed was a shocker to the world and filled with mixed feelings because no one expected this from the supper star who started with Barcelona club side right from his club academy.
No doubt, no one expected the four time Balon de o're winner to leave the Camp Nour as he had devoted his entire and career too for the clibside.
However, even led to another and situation happened that led to Messi's last minutes to PSG. His move turn tge world upside down.
Just yesterday, the new club decided to stage their latest signing. One would have expected that Messi would make his debut appearance a memorable one as any serious player would do.
But sadly, it was not what was expected as the two goals scored outside the Sansero Arena came from Kylian Mbappe who netted the brace before Messi who came in from the bence in the second half and not even an assit came from Lionnel Messi.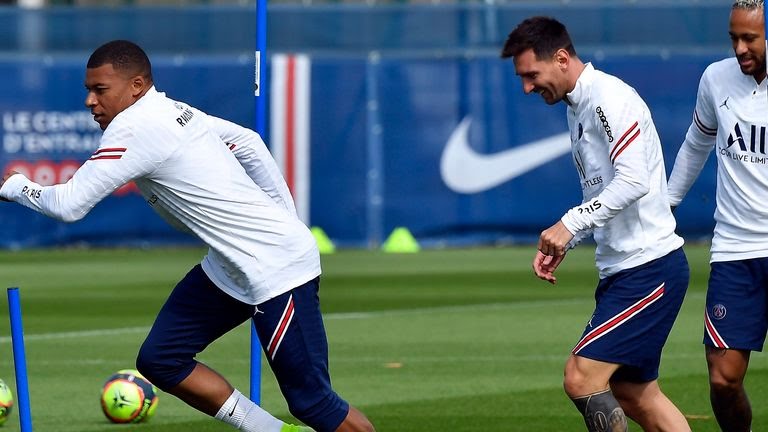 So with this under performance, we would be left thinking whether Messi would really put his optimal performance while he remains in the club for the next two years before the expiration of his contract.
---
---