So much hopes on Christiano Ronaldo's Debut return game.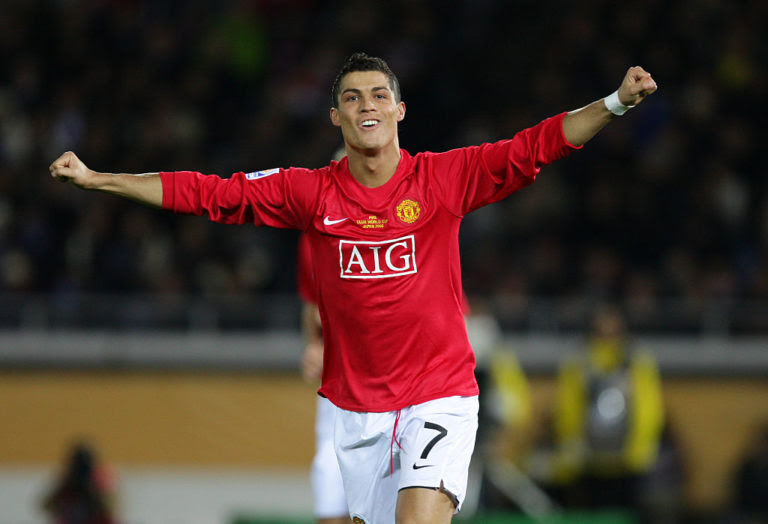 The English Premiere League is one if the most valuable leagues in the world. Reasons being that the current UEFA Champions - @Chelsea is in central London and nicknamed the BLUES.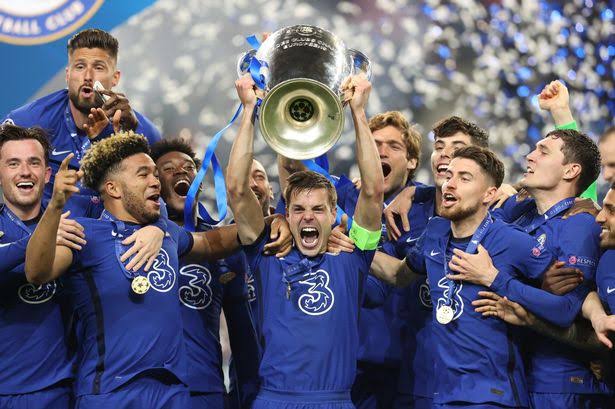 This league title perhaps may have informed the decision by many star footballers to make a flight movement/return to their former clubs.
One of such players is the Belgian talisman Lukaku who moved from Manchester United to @Inter Milan.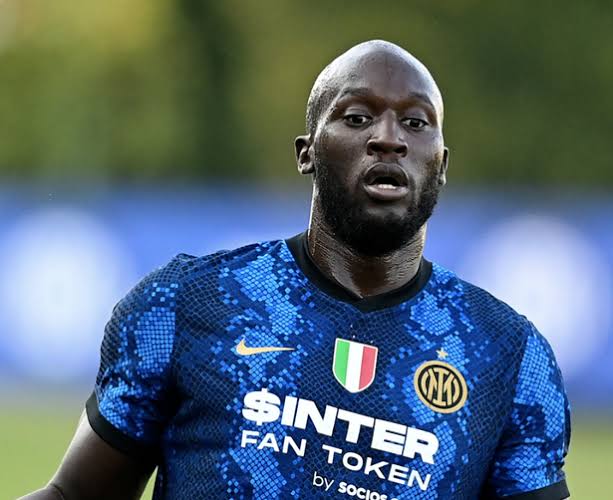 The superstar no doubt helped the club to win their Italian Seria A but was still not satisfied as he made a quick decision to return to his former club @Chelseafc immediately they came with an offer of £45 deal for the striker who will spend the next three summer in Stamford Bridge.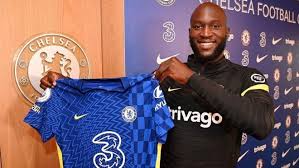 The debut return to England in his first game against Arsenal at Emirate Stadium far away from Stamford Bridge was a superb on as Chelsea number 9 Jerssy finished well by hitting the back of the net in a close range, a low cross pass given to him by James who scored the second goal as well later in the match.
It is worthy to note just as quoted in the voice of Ole Gunner Solskjaer - Red Devil's Manager that...
"Cristiano has evolved as a player; he used to play wide right, wide left, up front," Solskjaer said. "He's more of a centre forward for me at the moment, but there will be games where we play with two or three up front. I want him in the box, I want him scoring goals."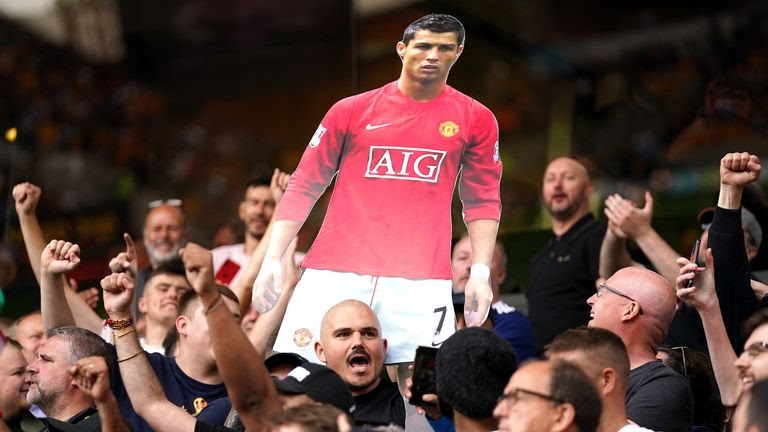 As Christian Ronaldo makes his return to Old Traford, all hopes of the fans and the management would be on him to prove that
his last minutes signing which caused the @Manutd official website to crash was worth it.
Only time would tell as we look forward to seeing his debut match.
Thanks for reading my blog.
---
---